Celebration of Home Learning
Below is a celebration of the learning done at home while the school is closed due to the Coronavirus.
If you would like to share your learning too, log onto the VLE pagers to find out how.
We are also tweeting the photos as well. Please tell us if you would rather they were not tweeted.
[/one_third]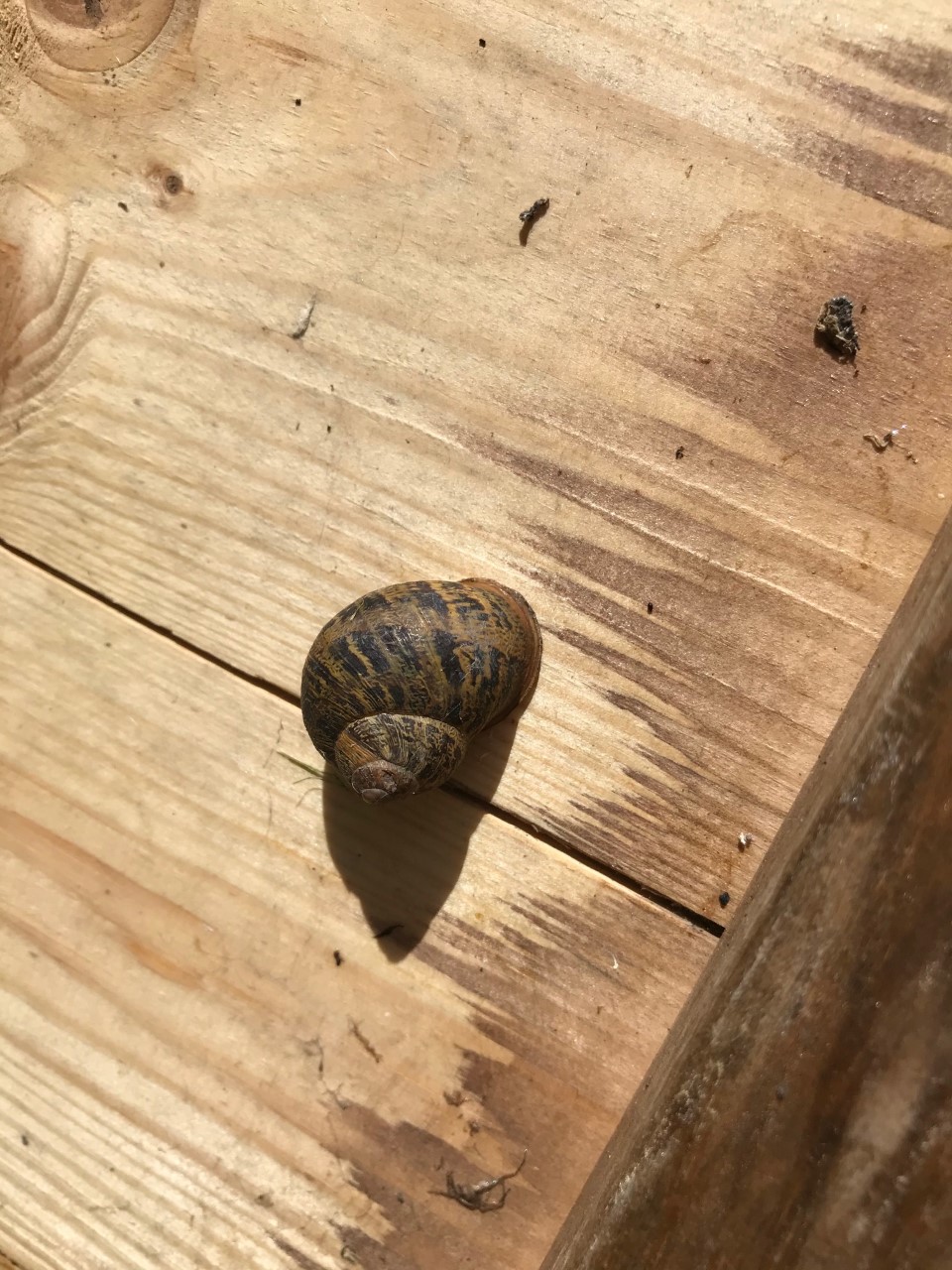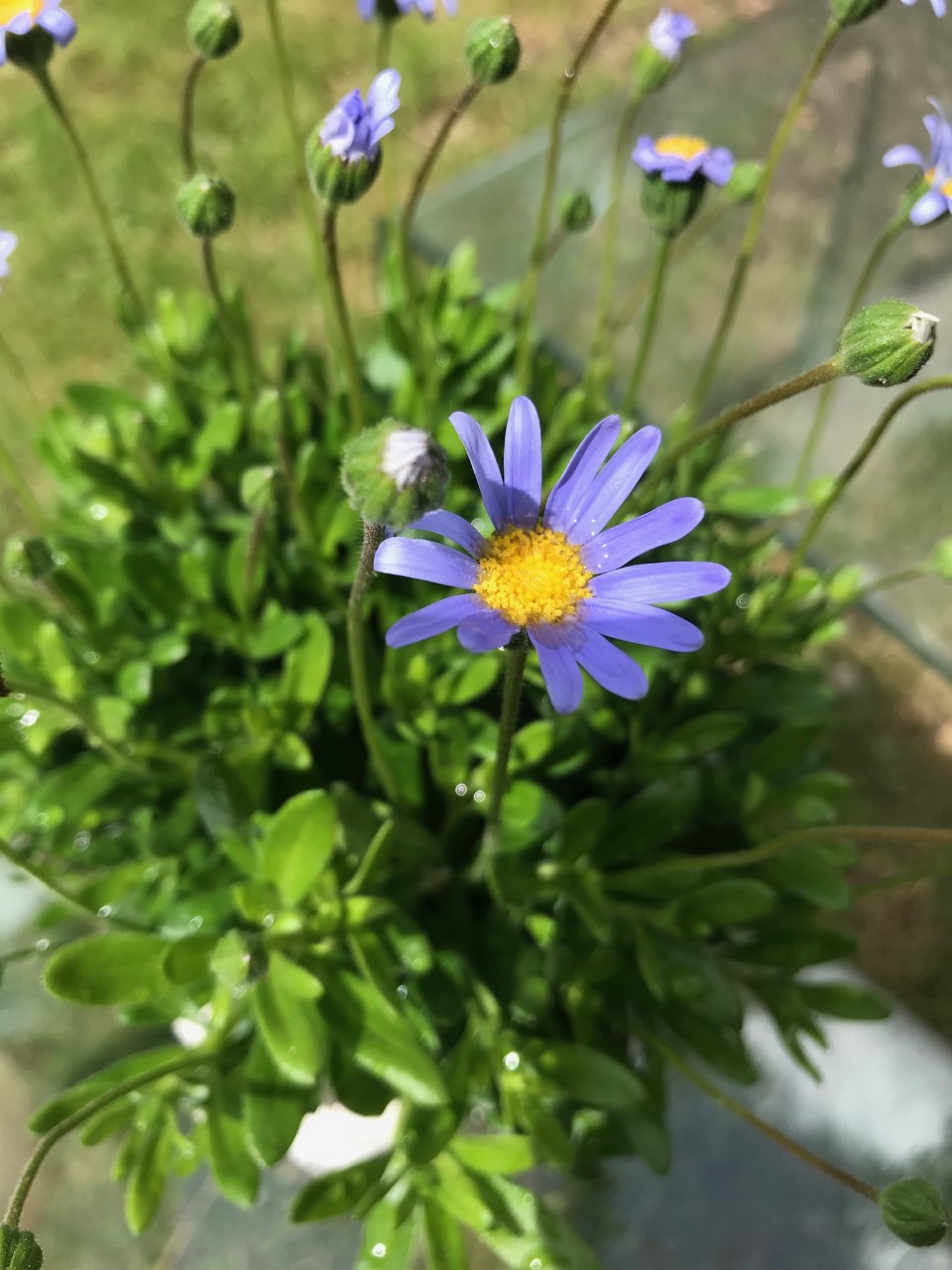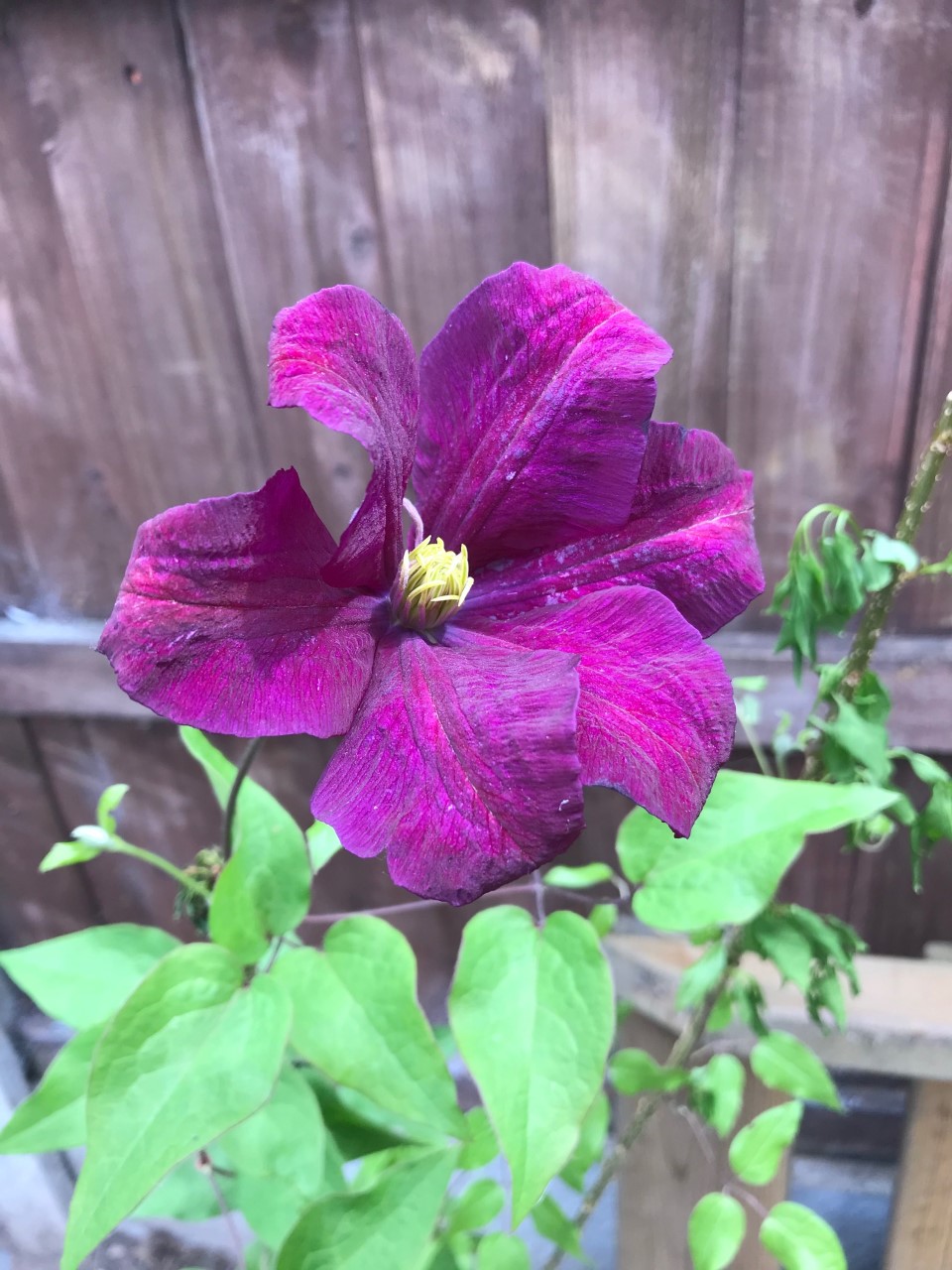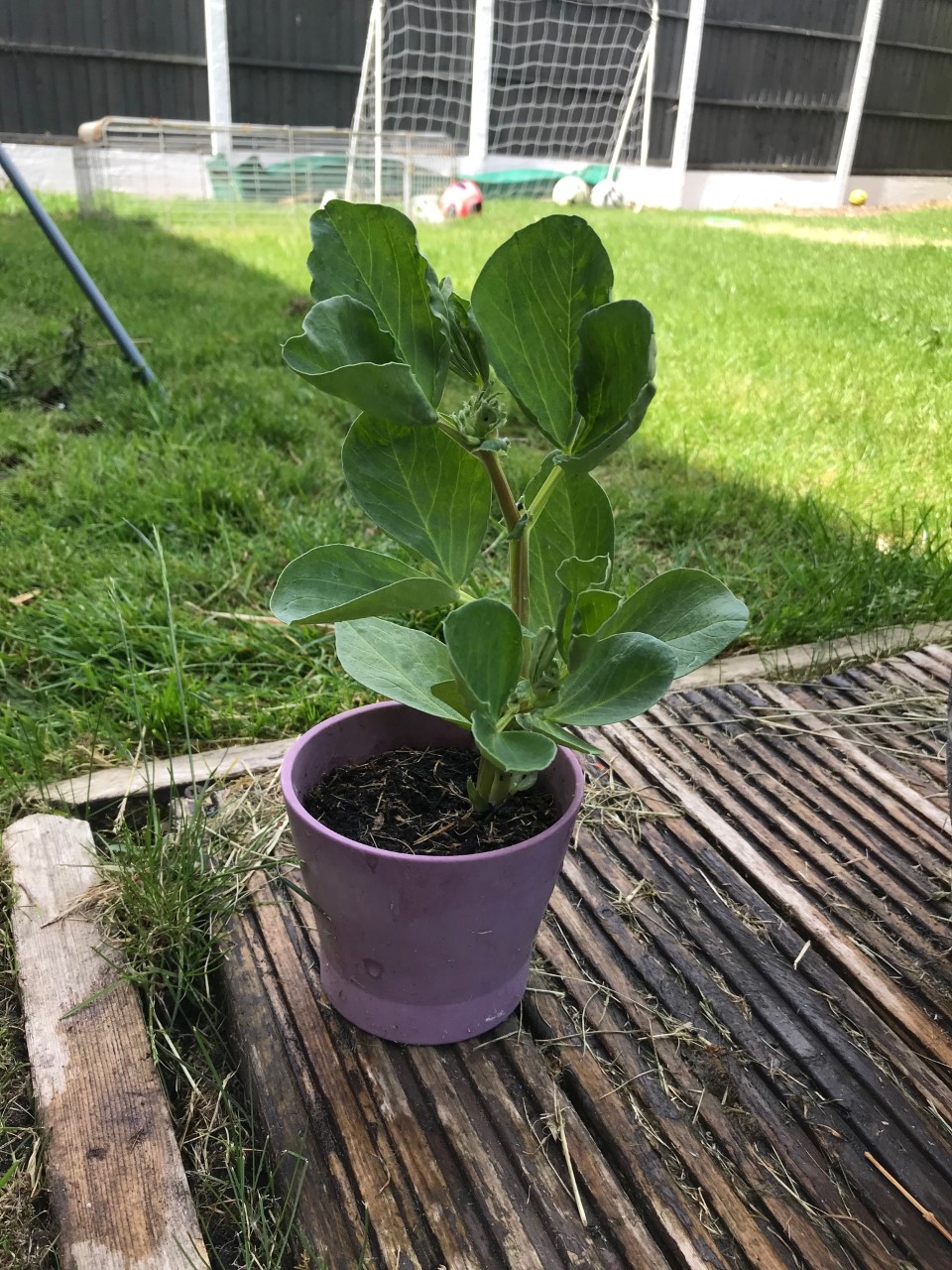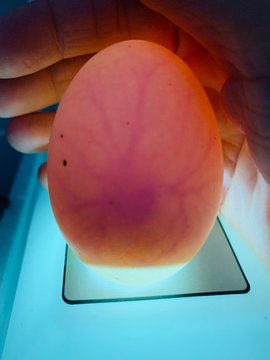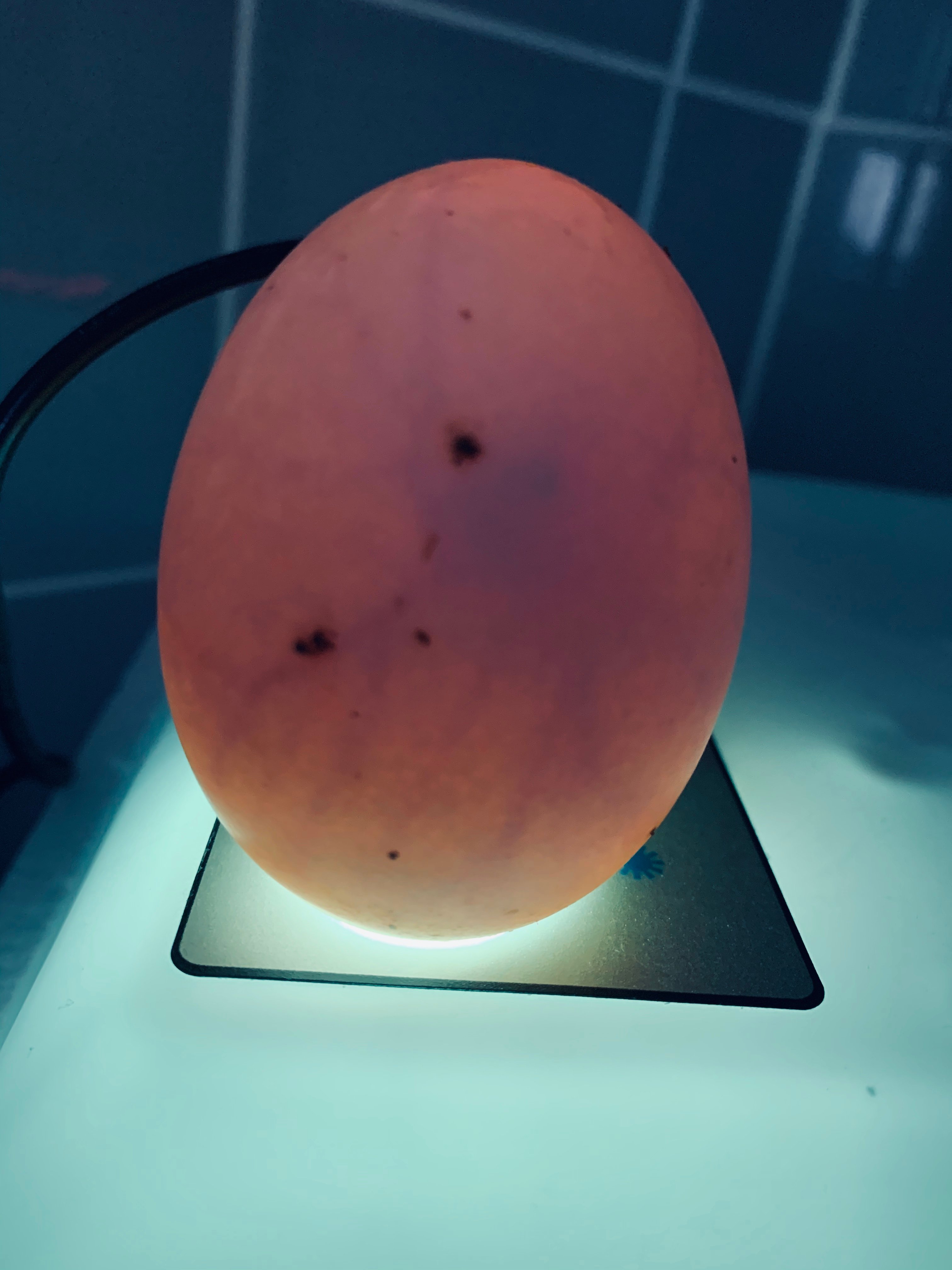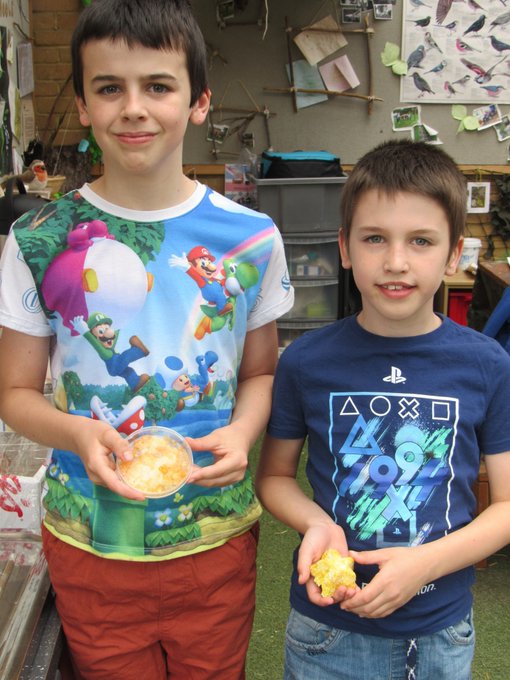 [/one_third]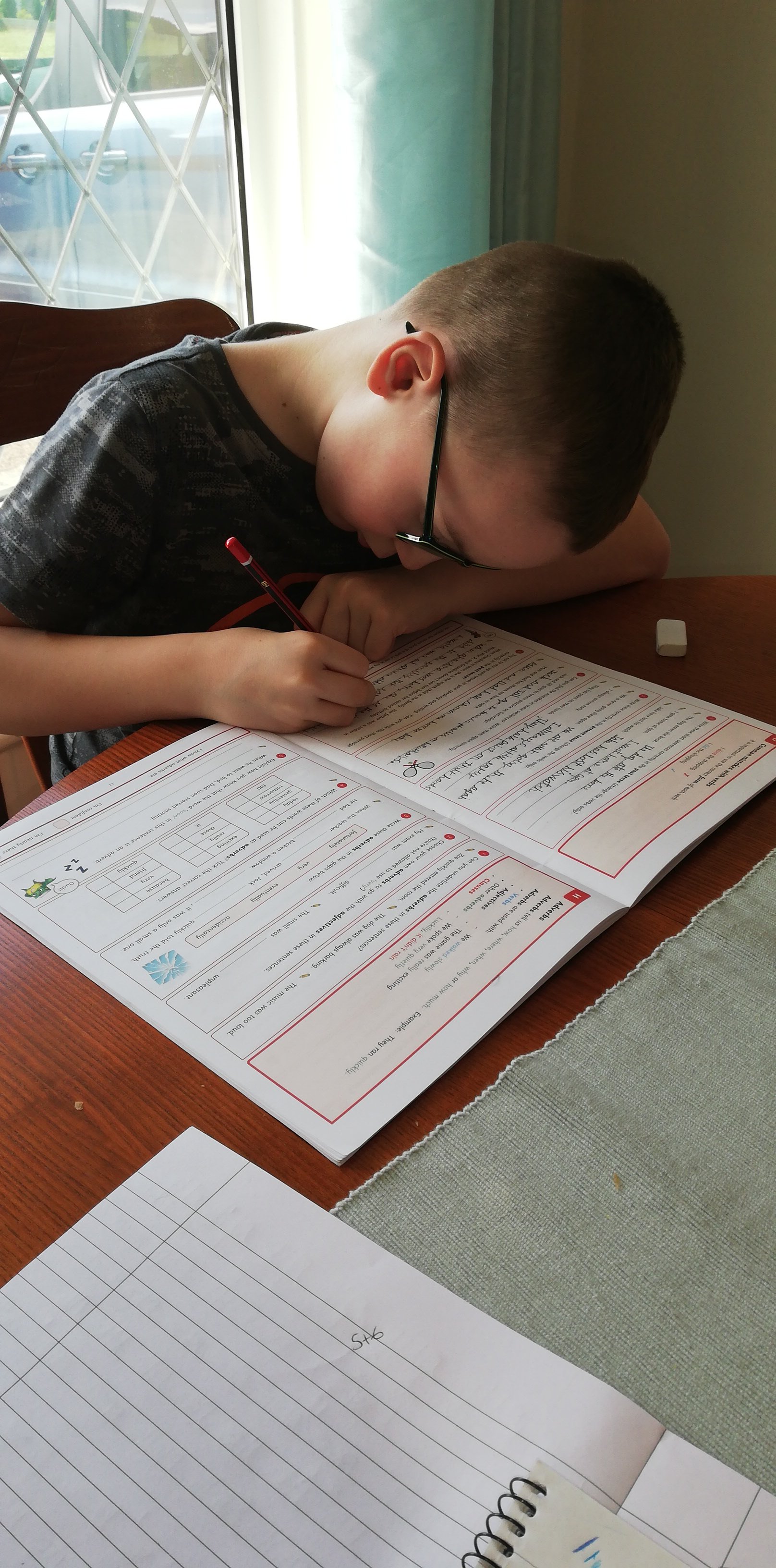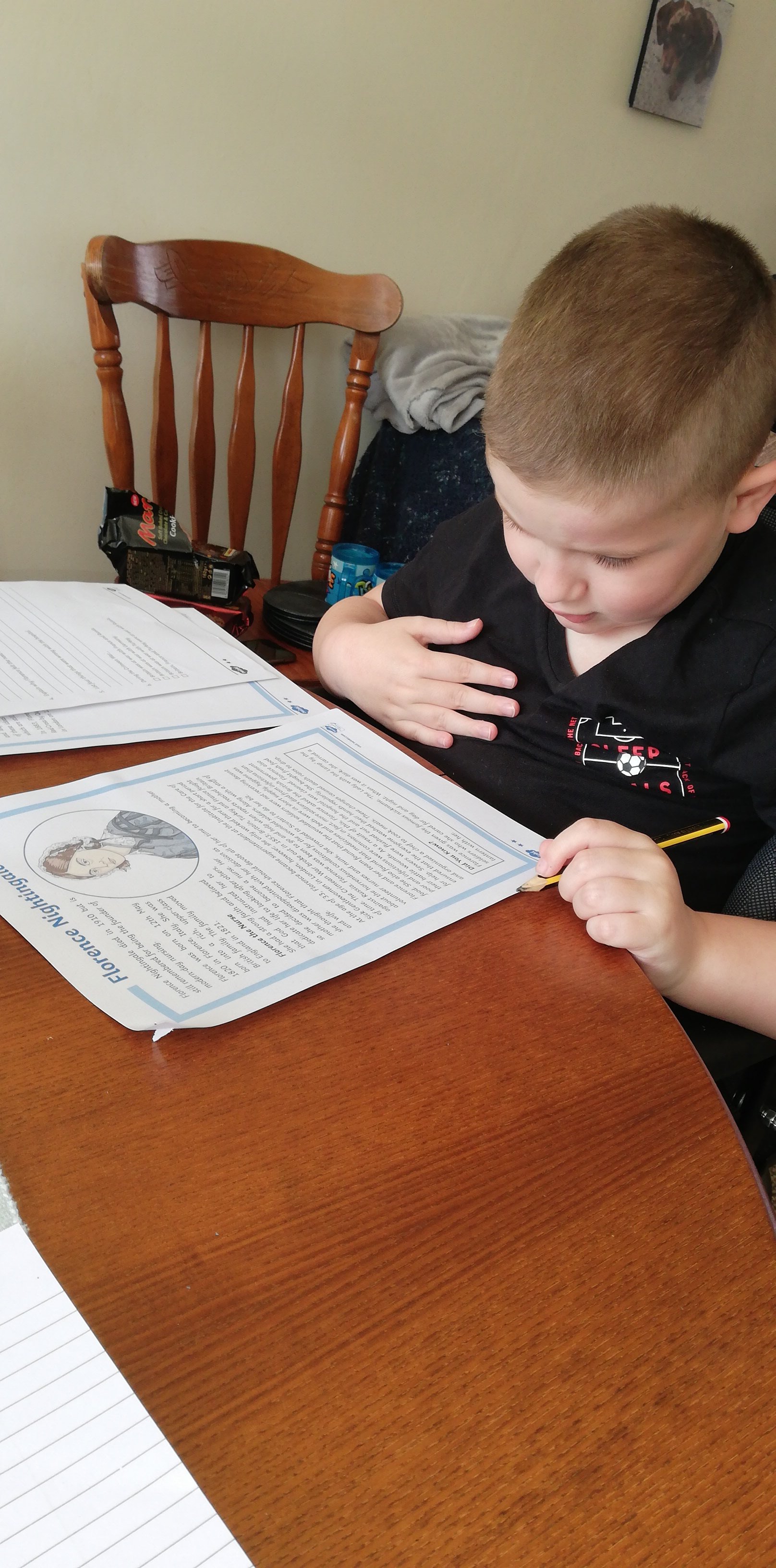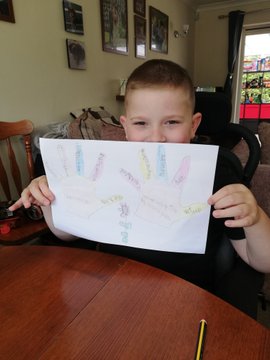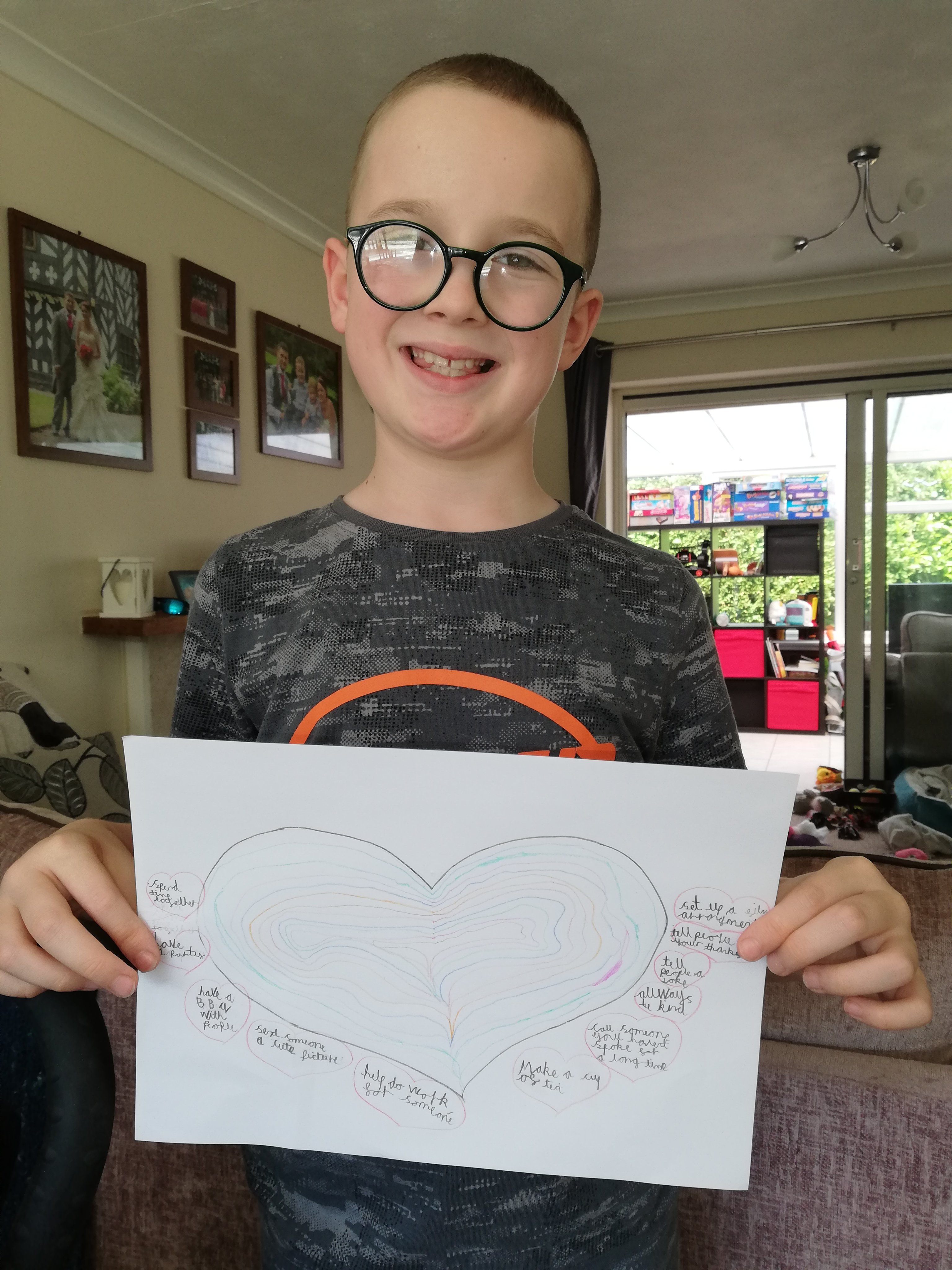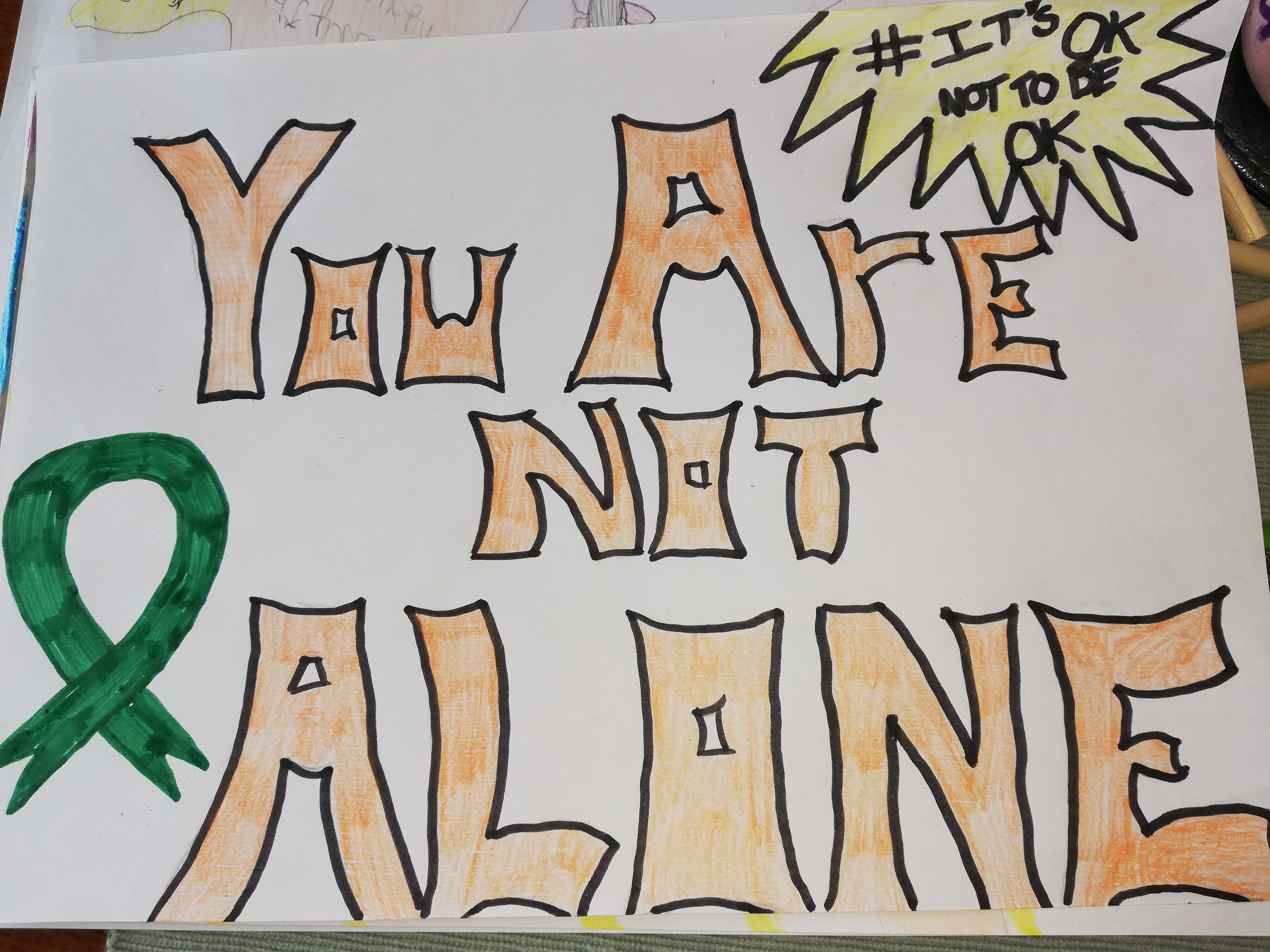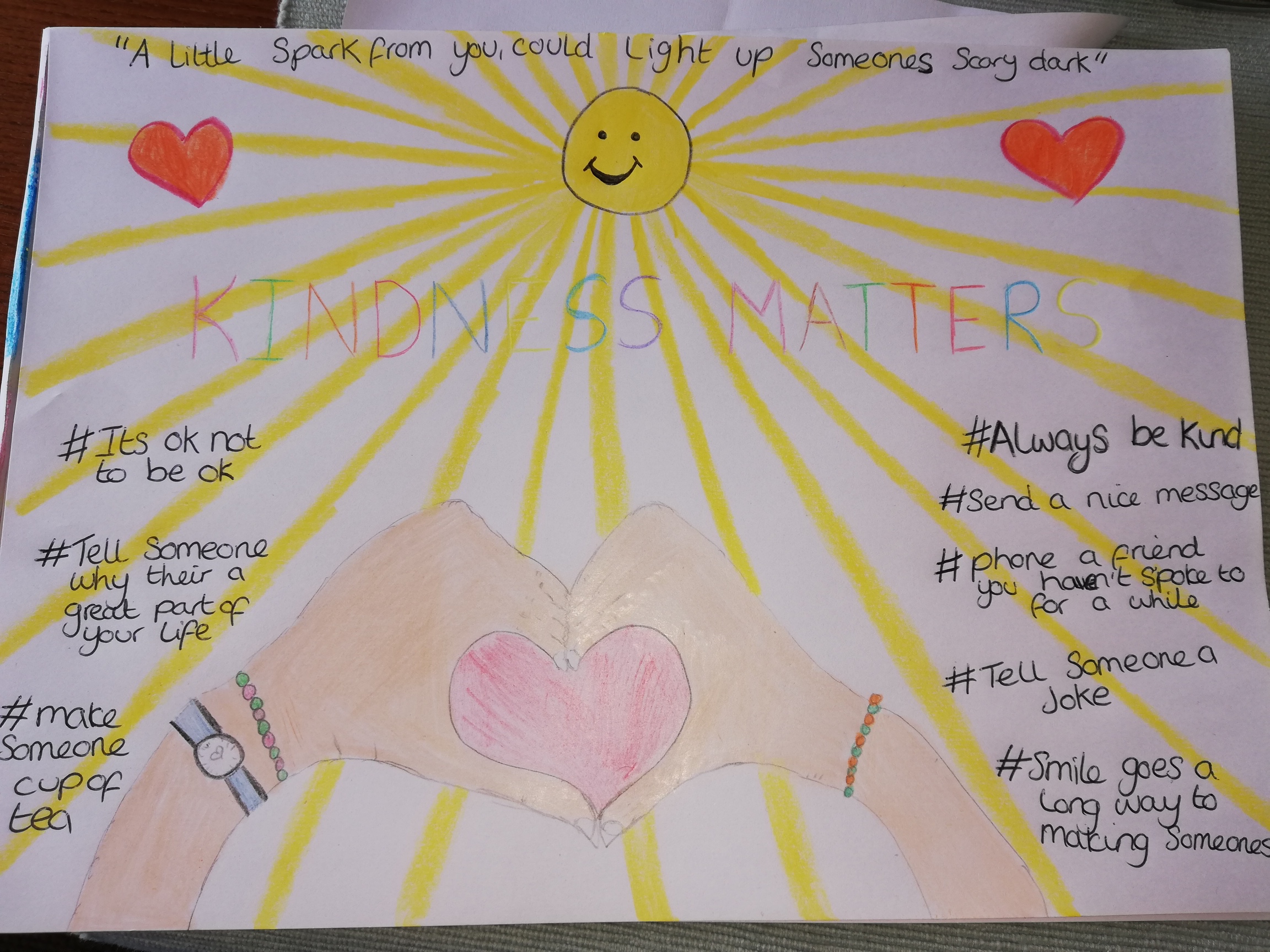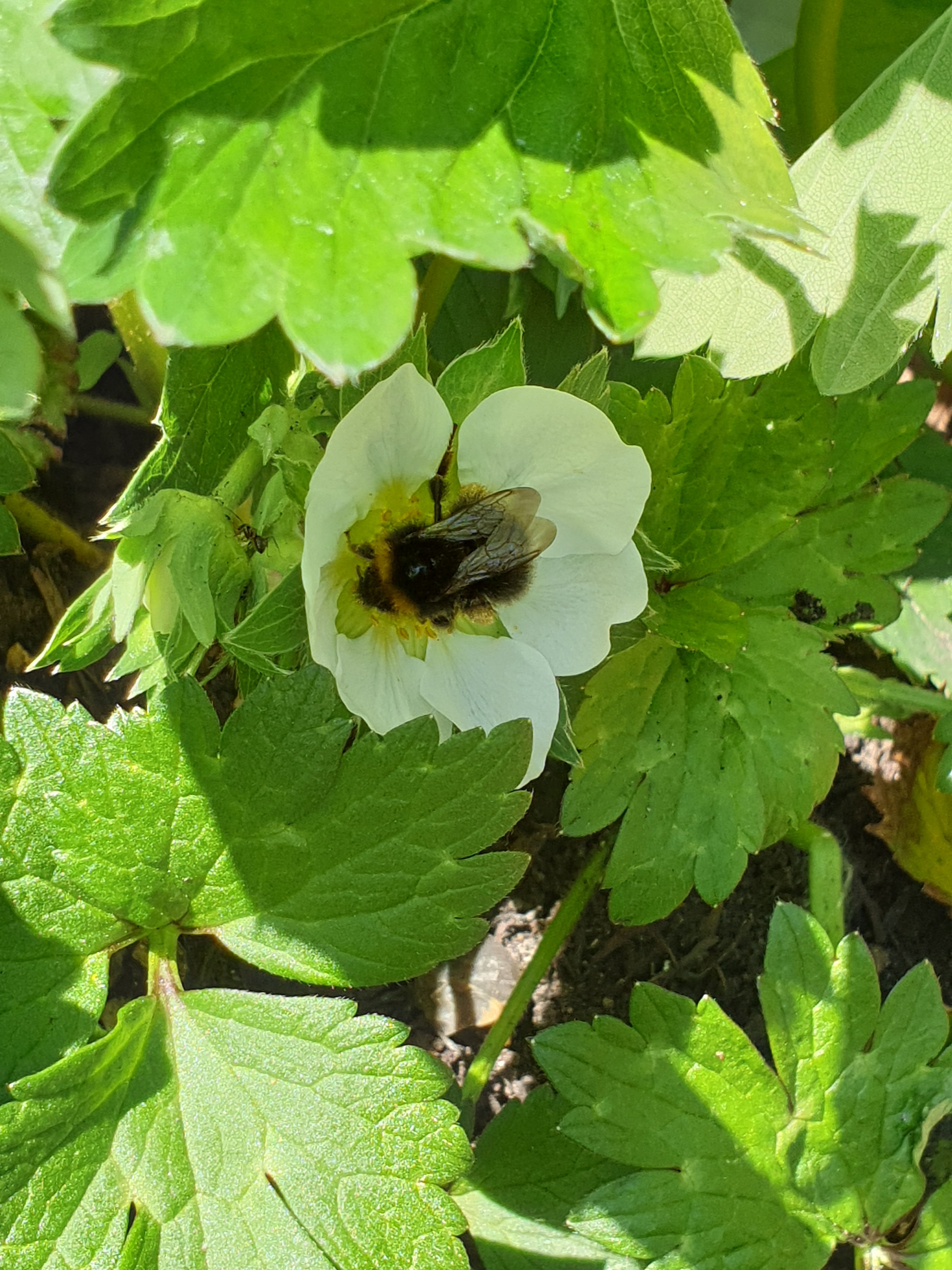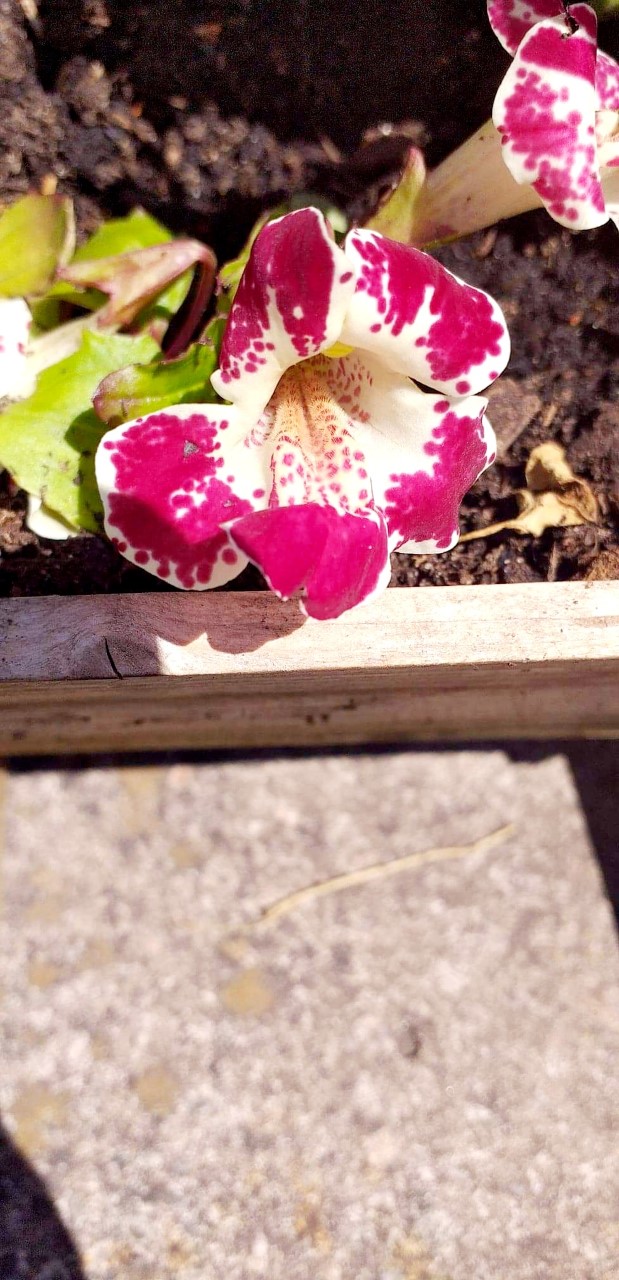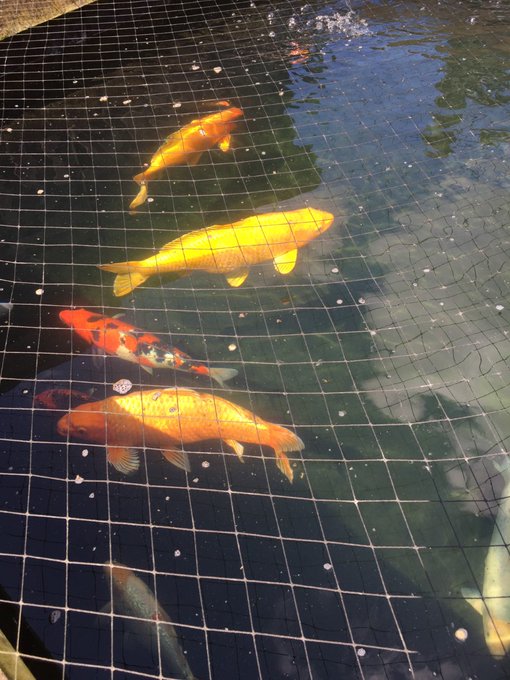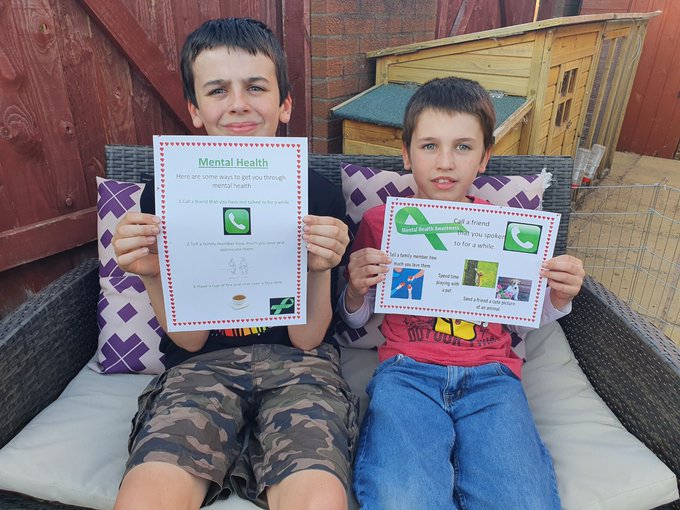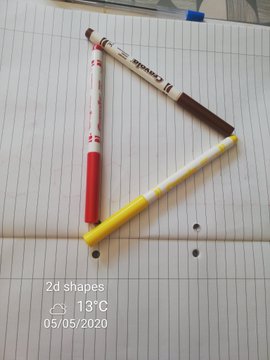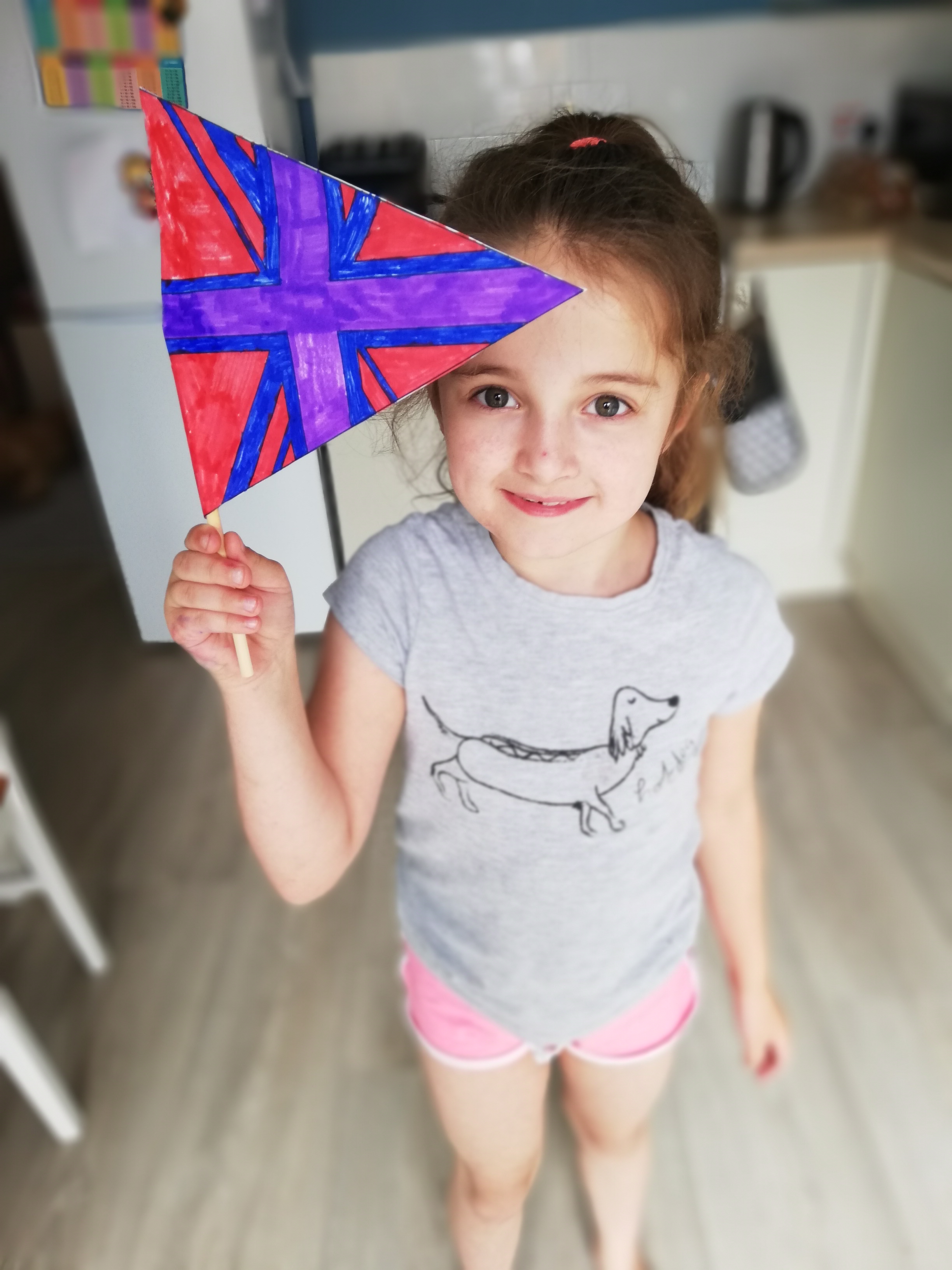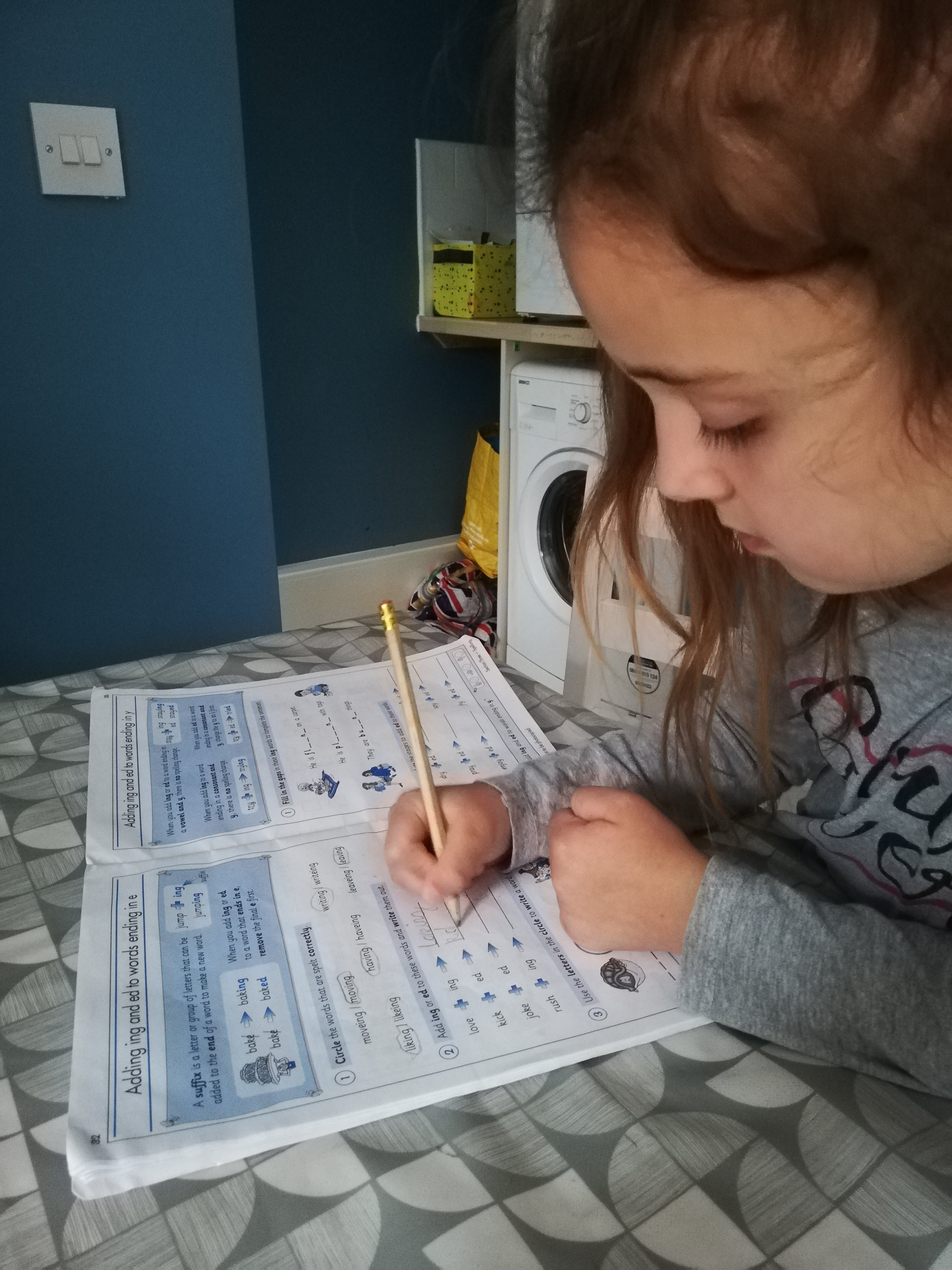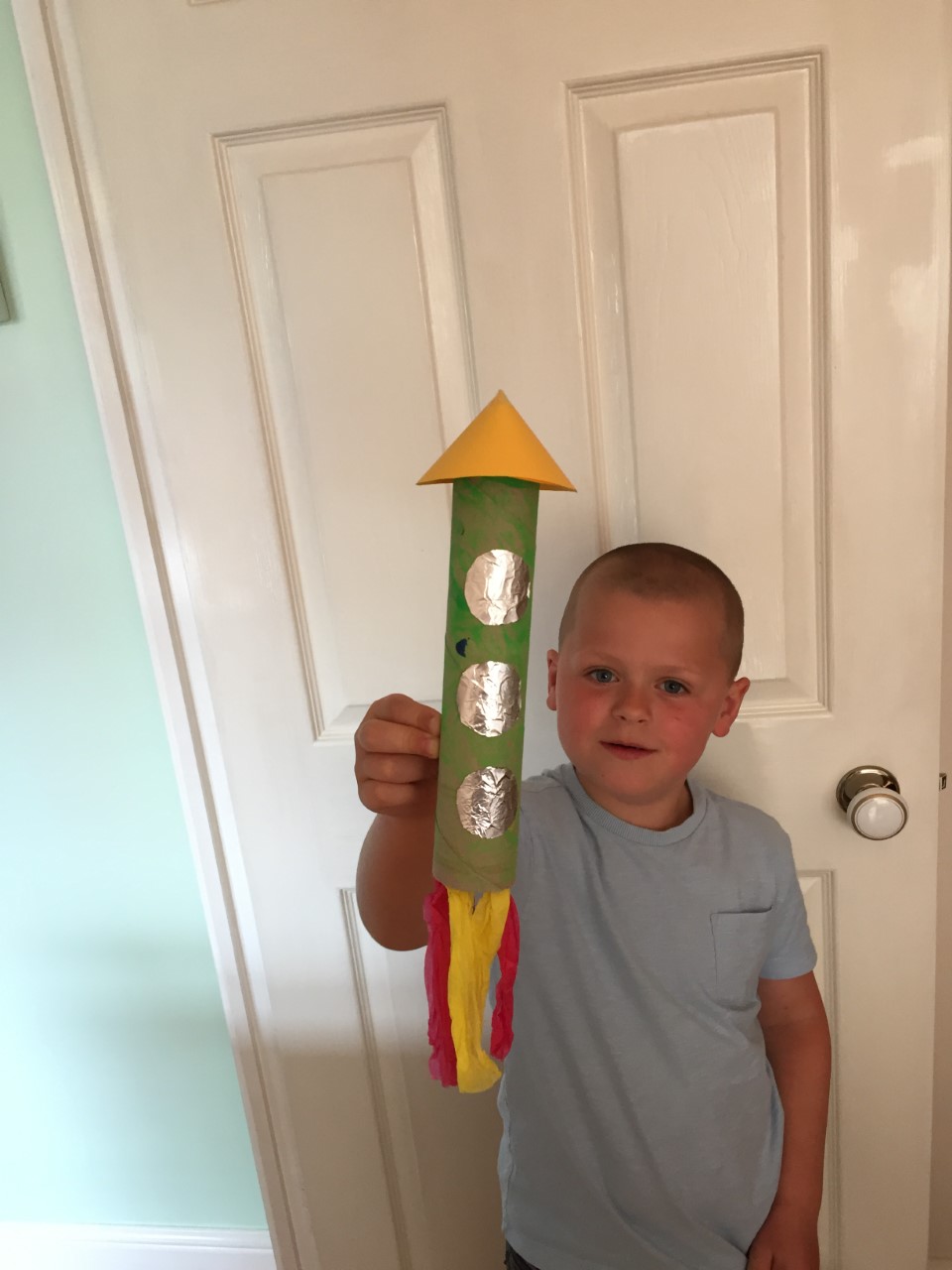 [/one_third]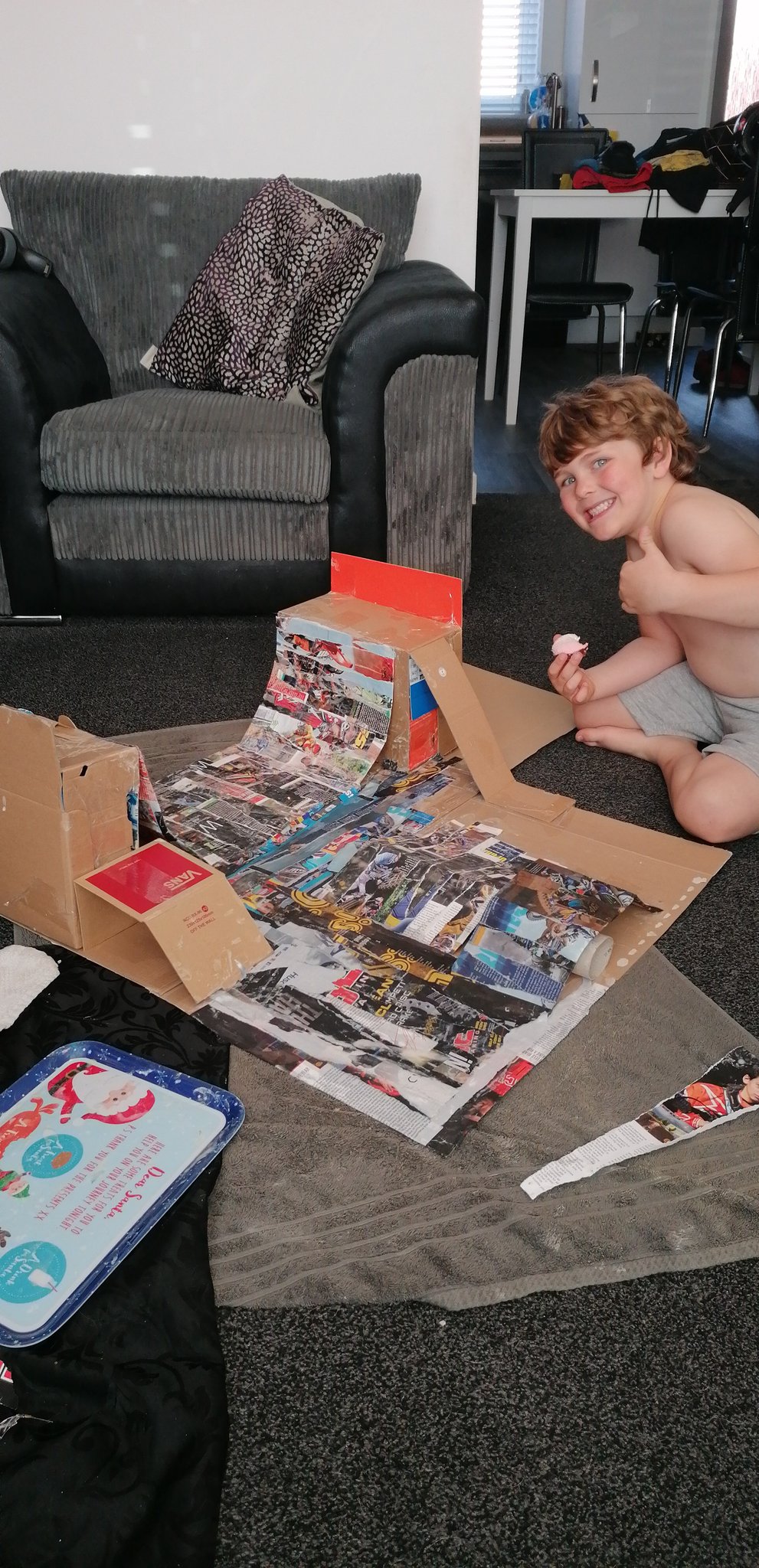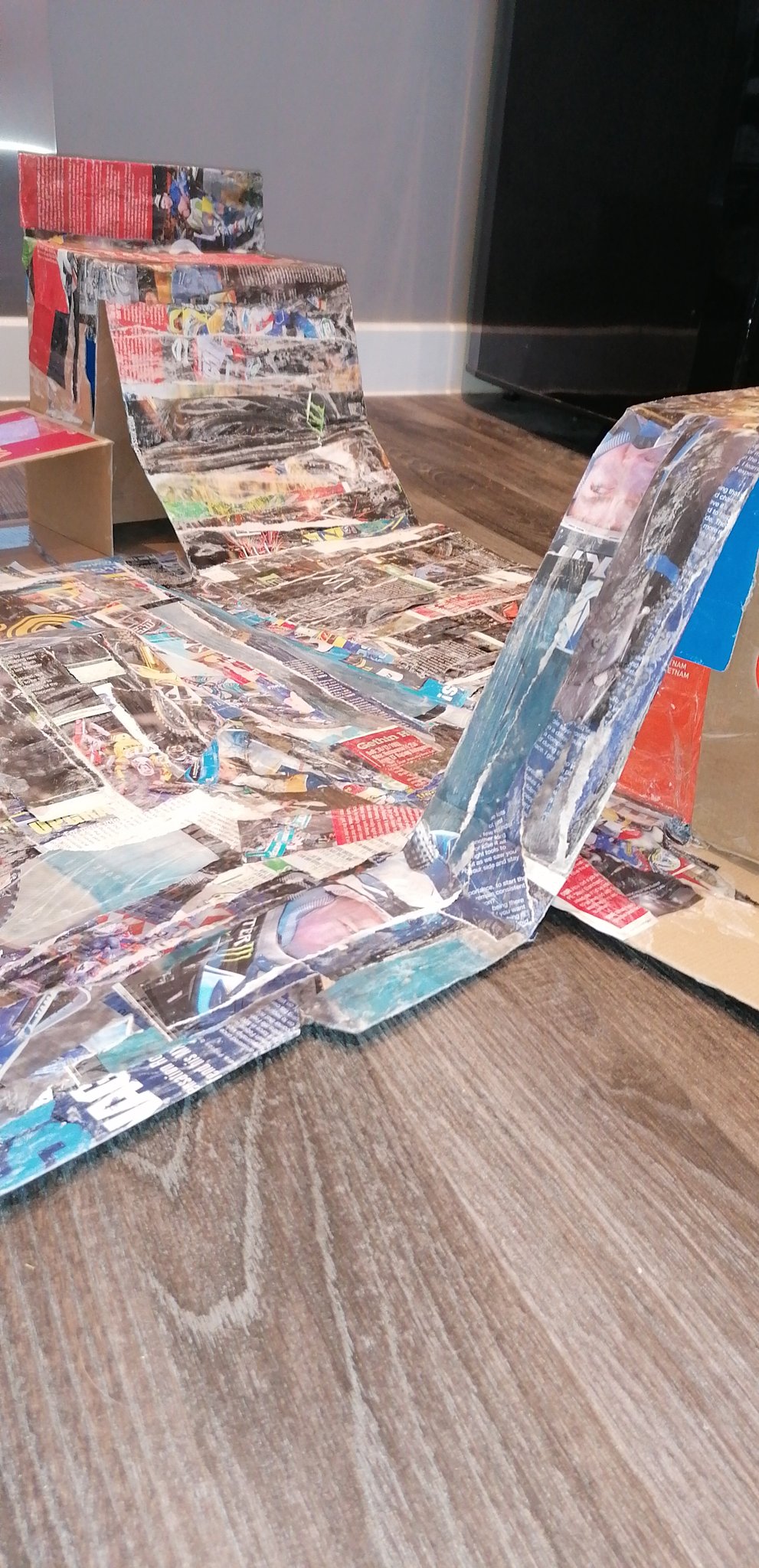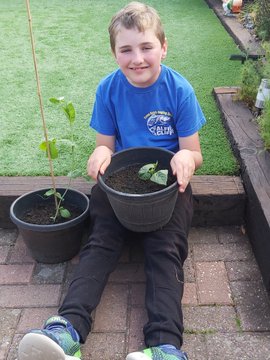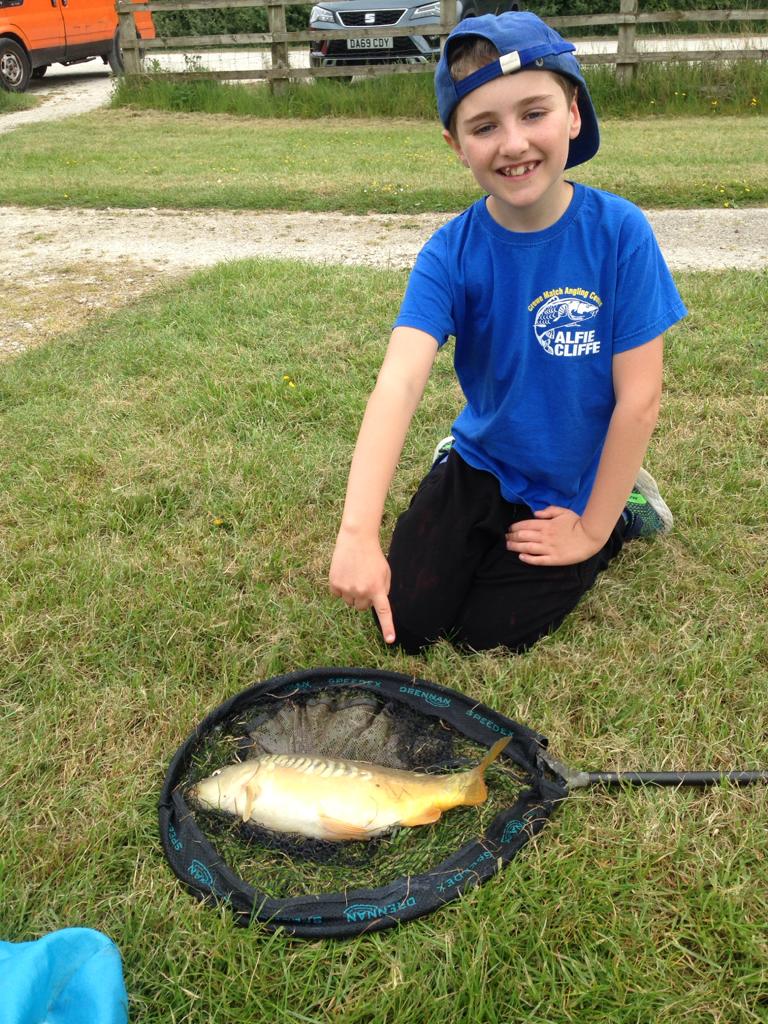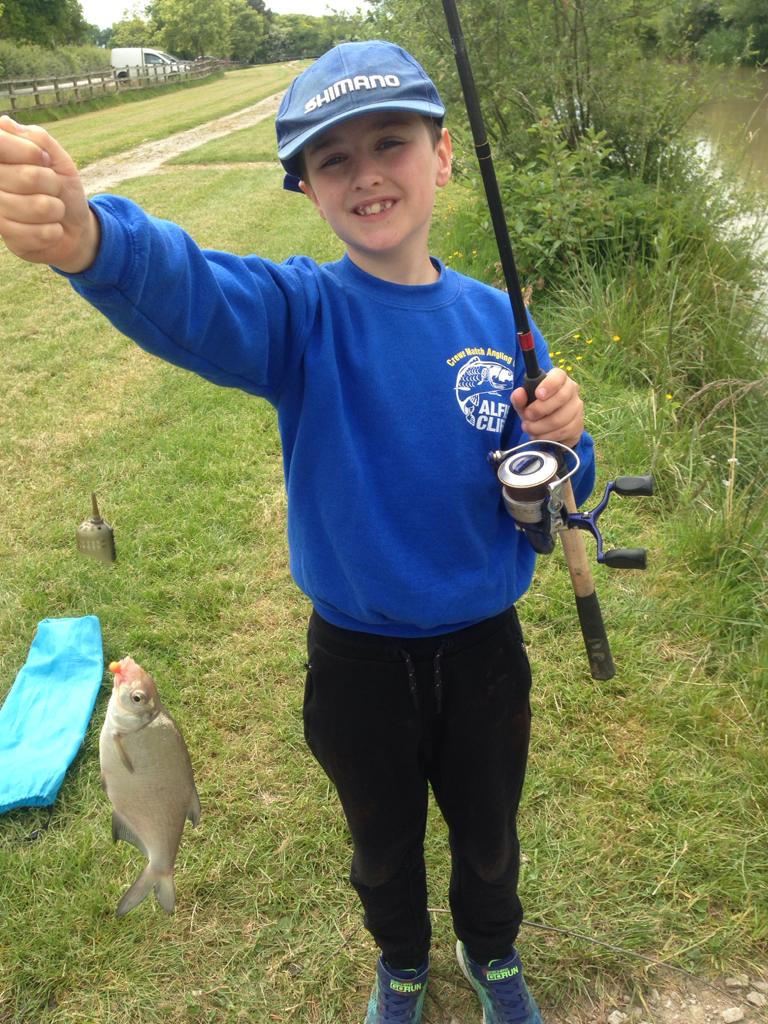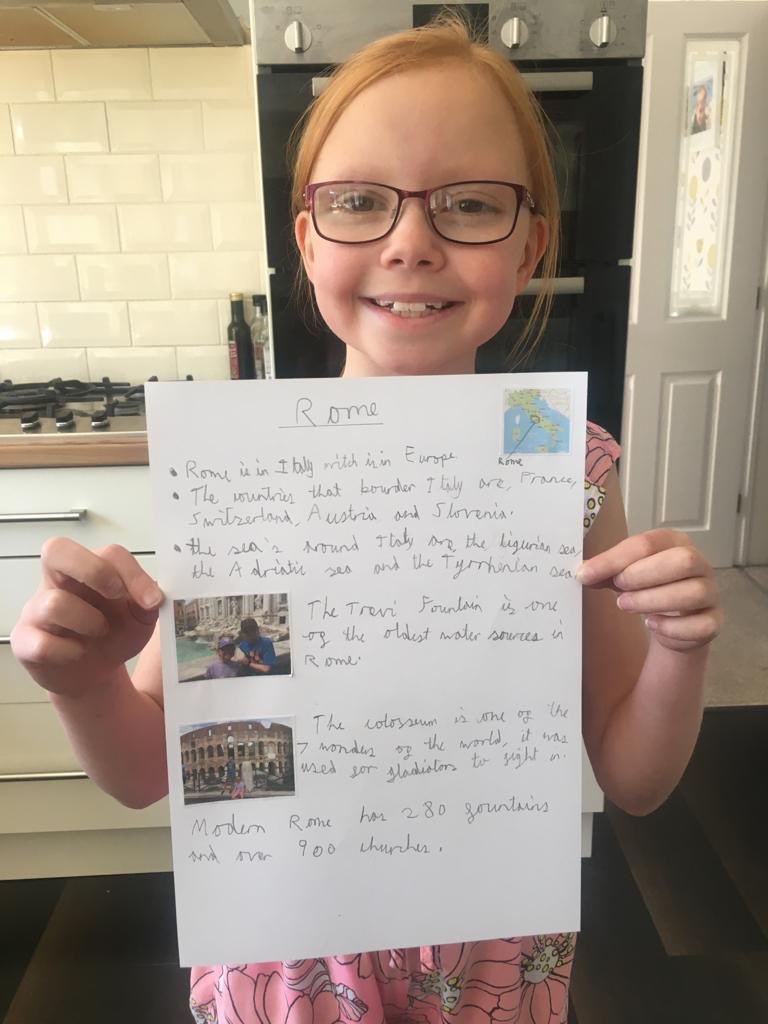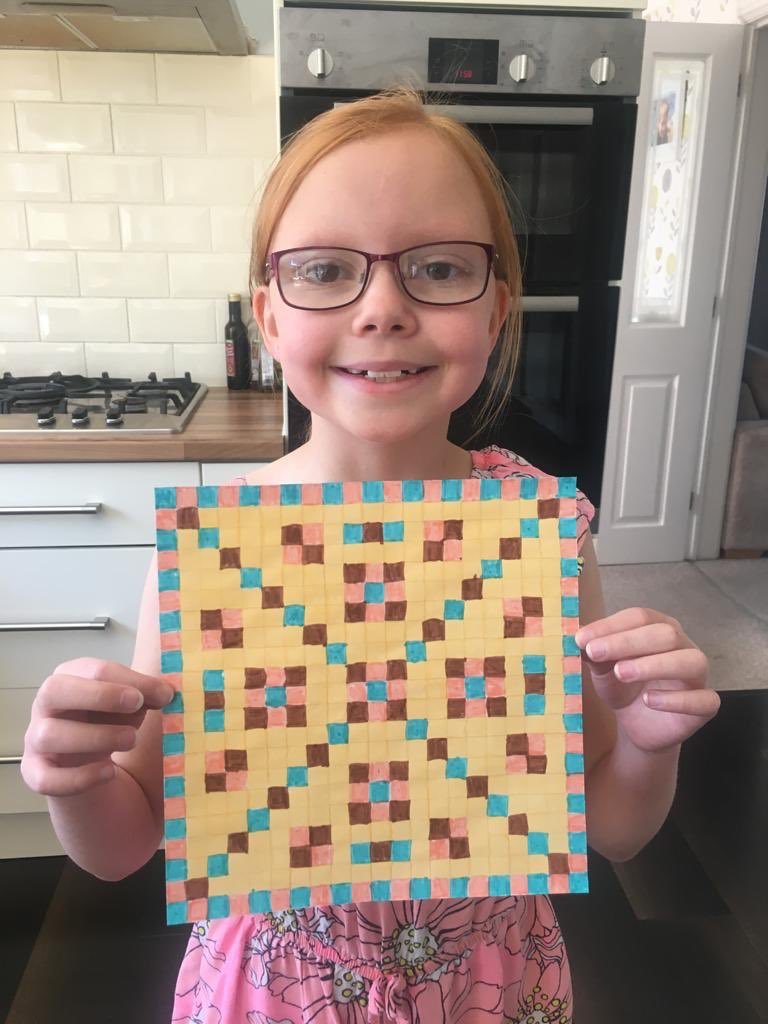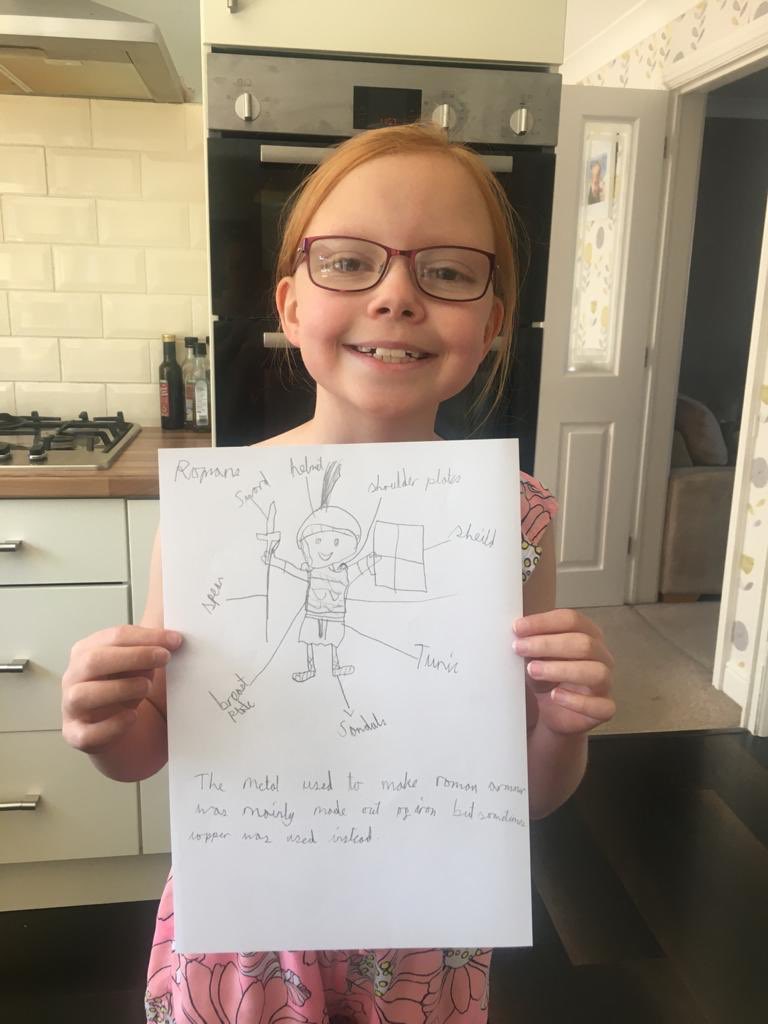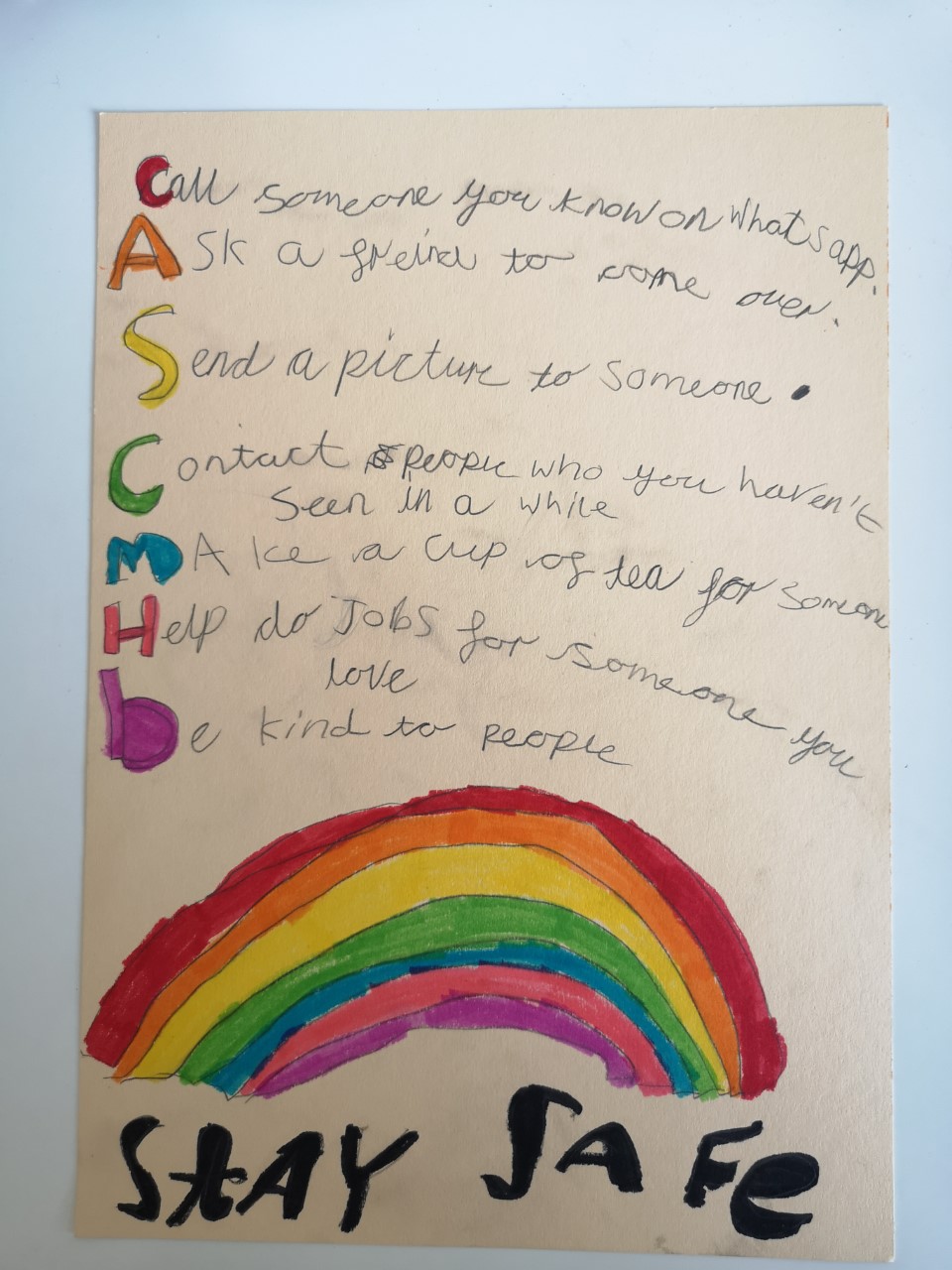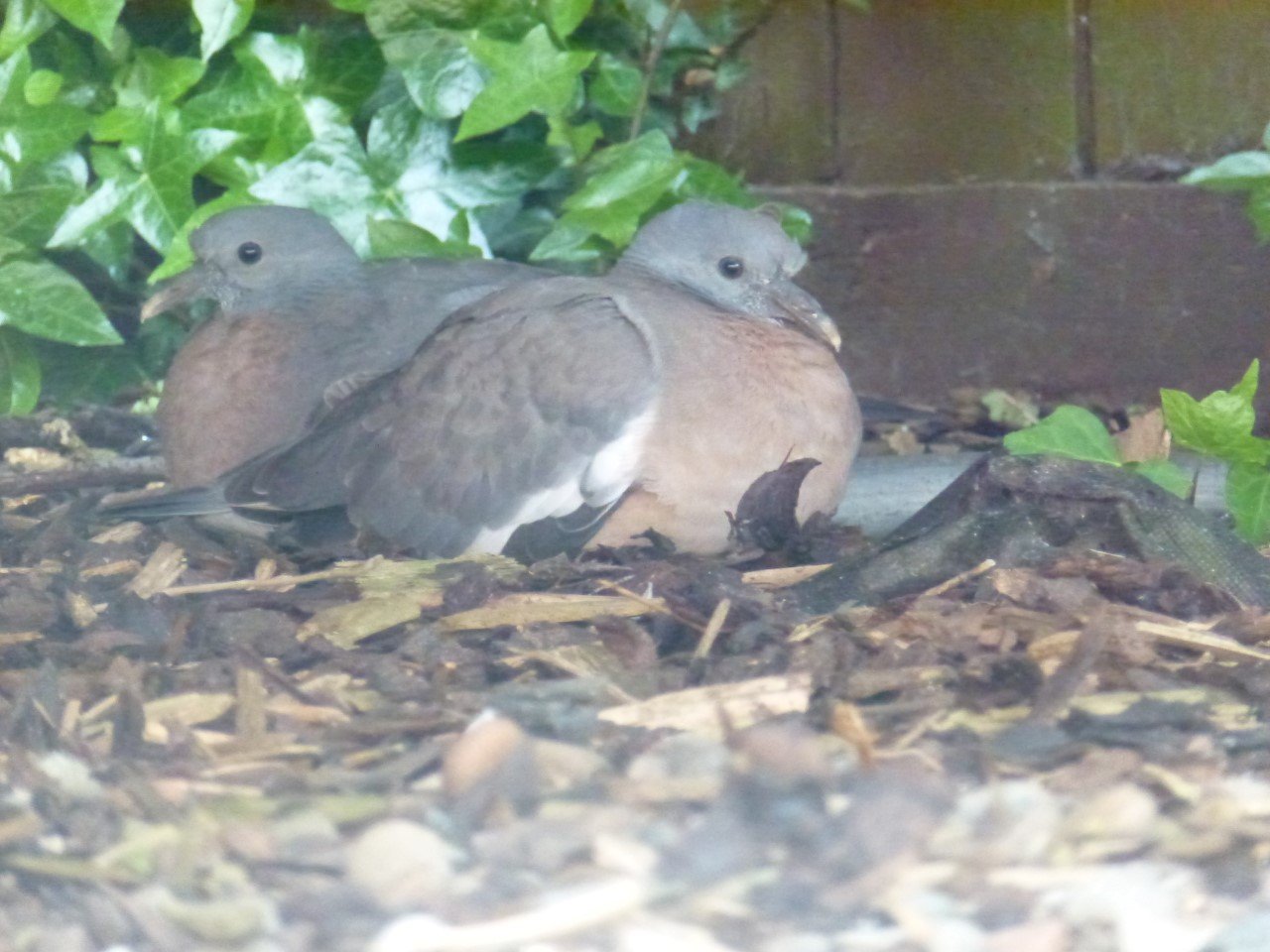 [/one_third]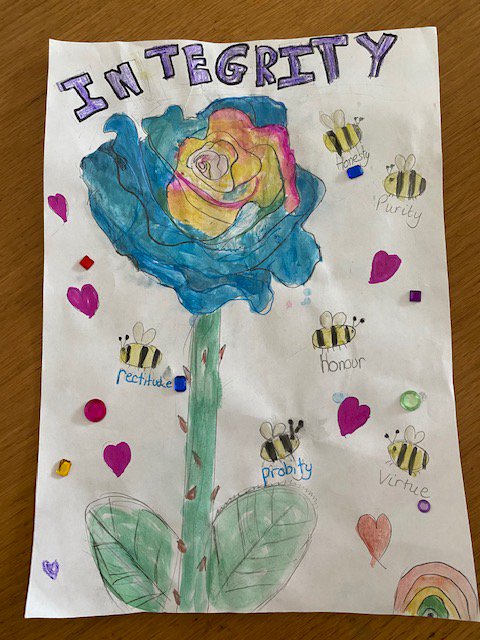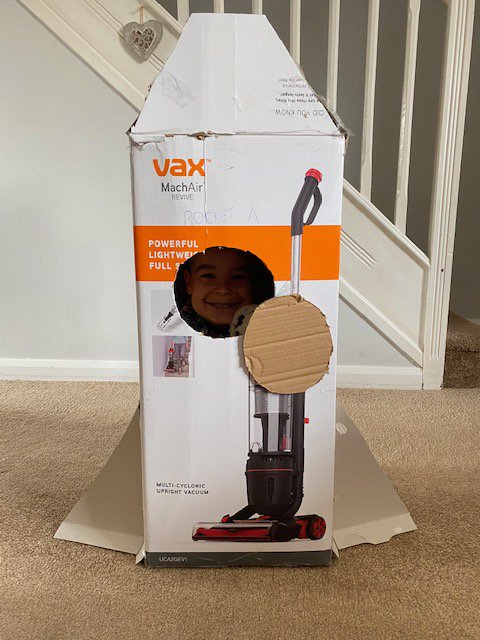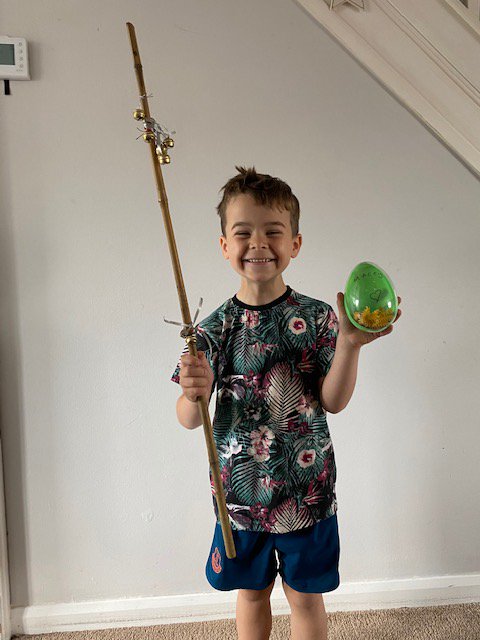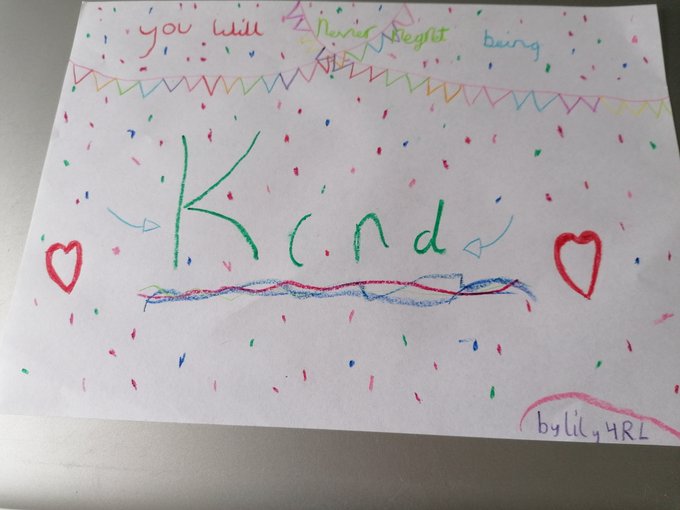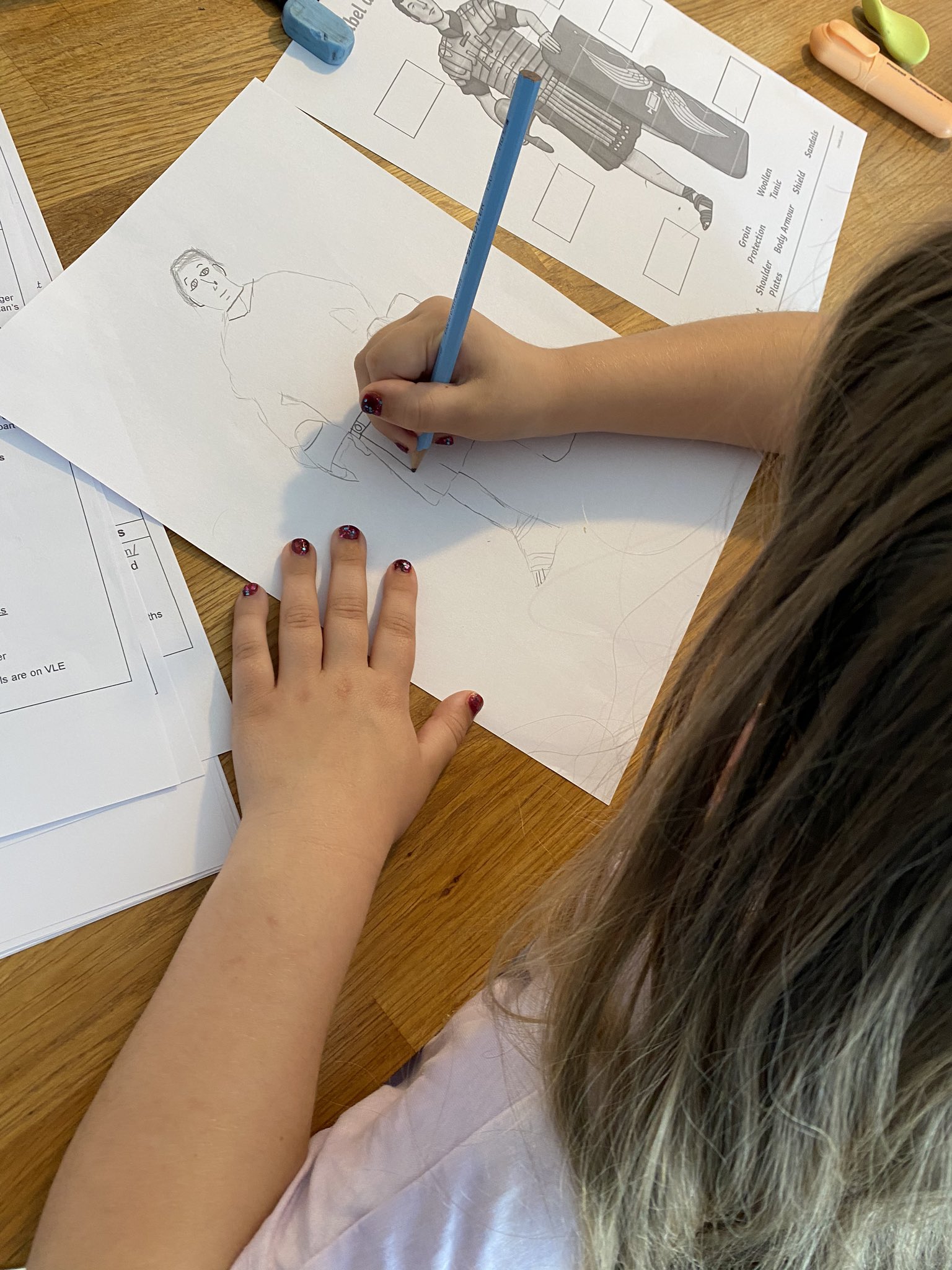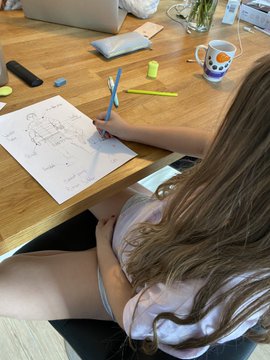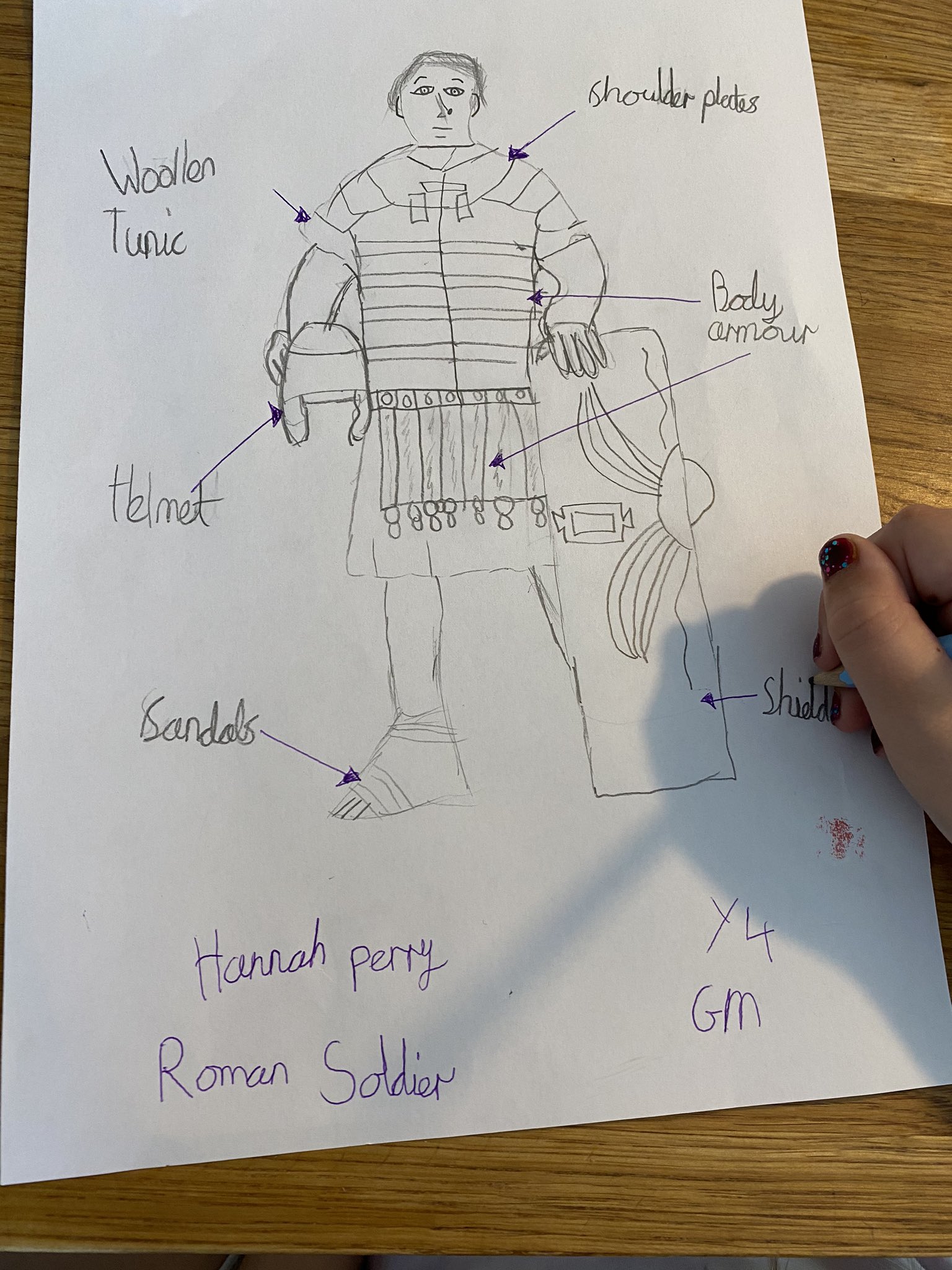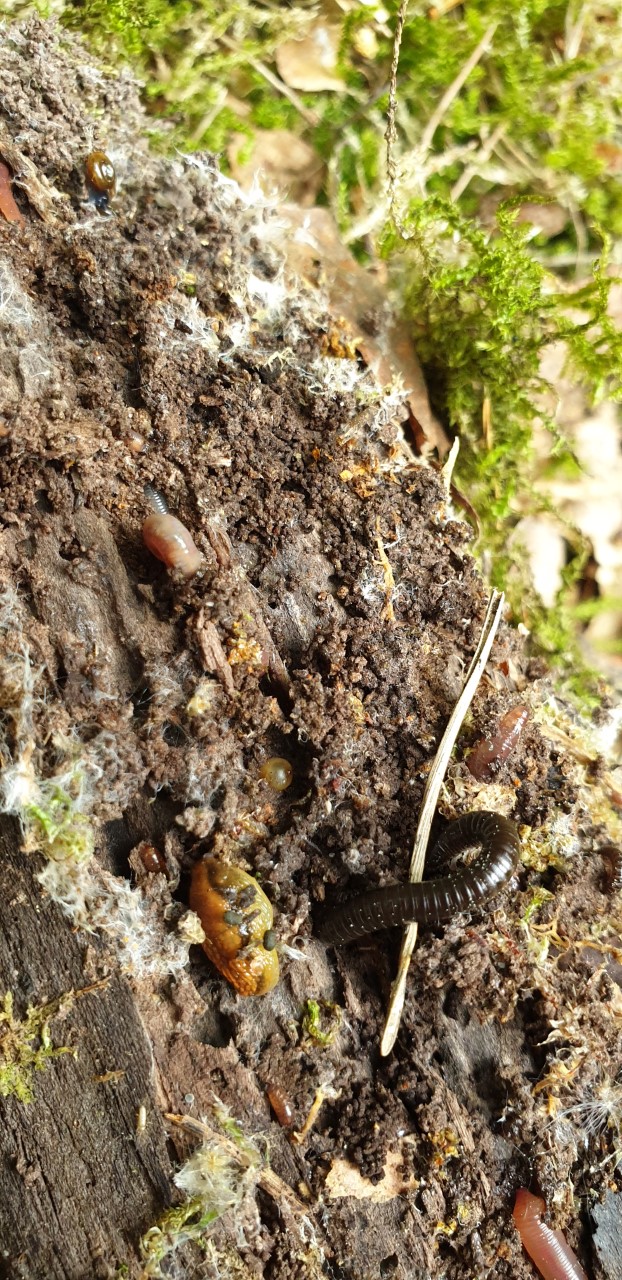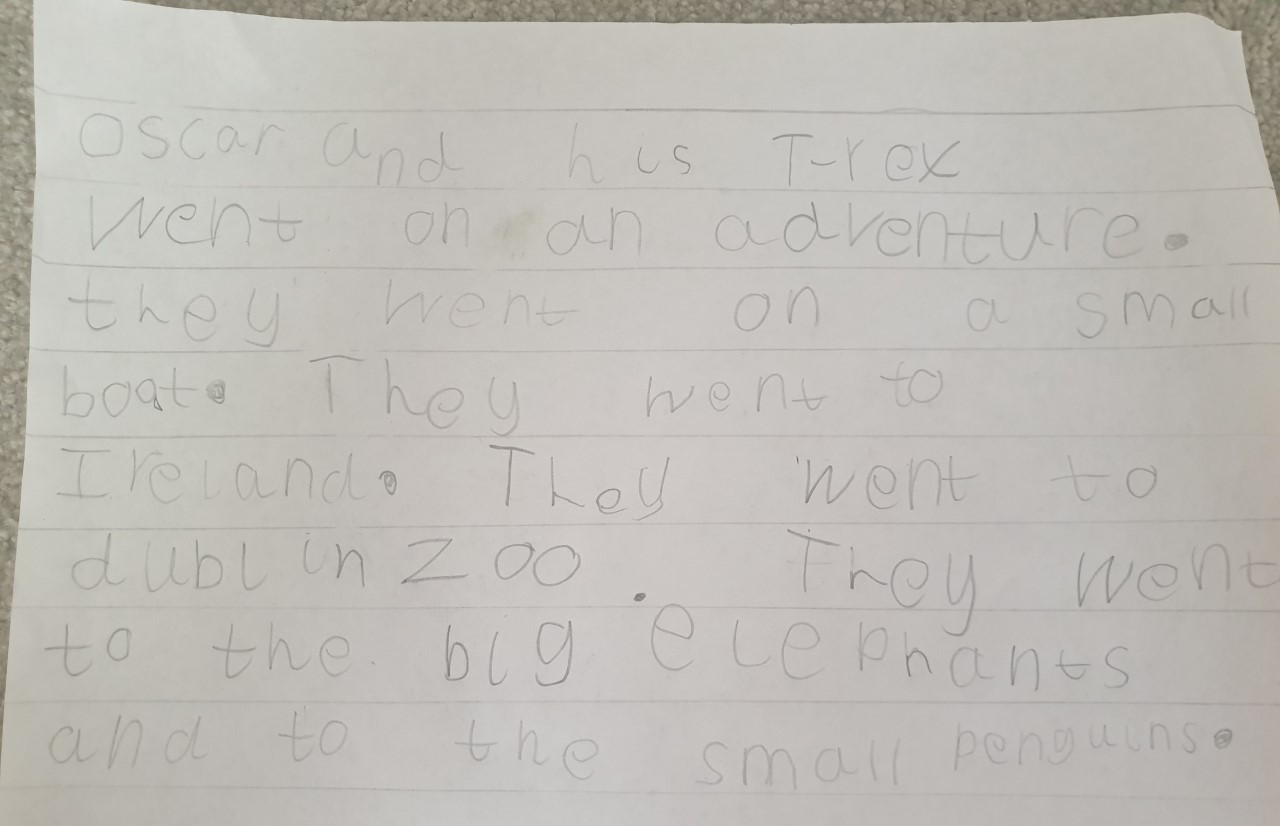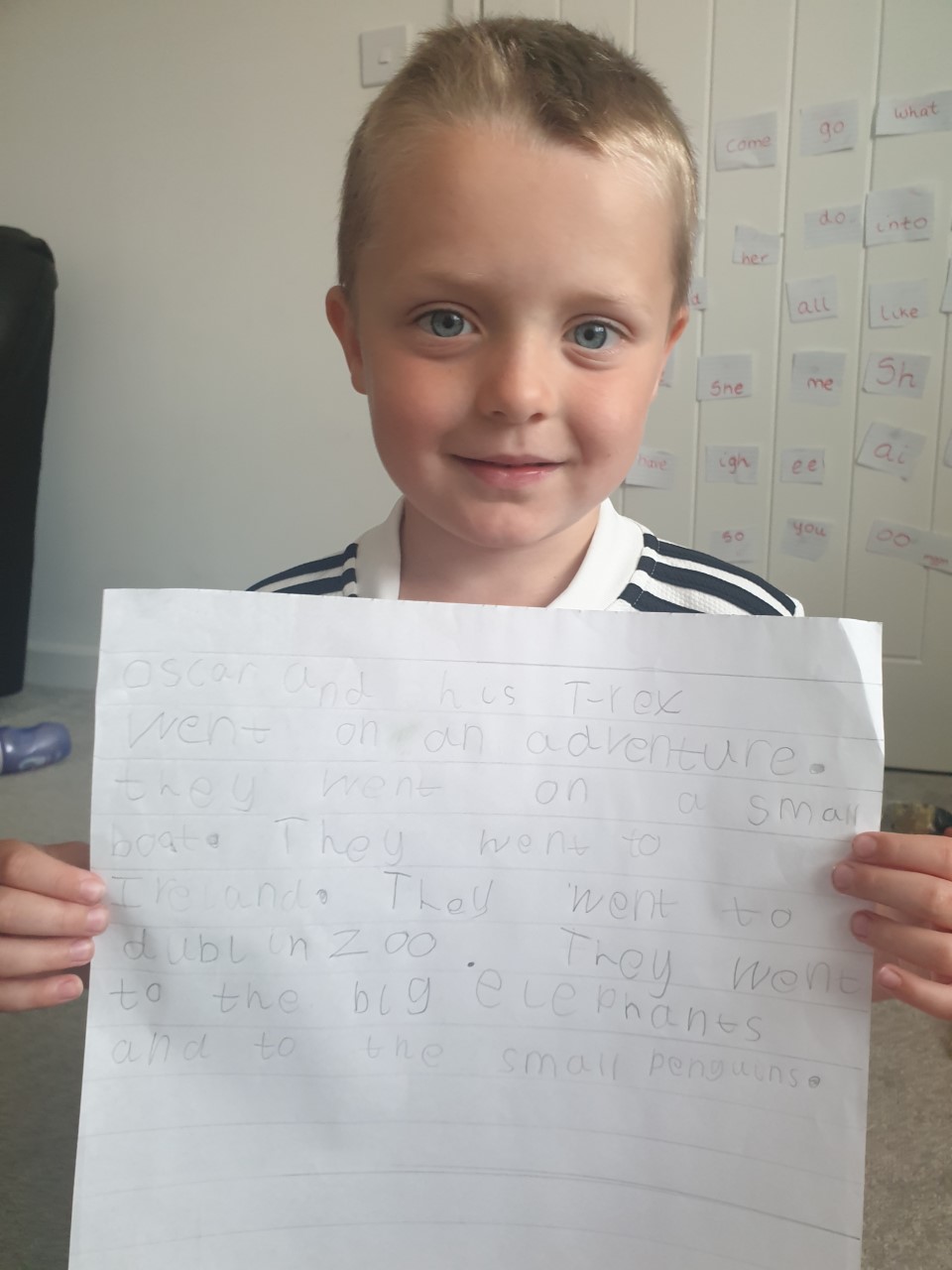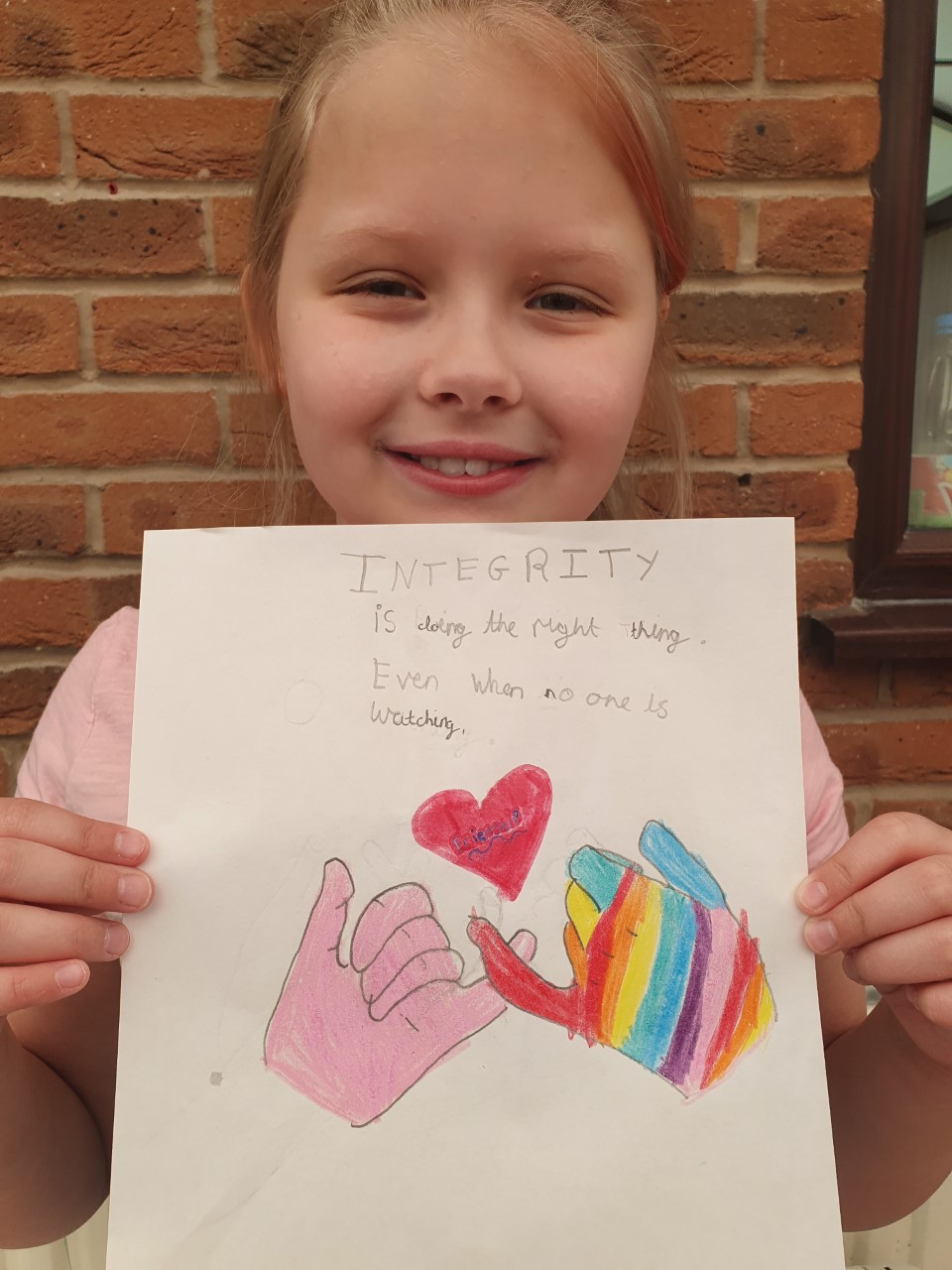 [/one_third]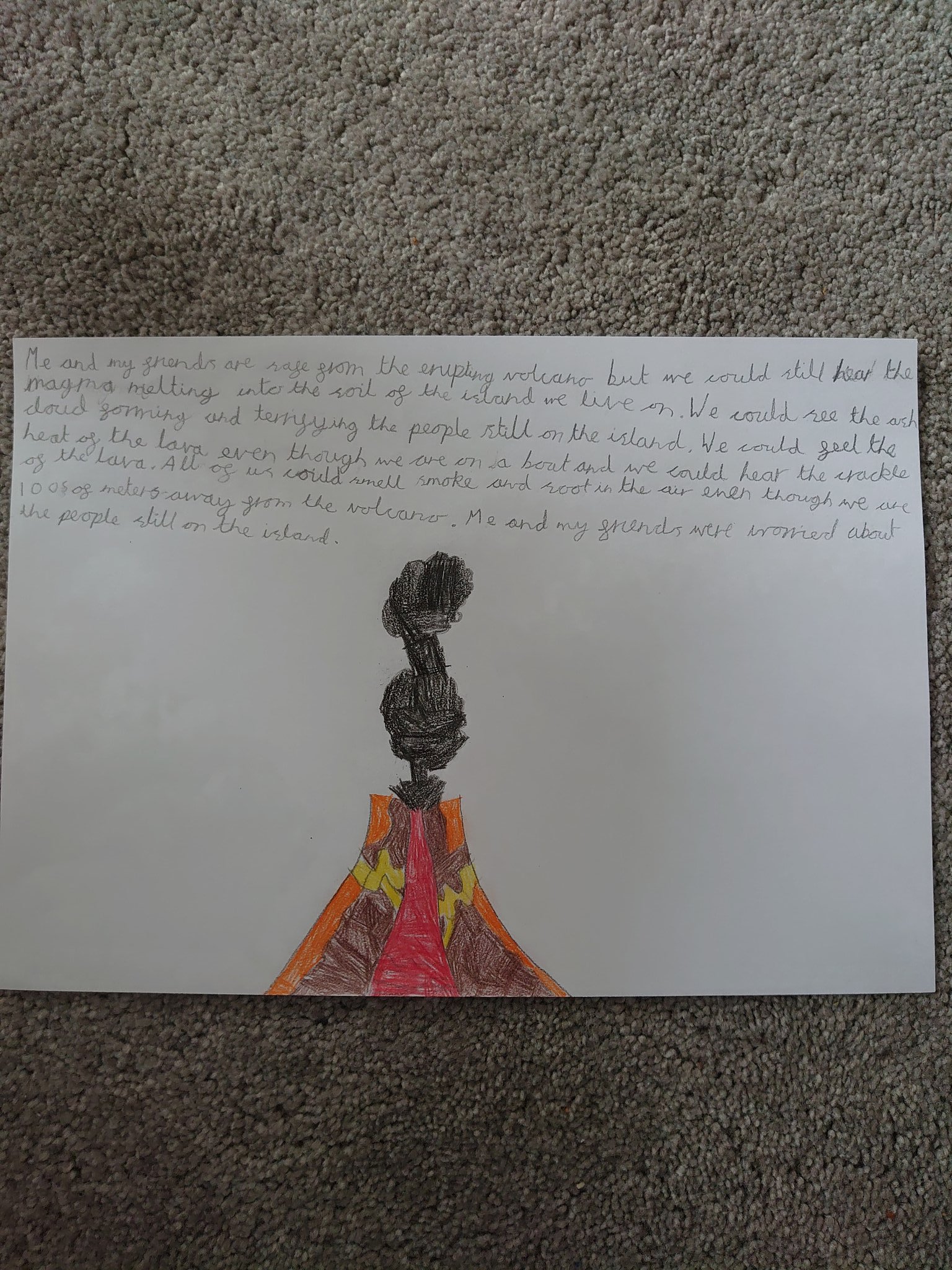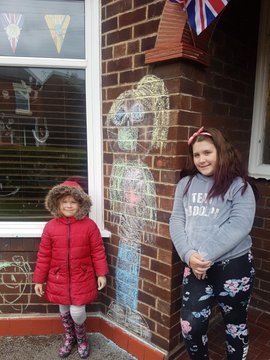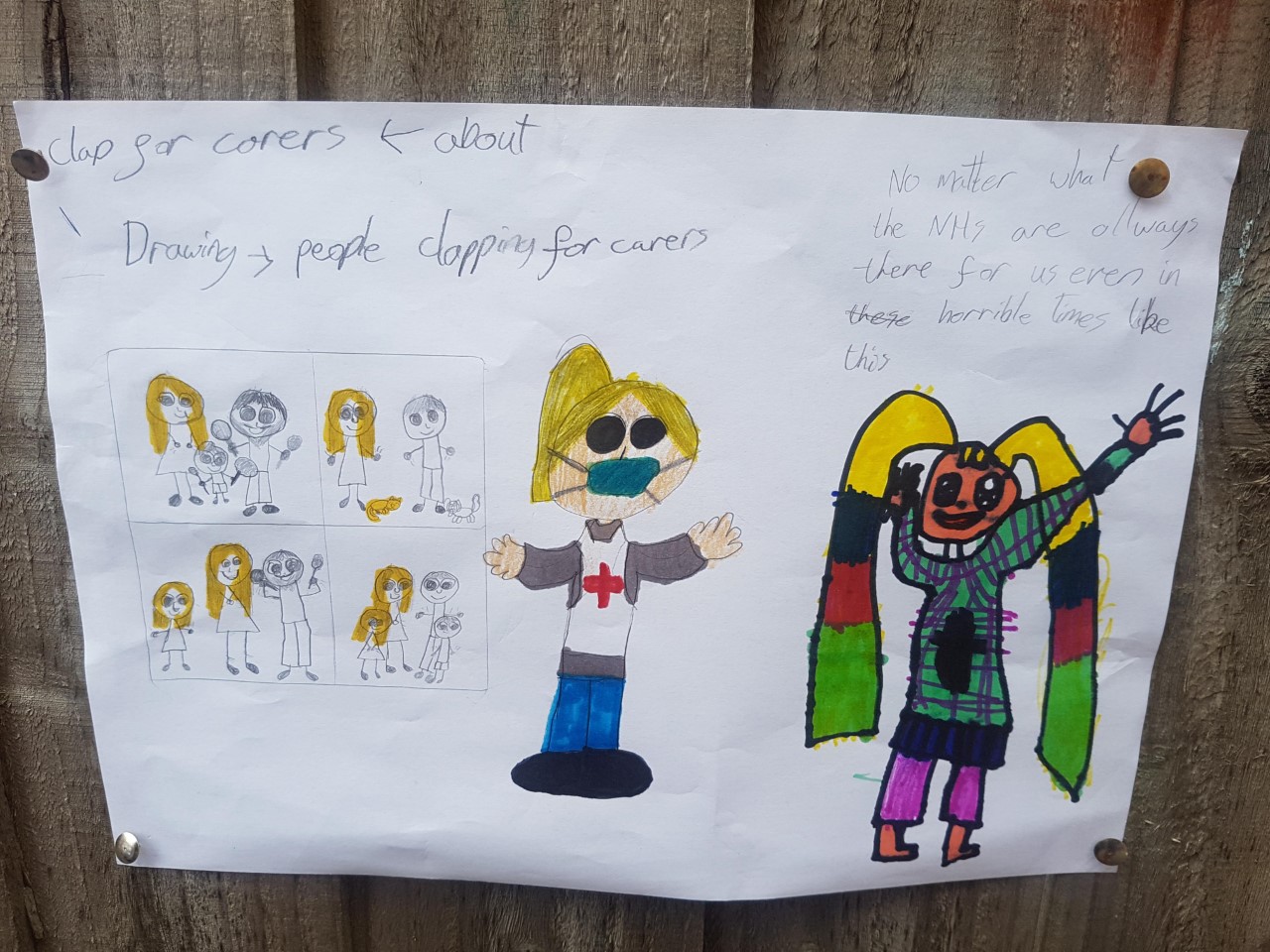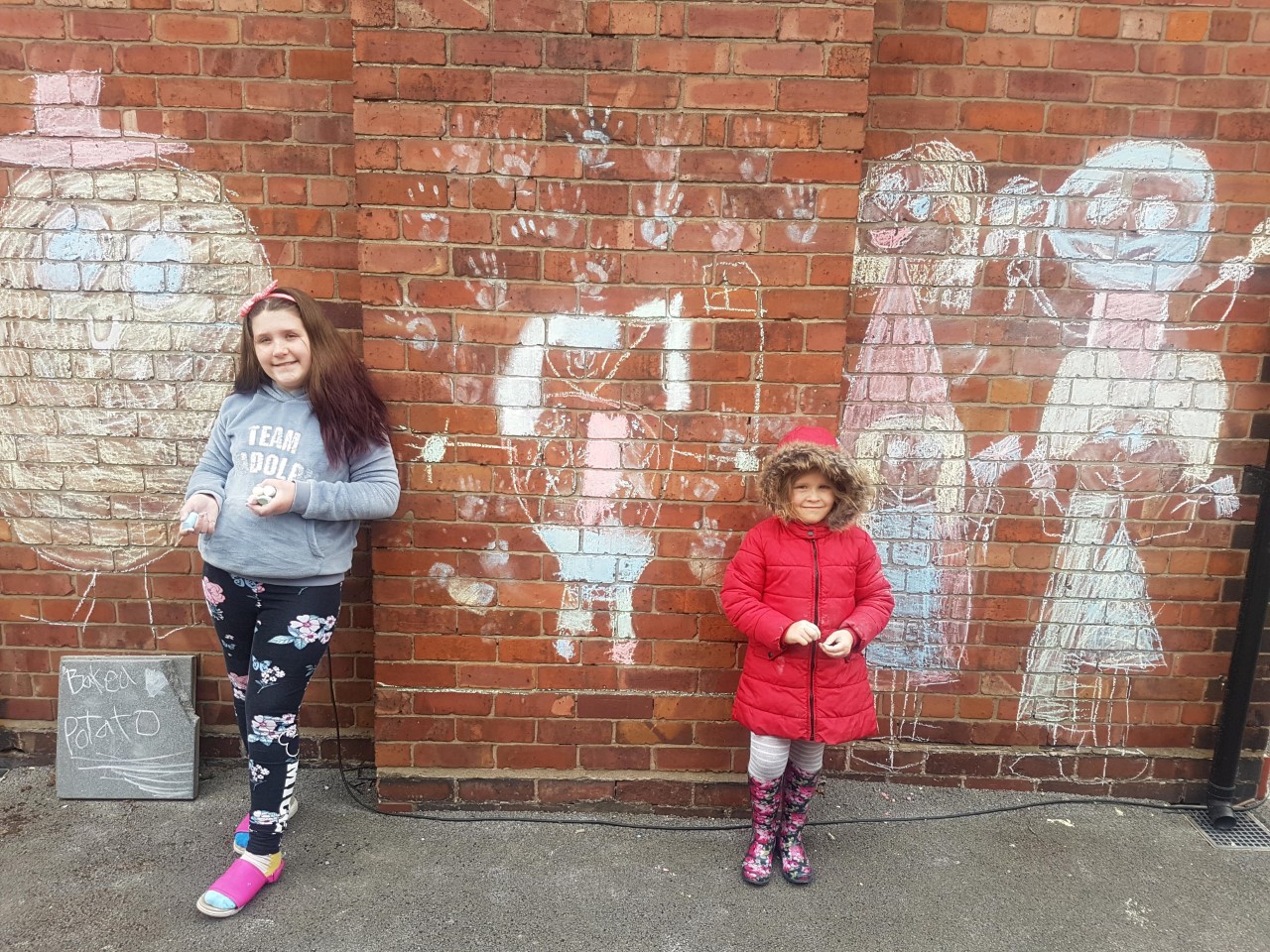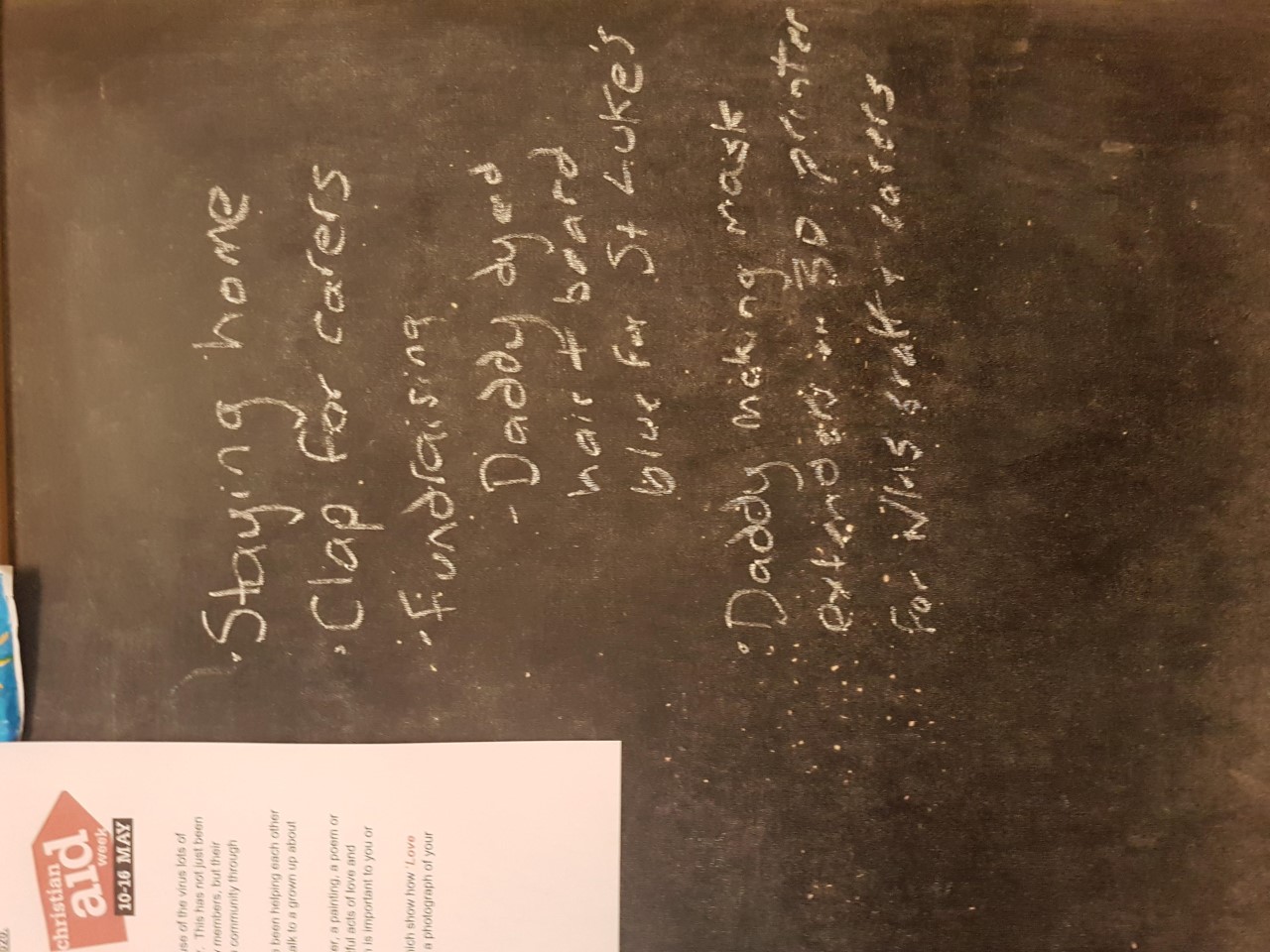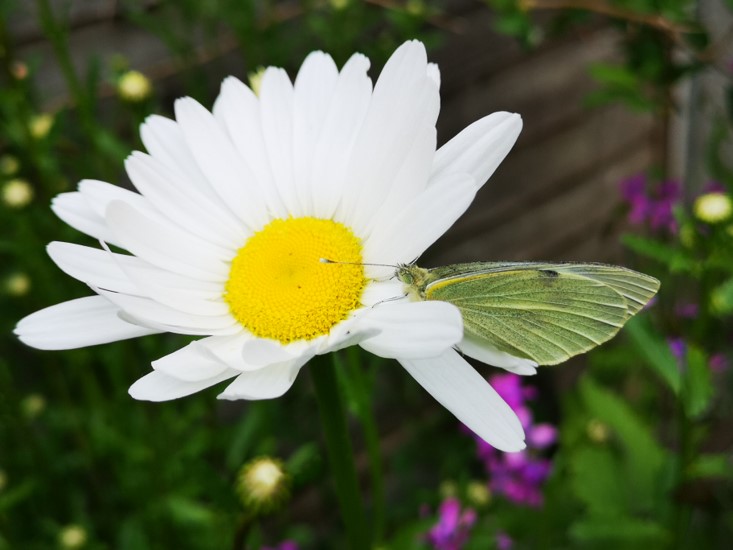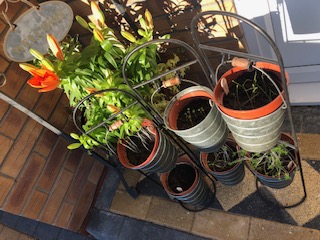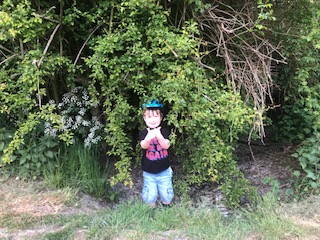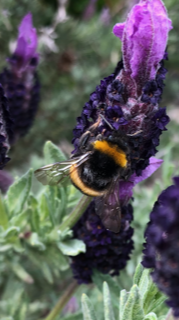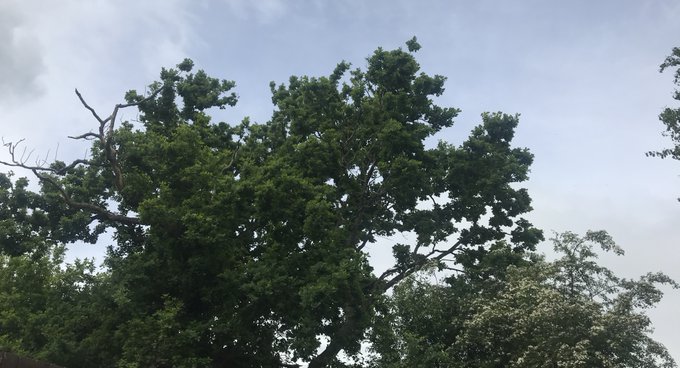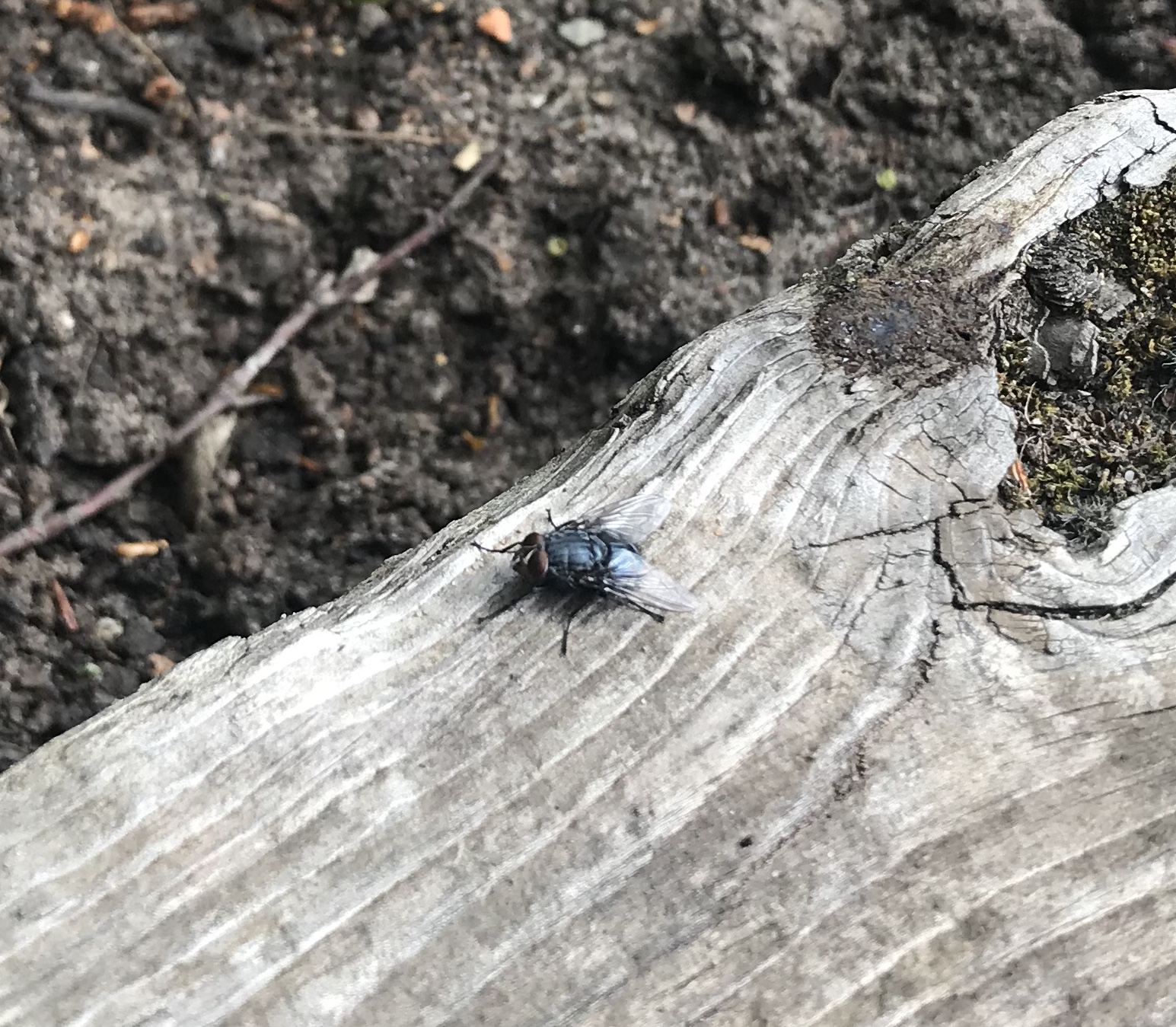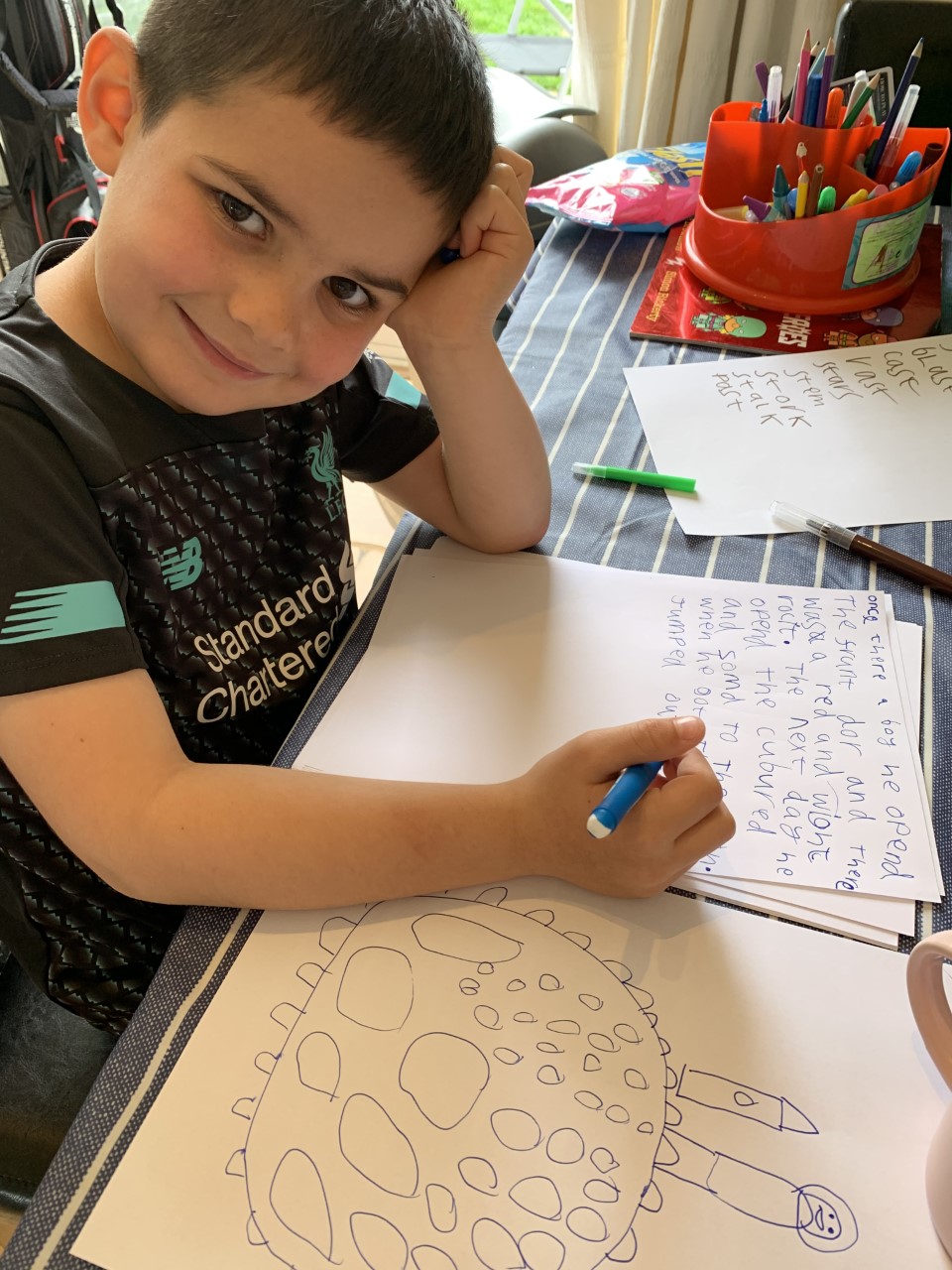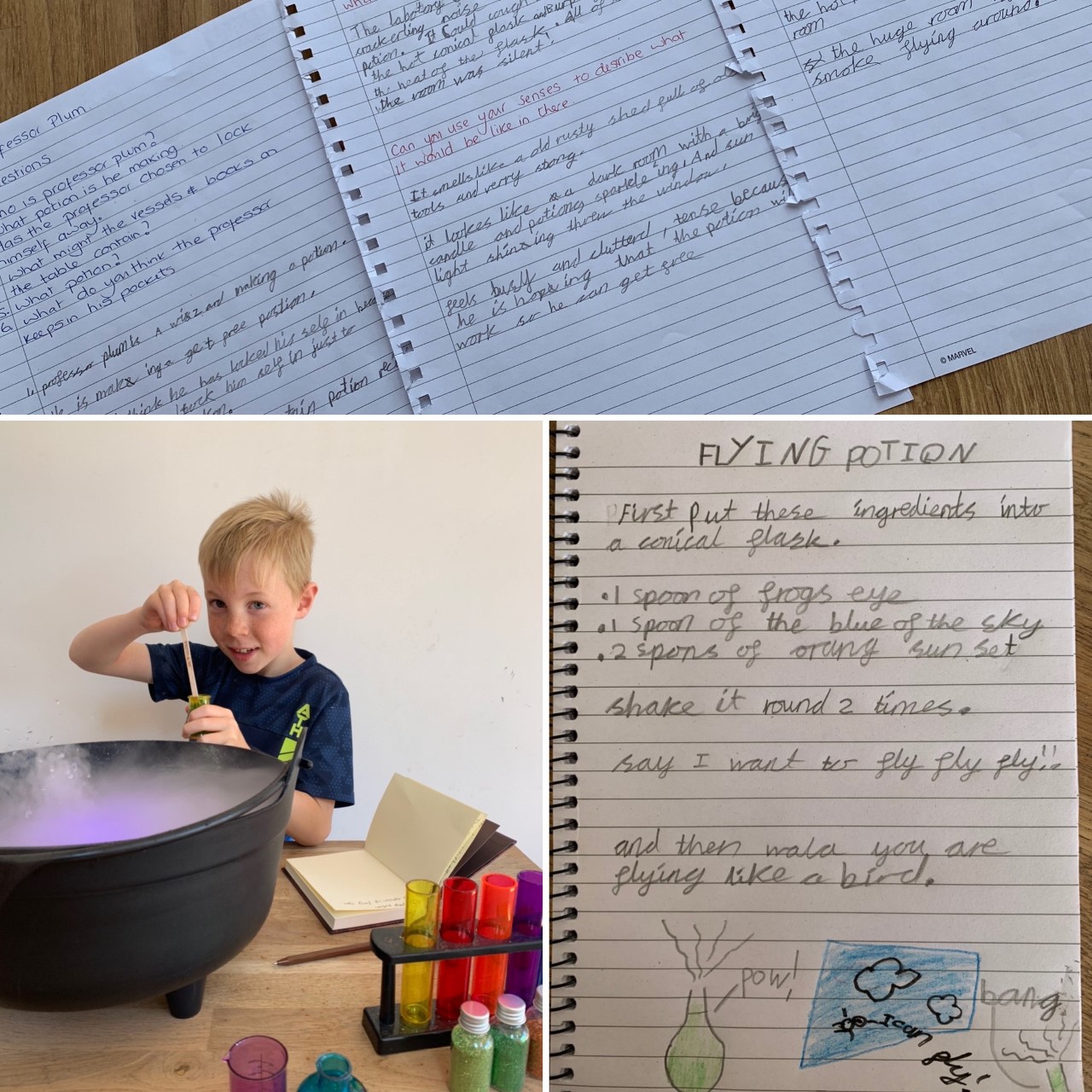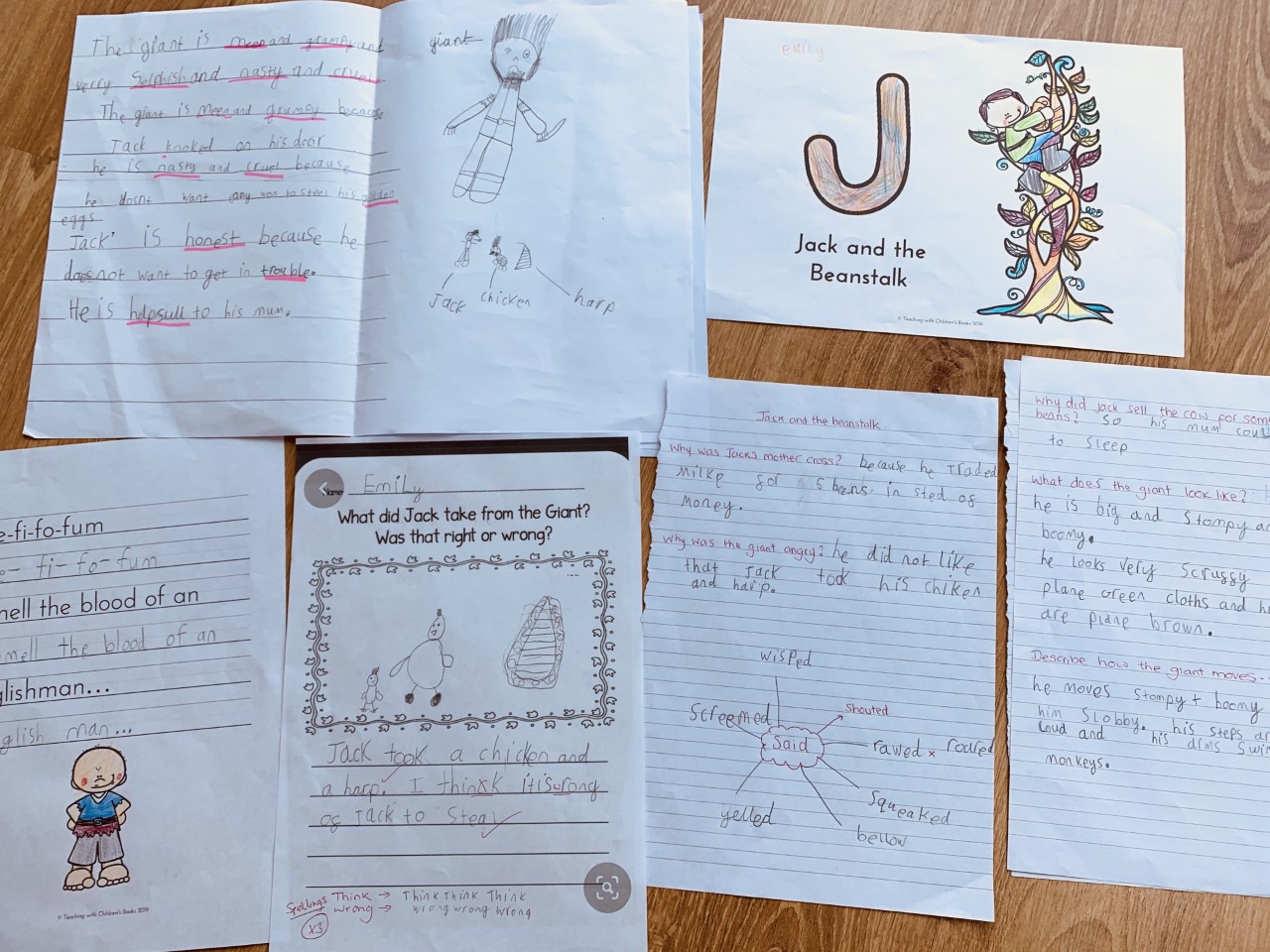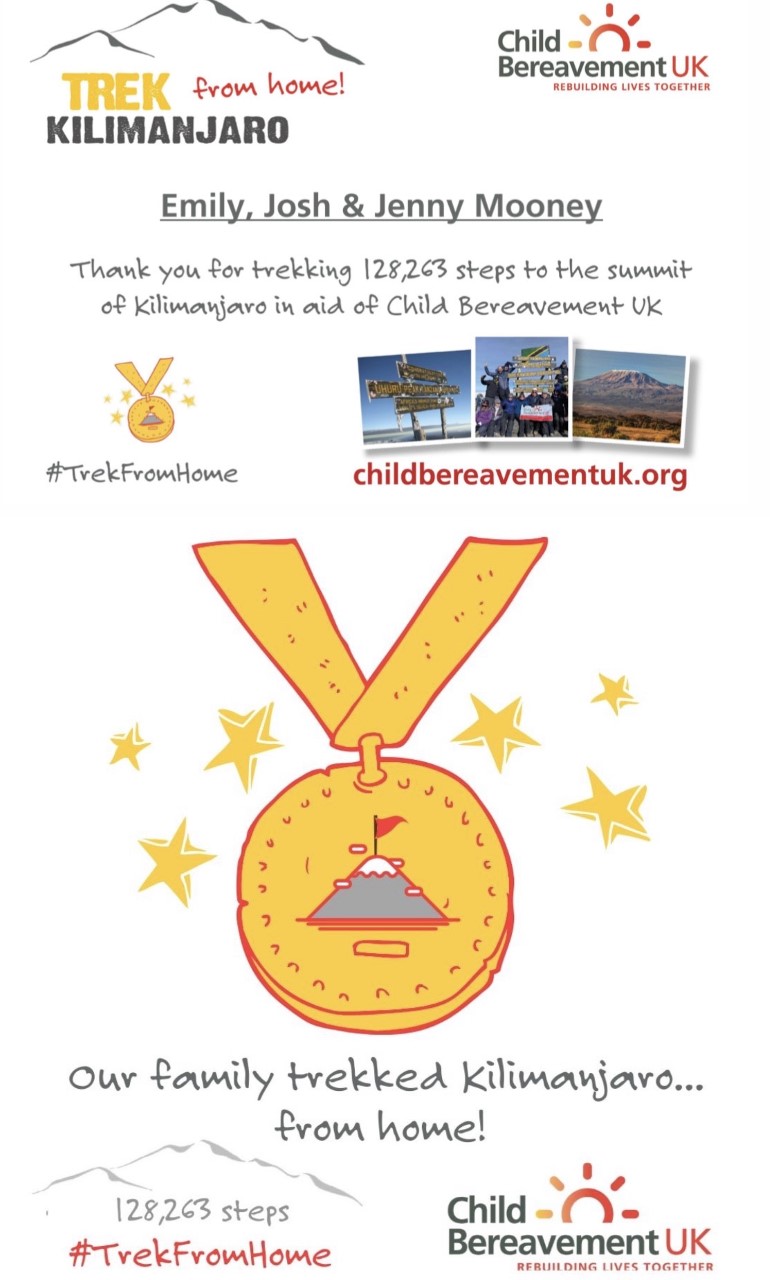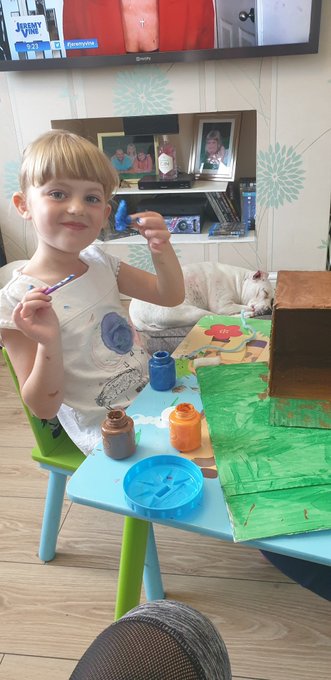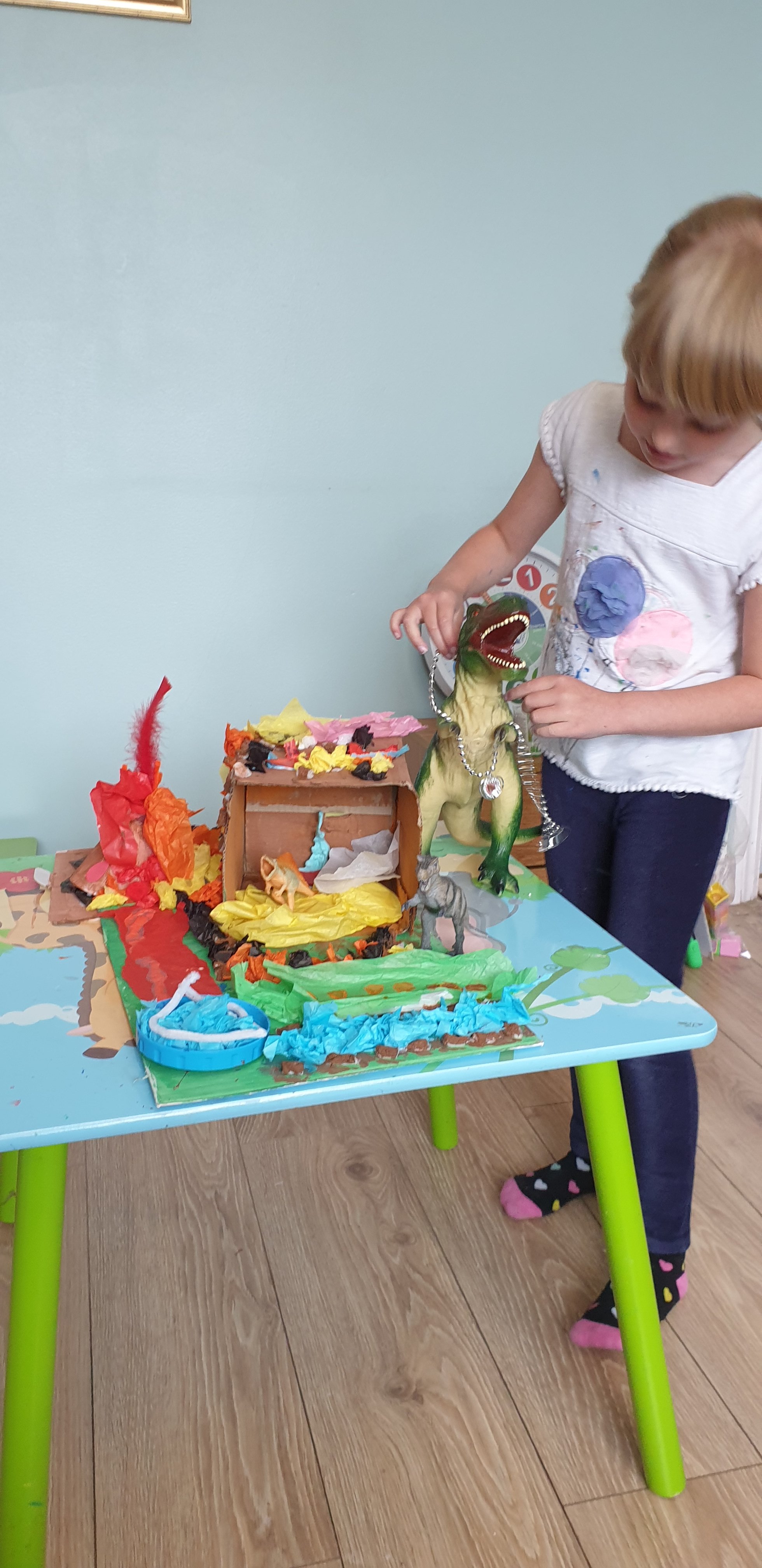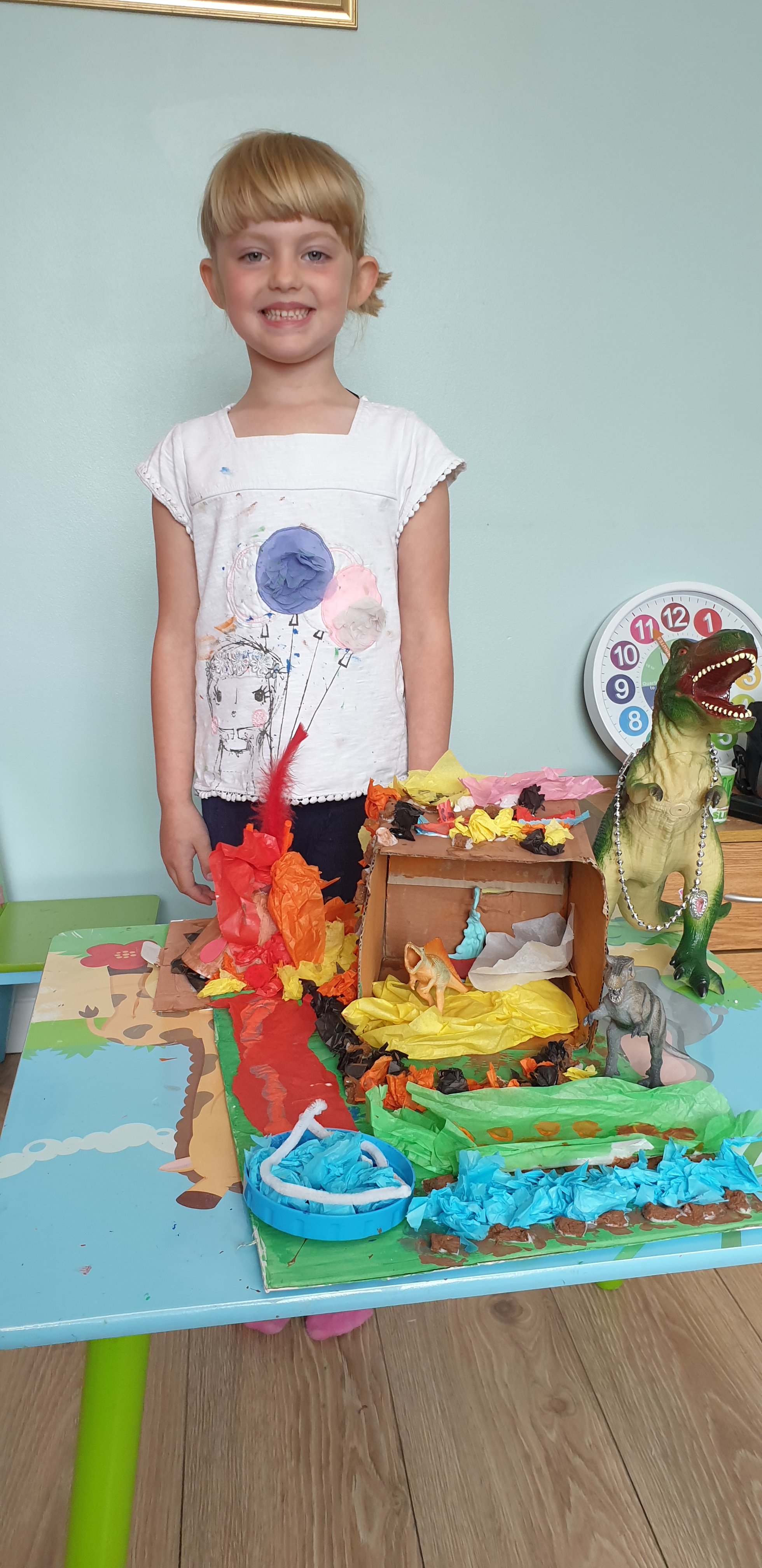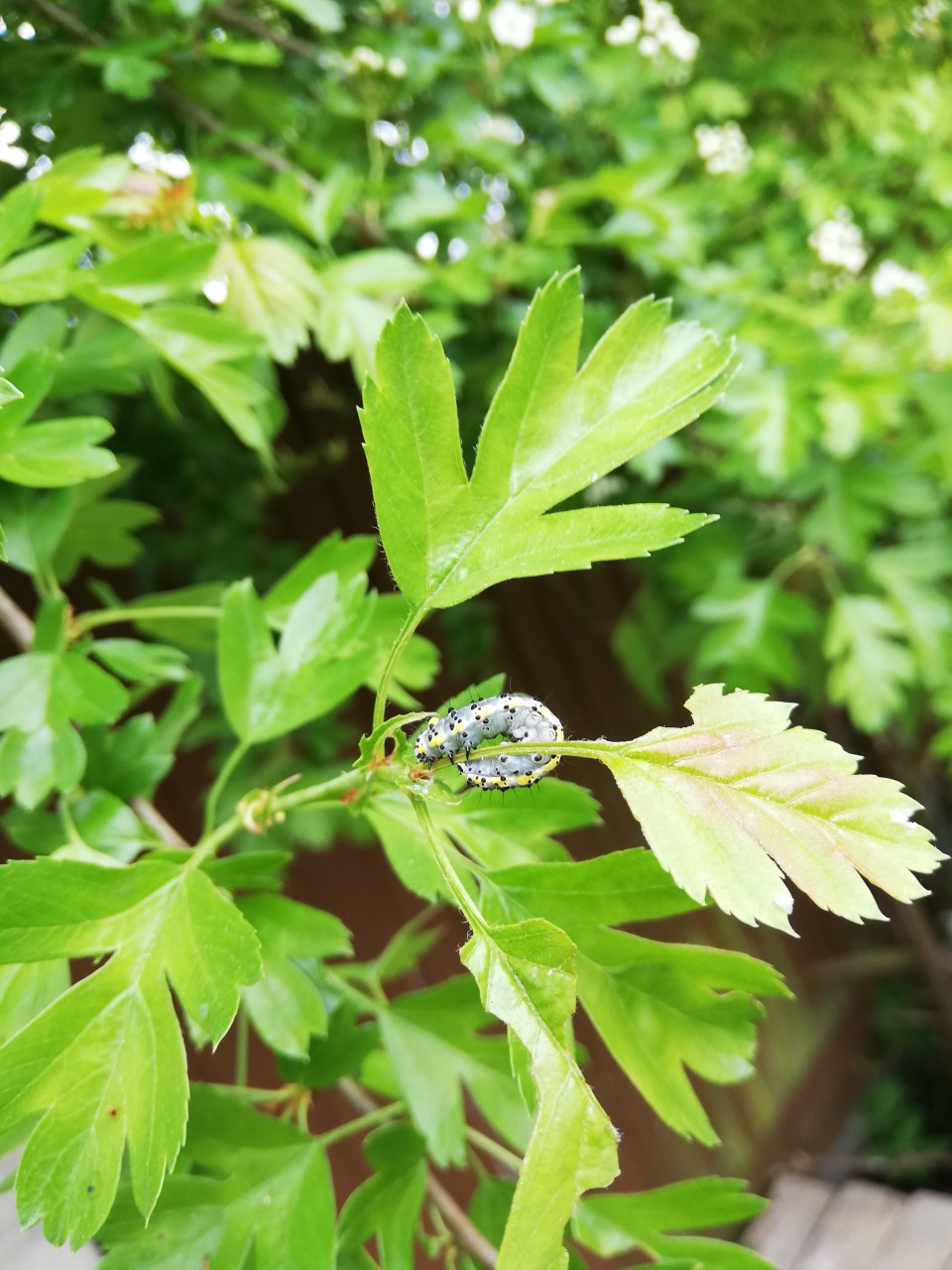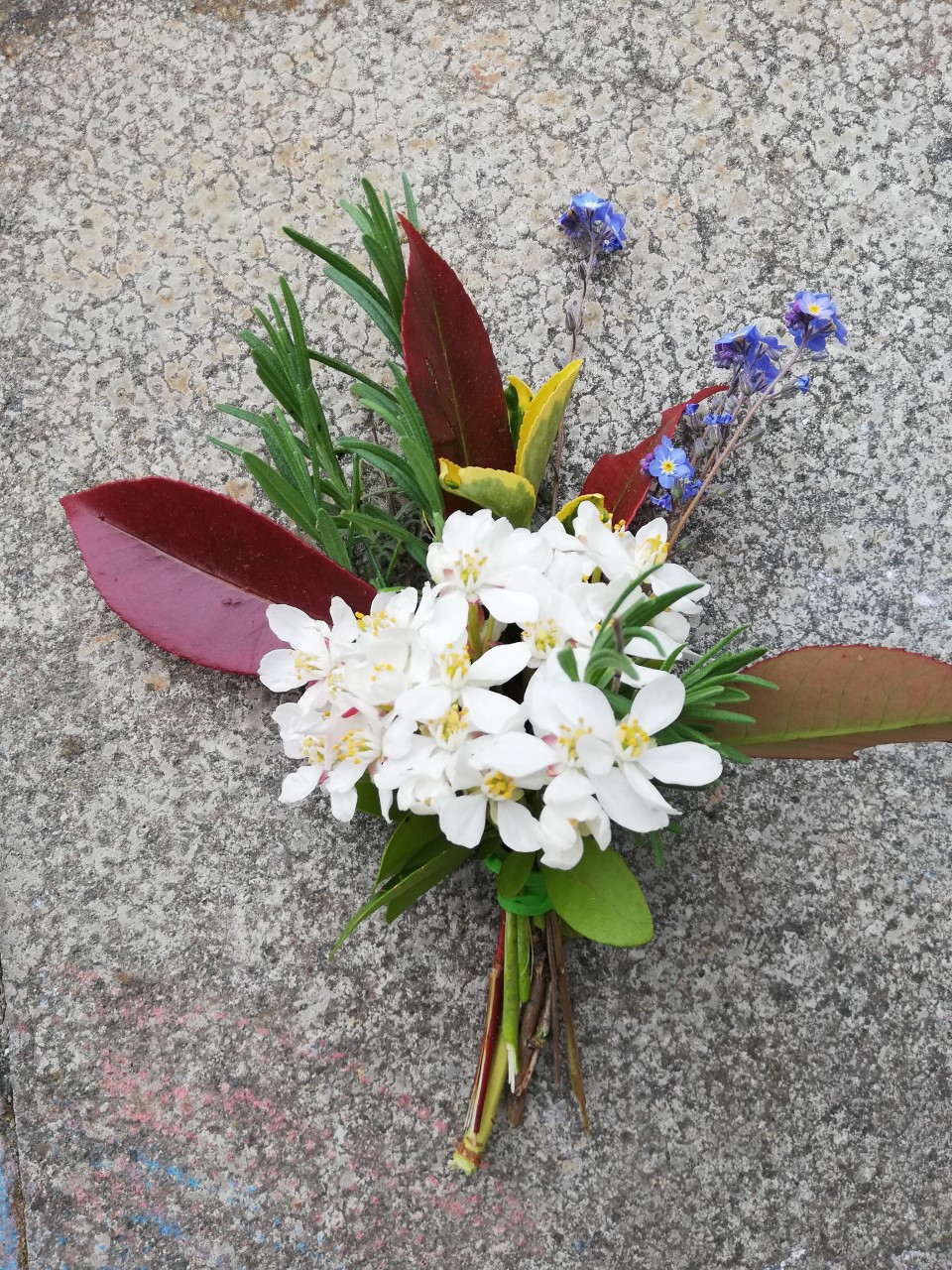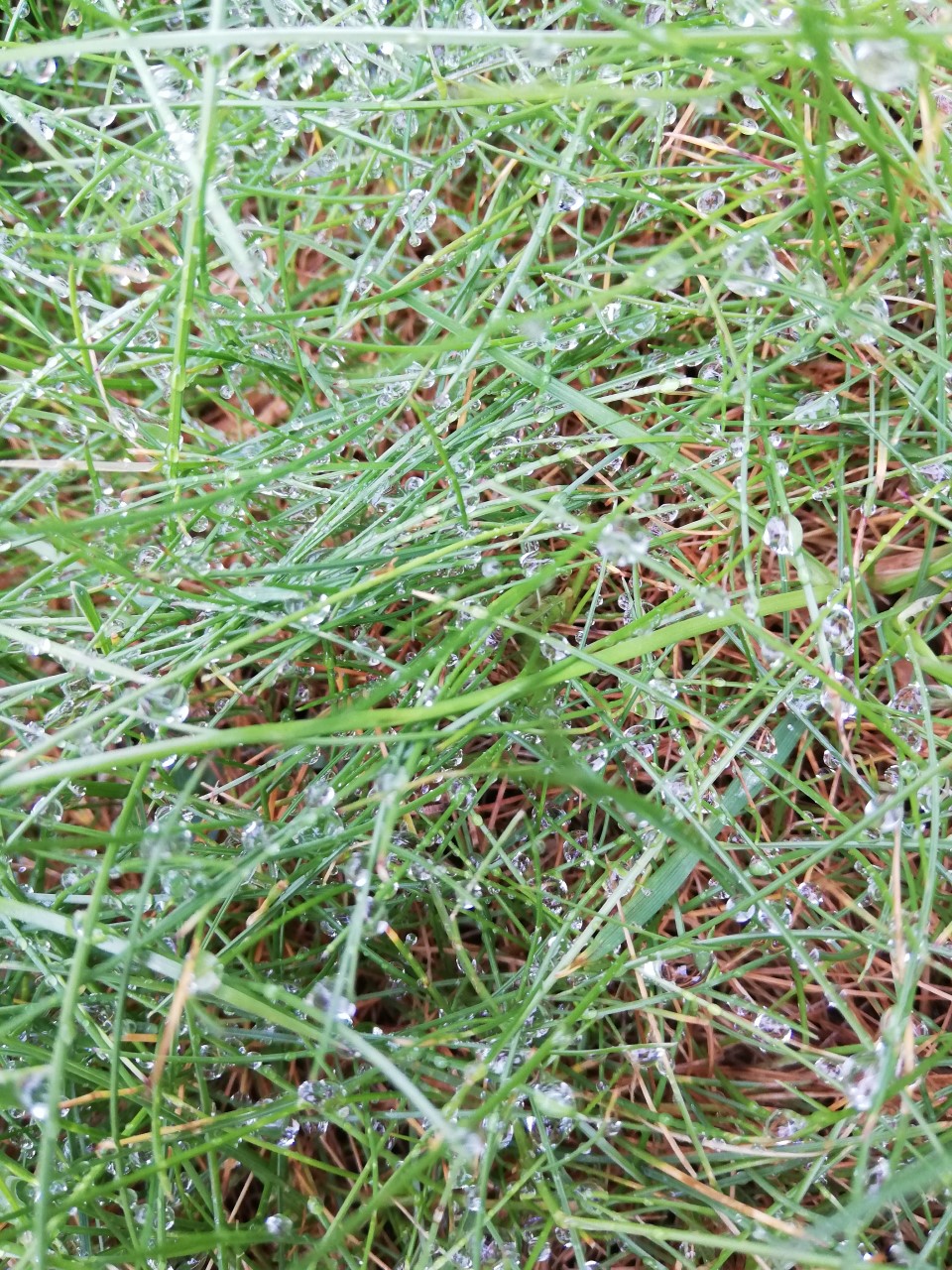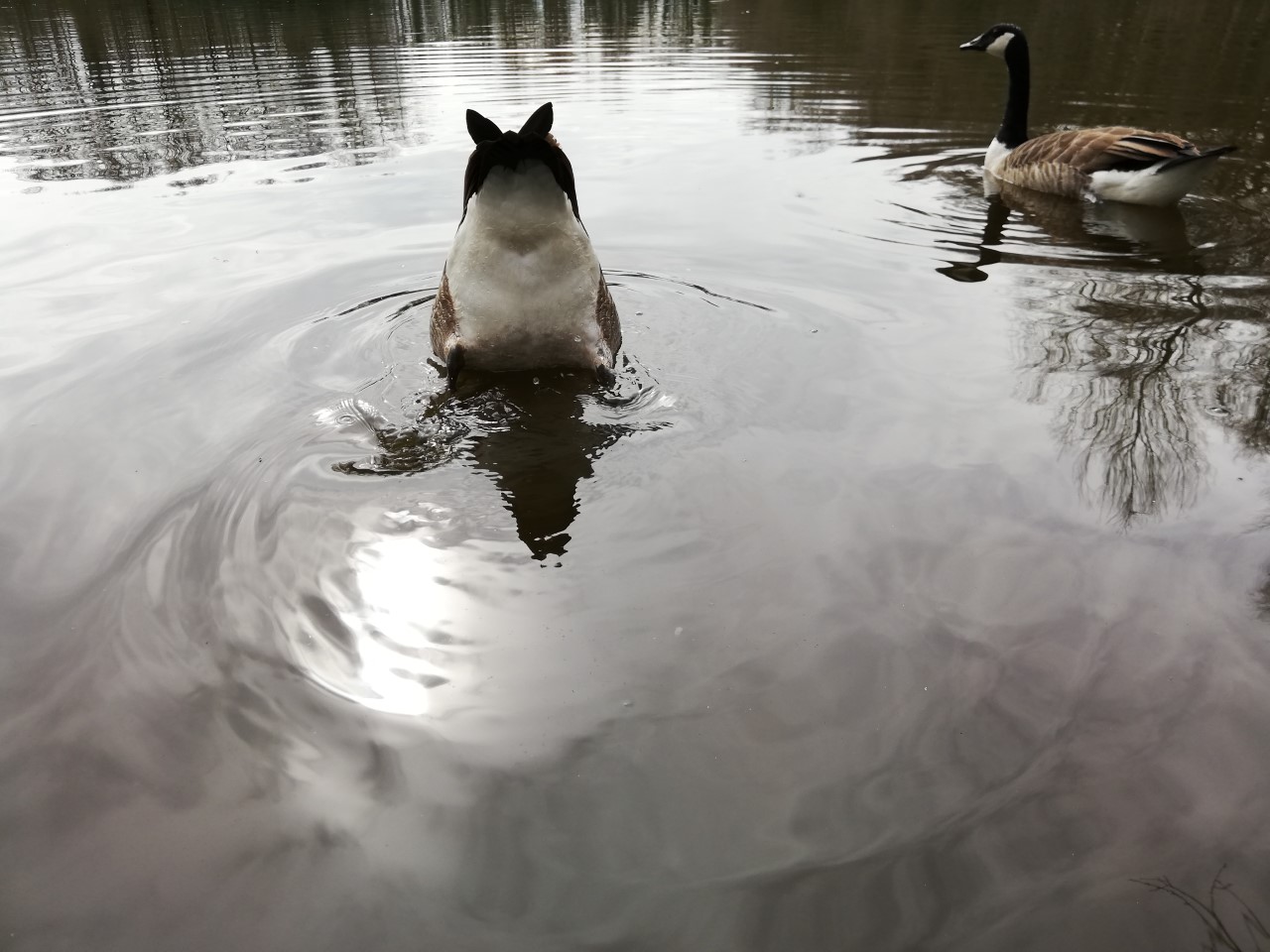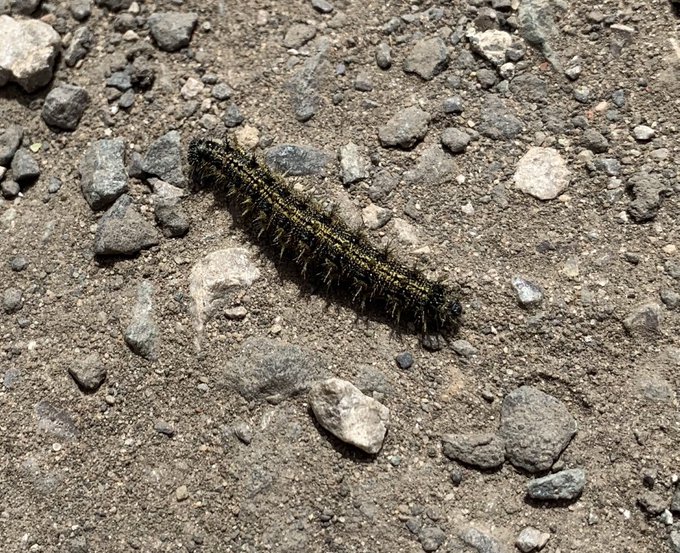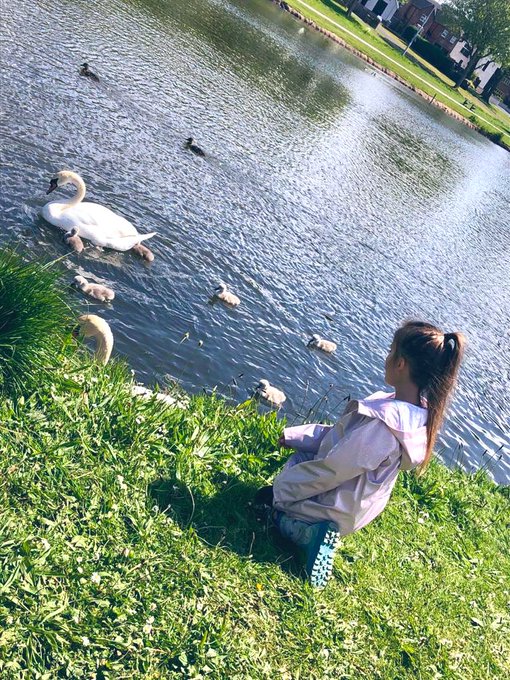 [/one_third]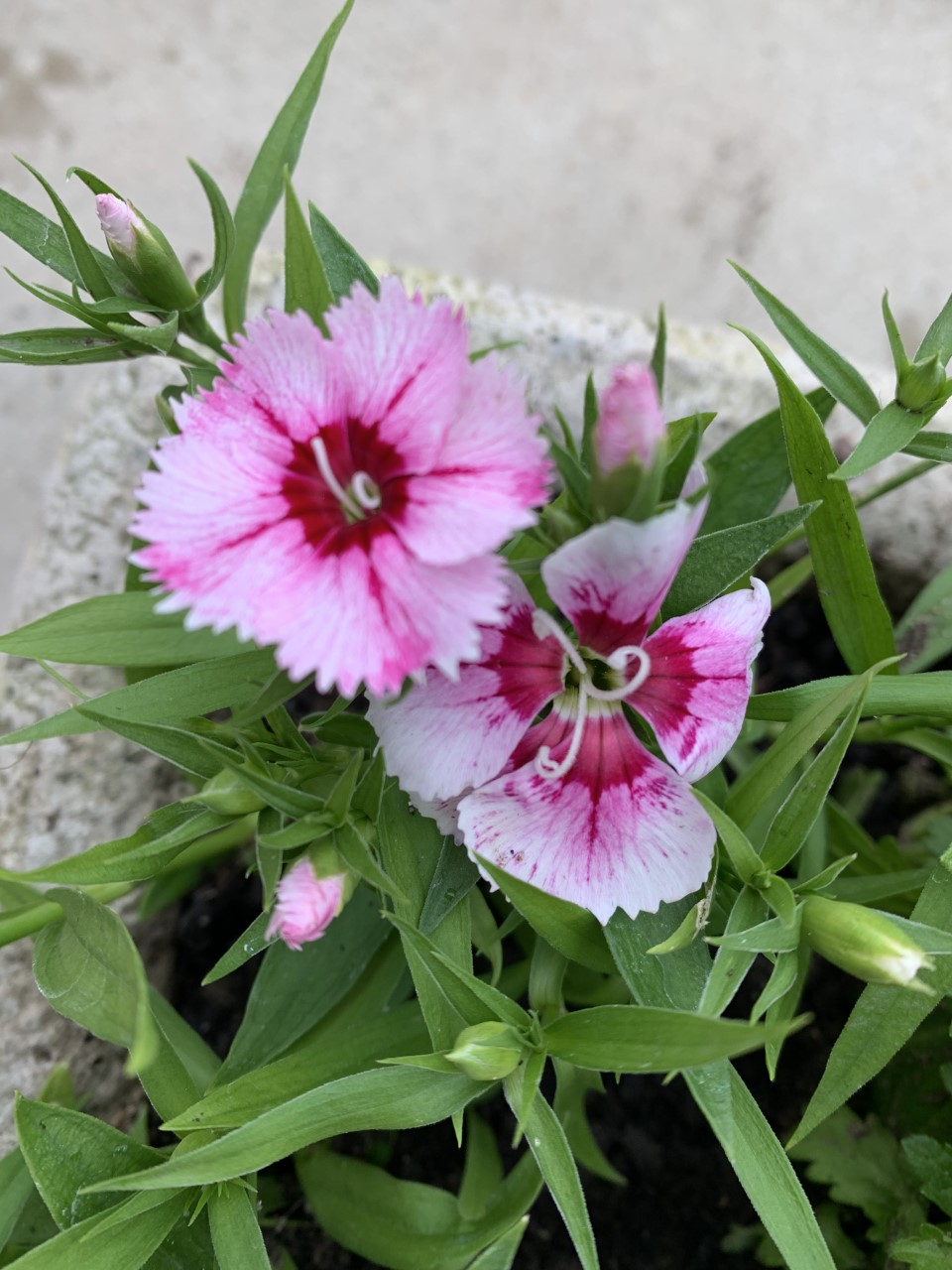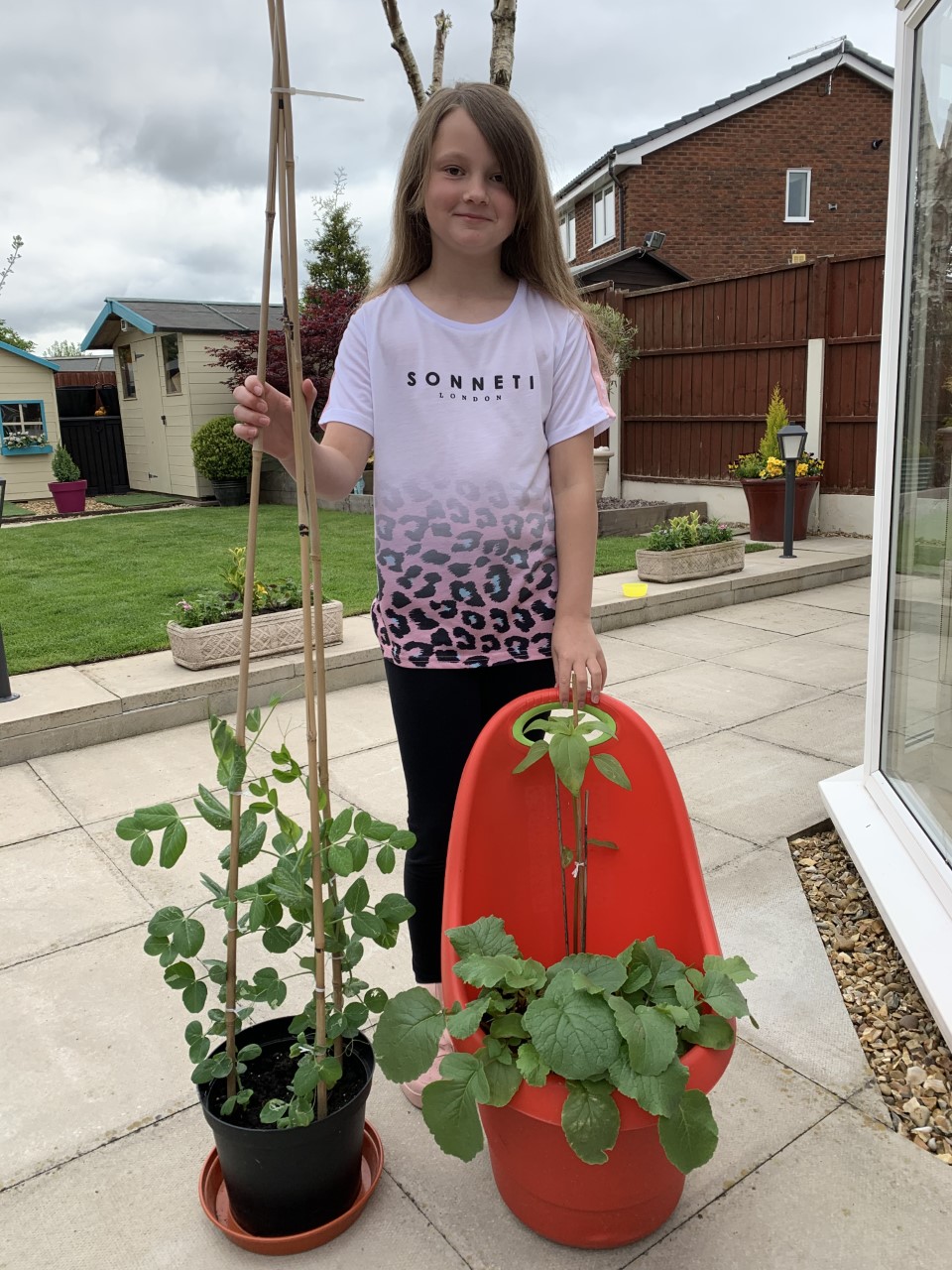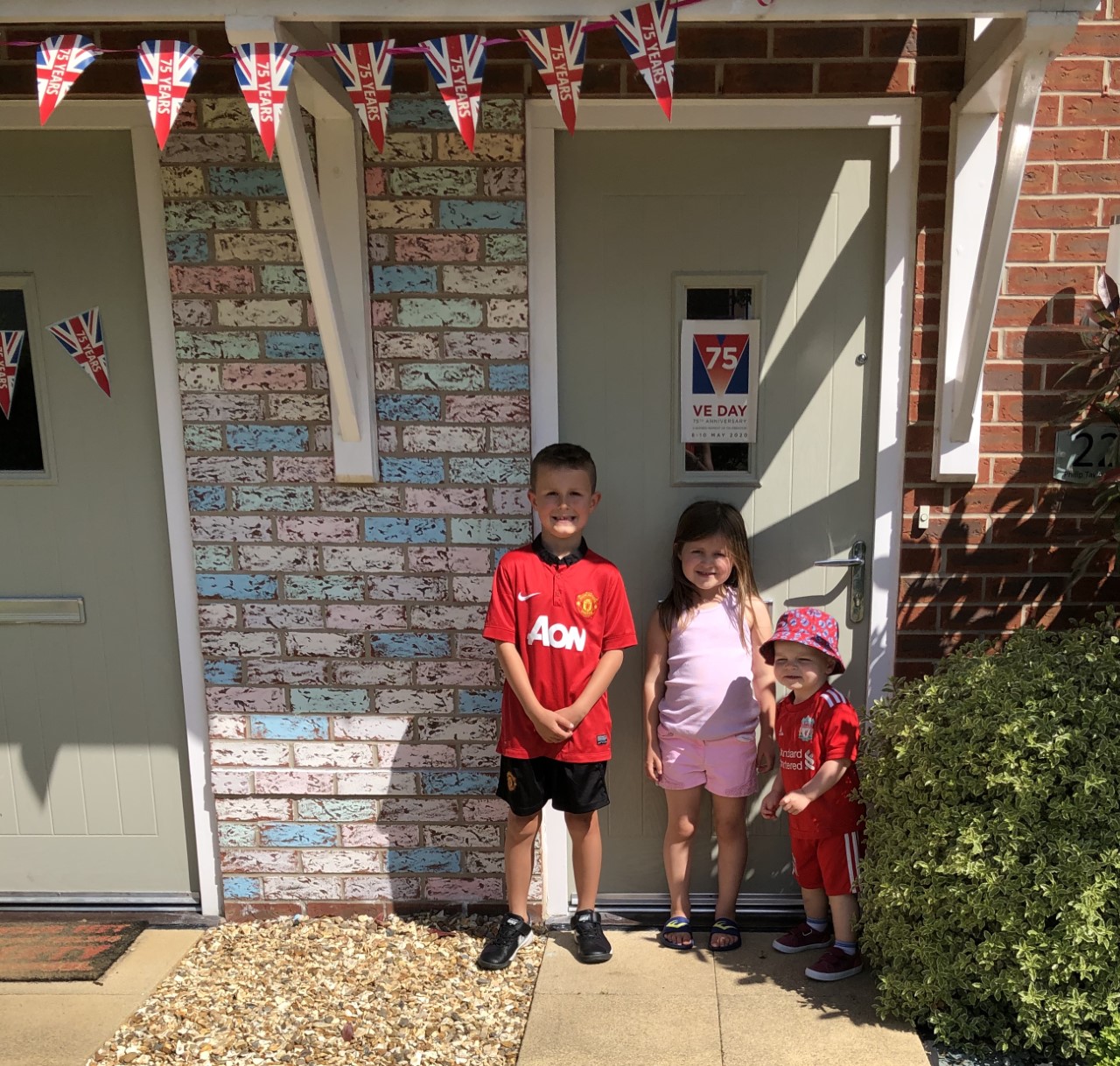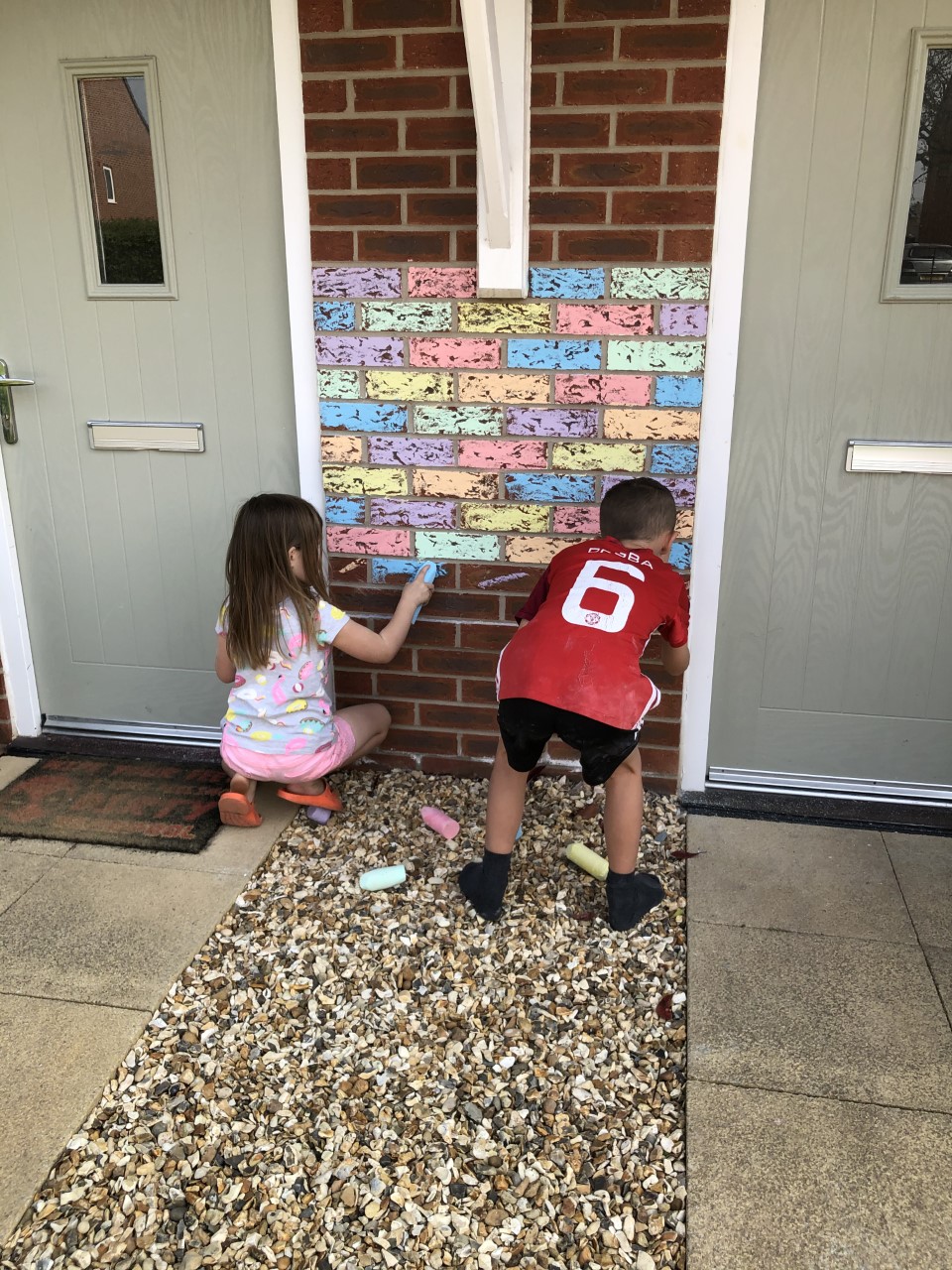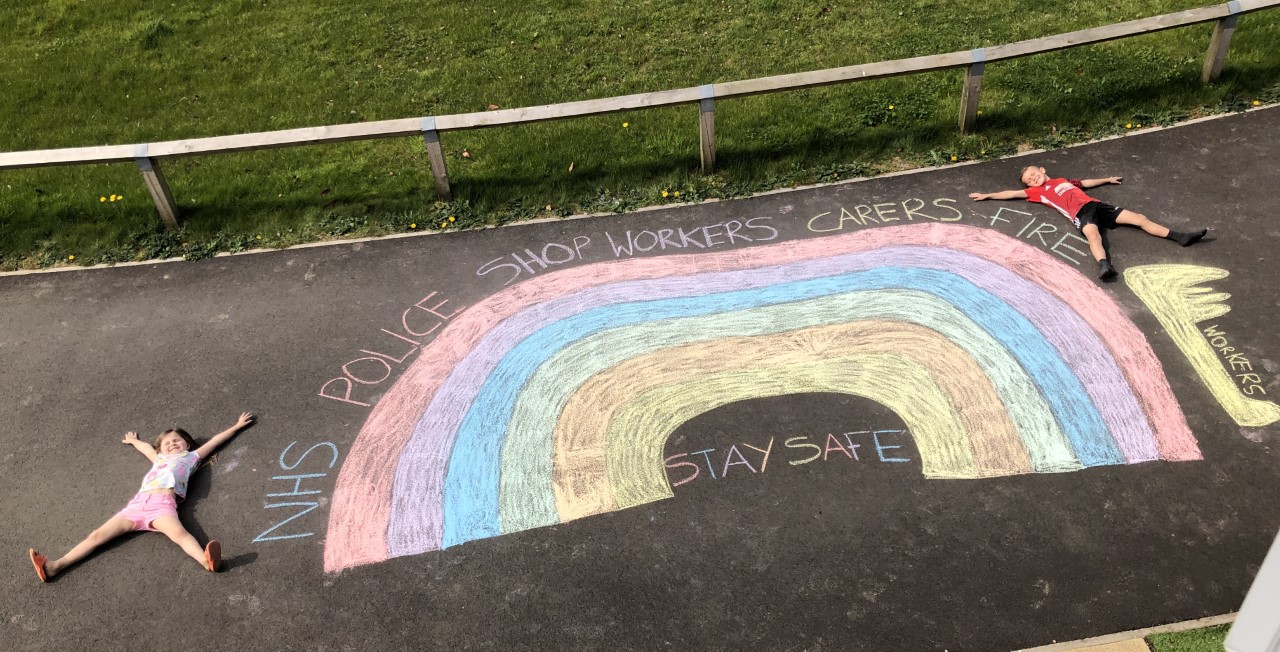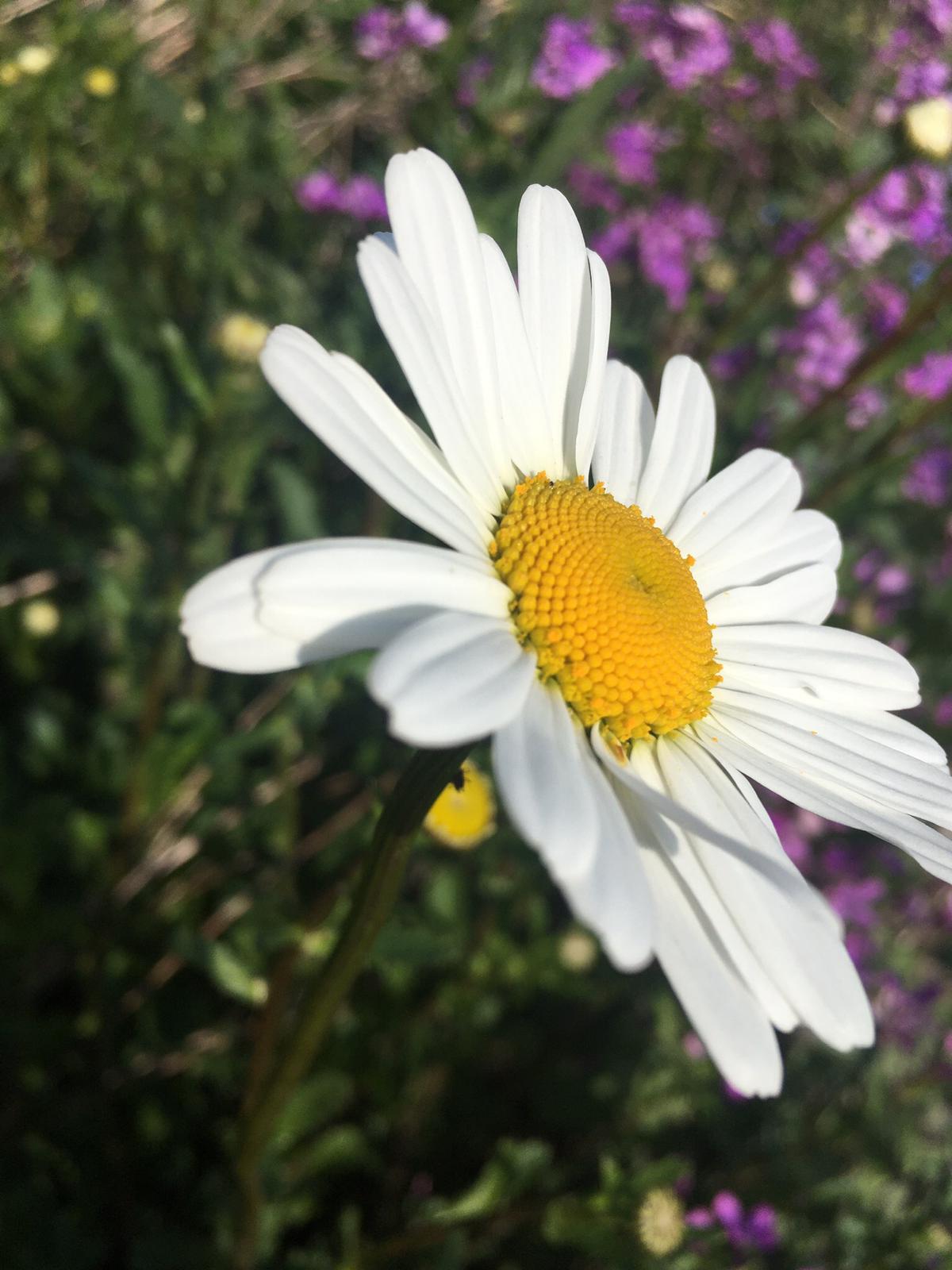 [/one_third]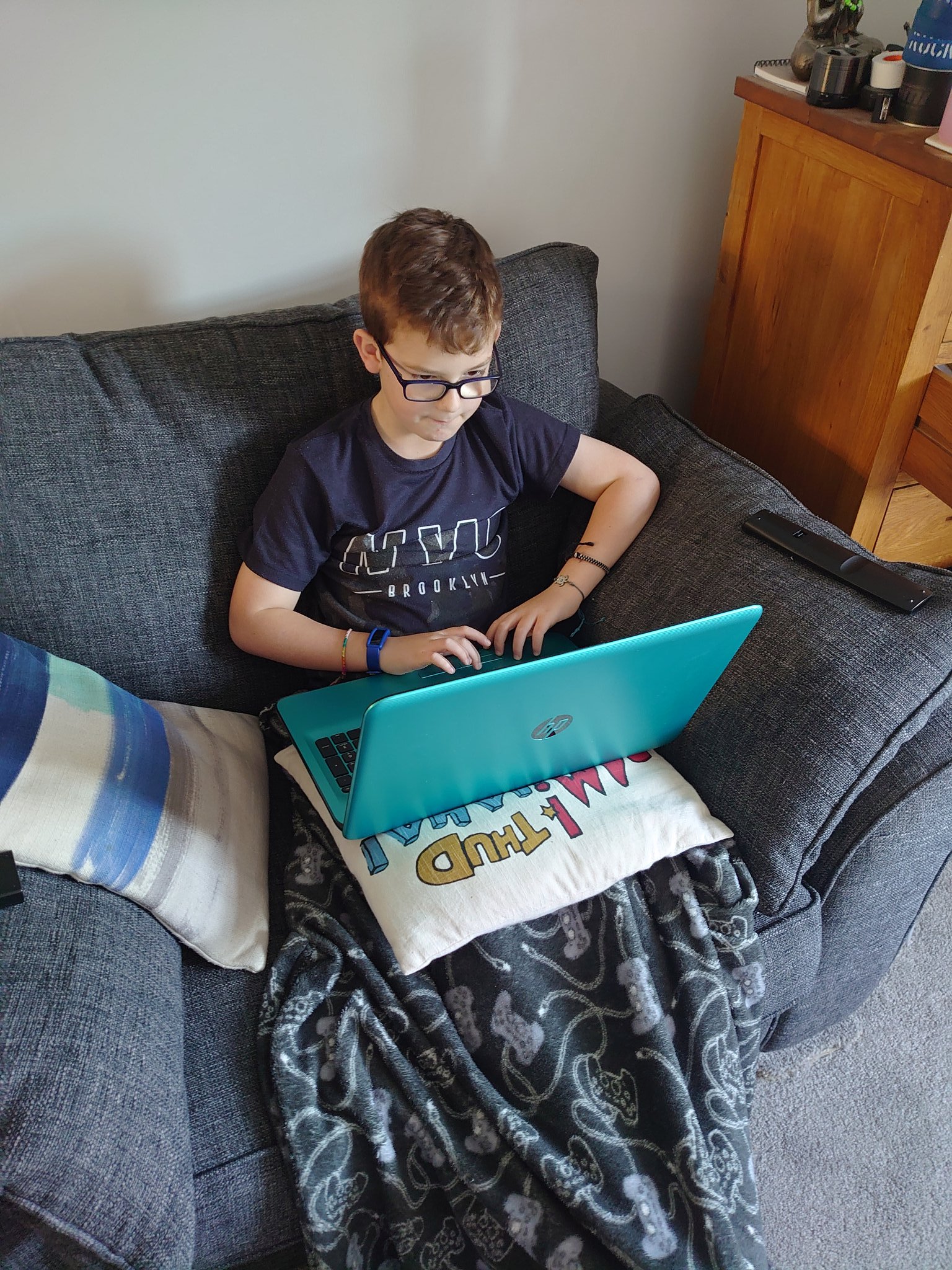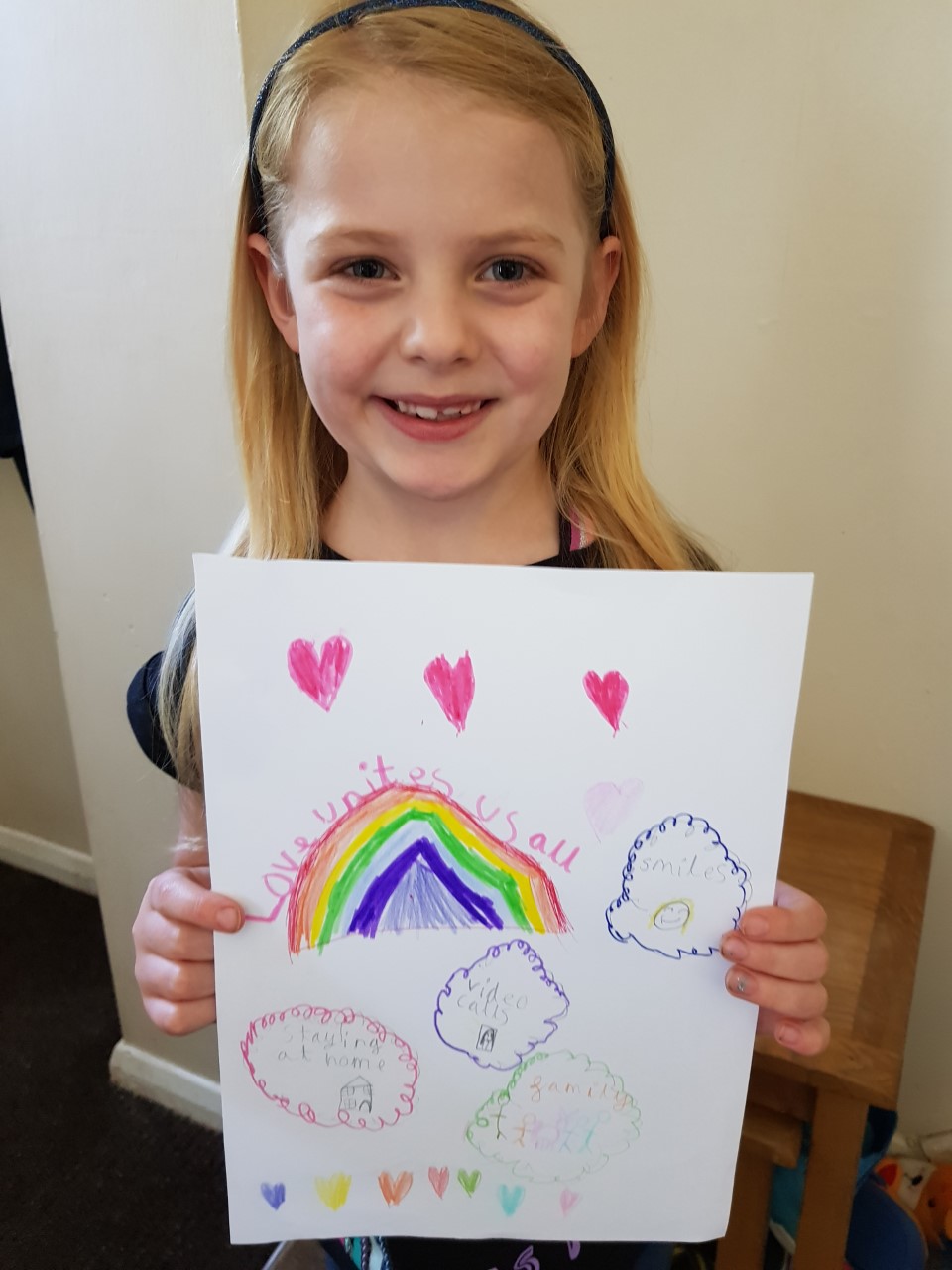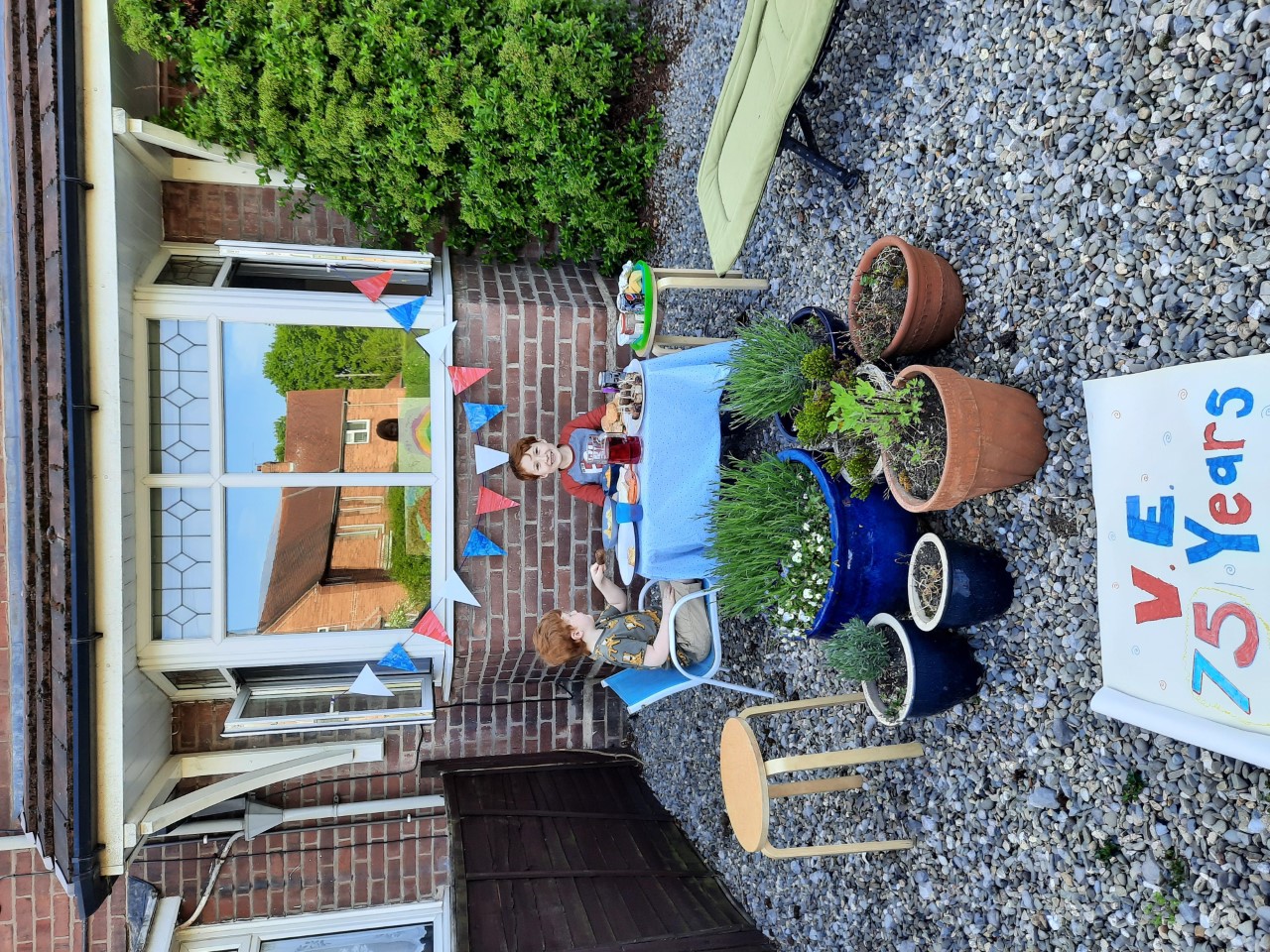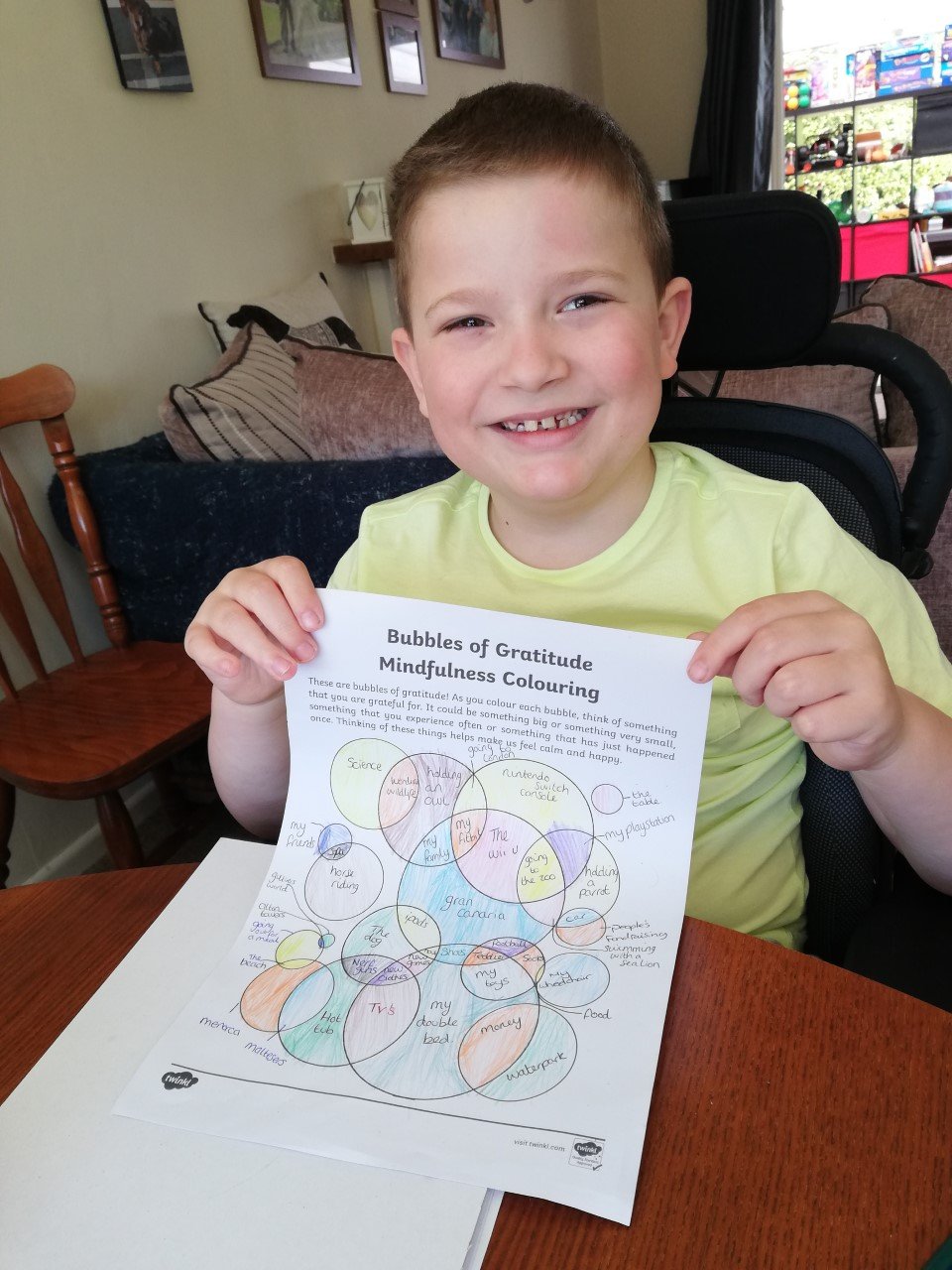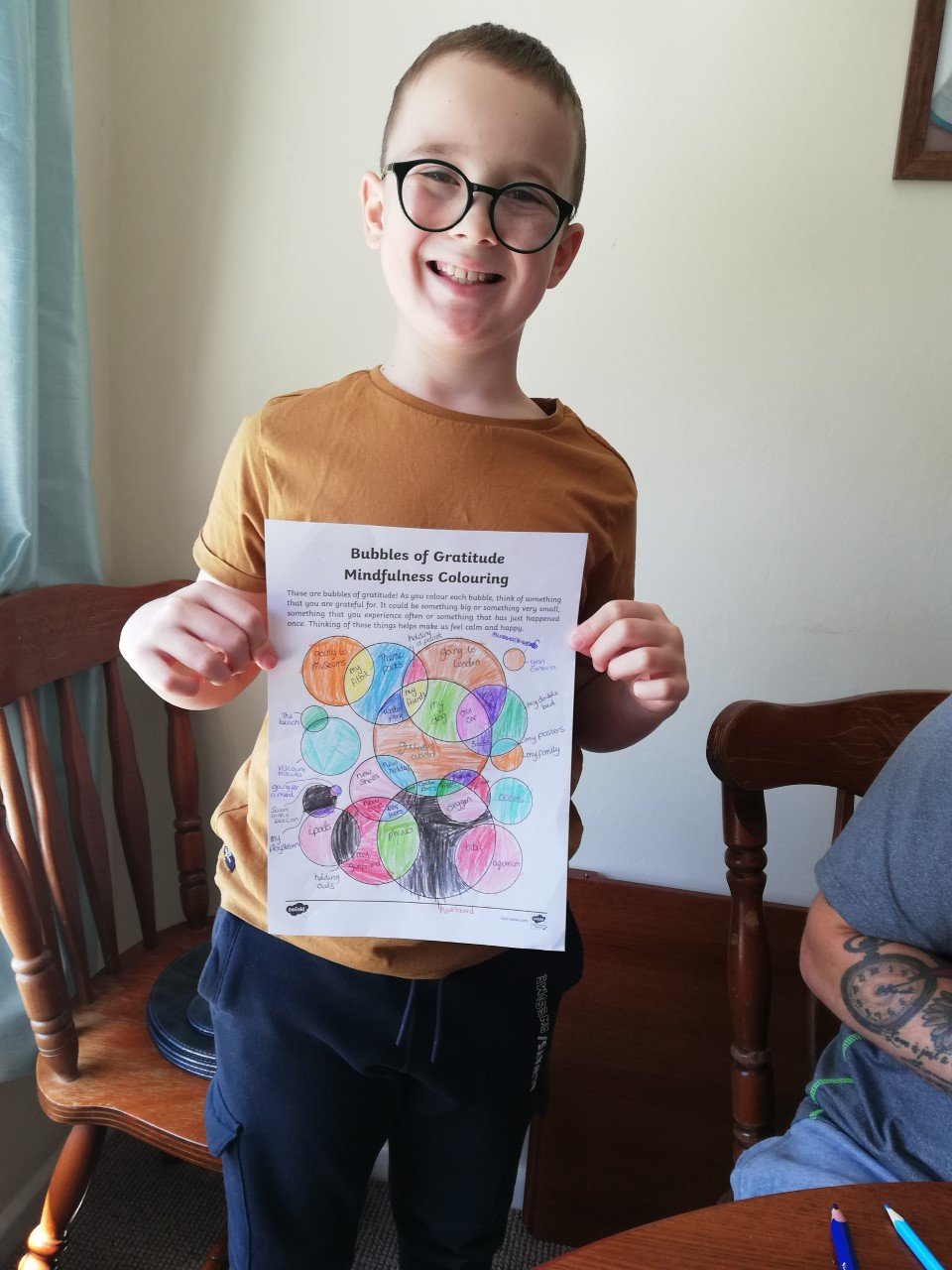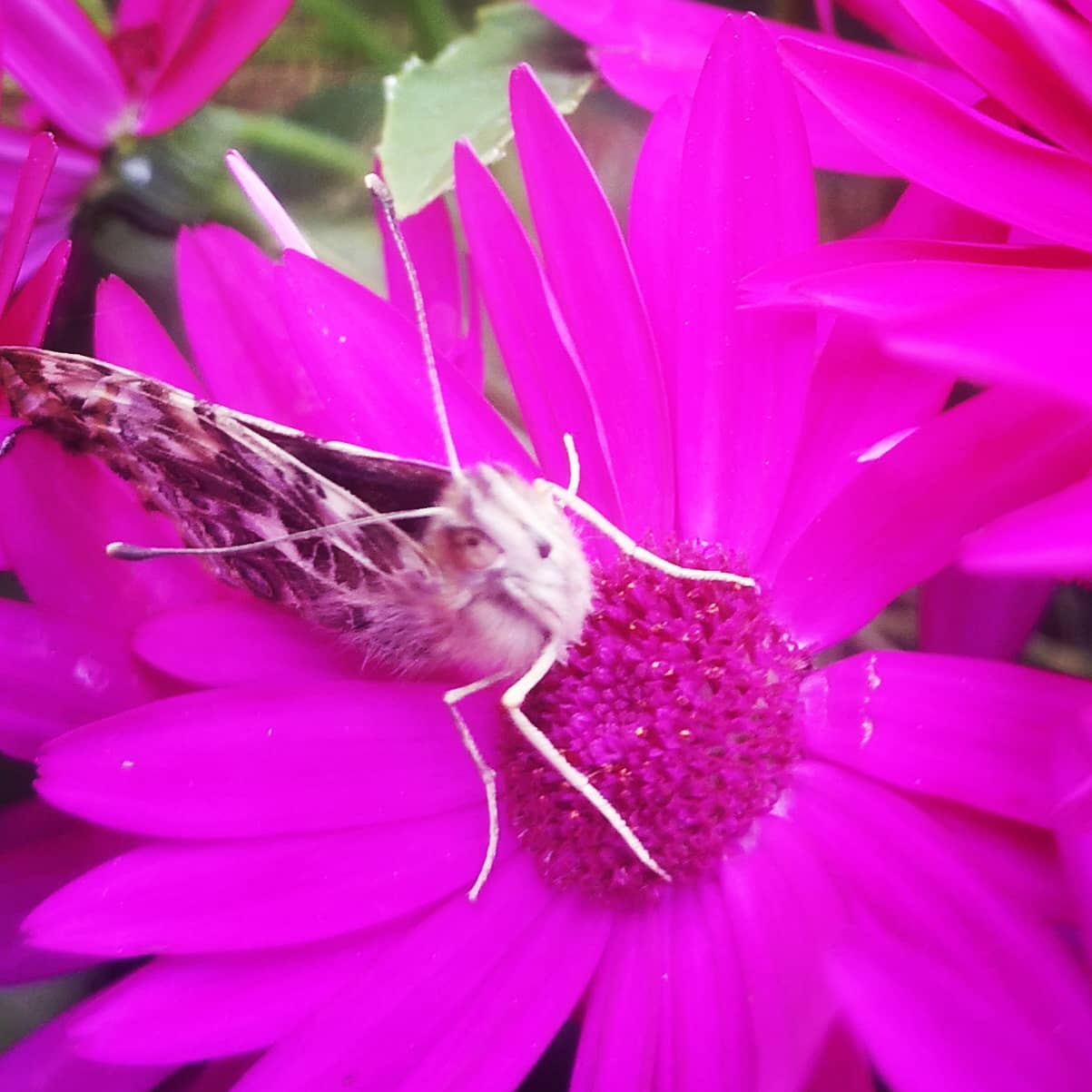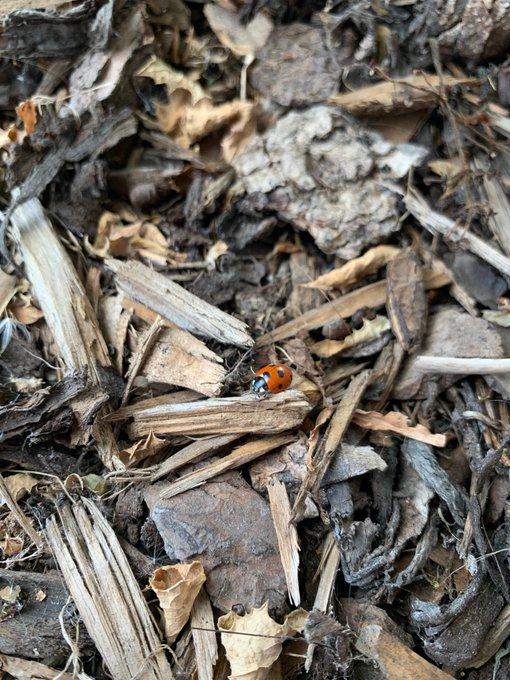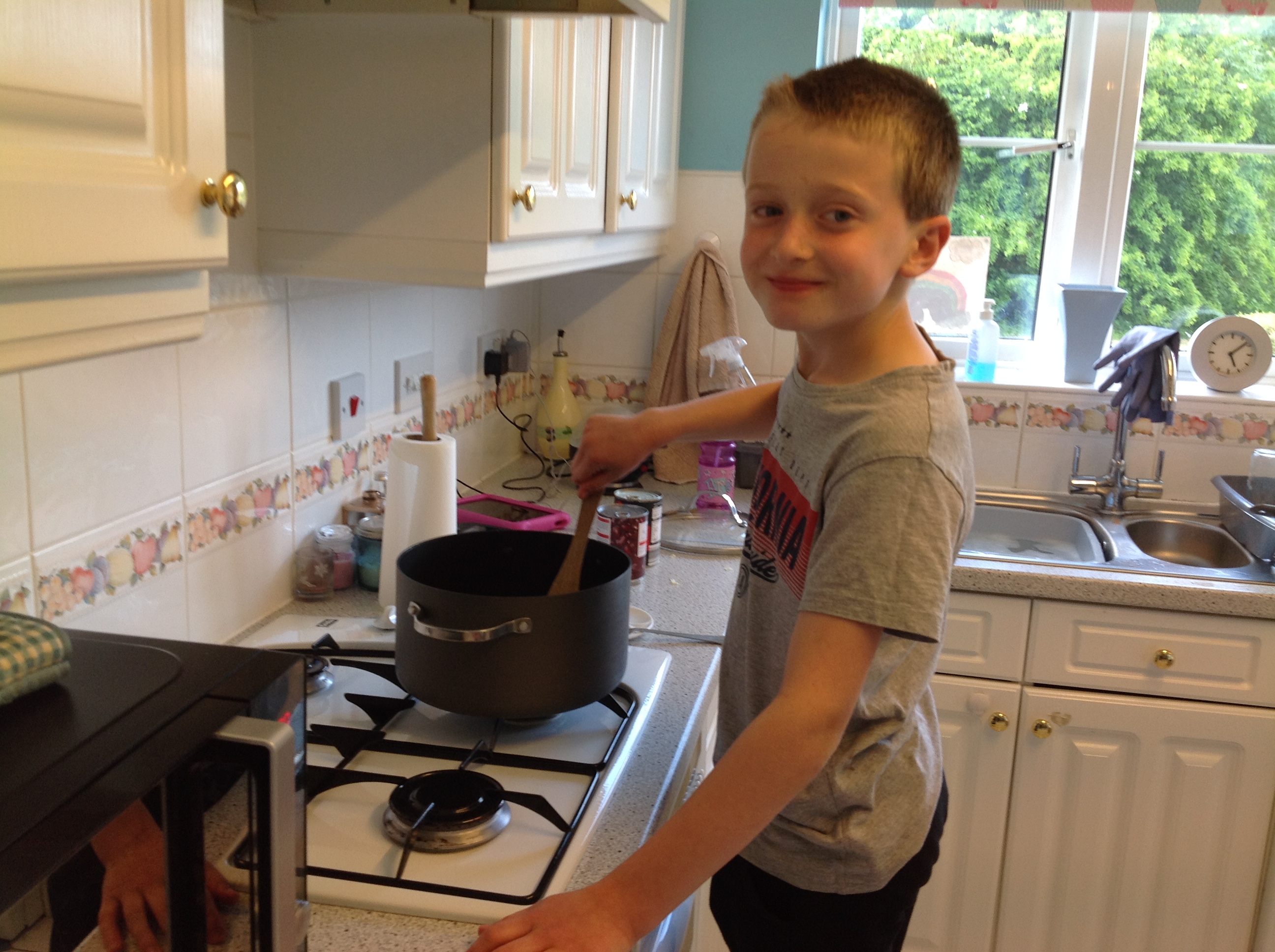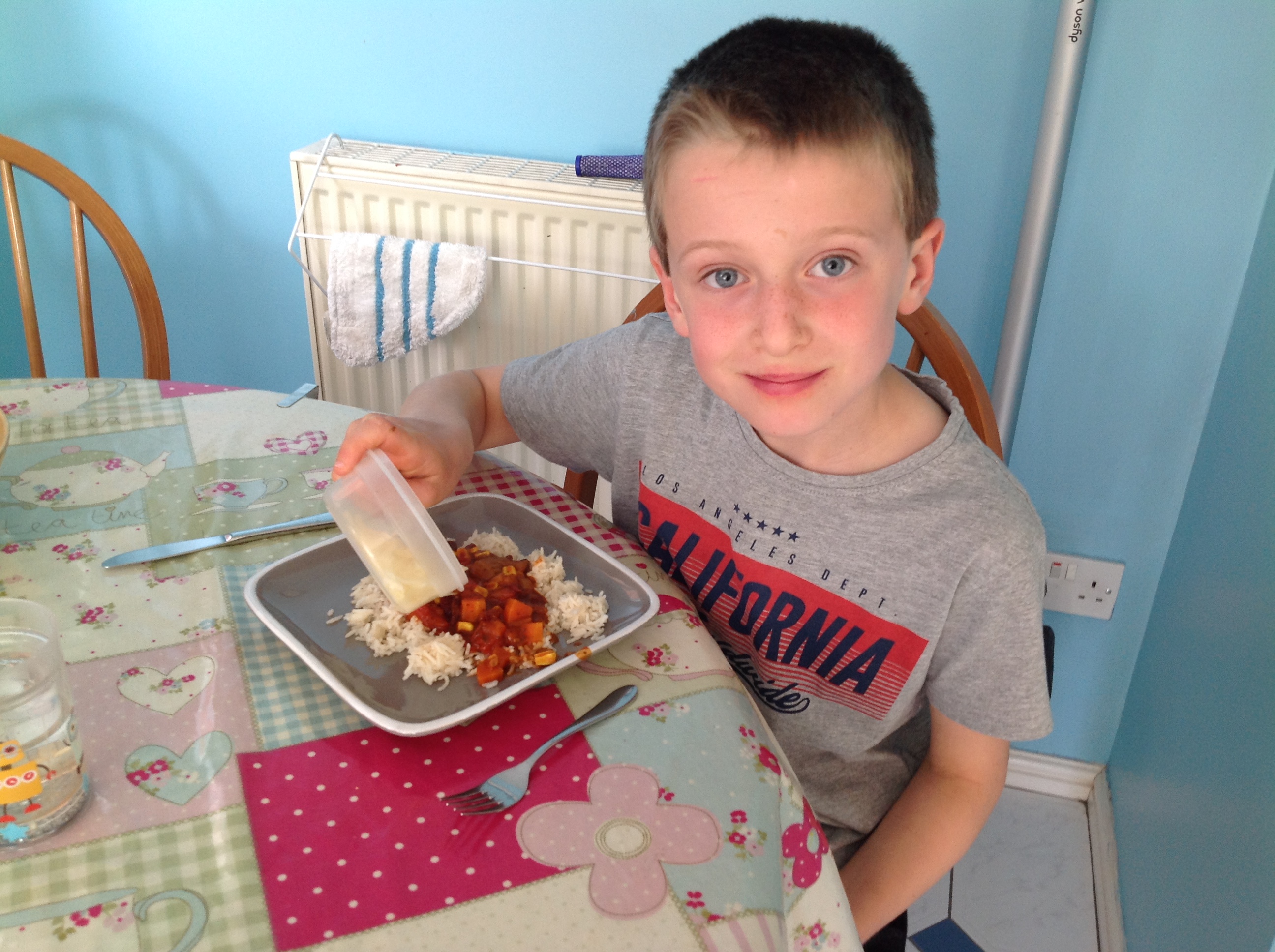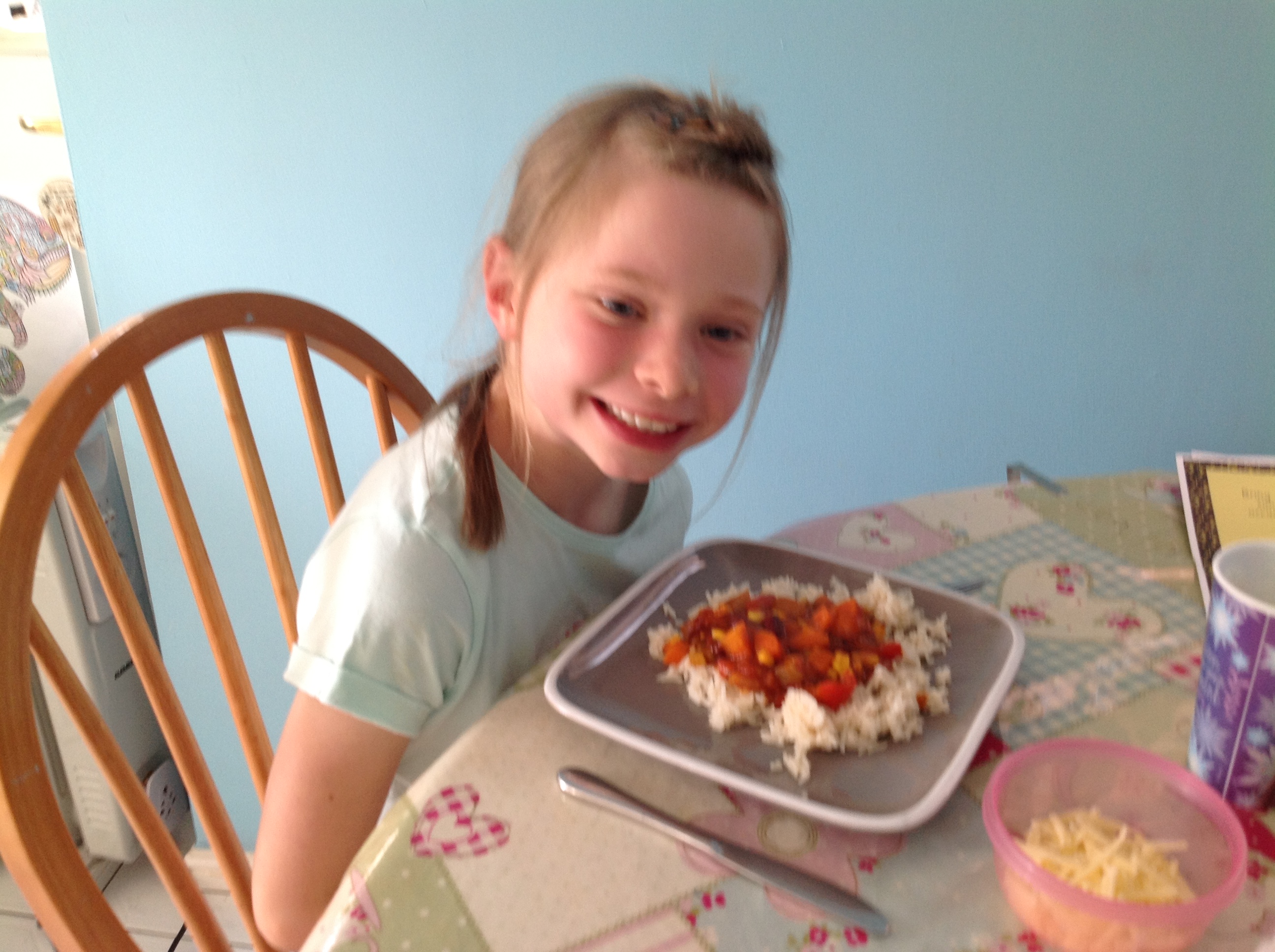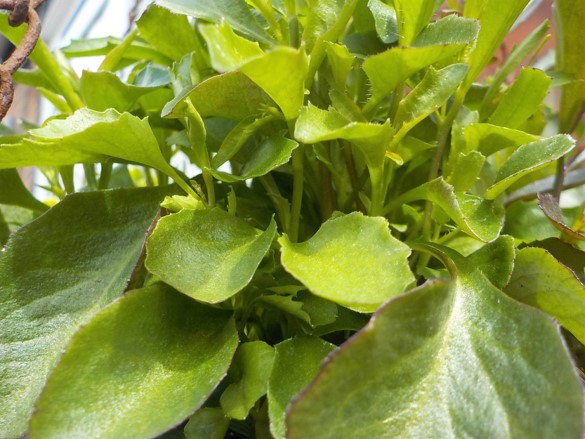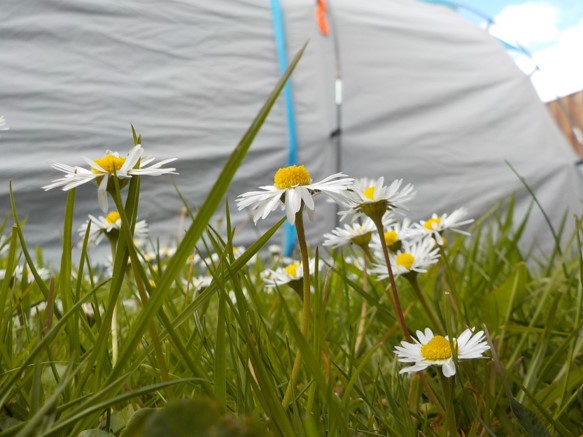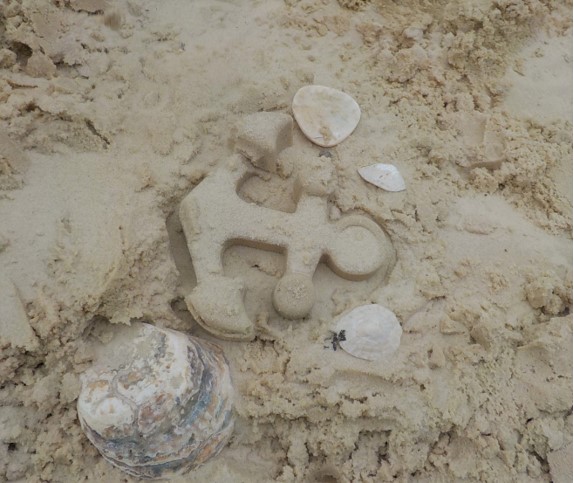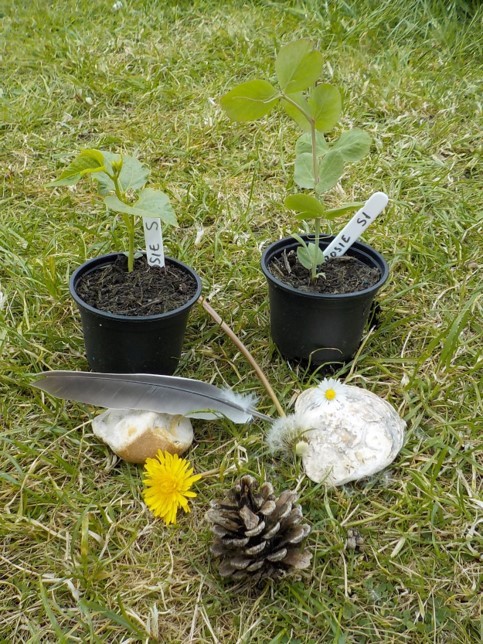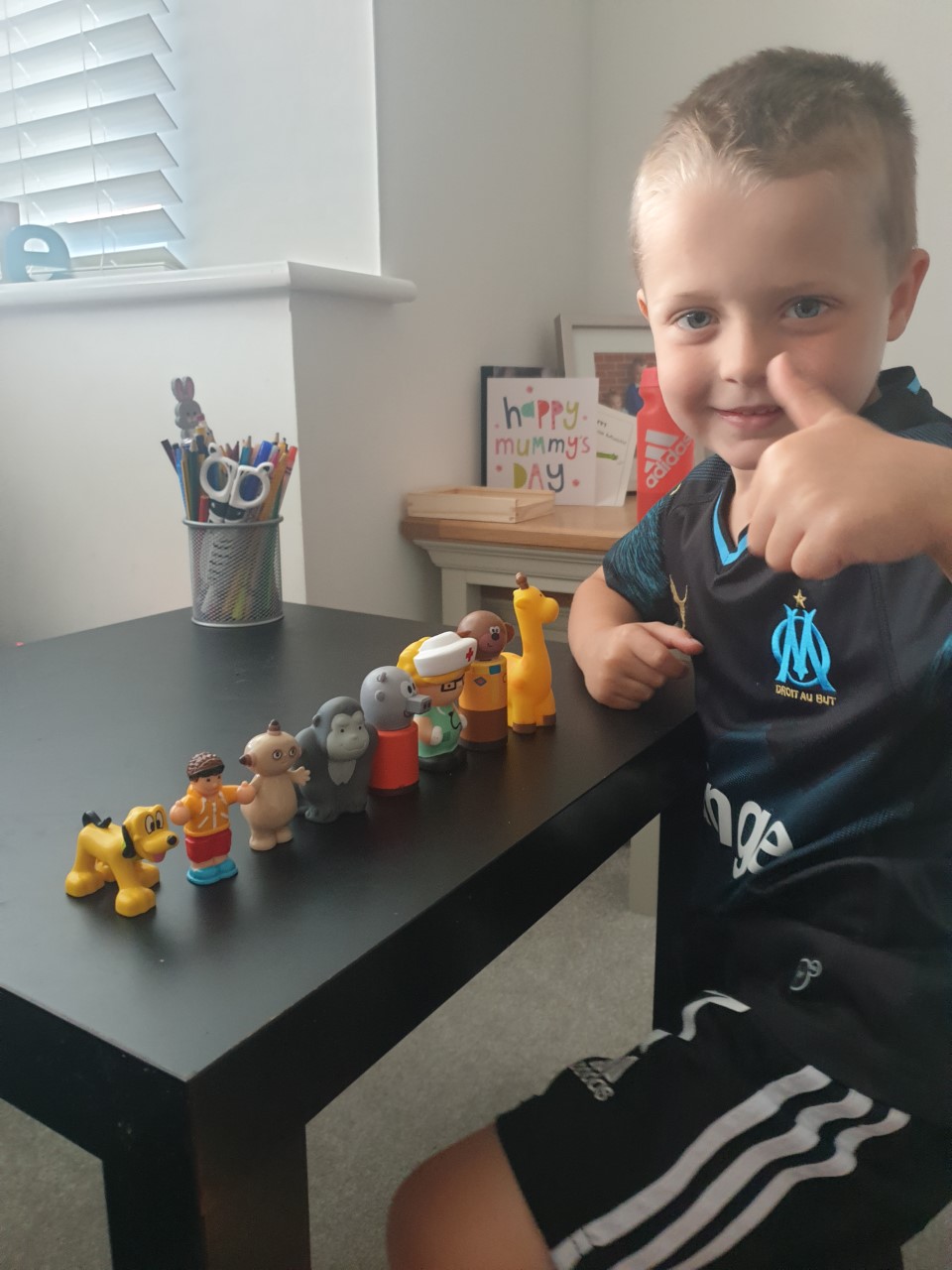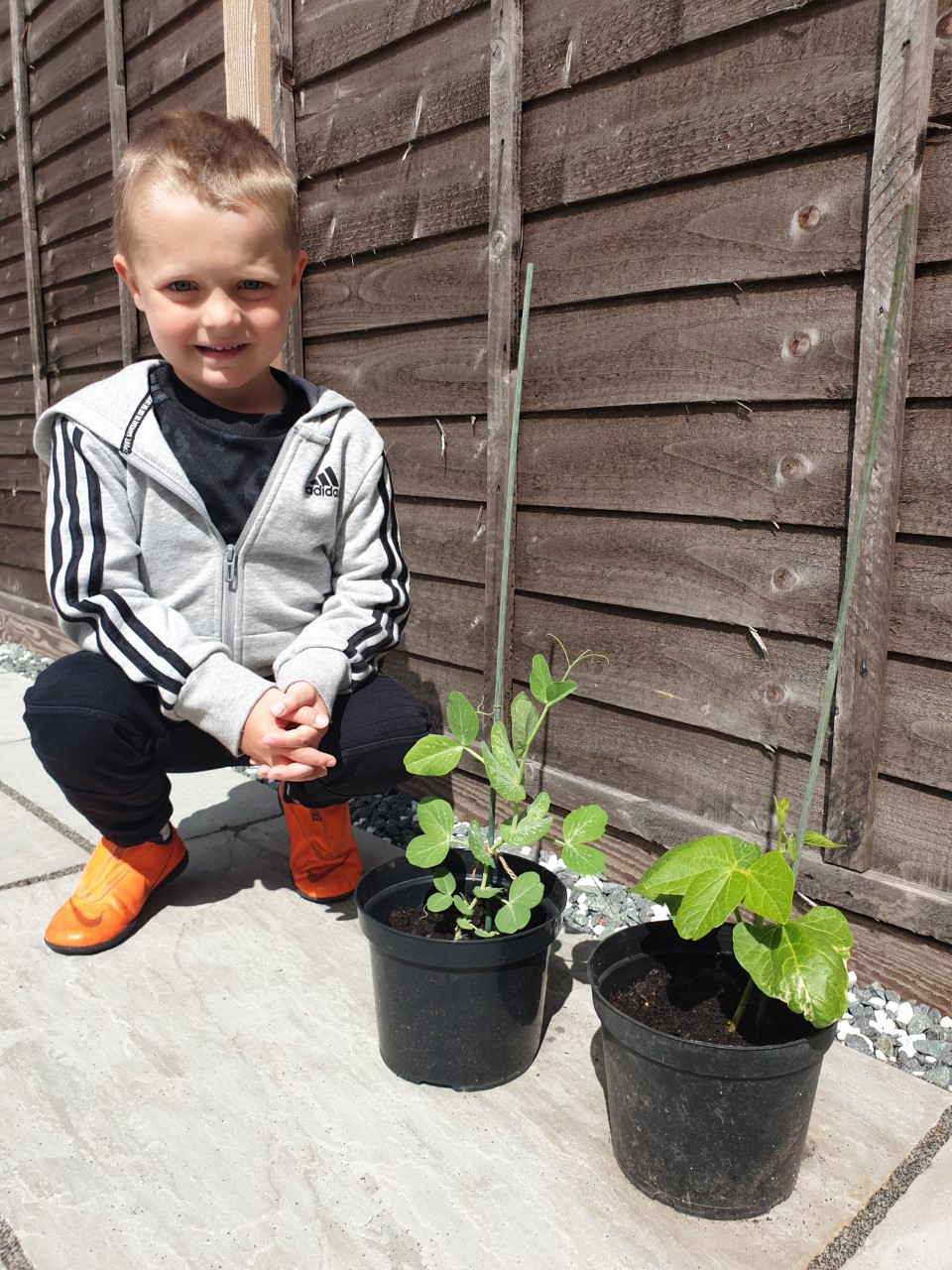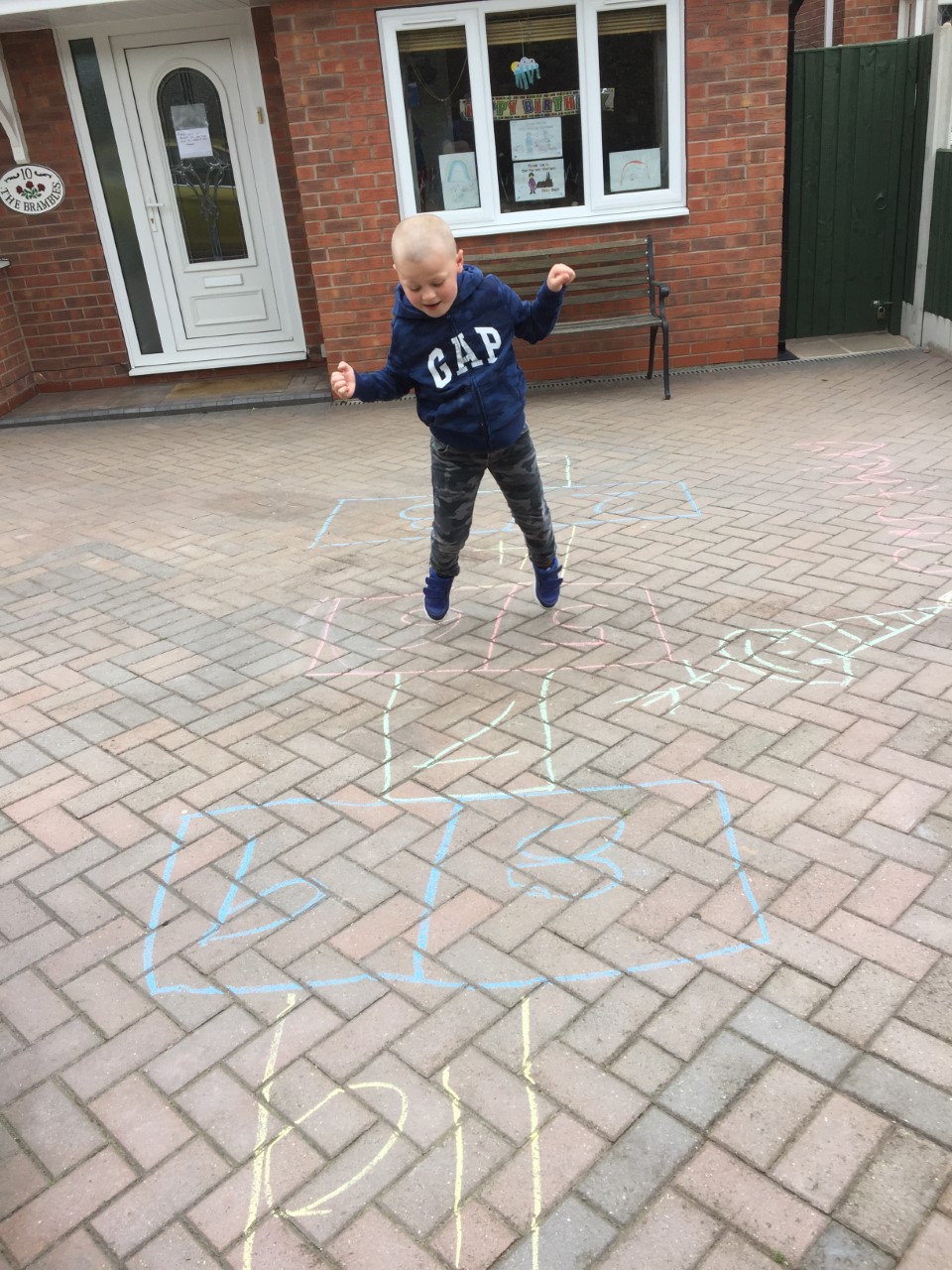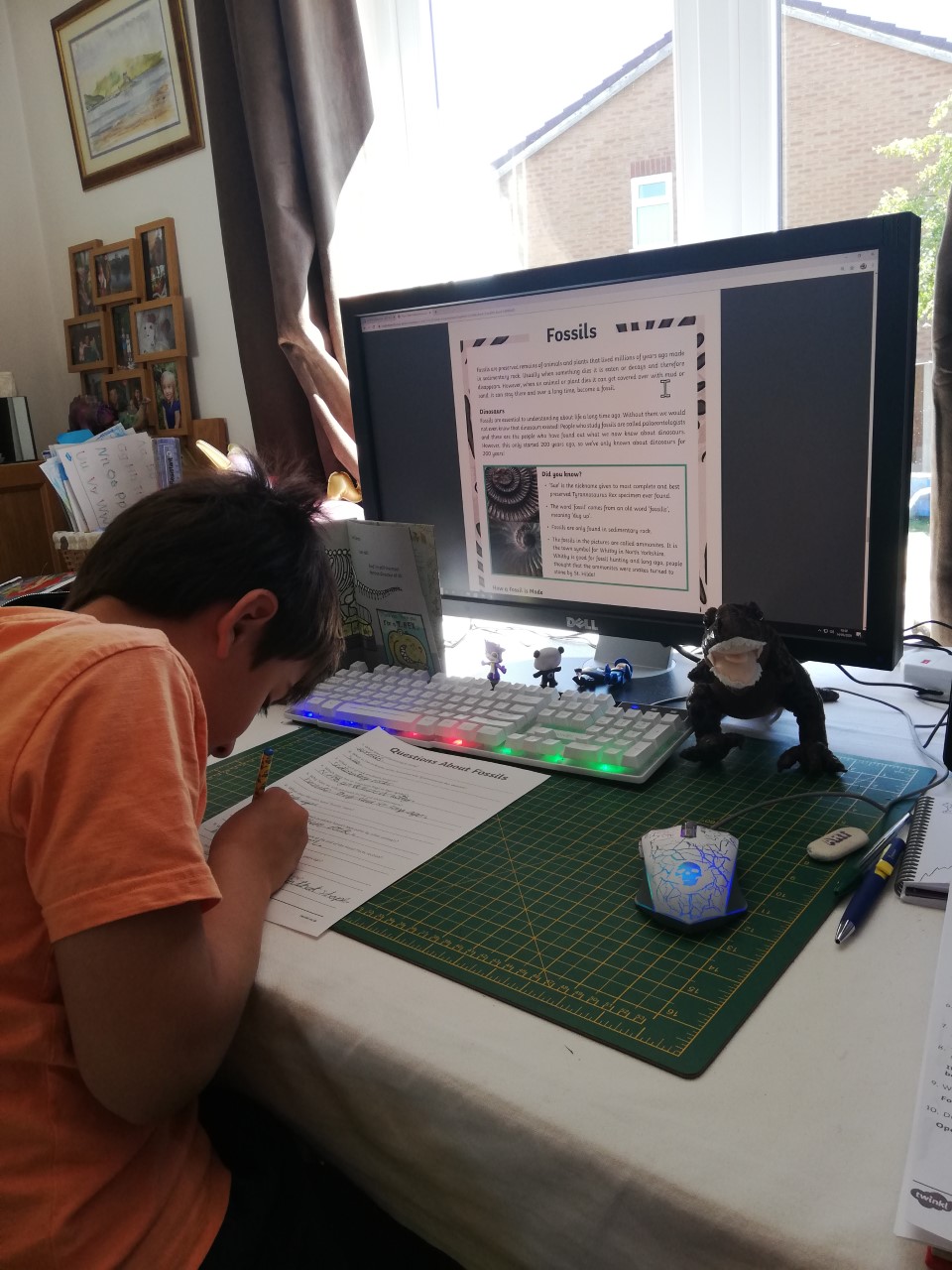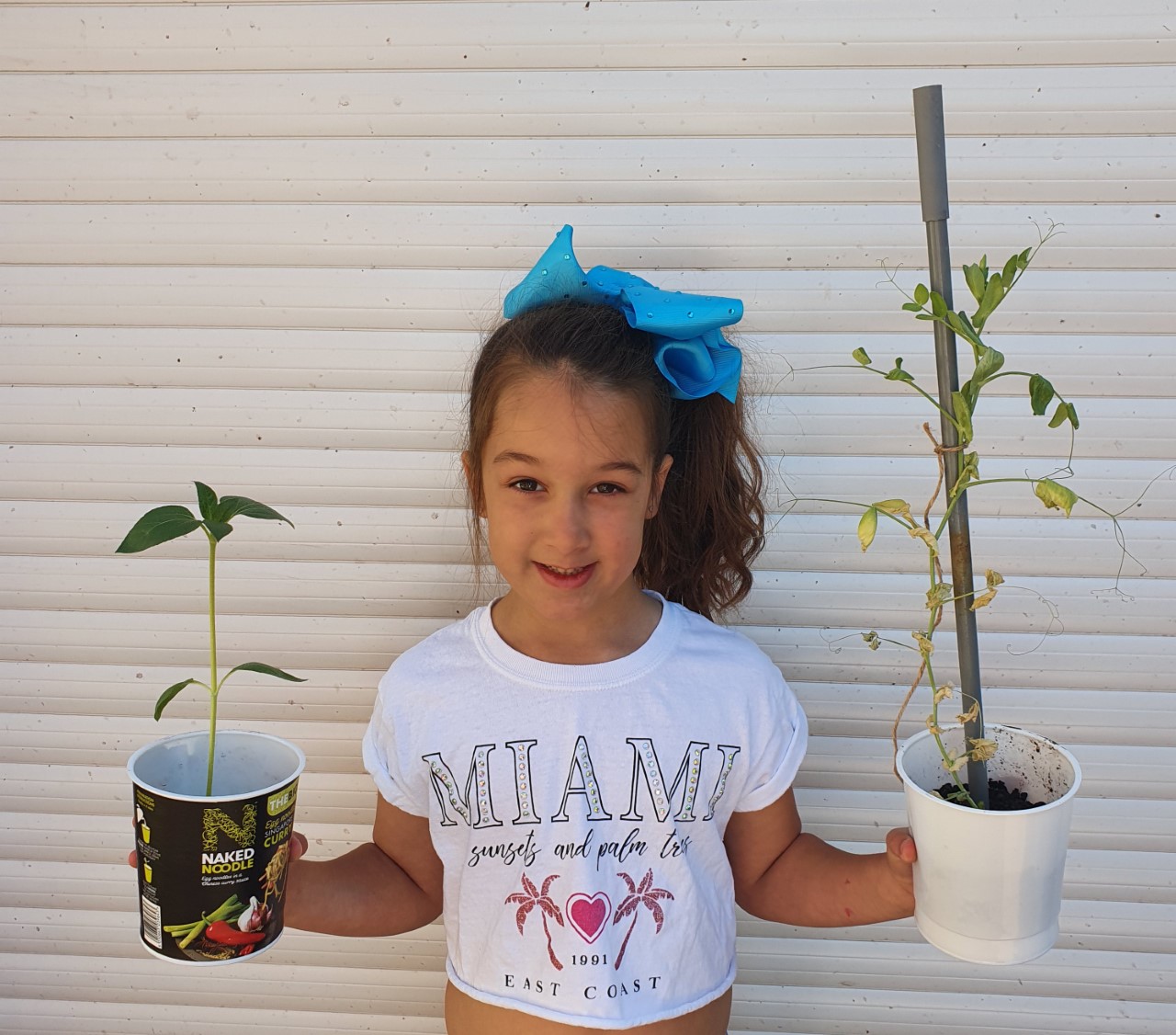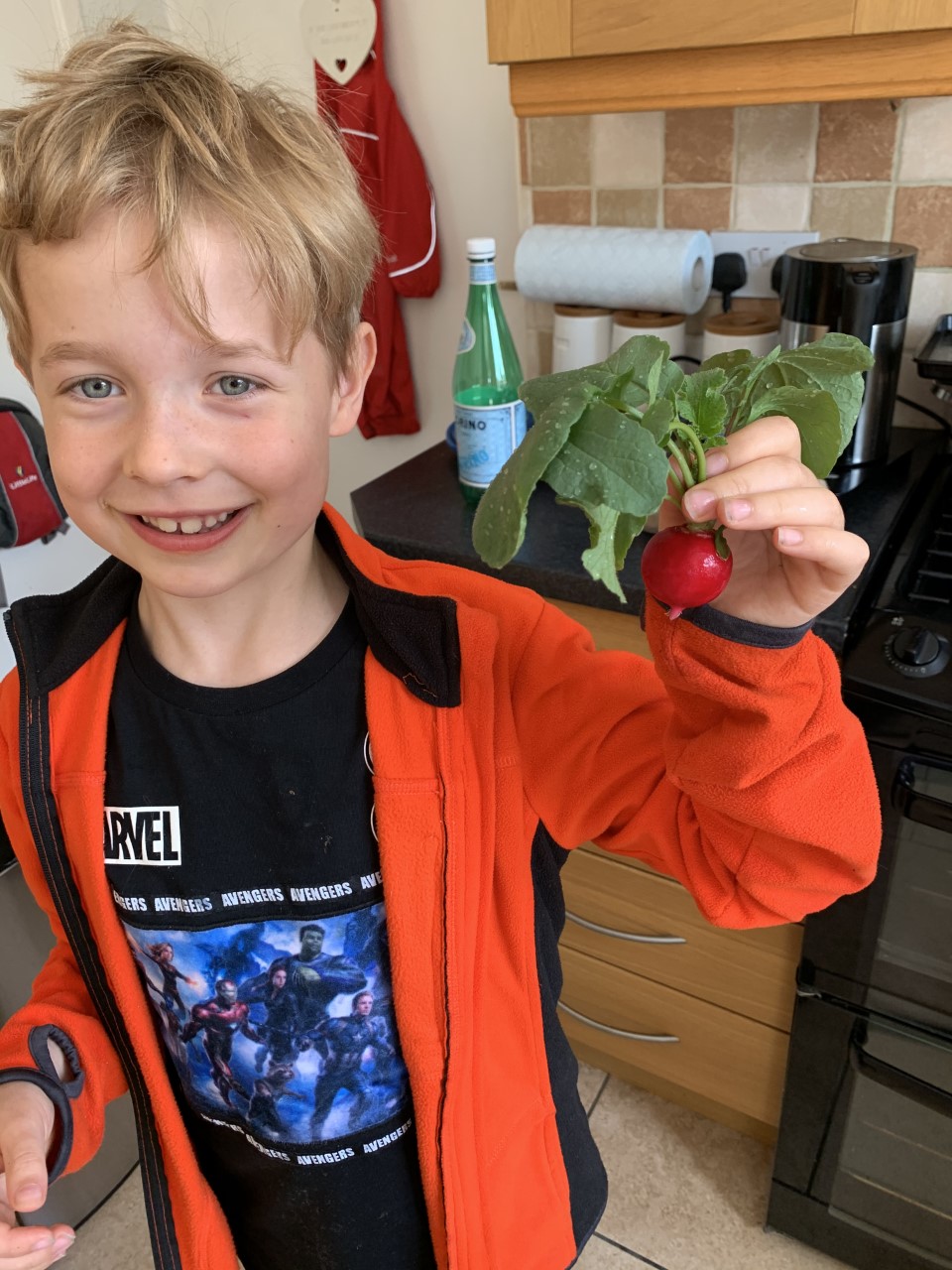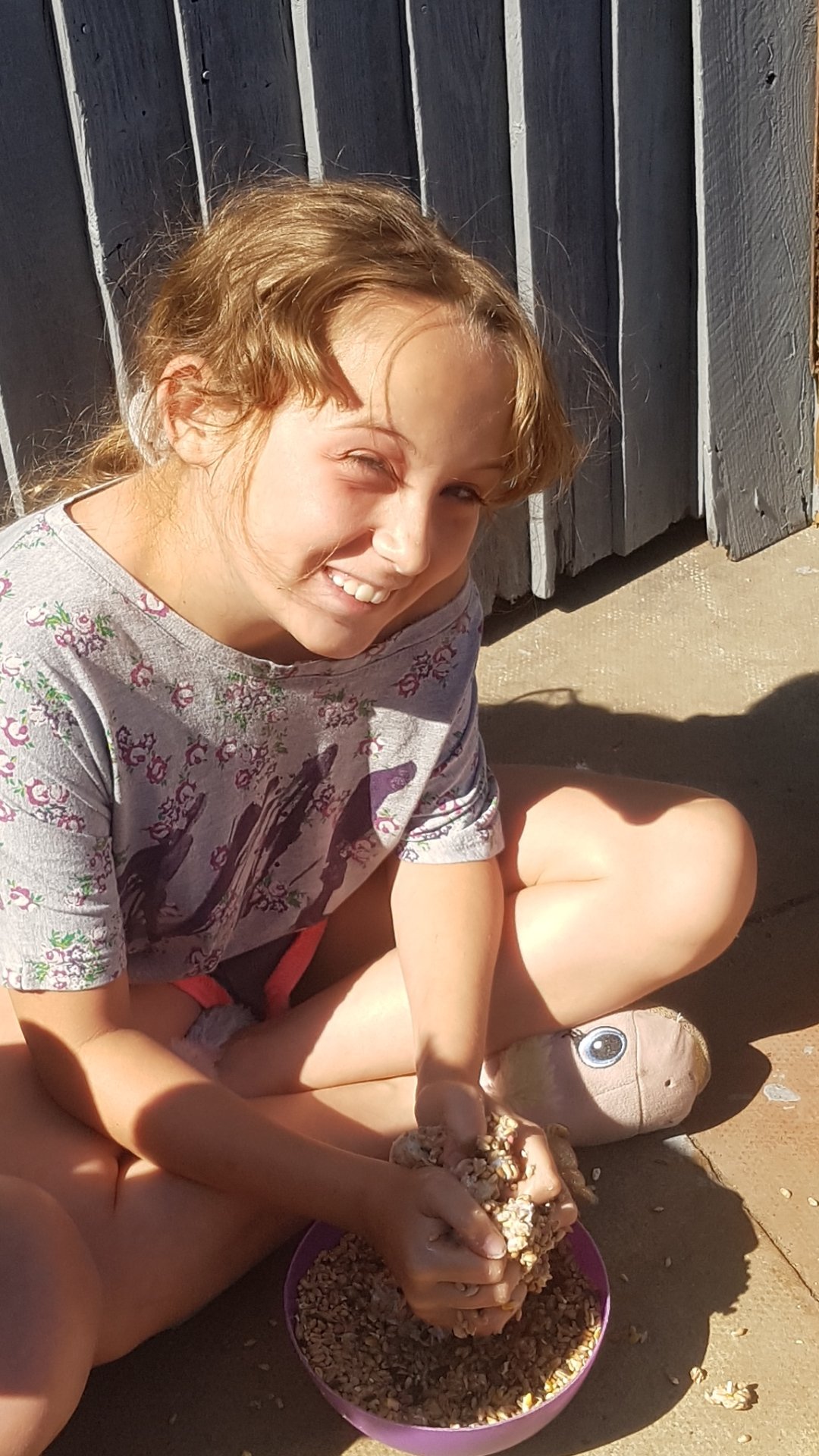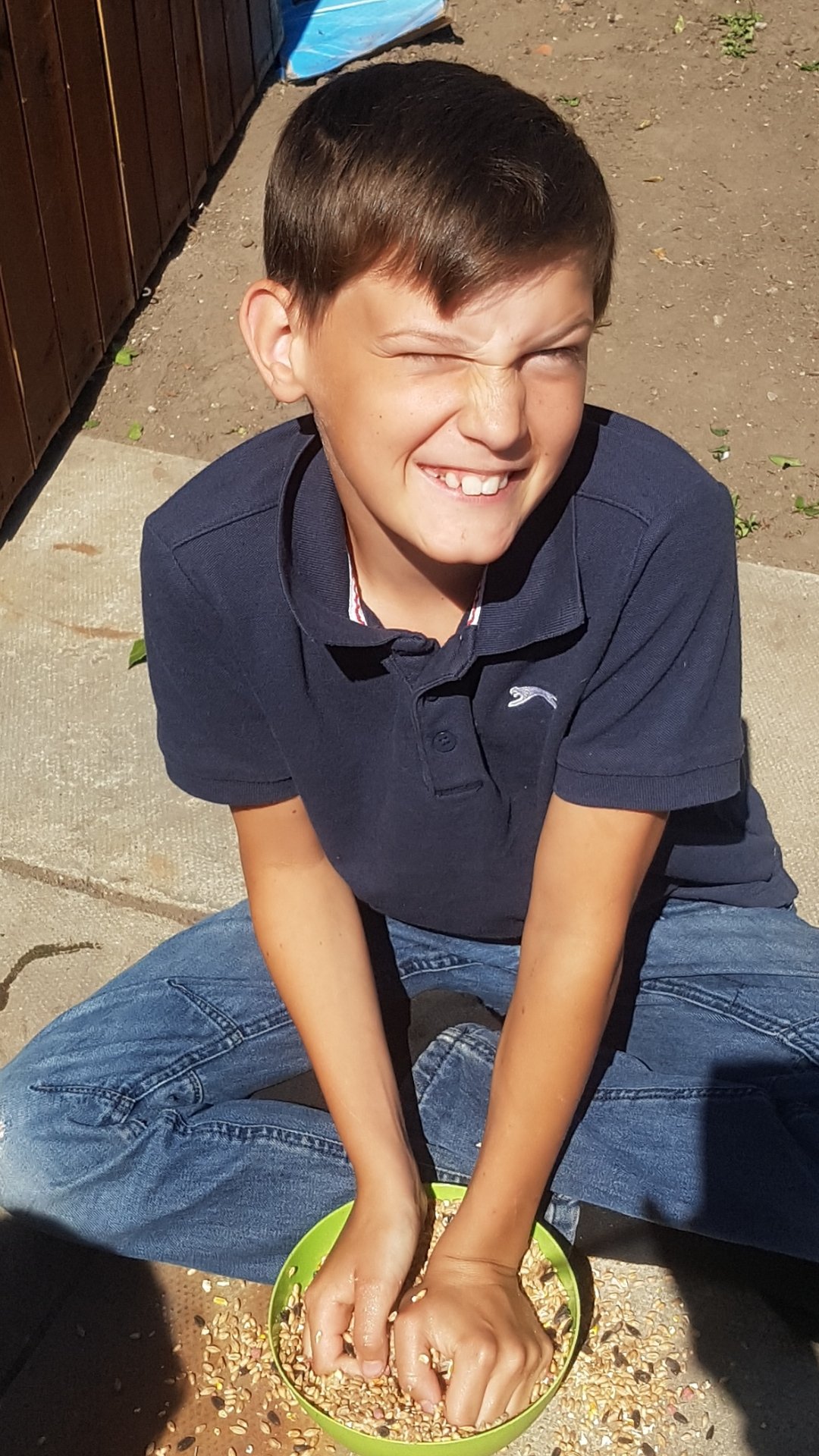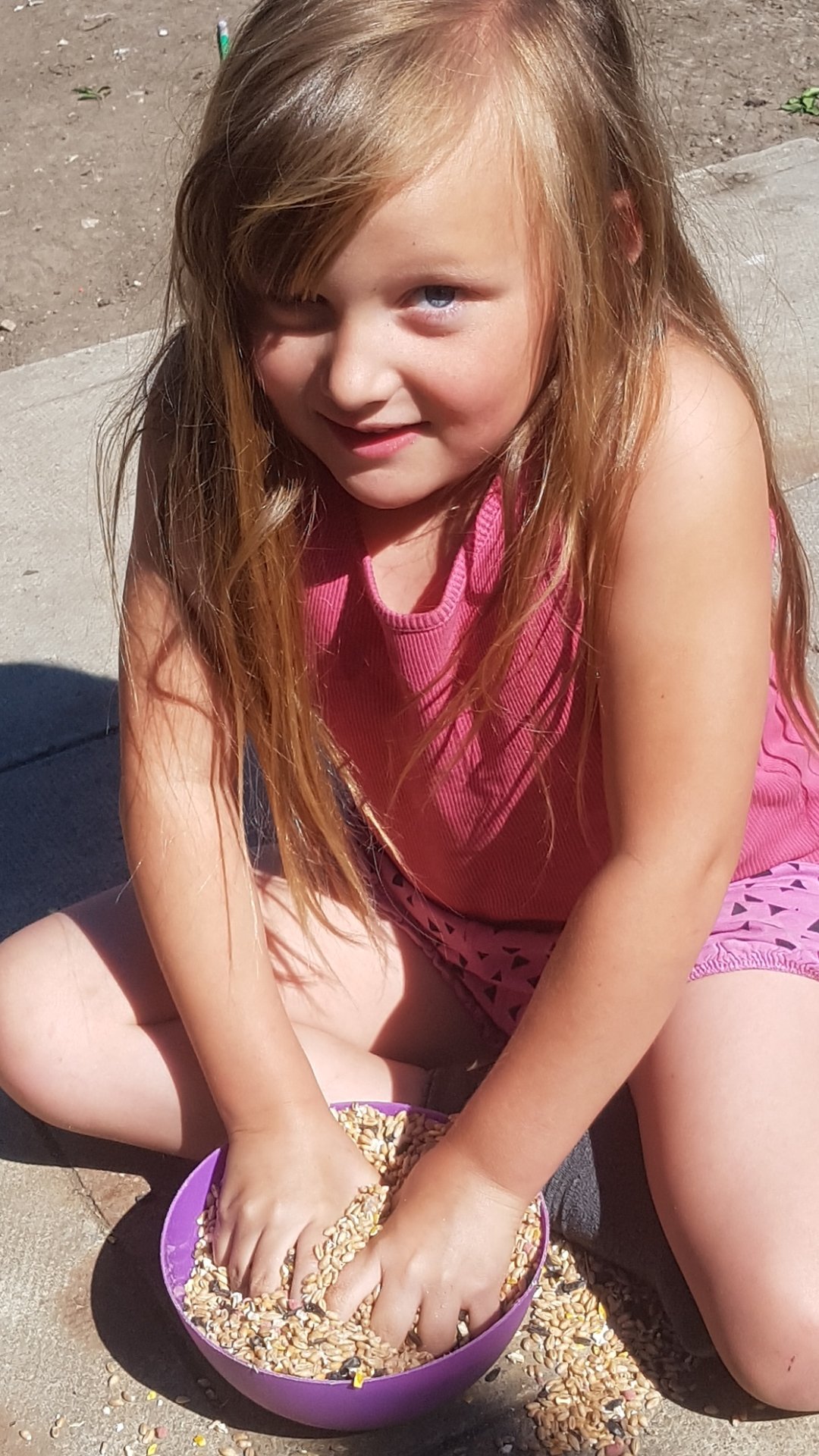 [/one_third]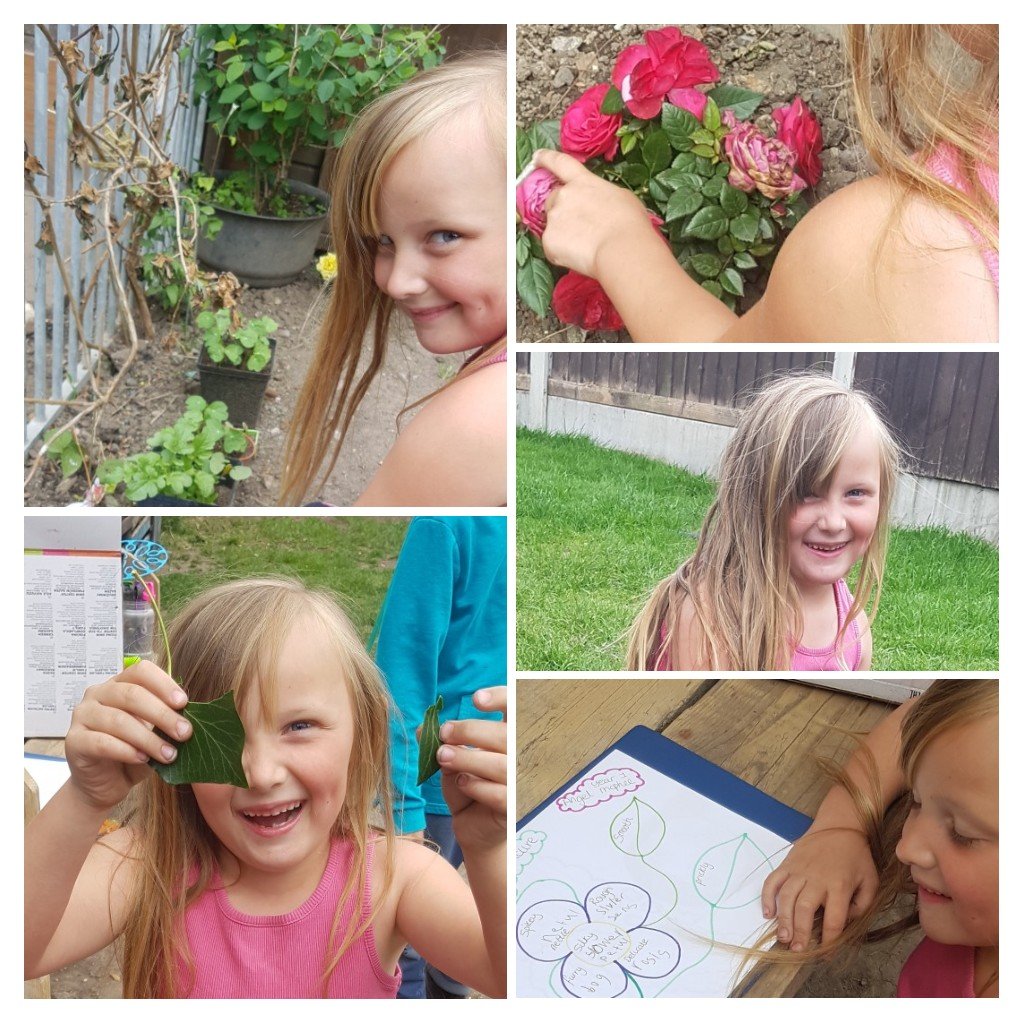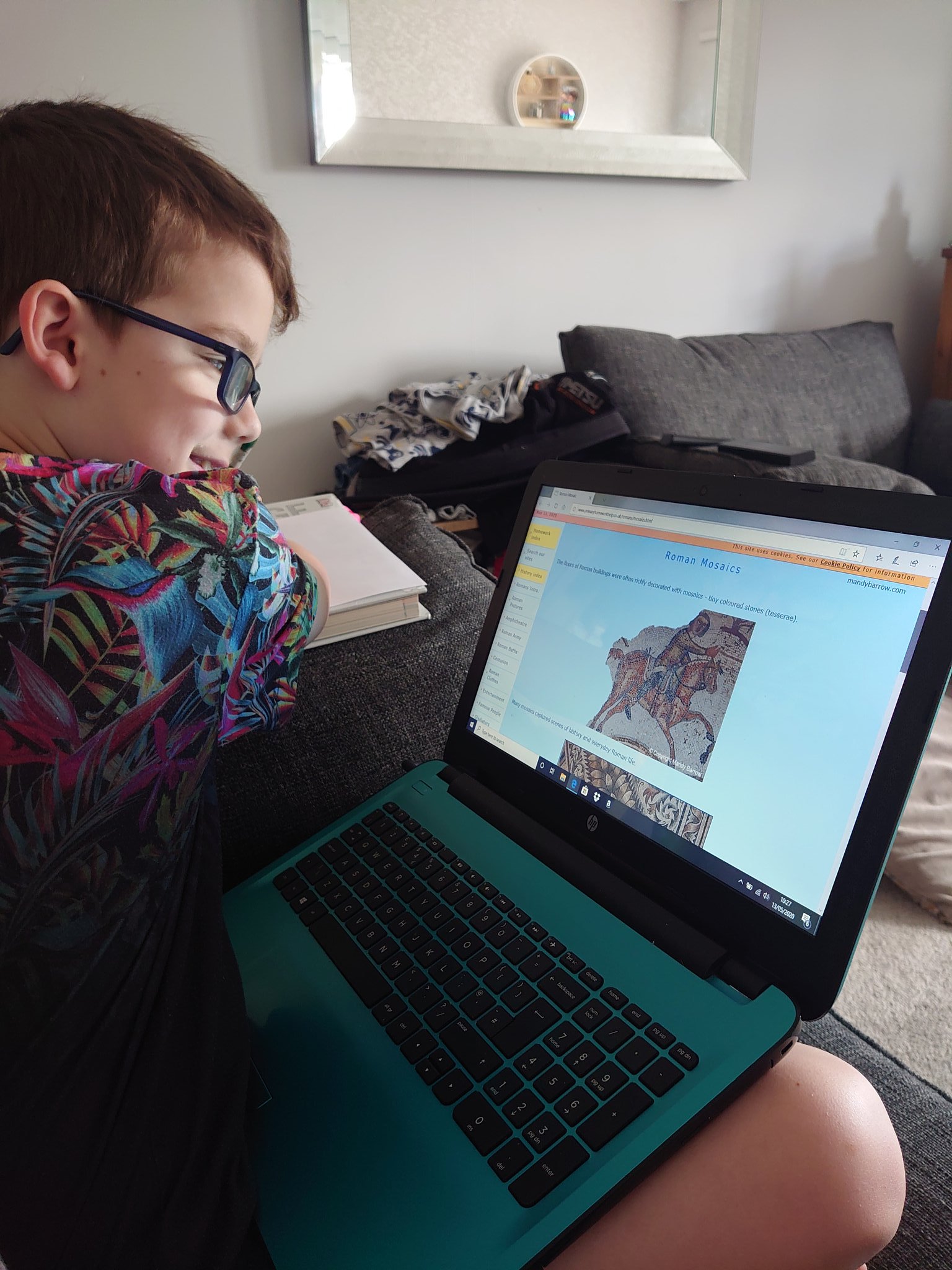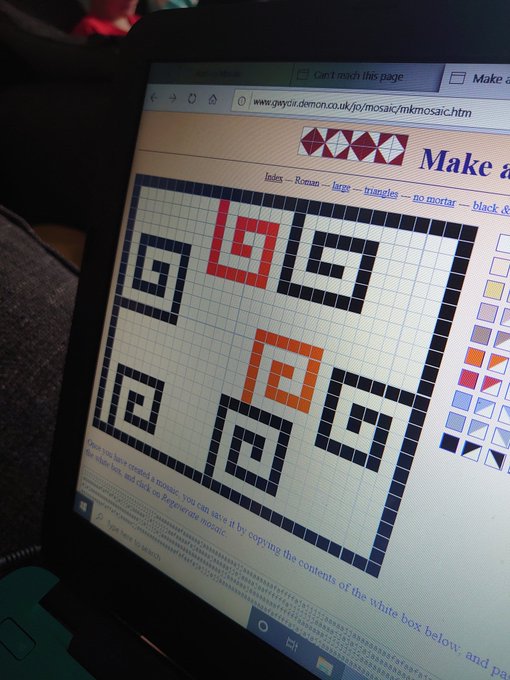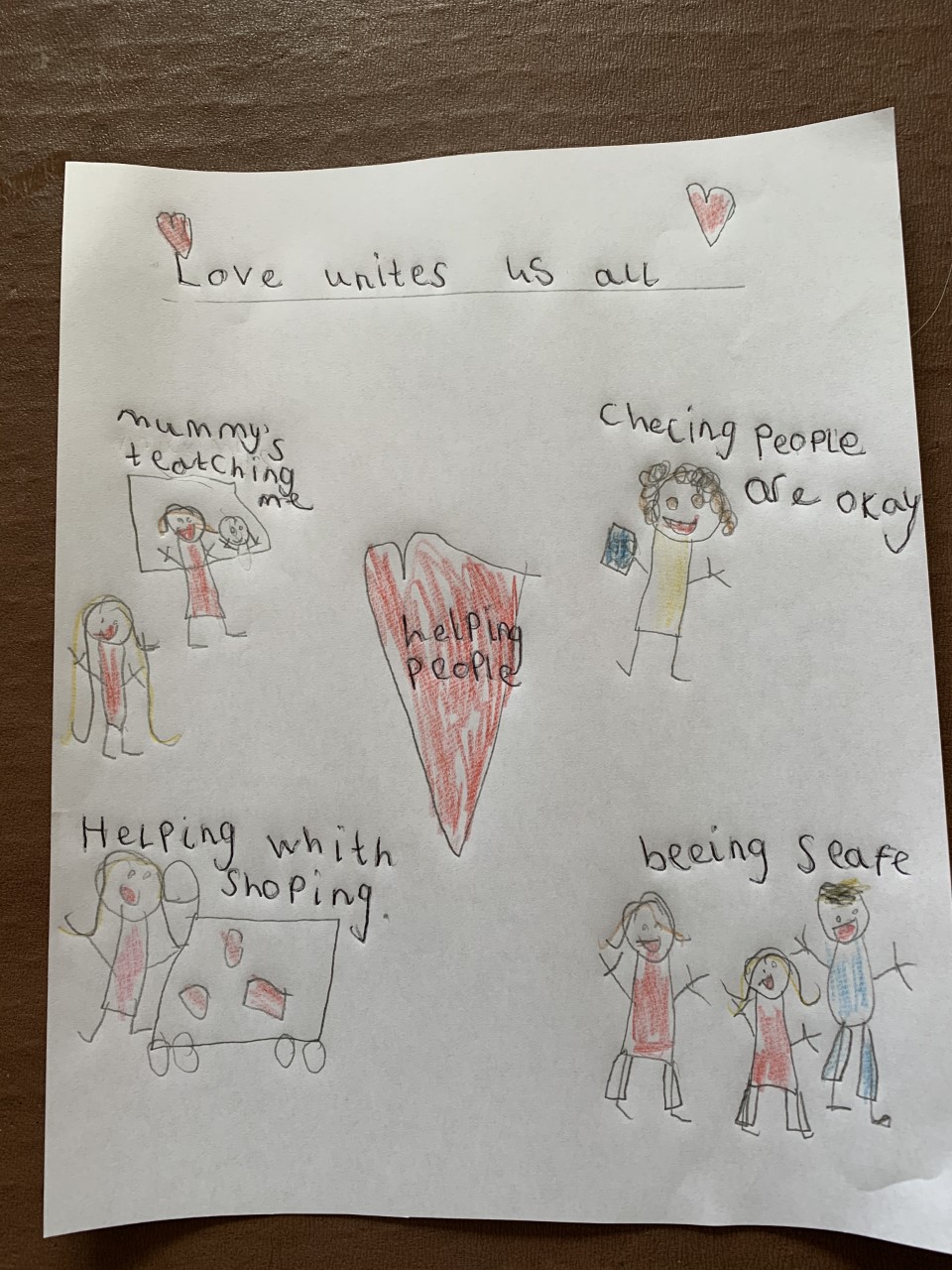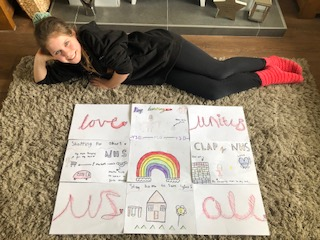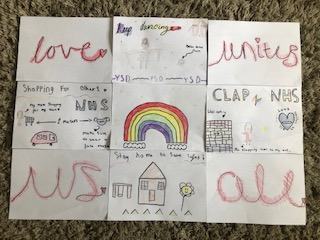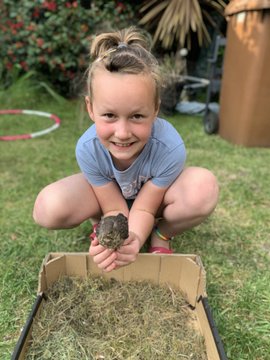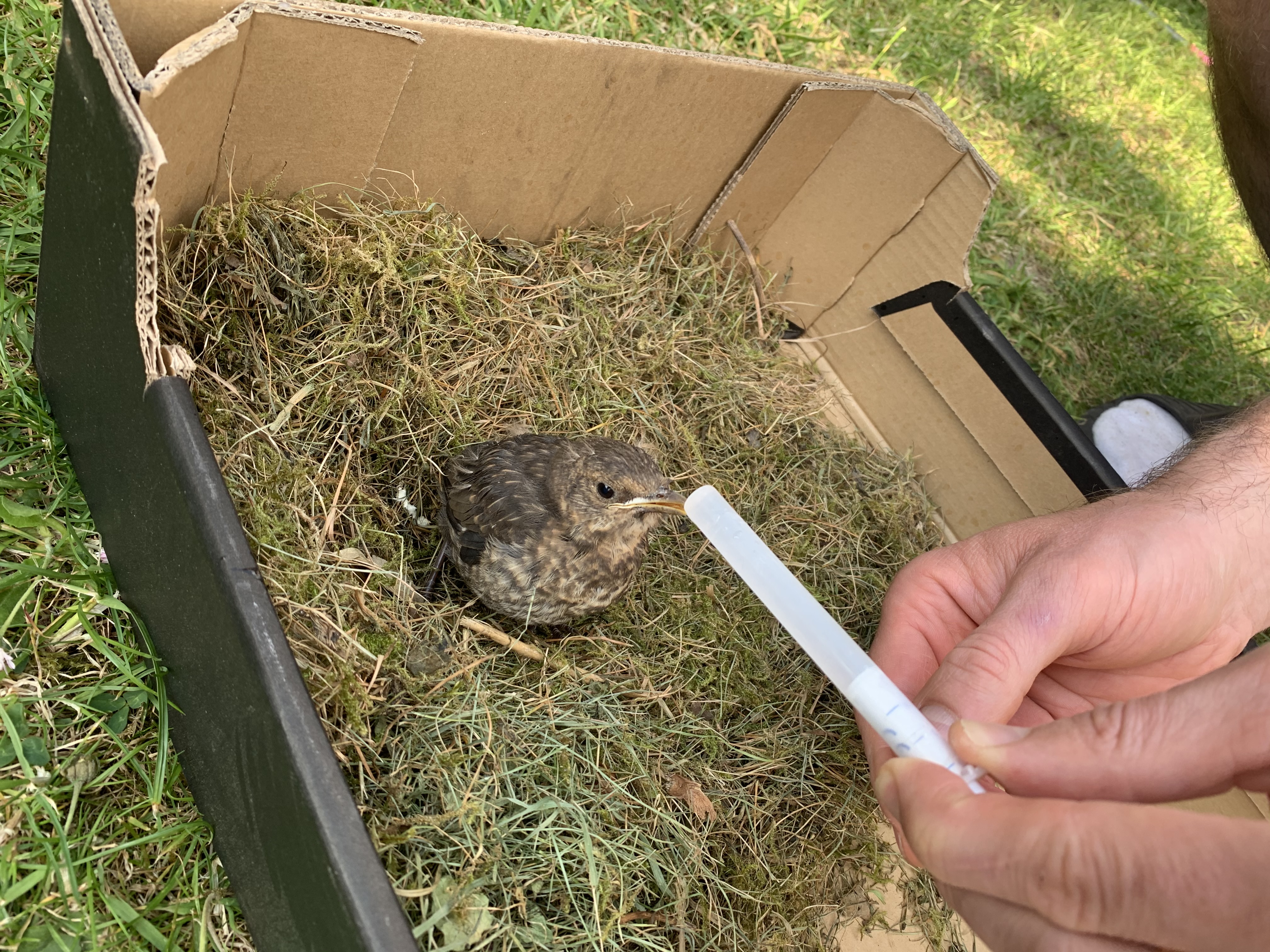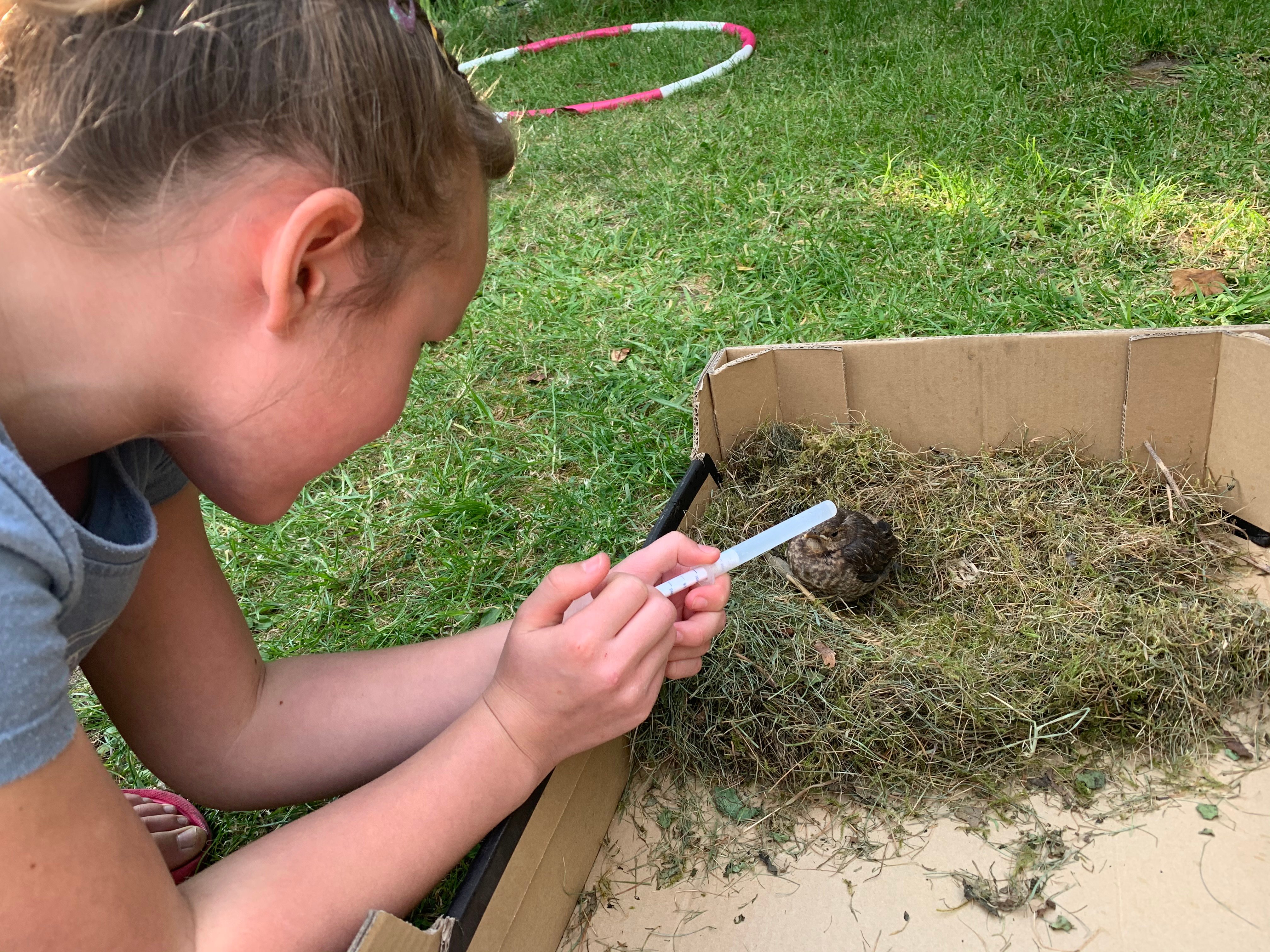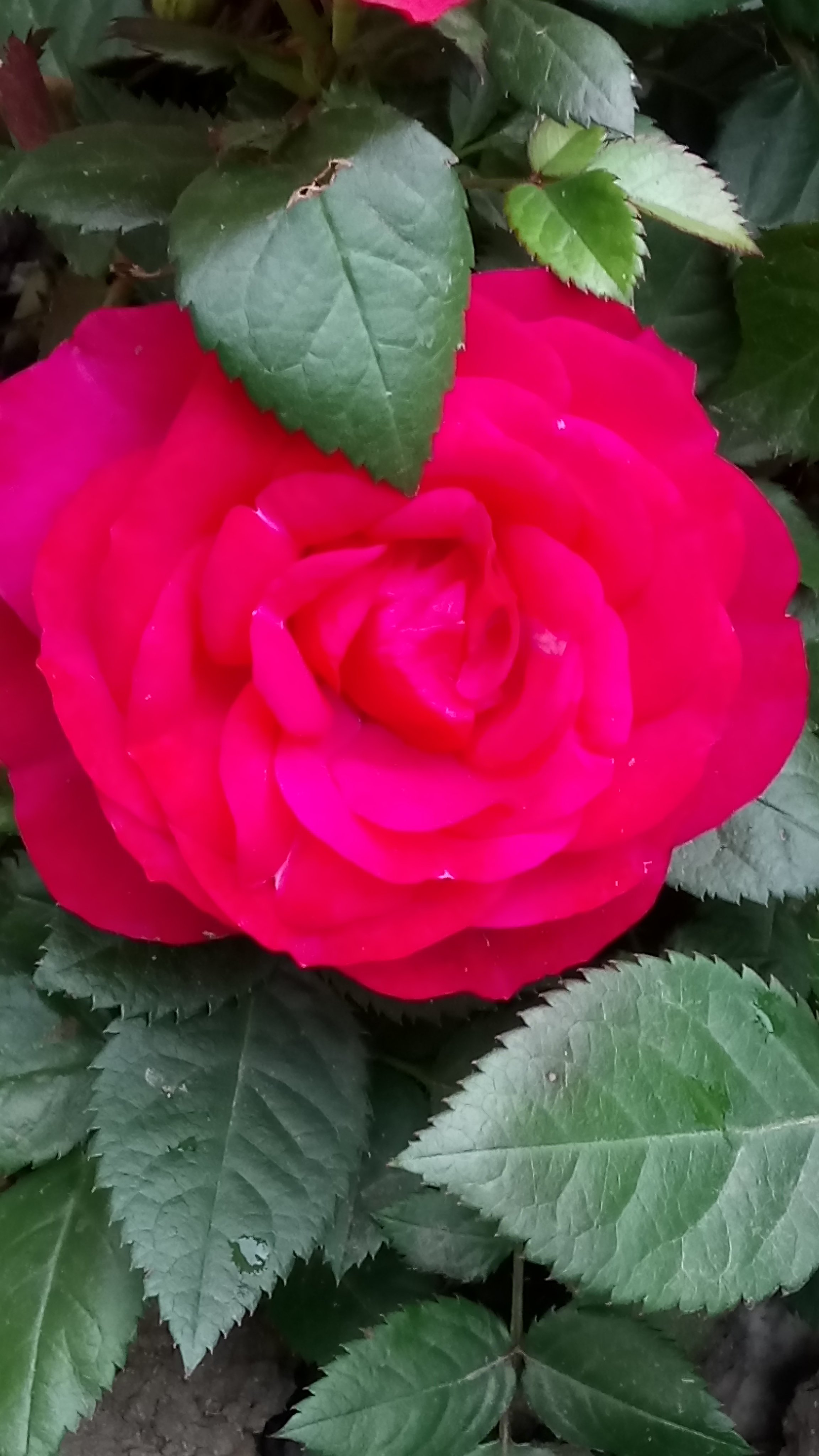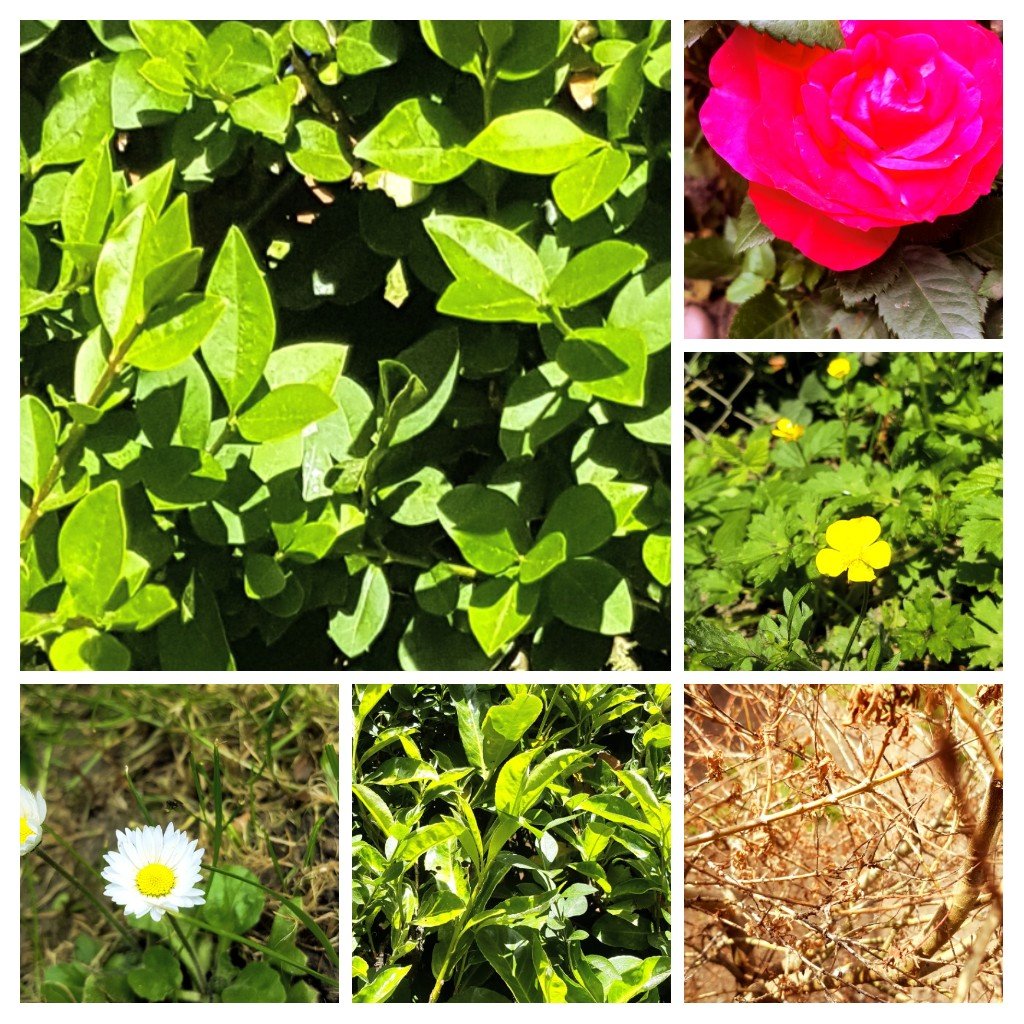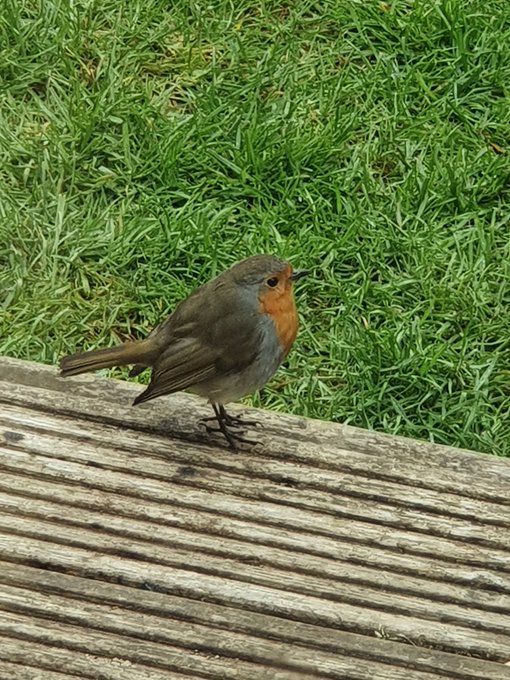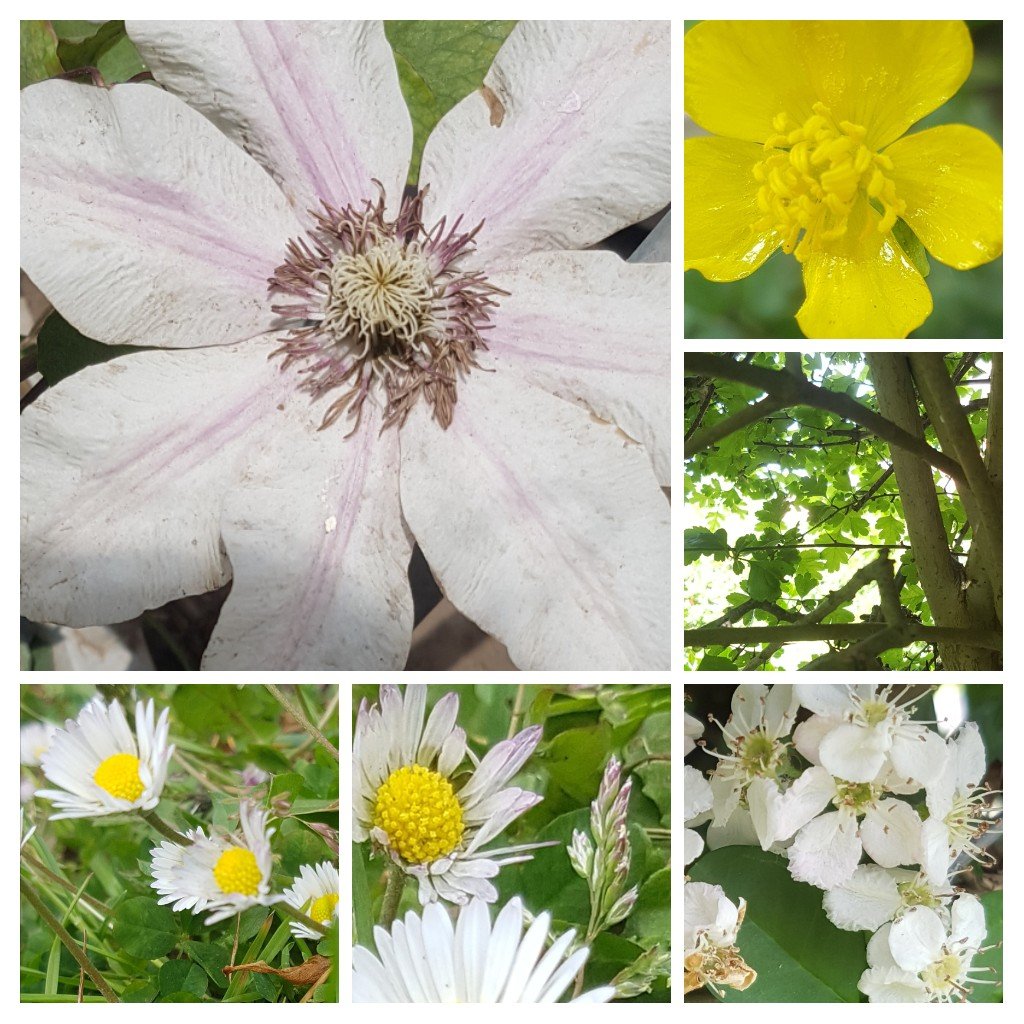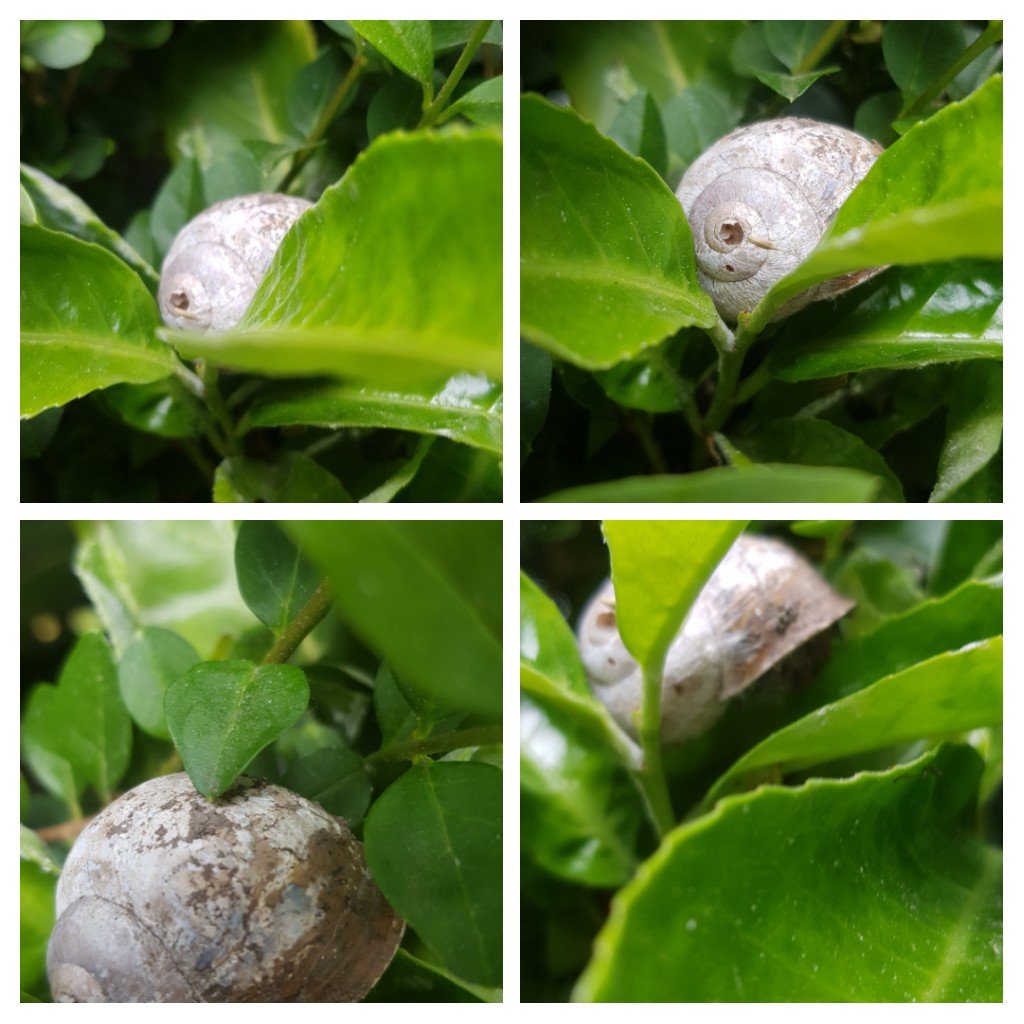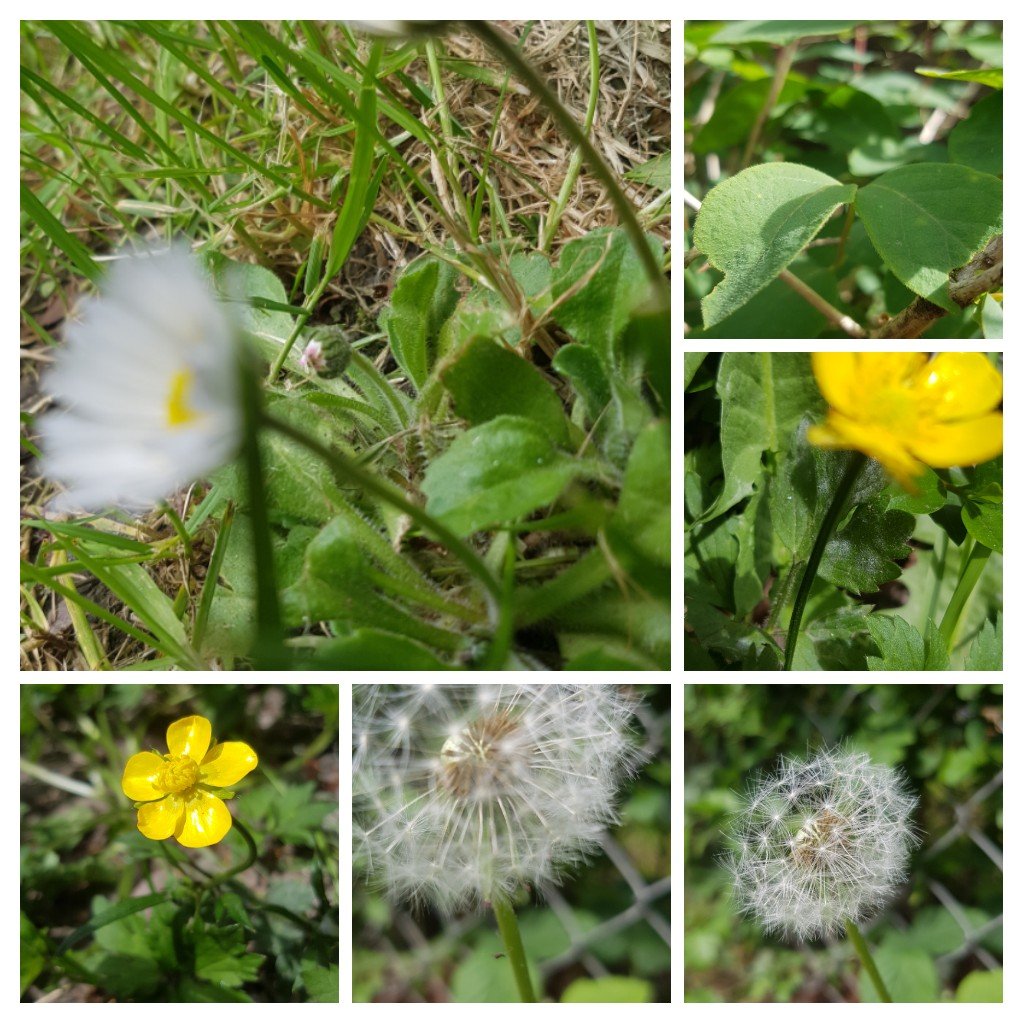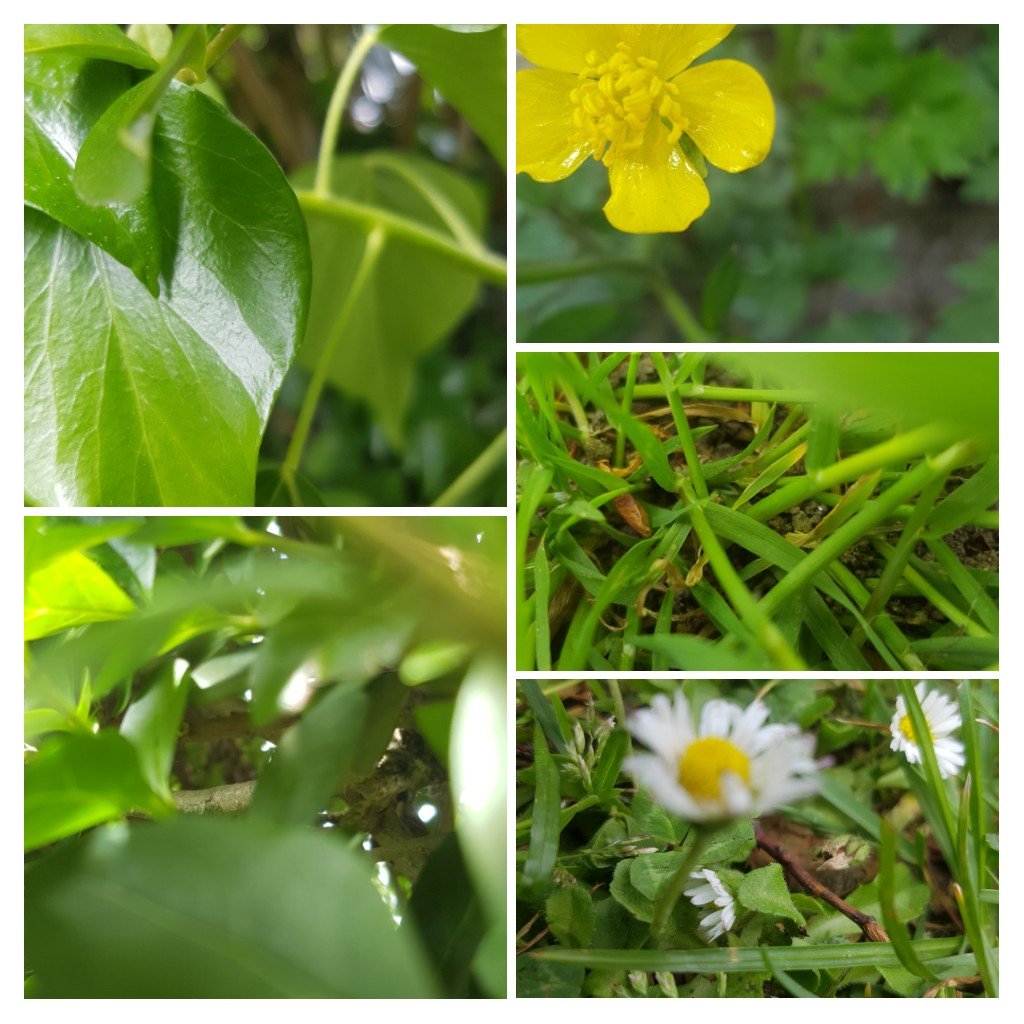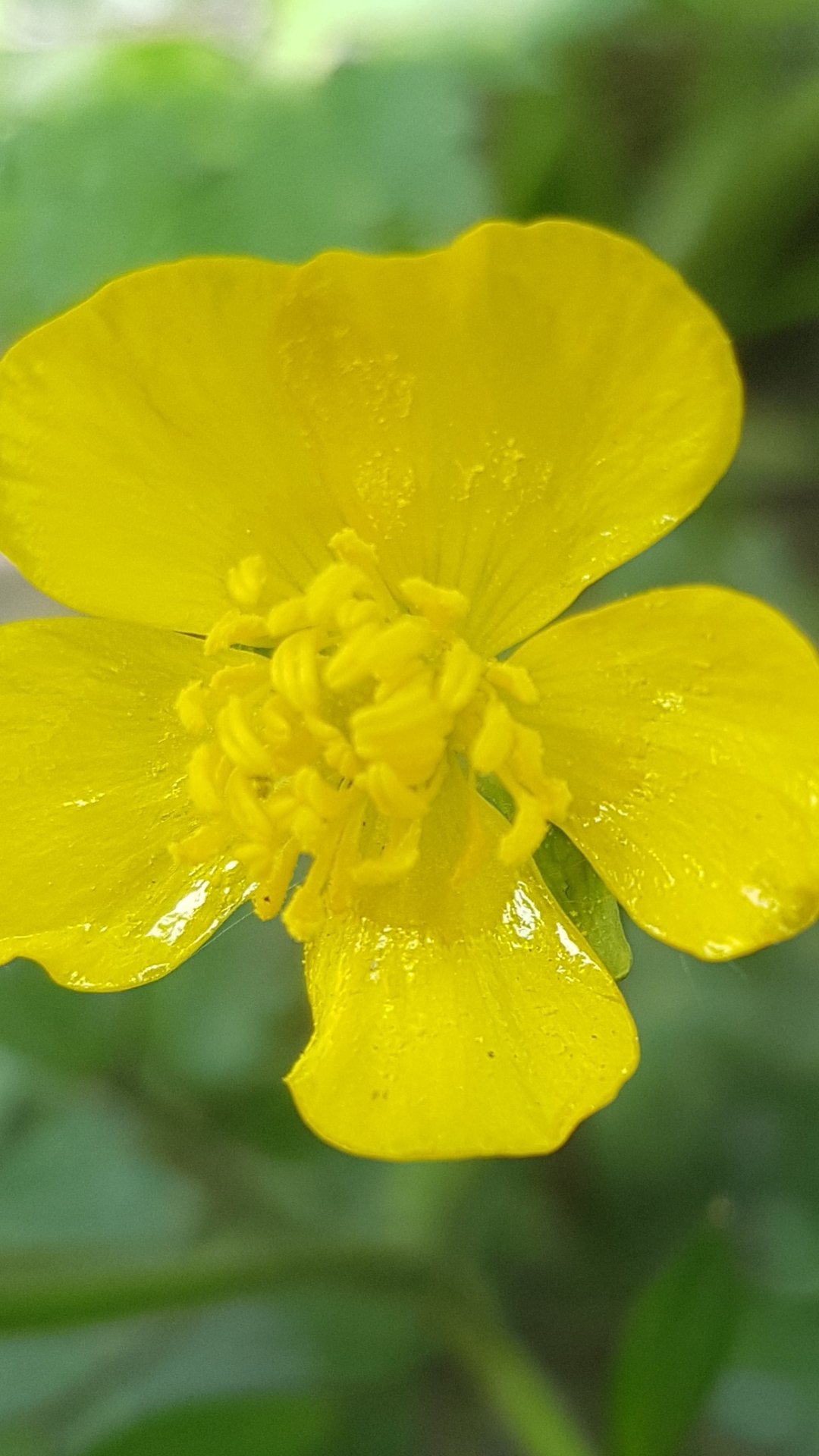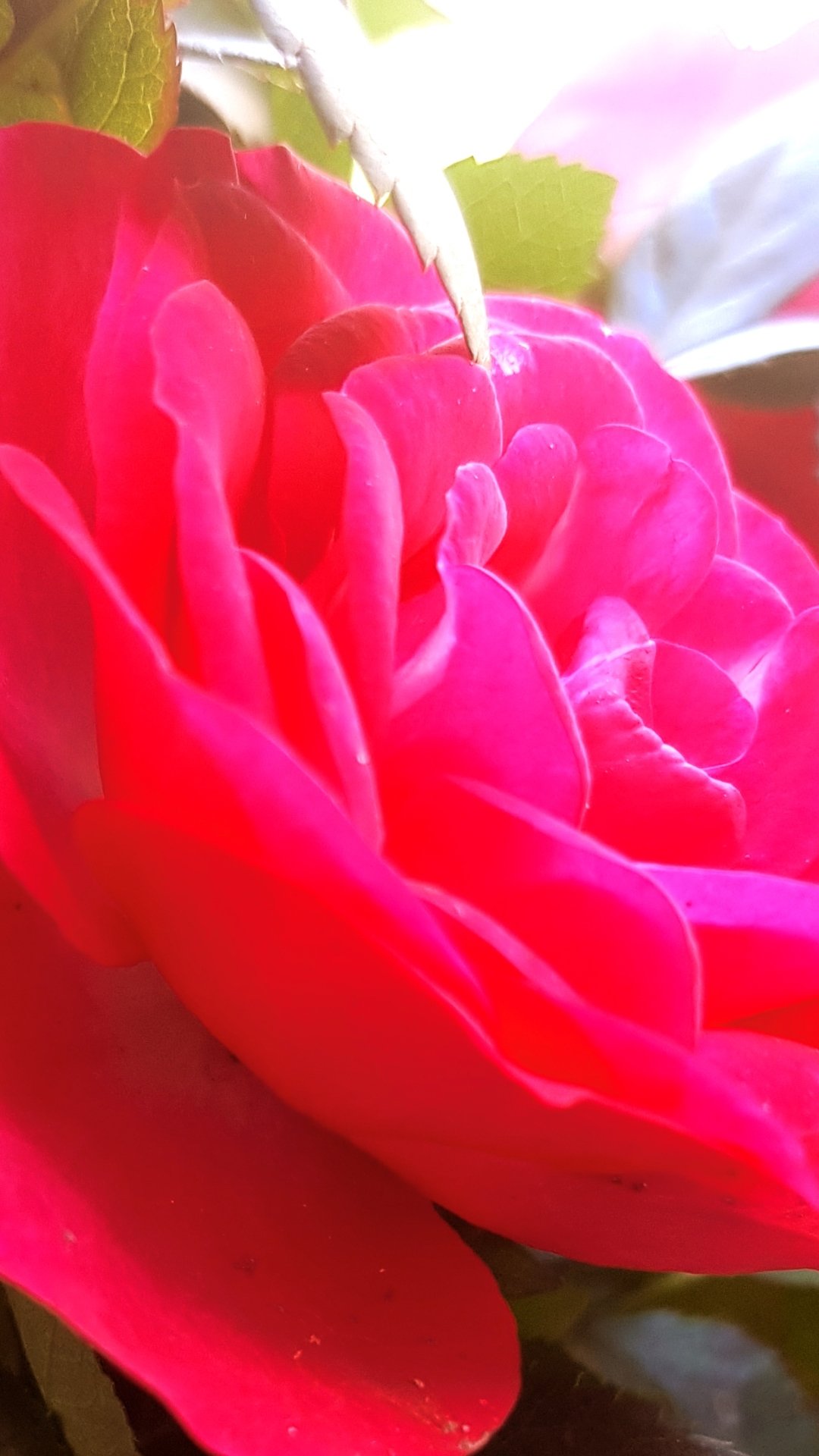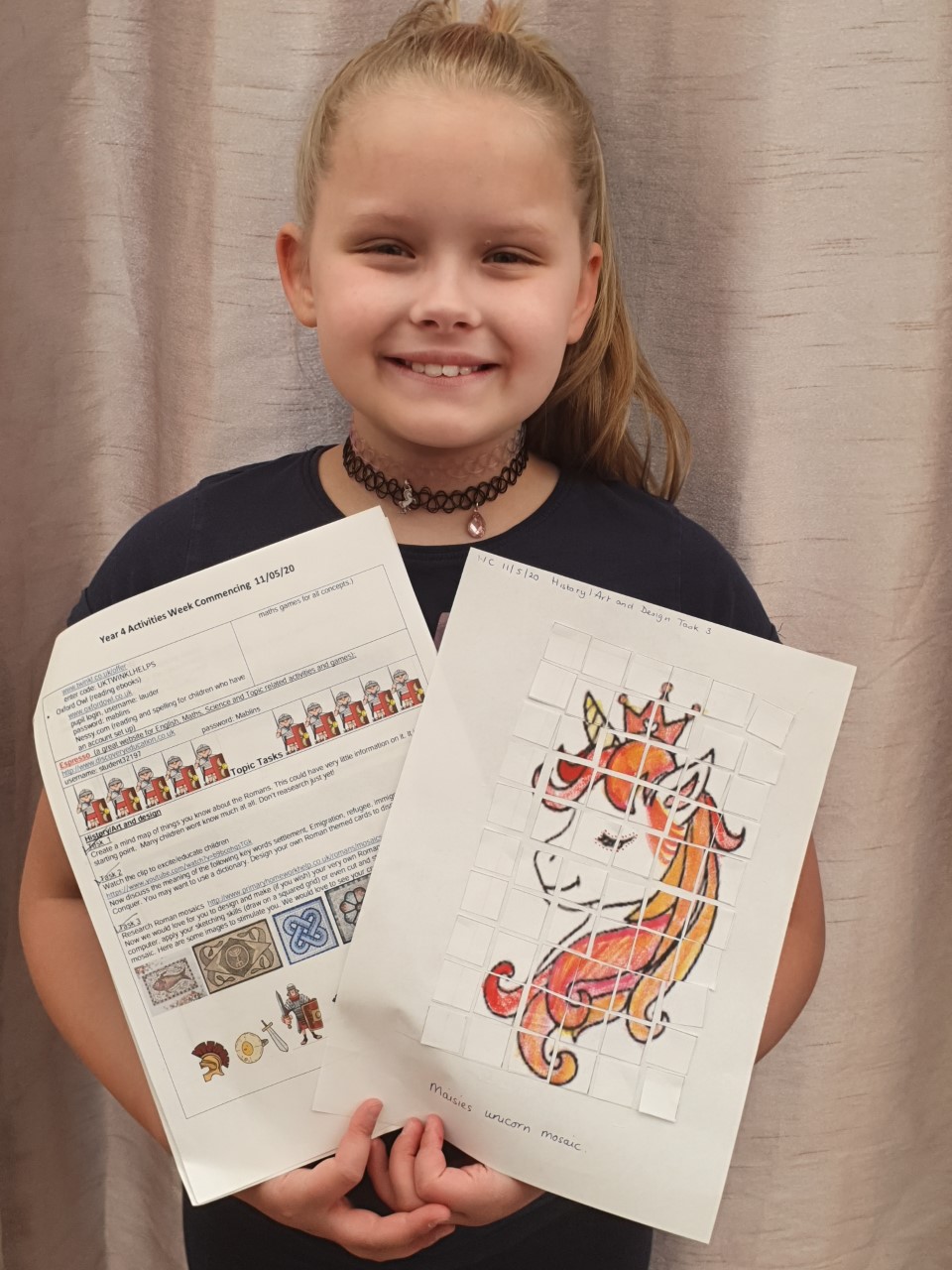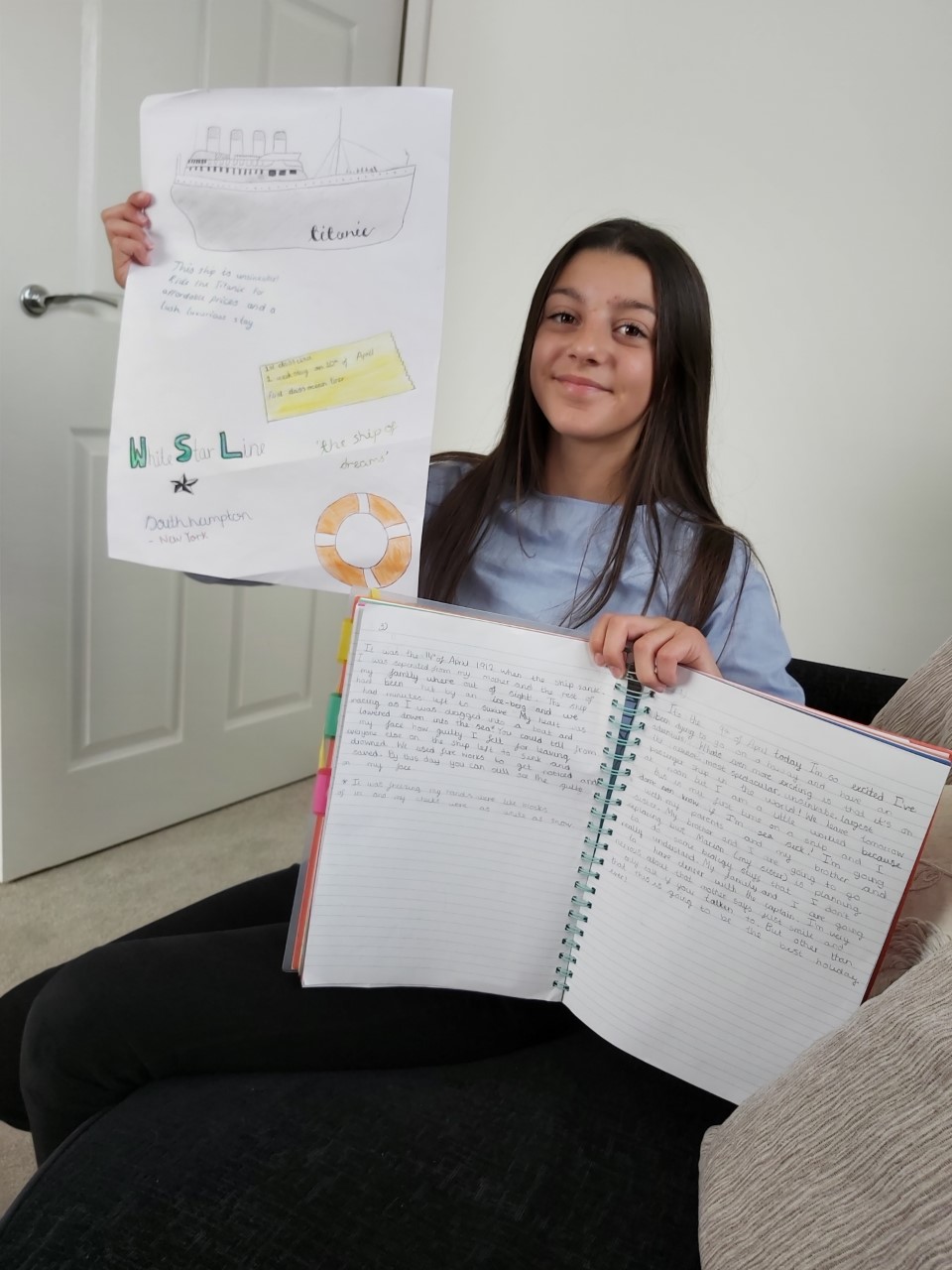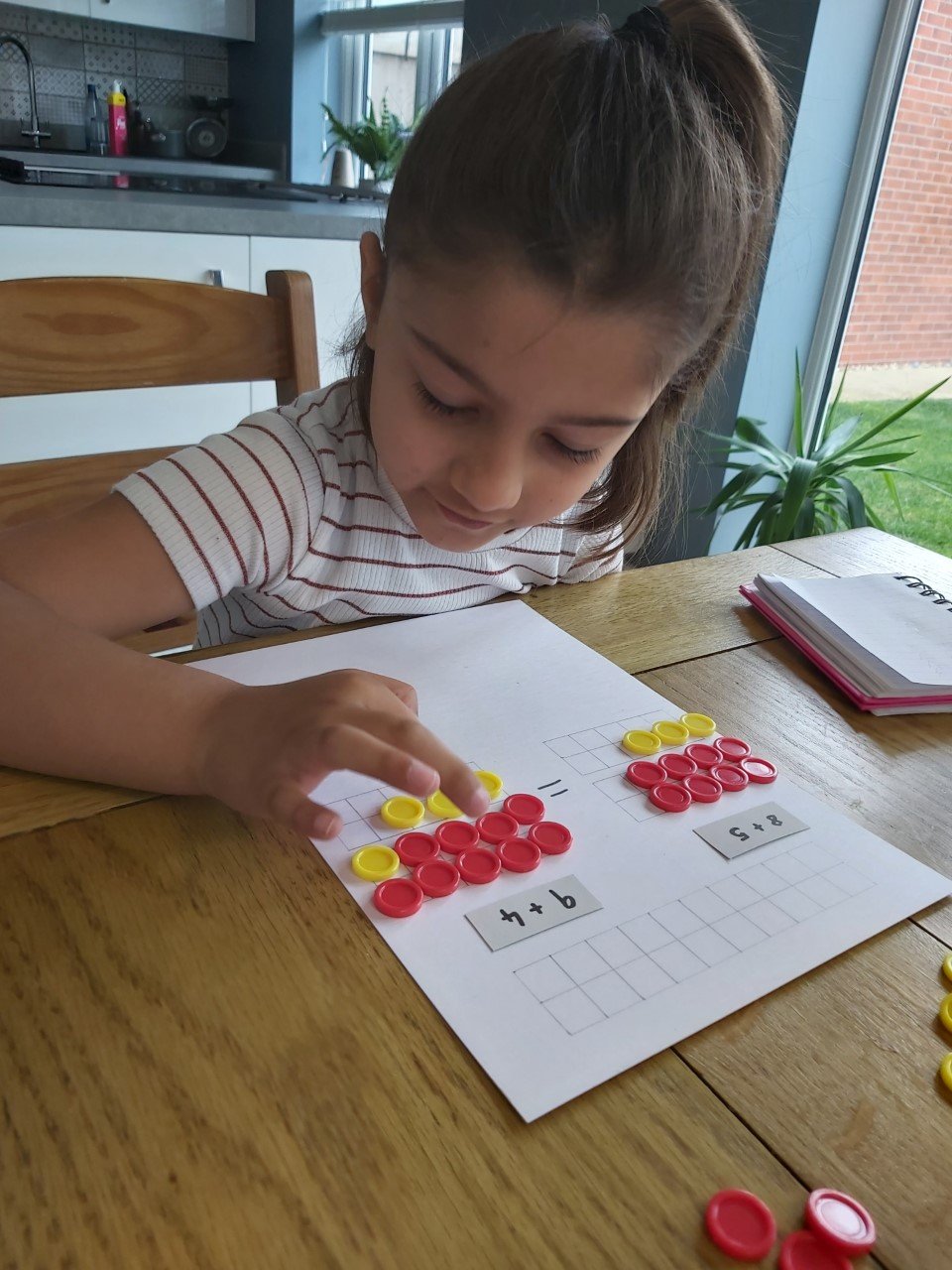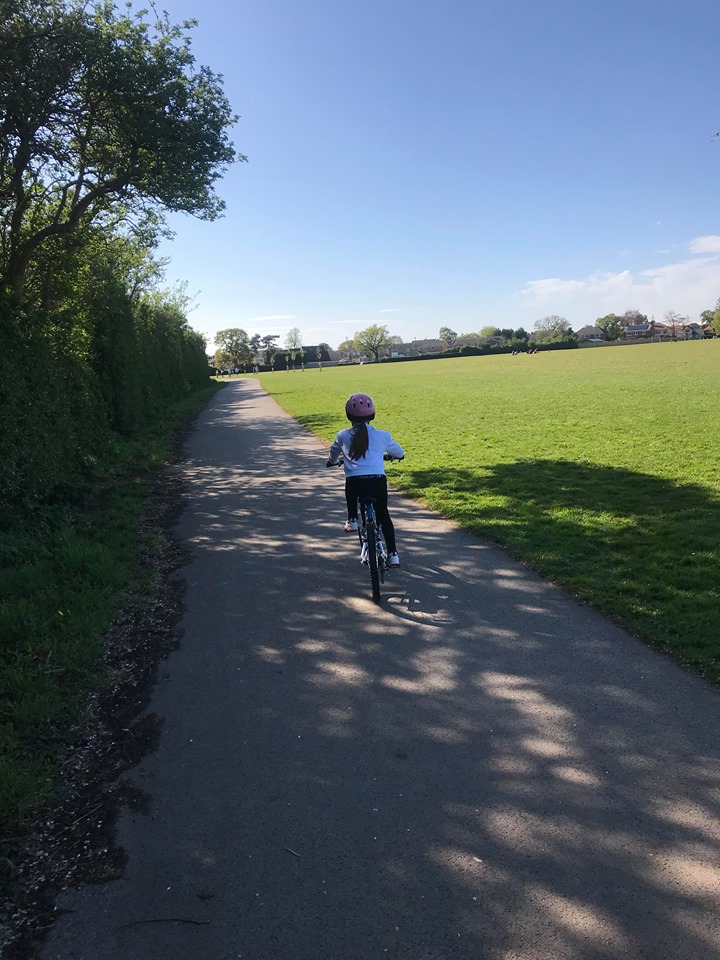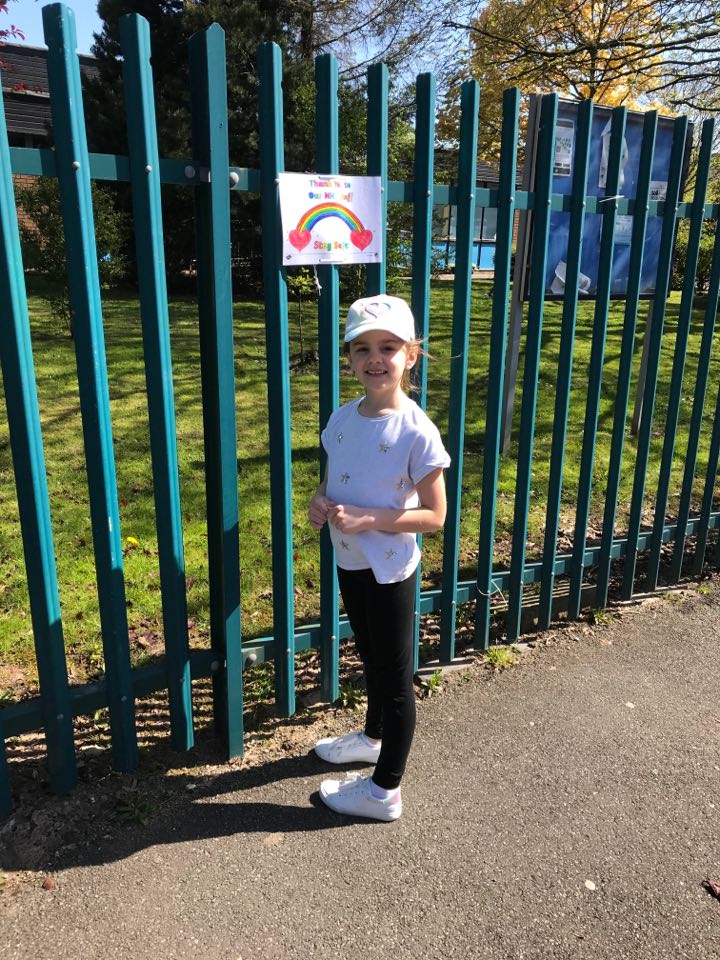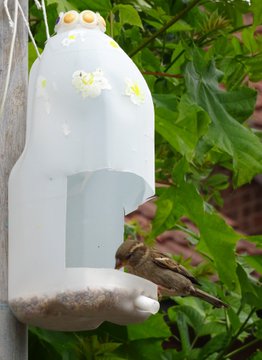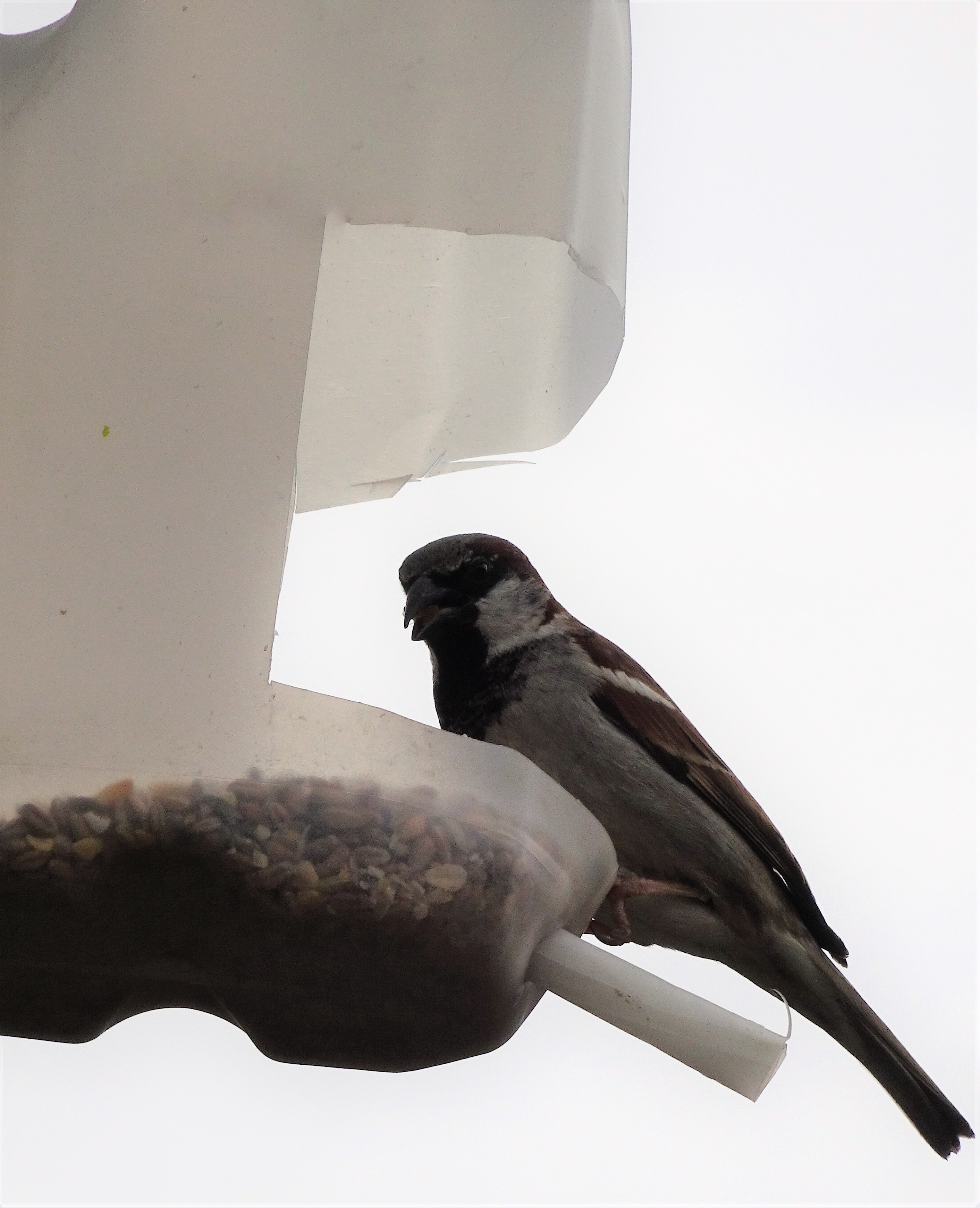 [/one_third]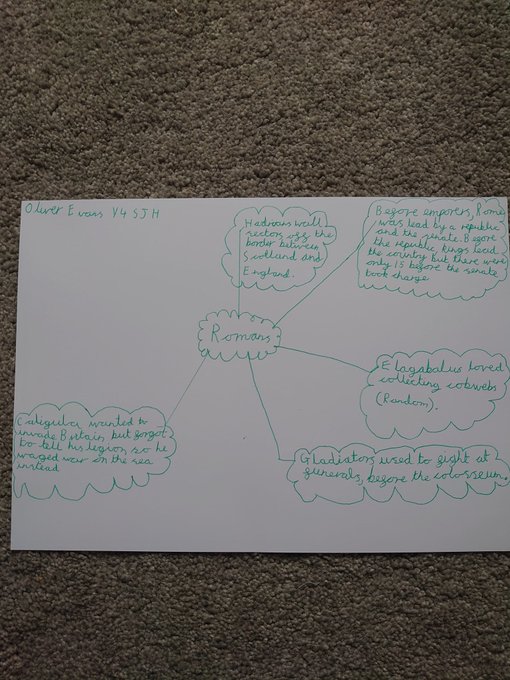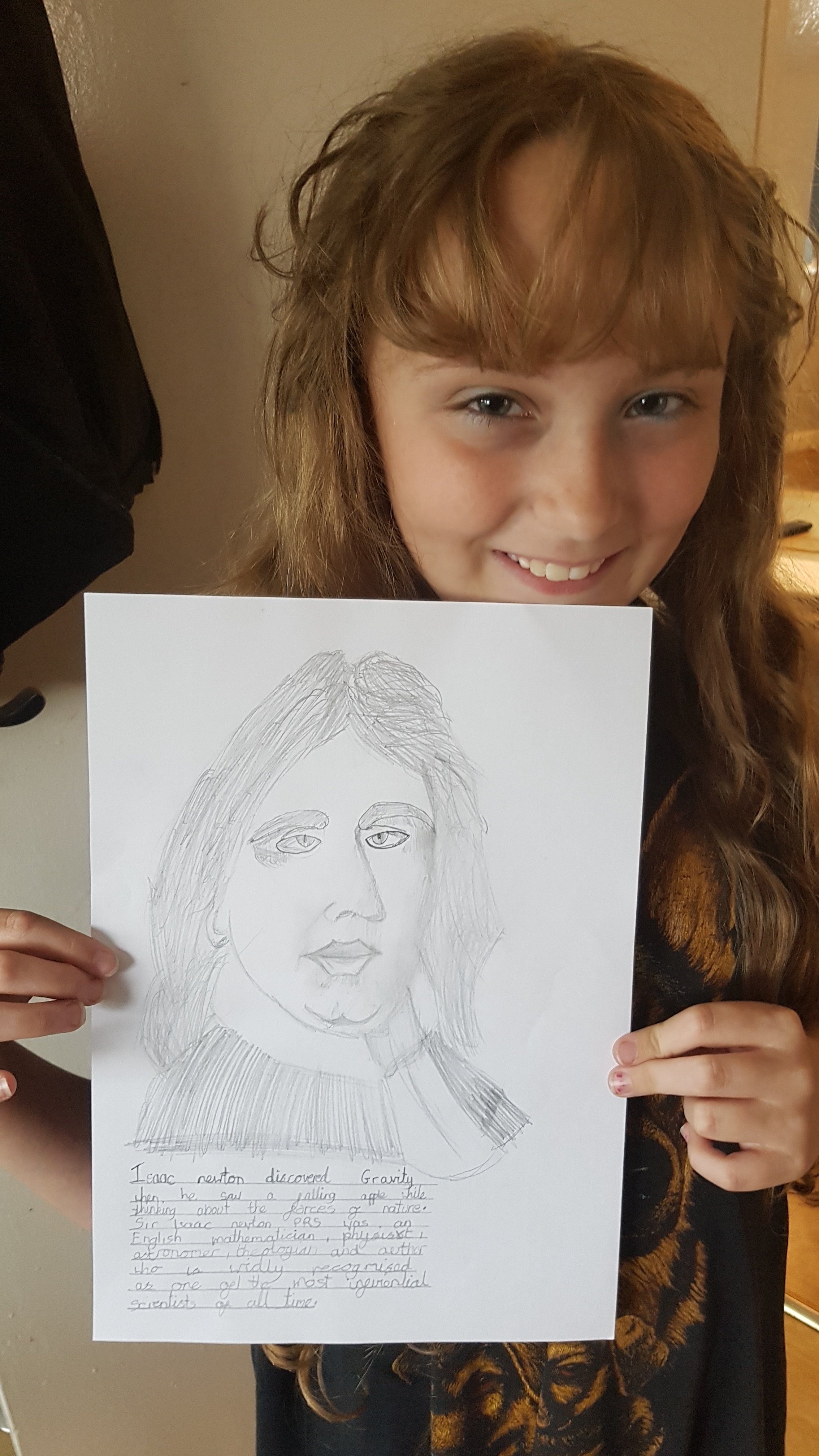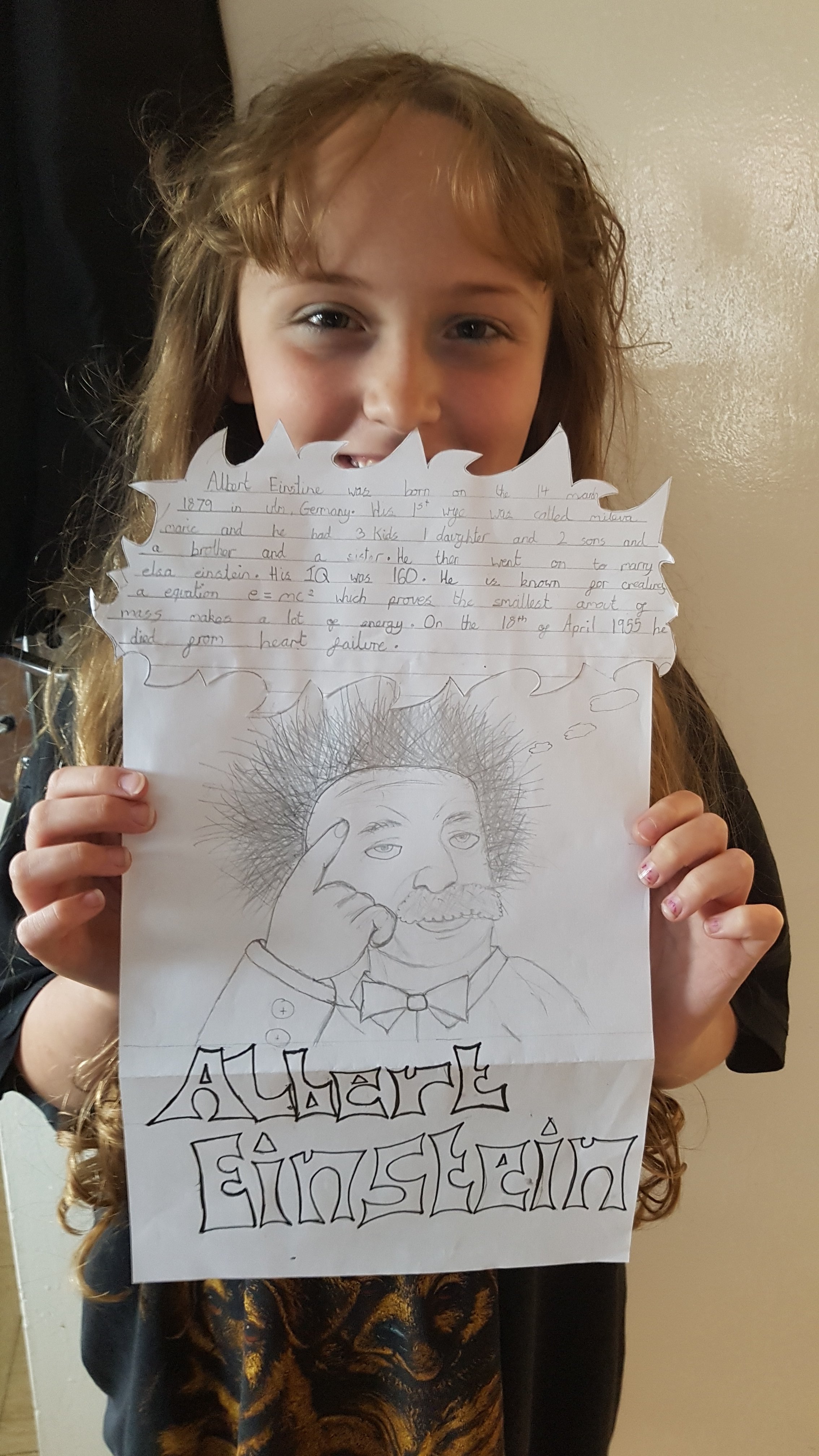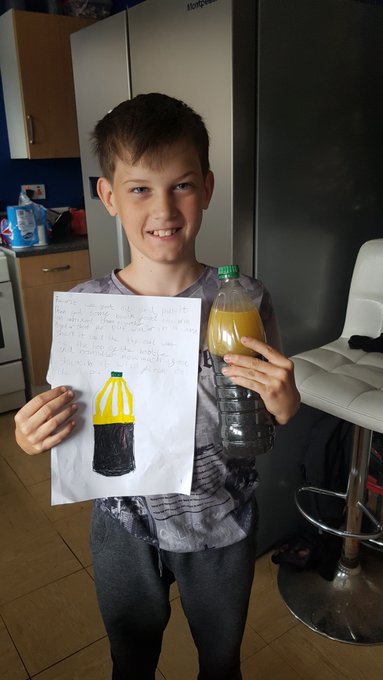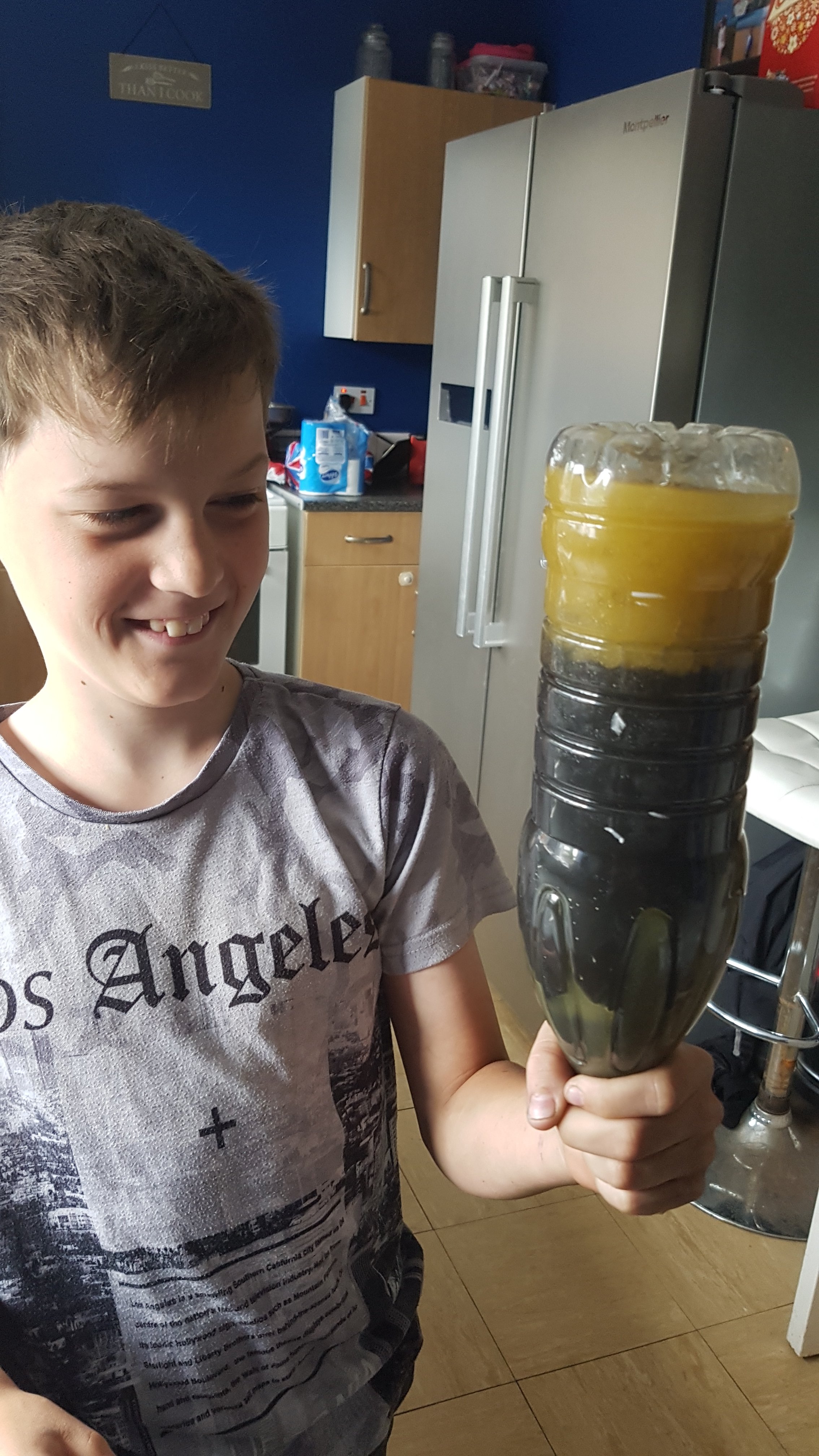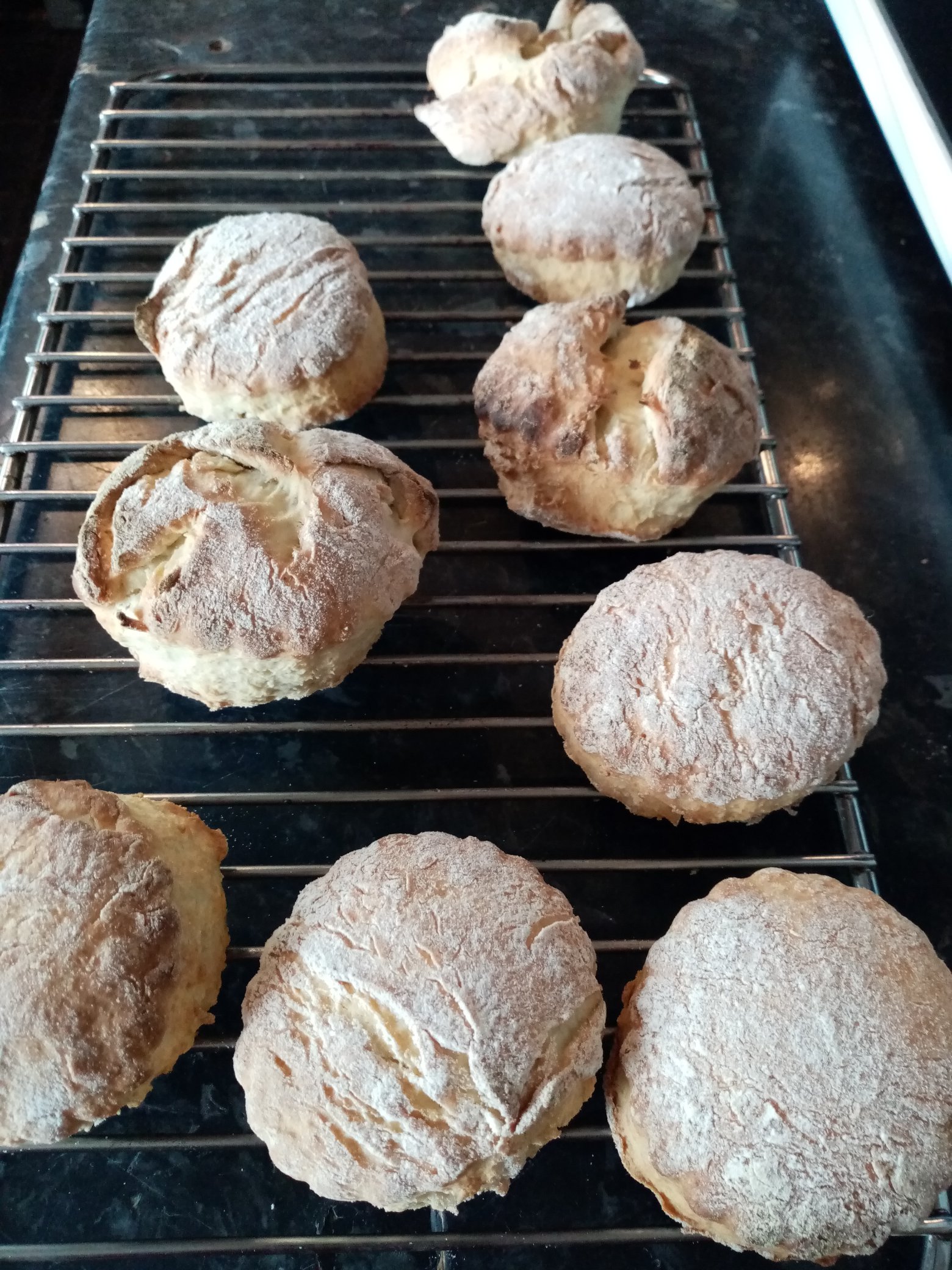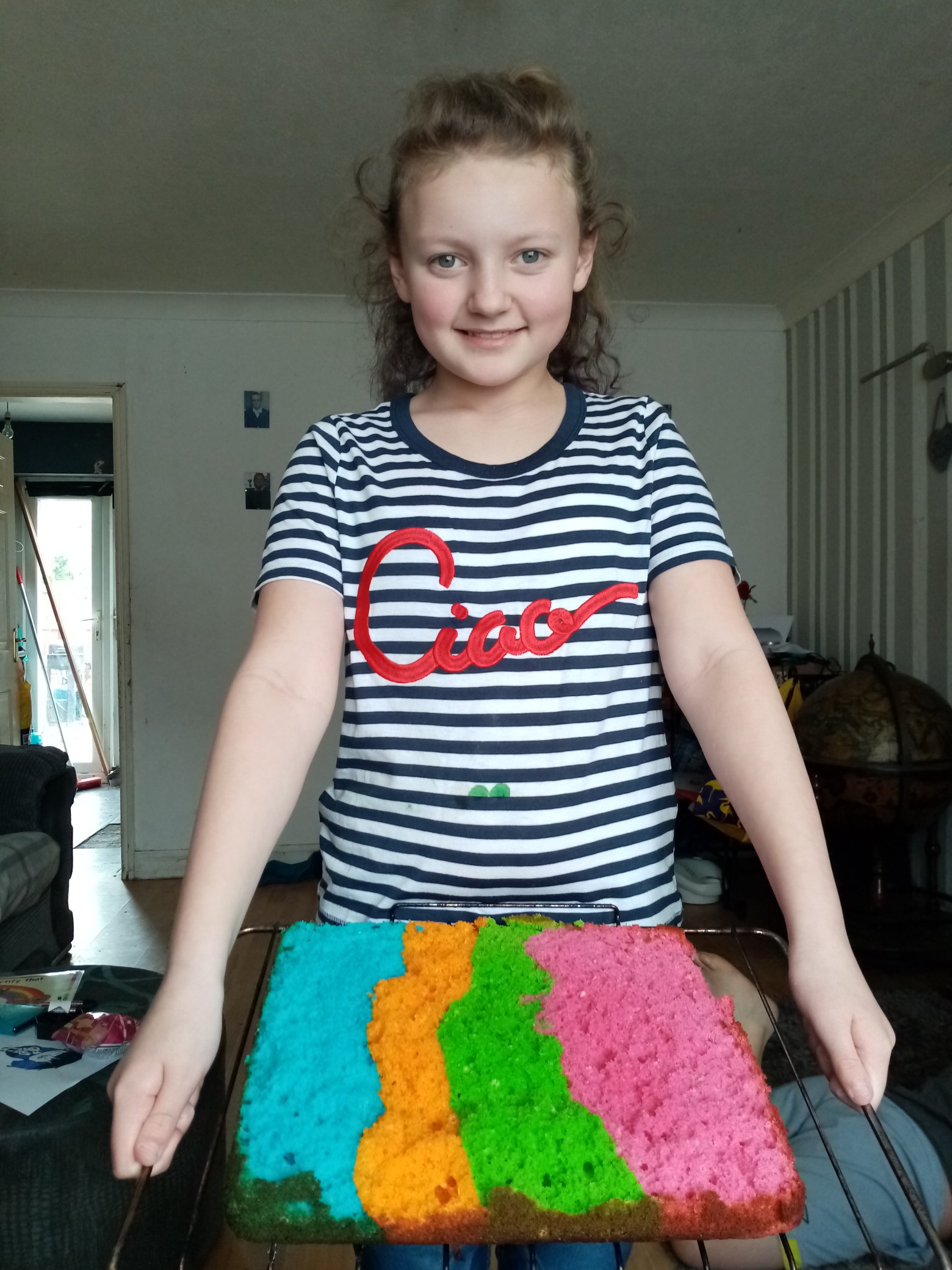 [/one_third]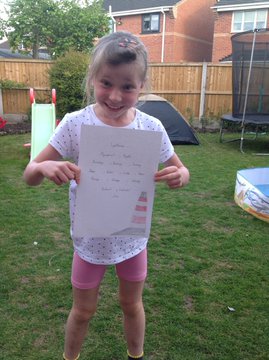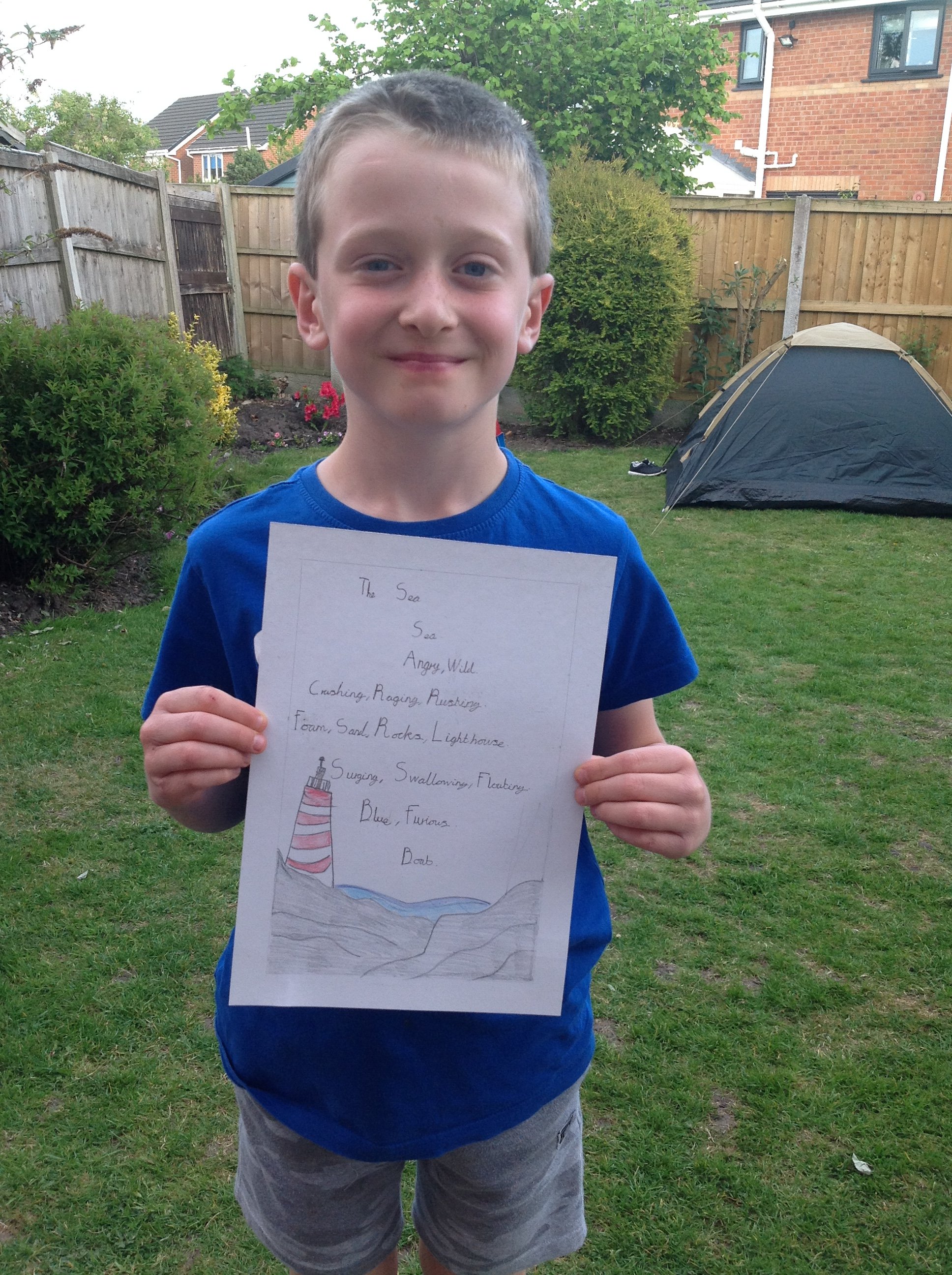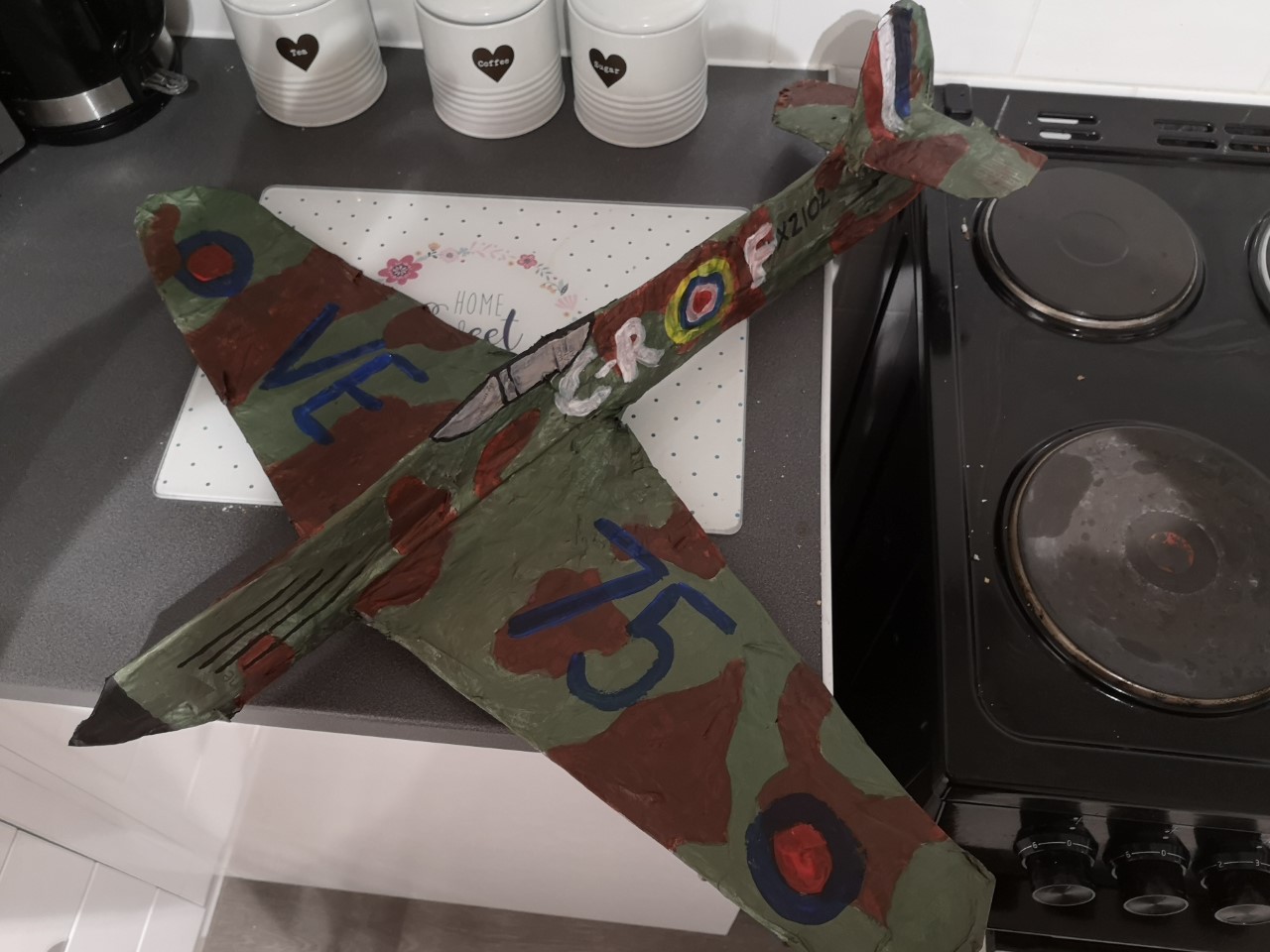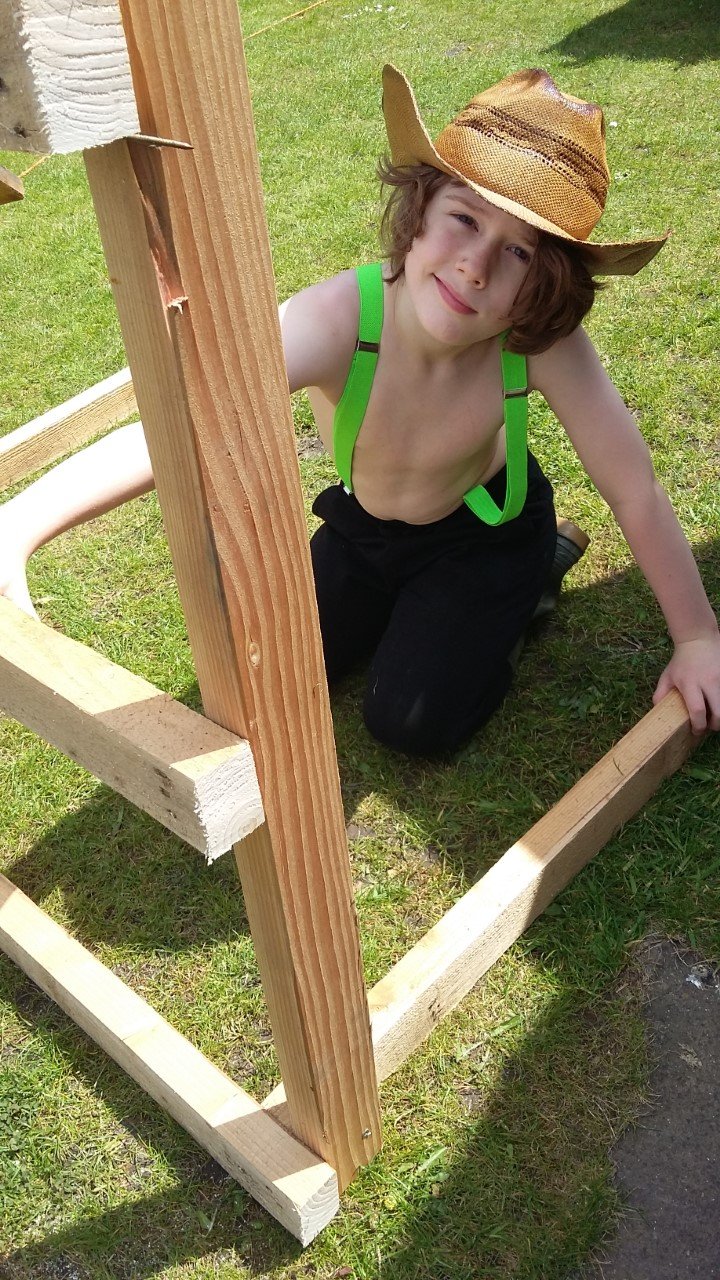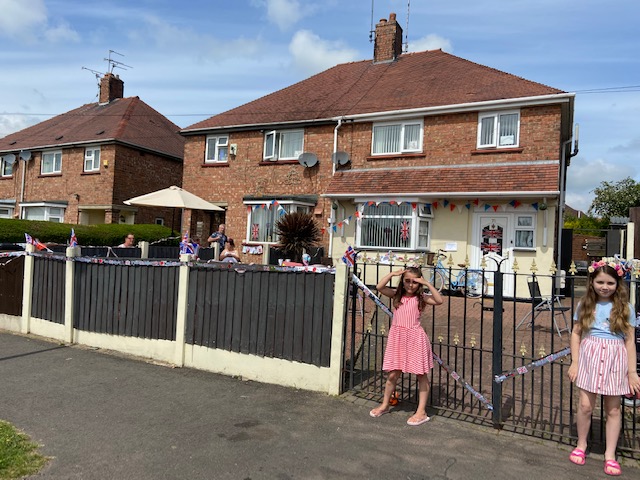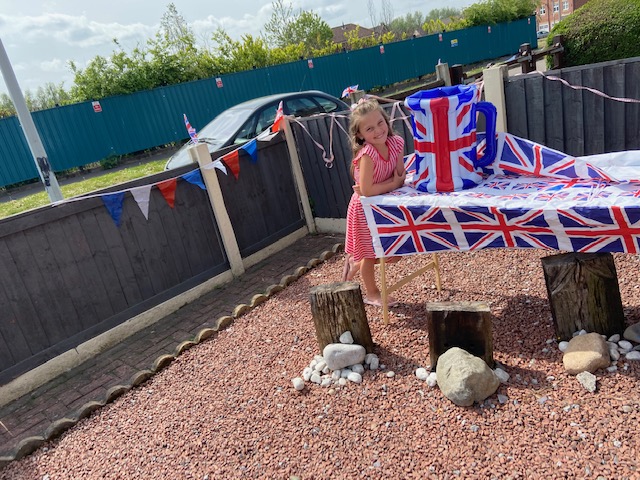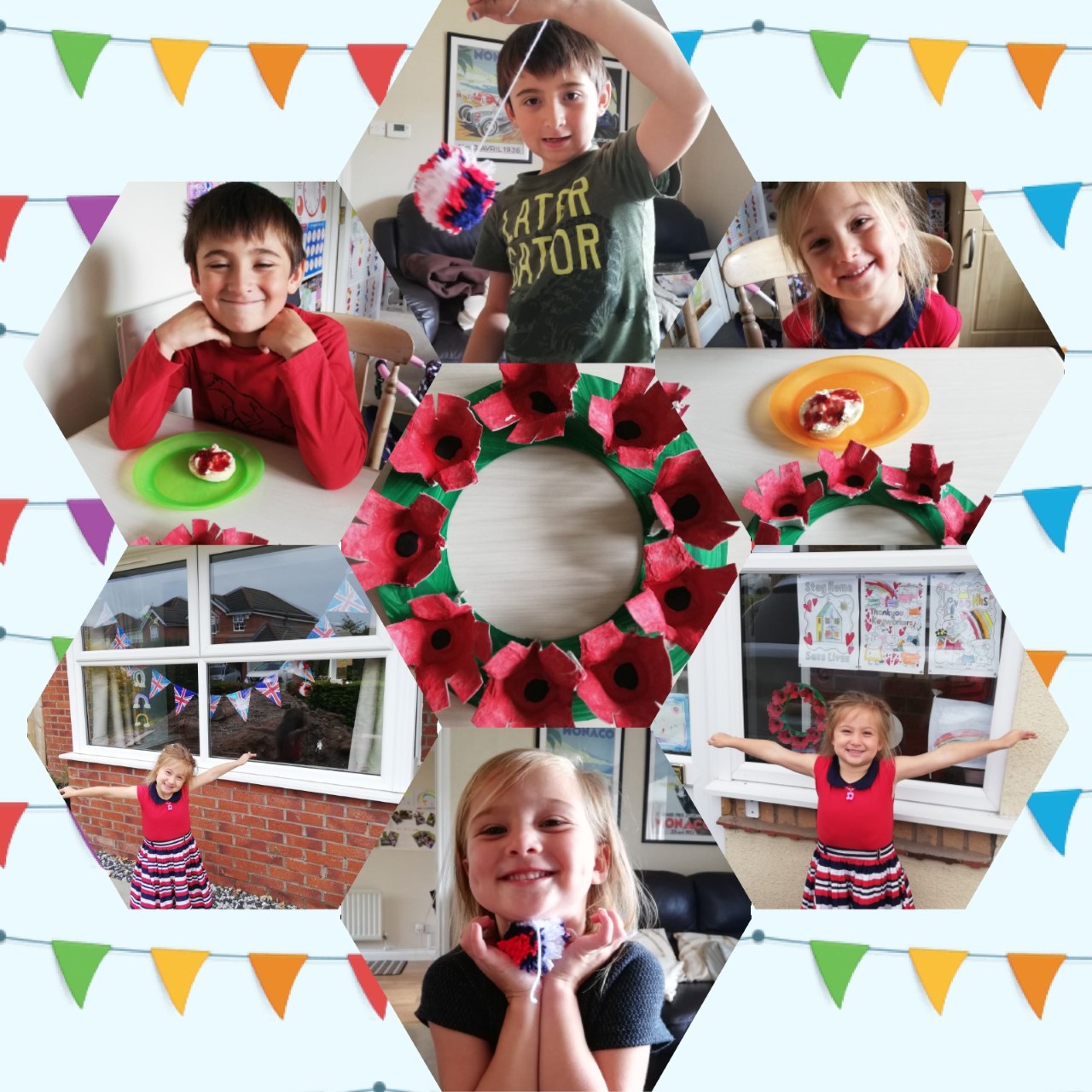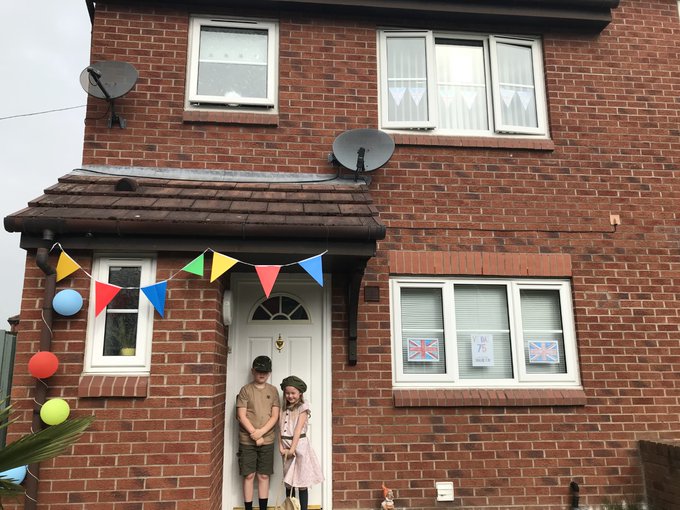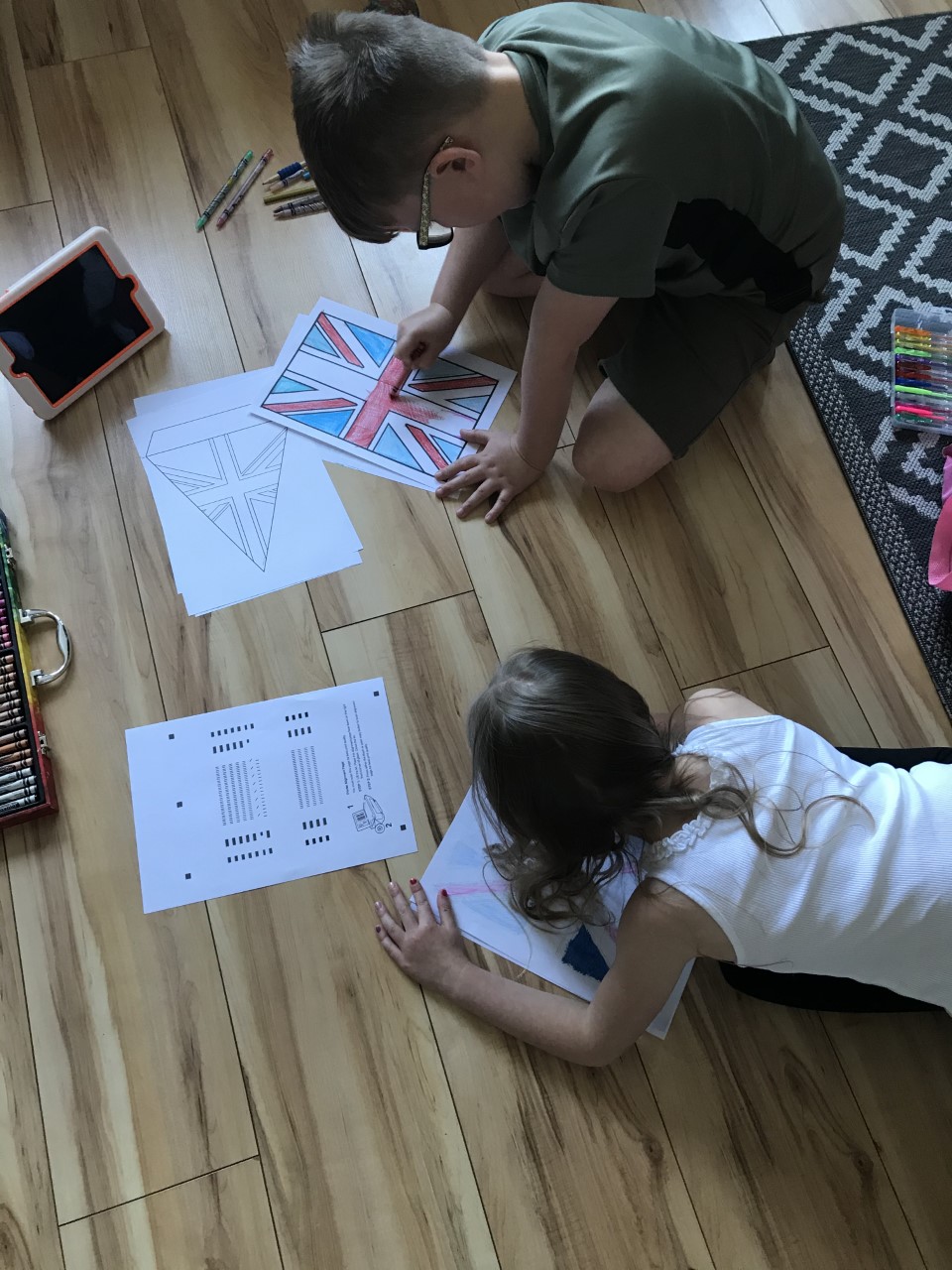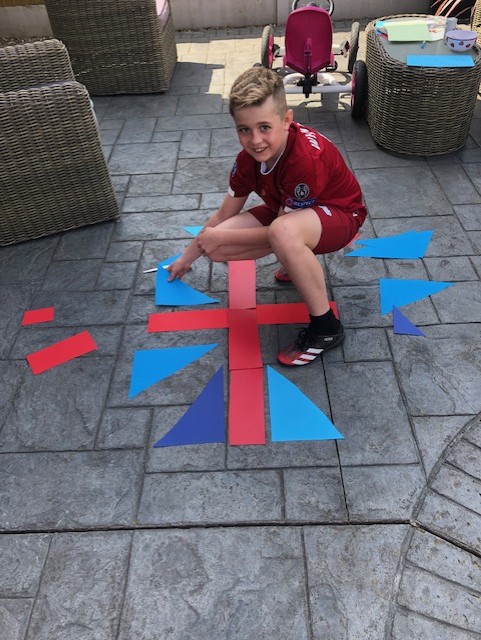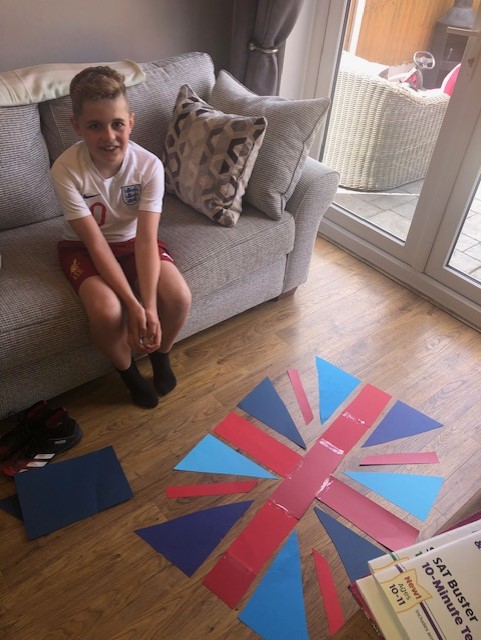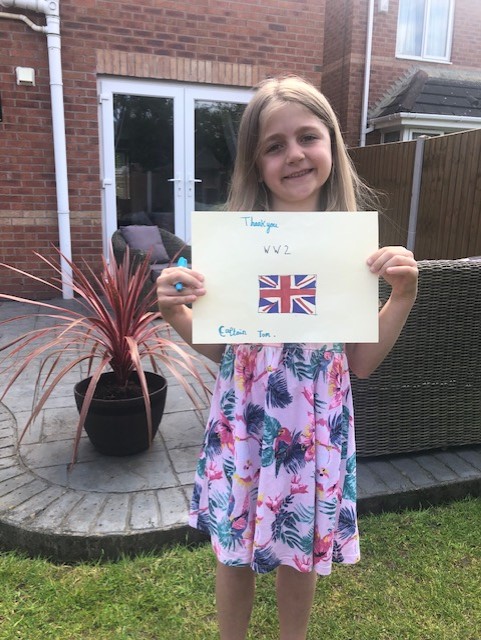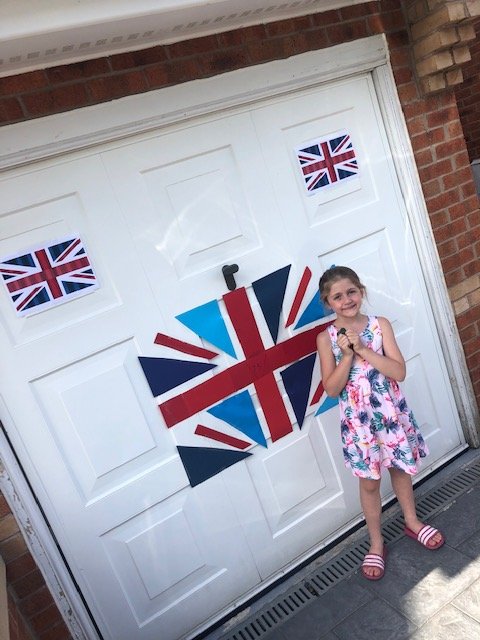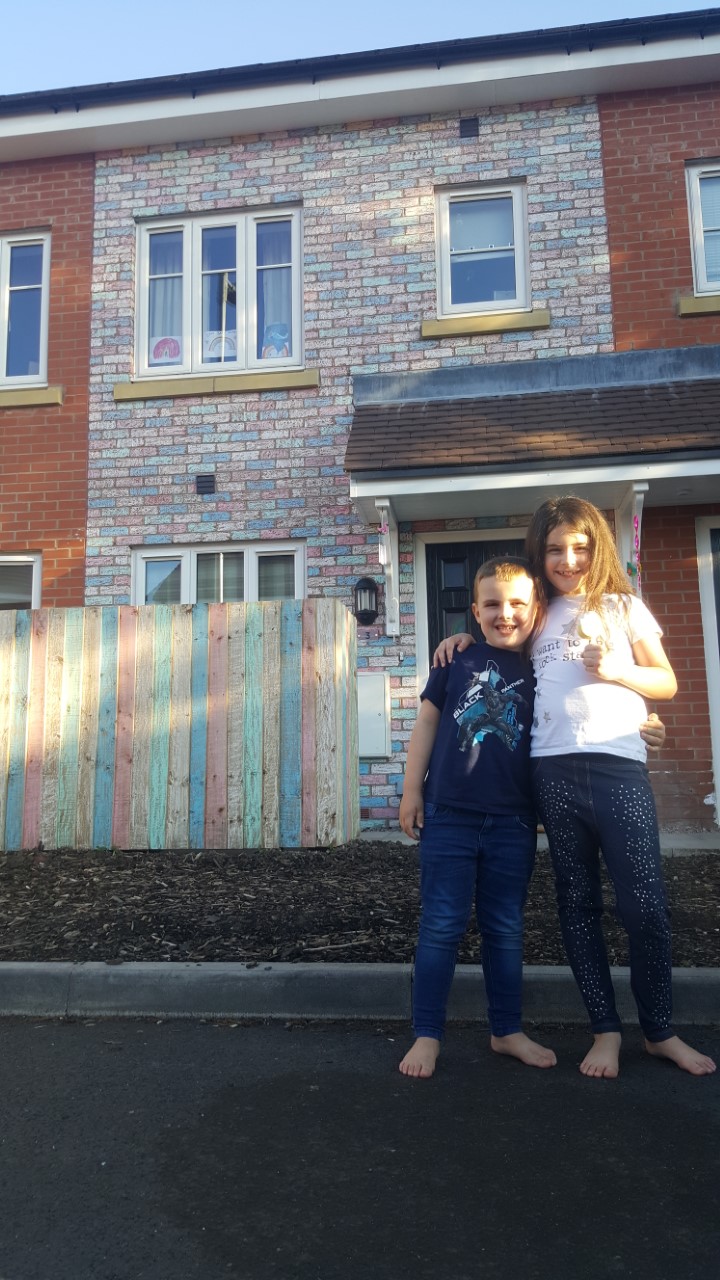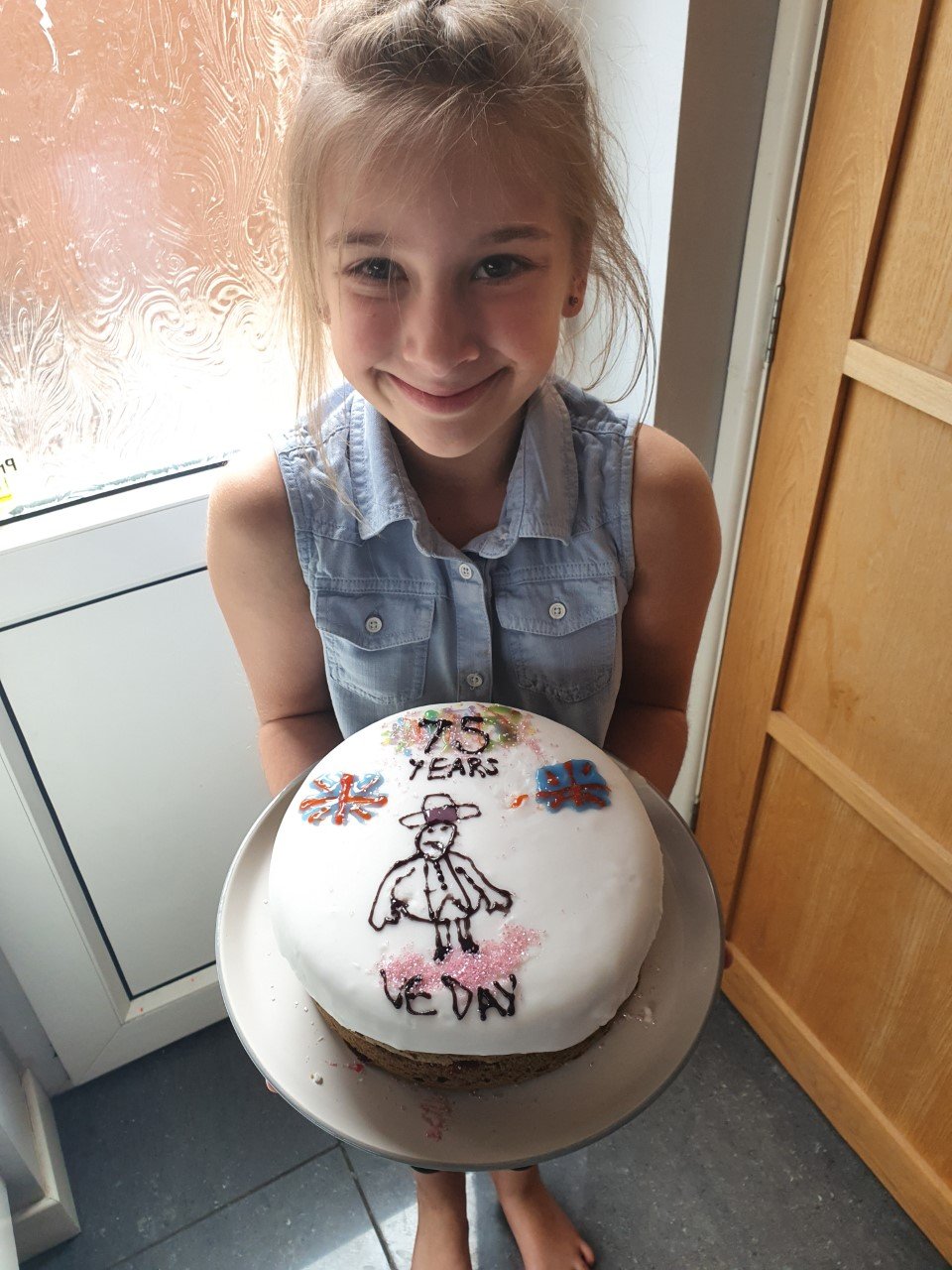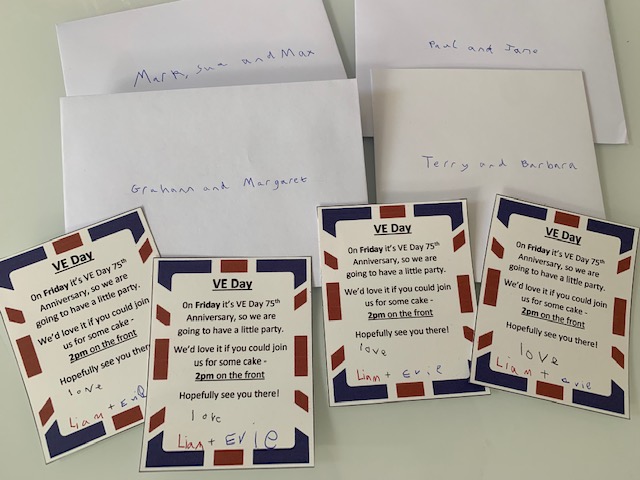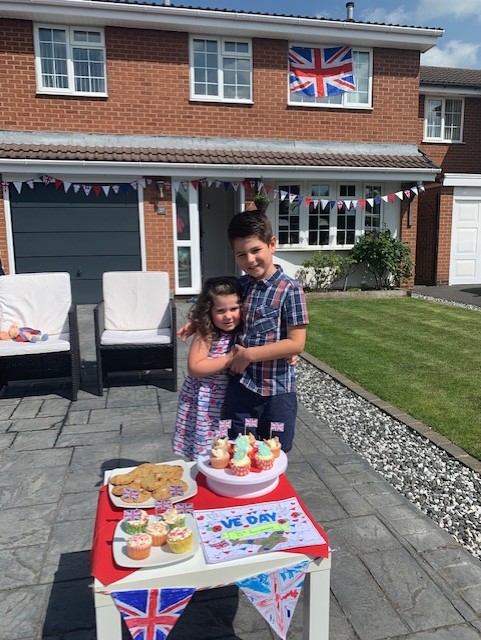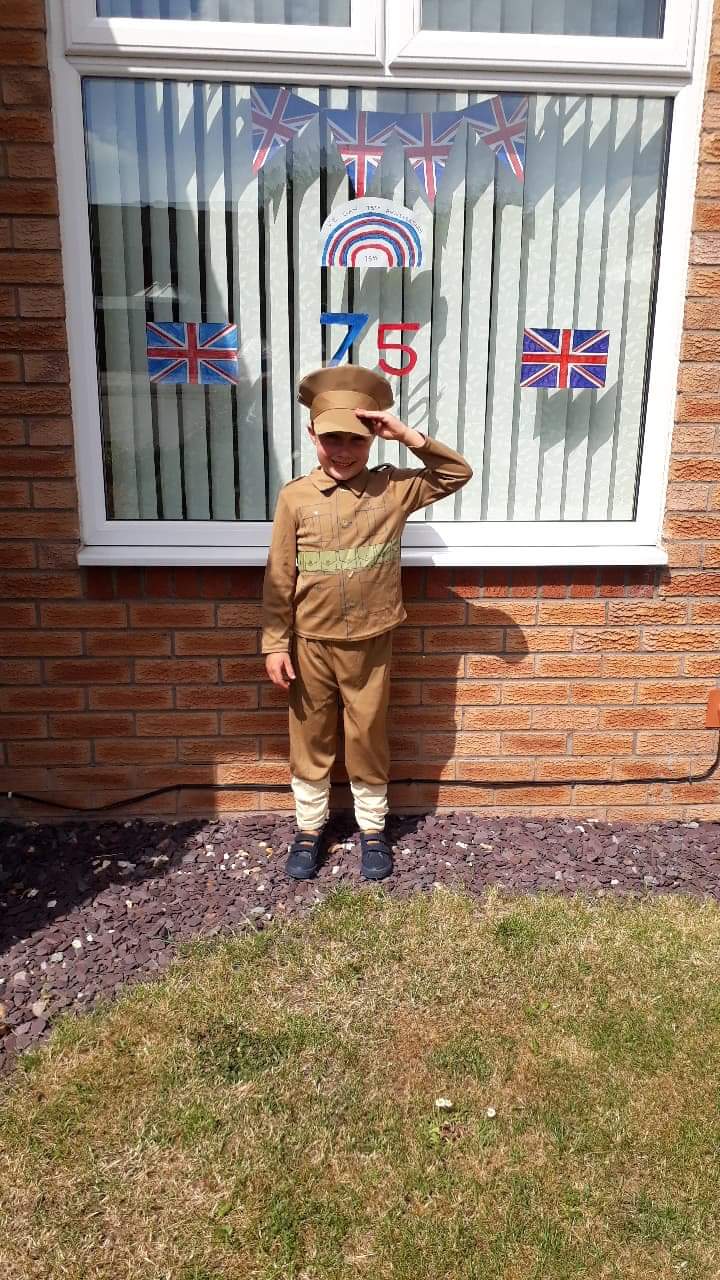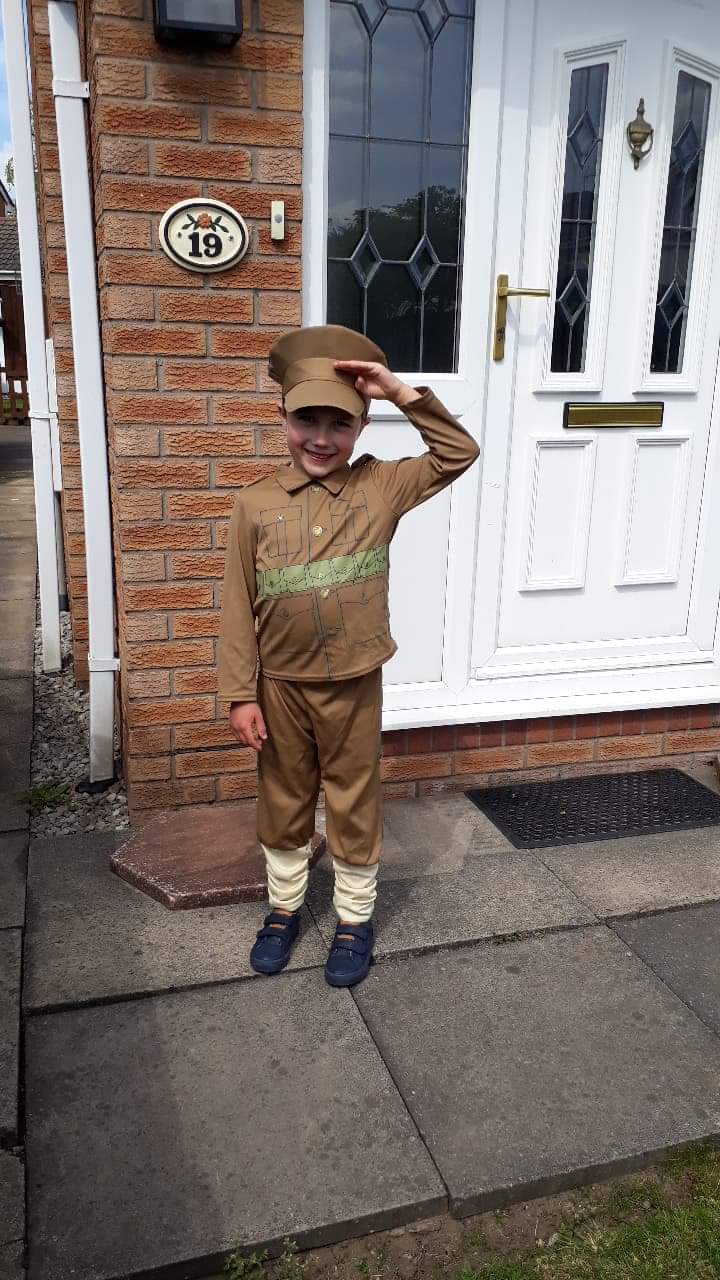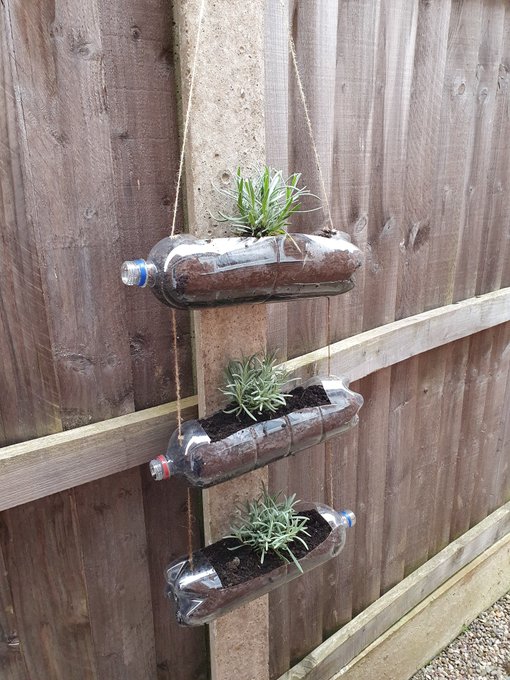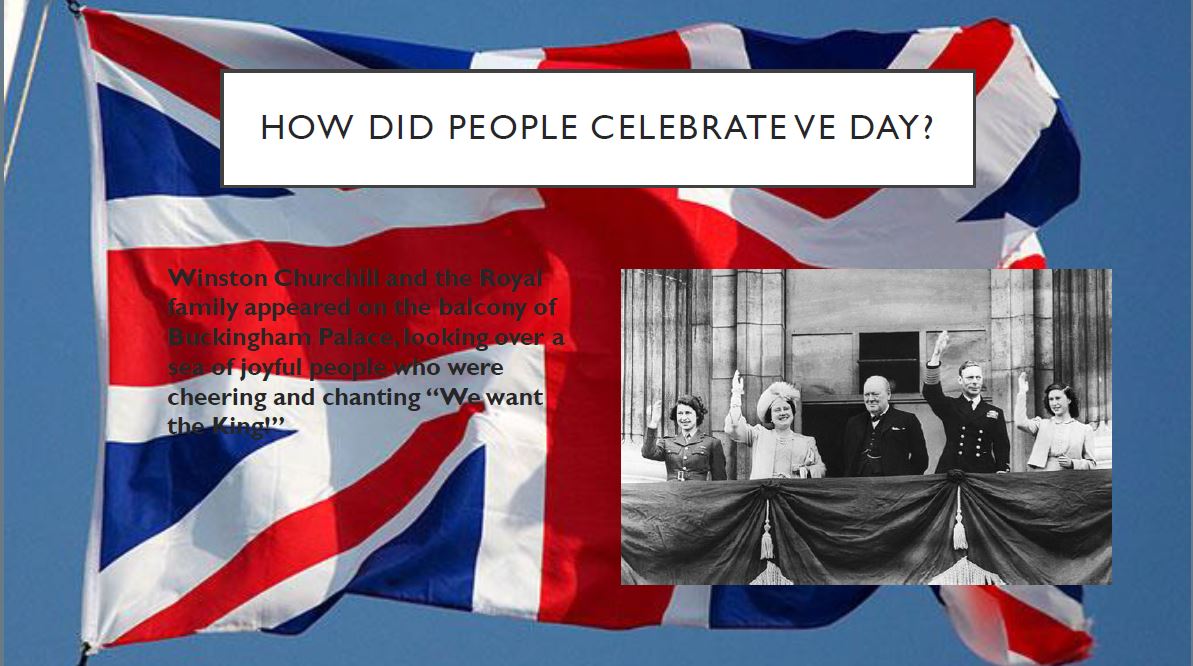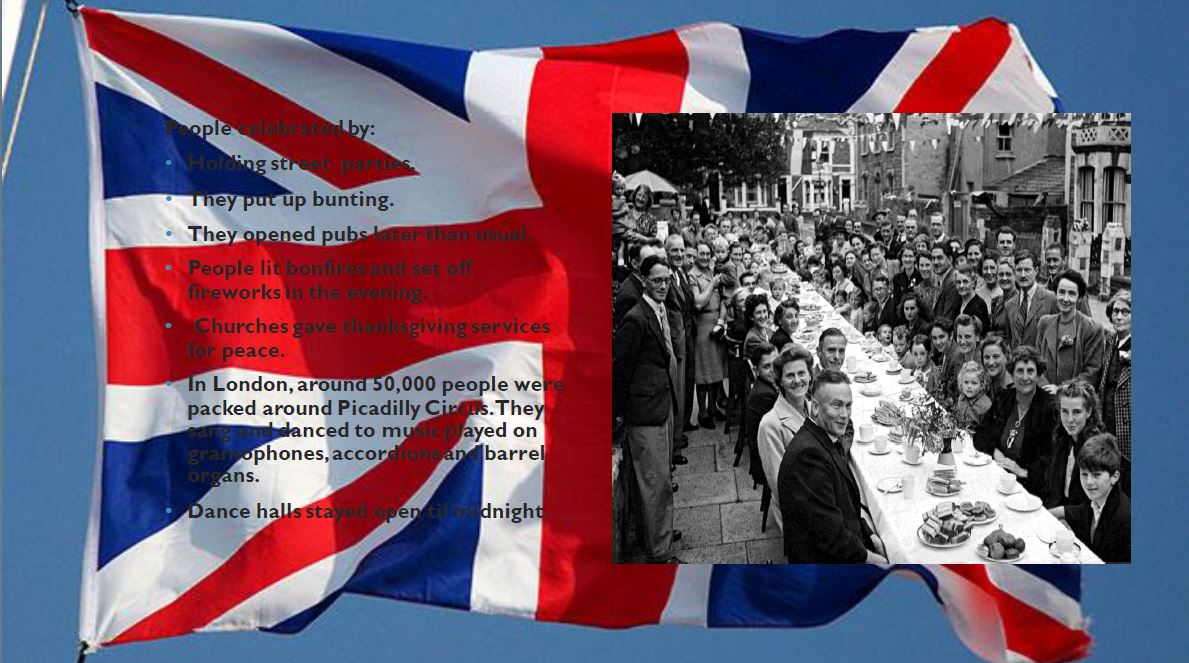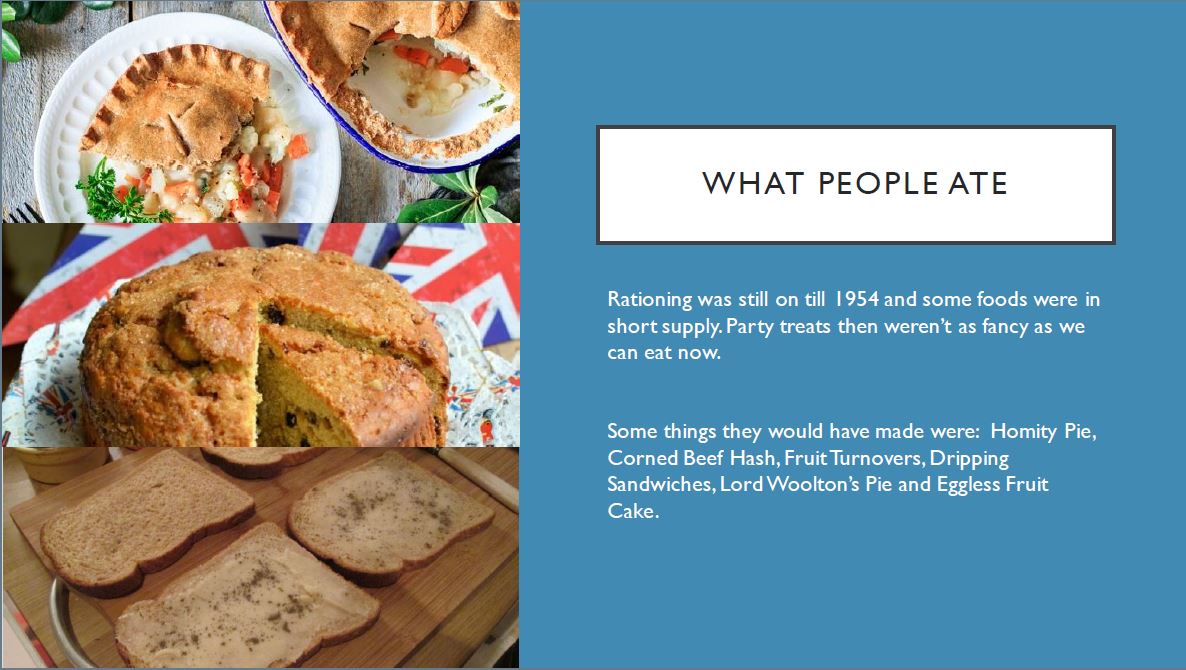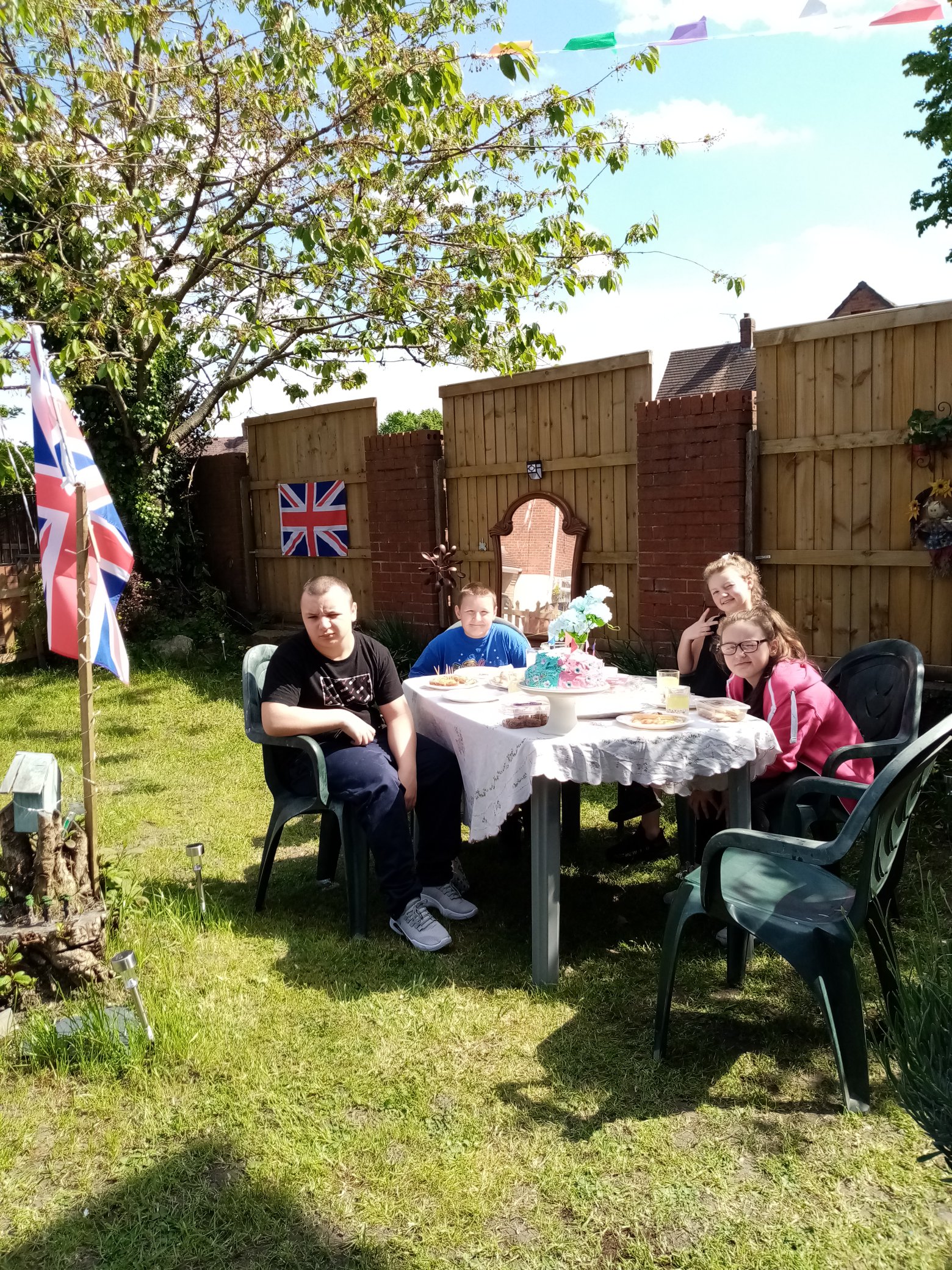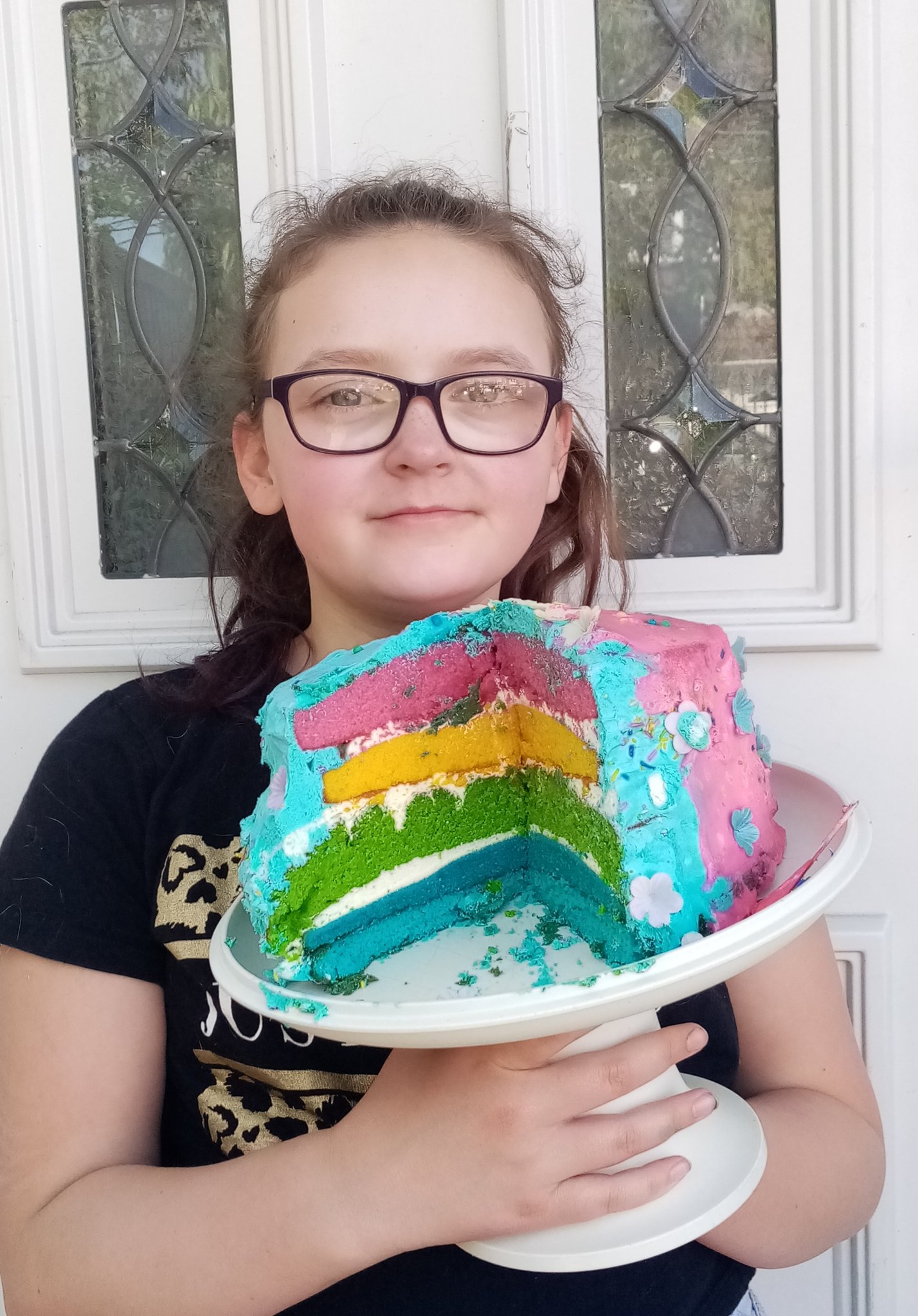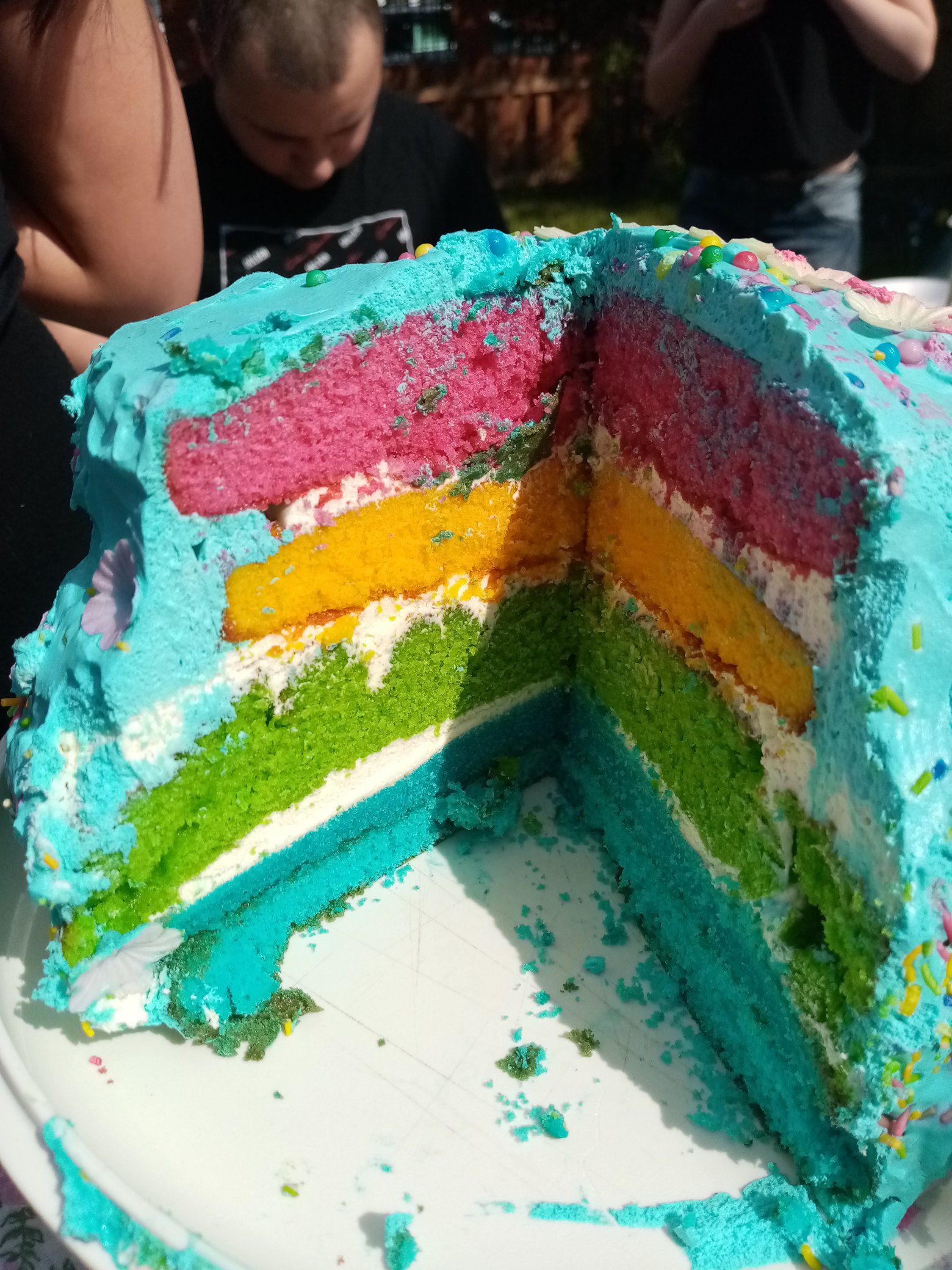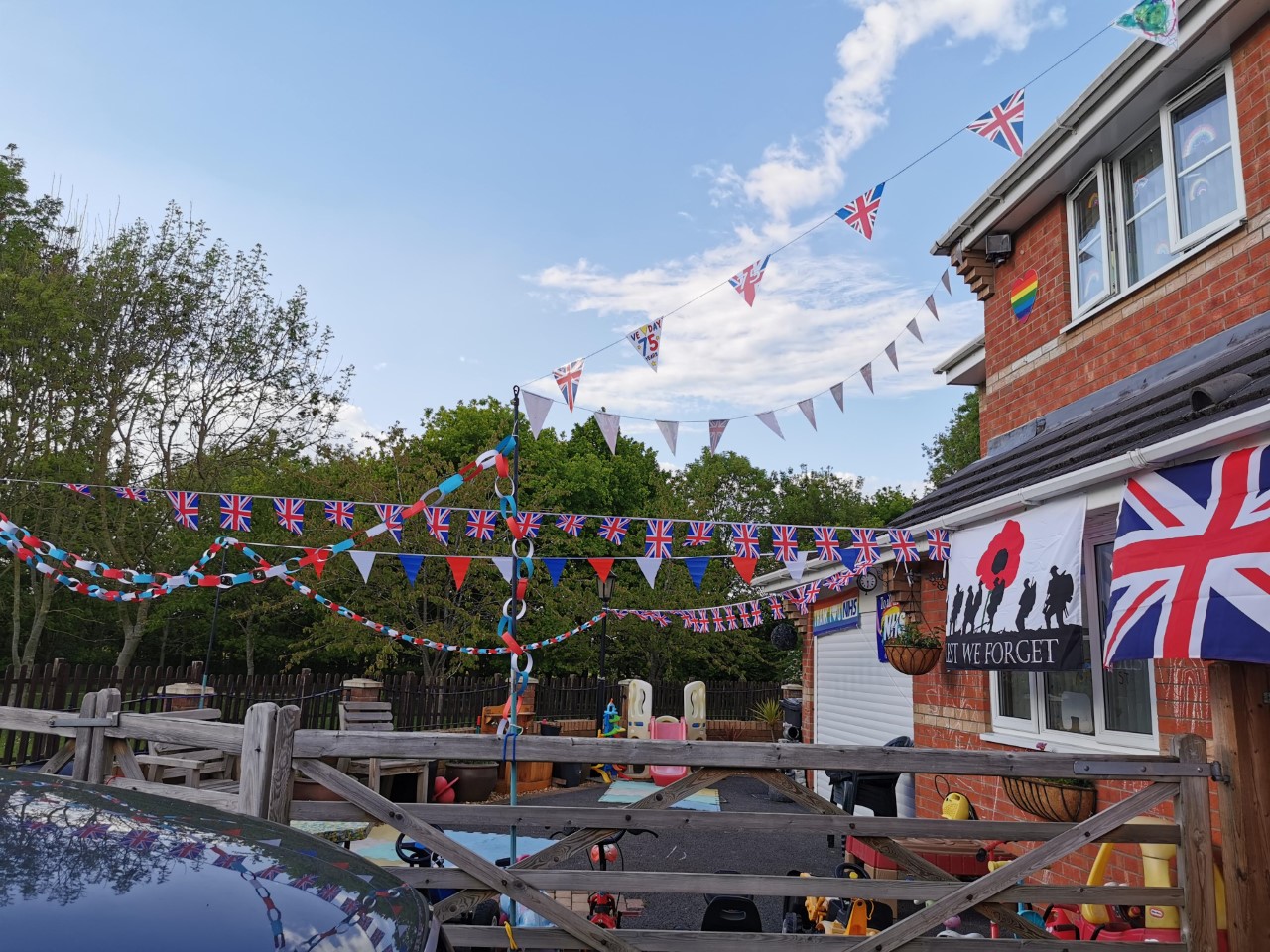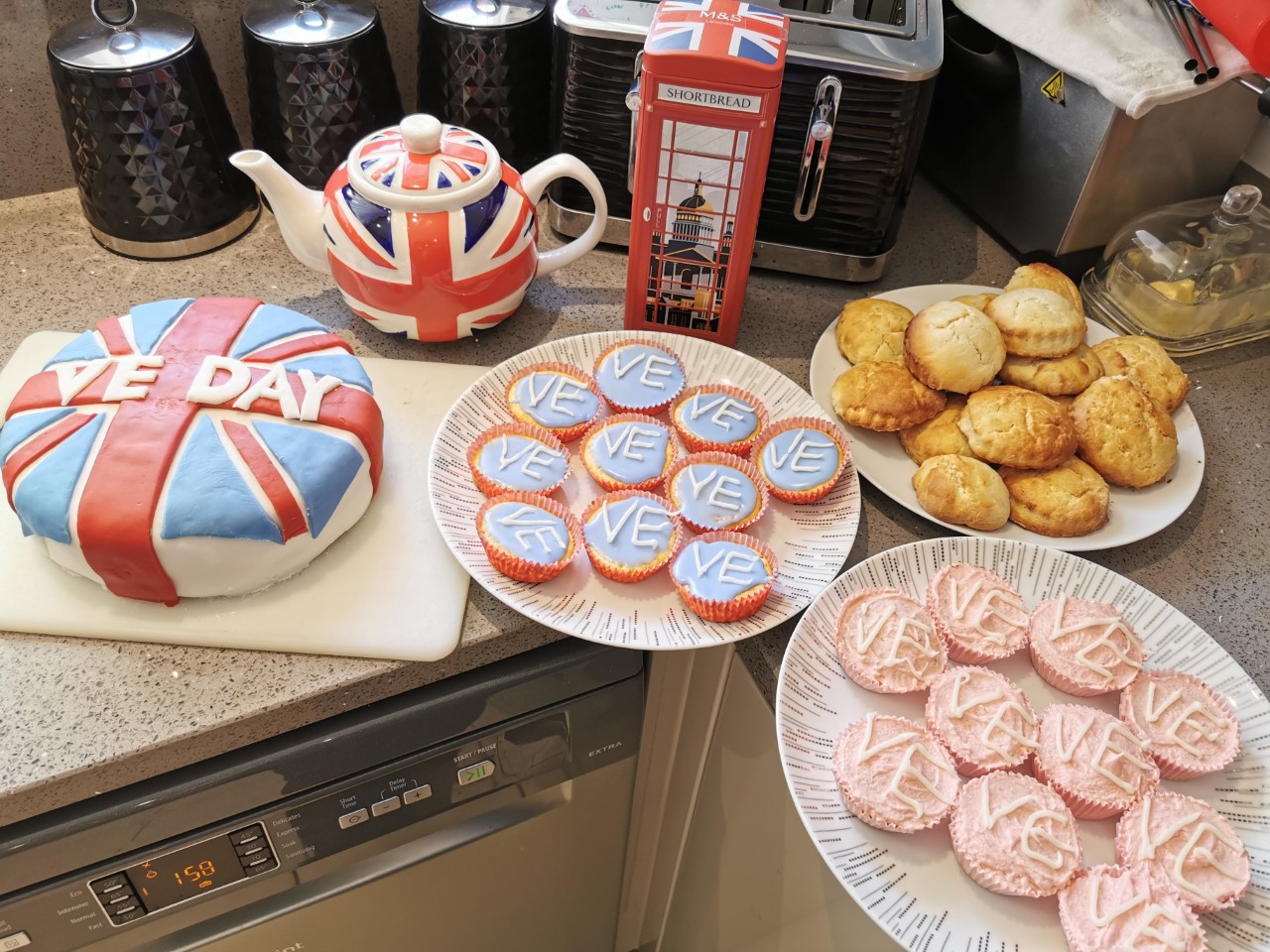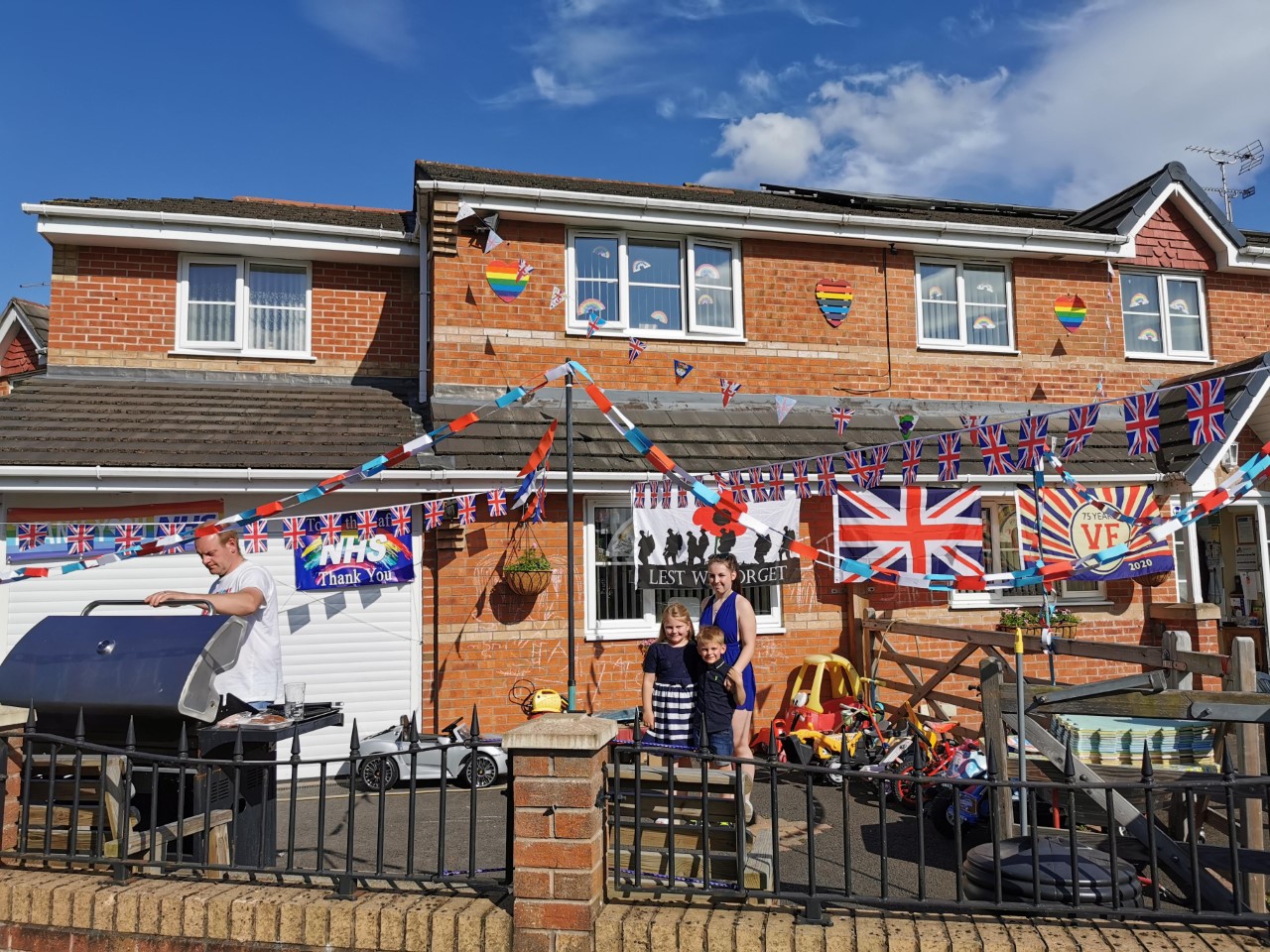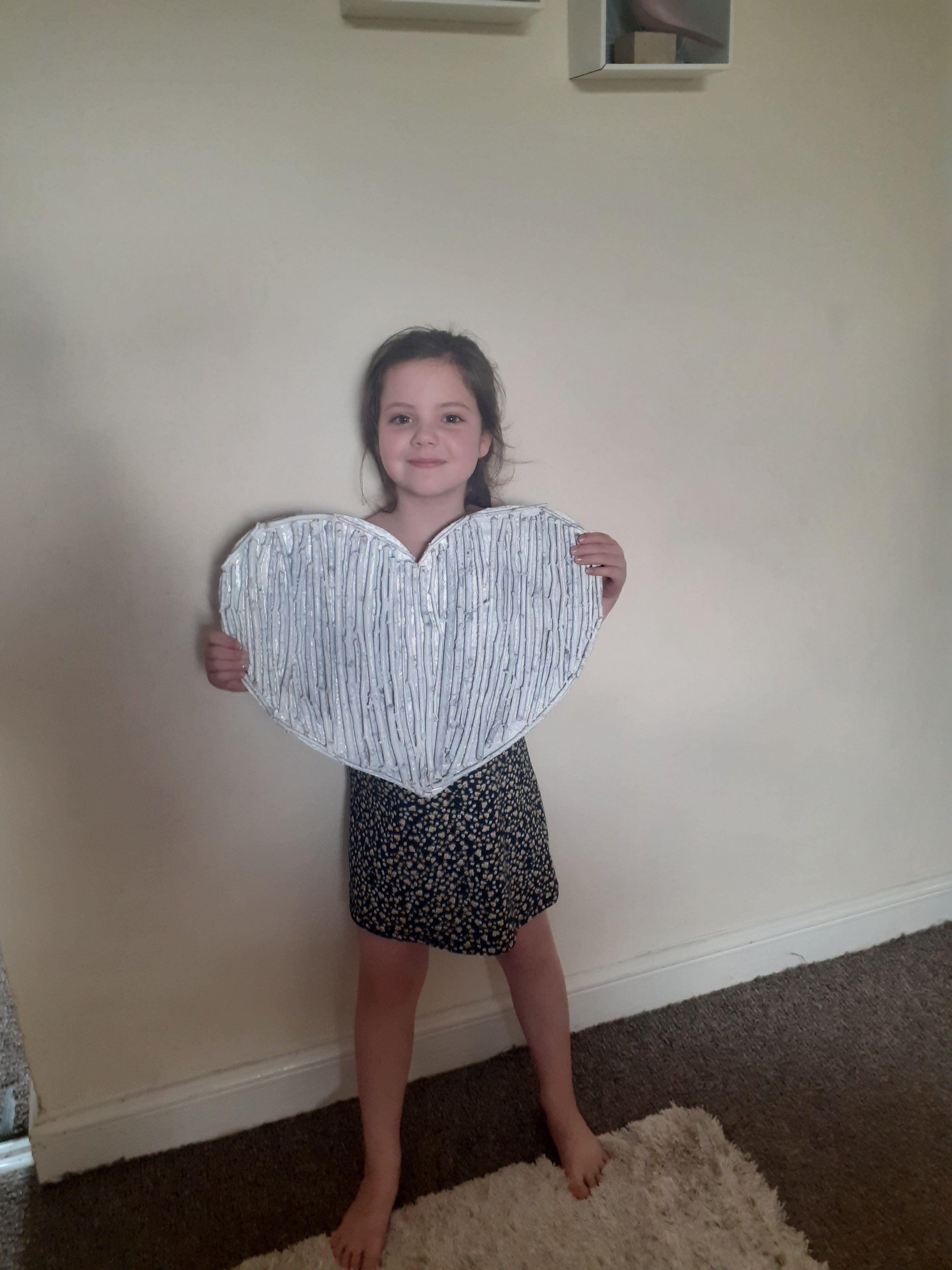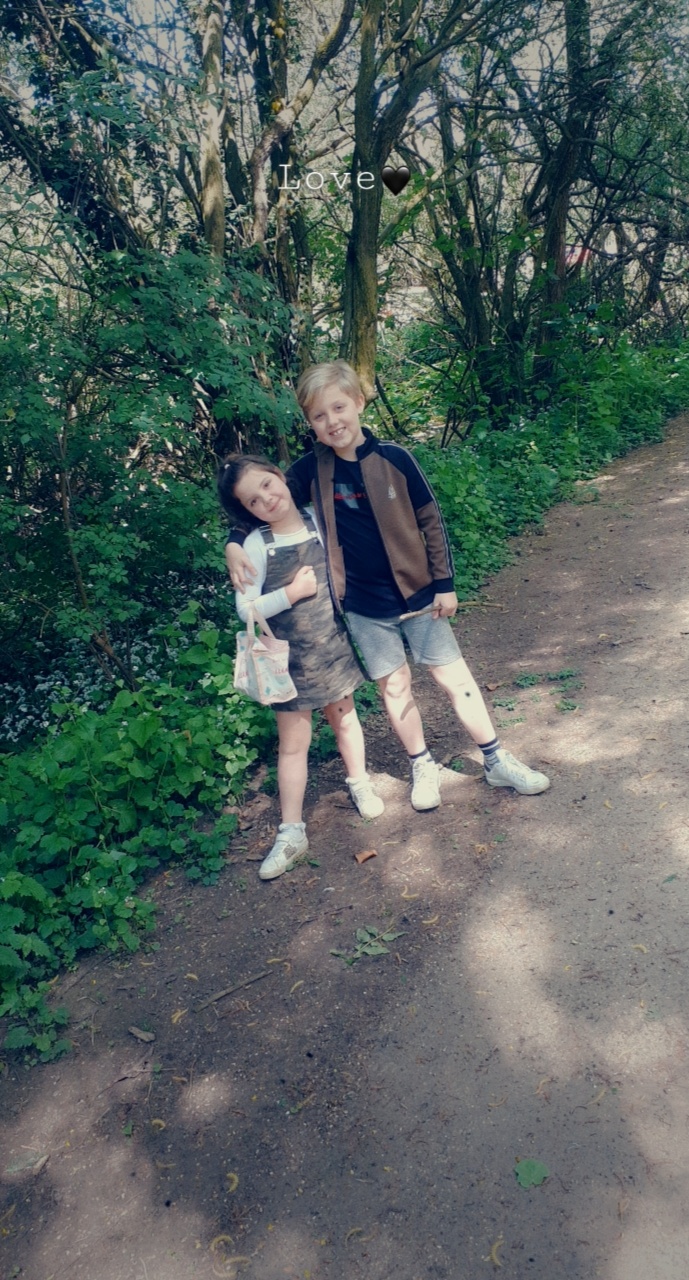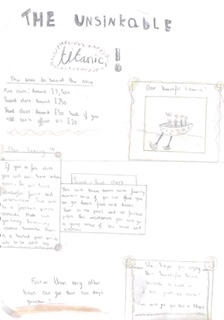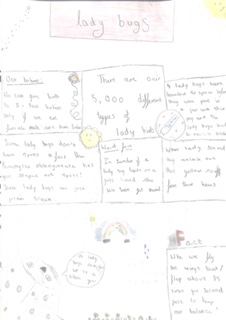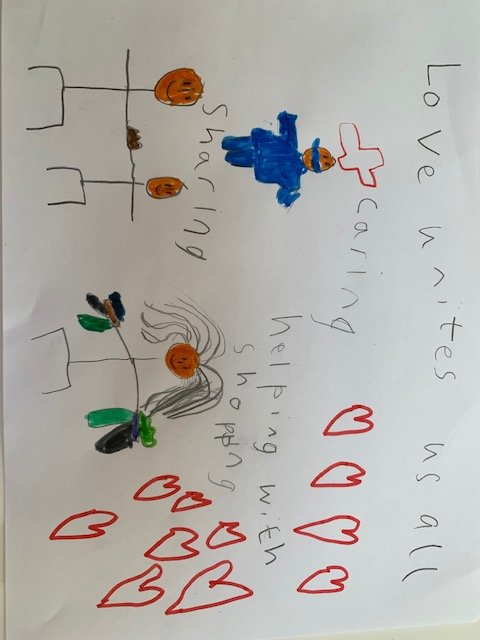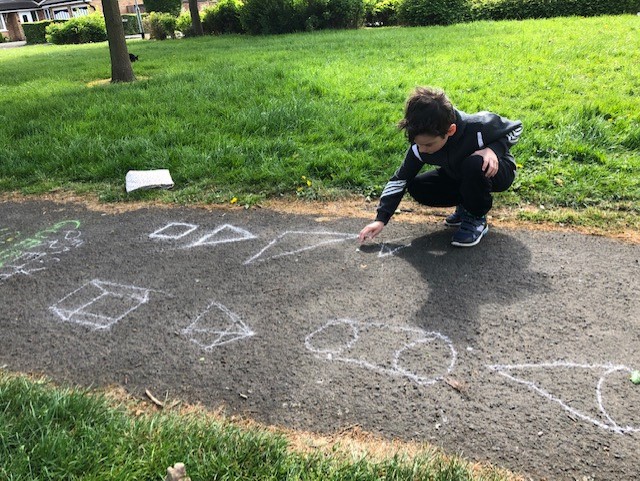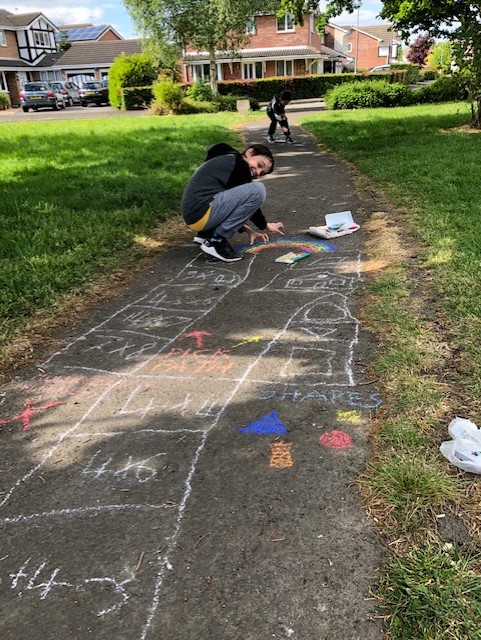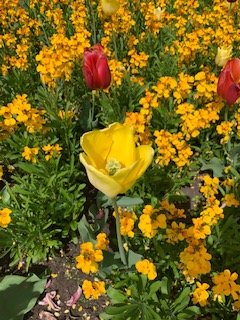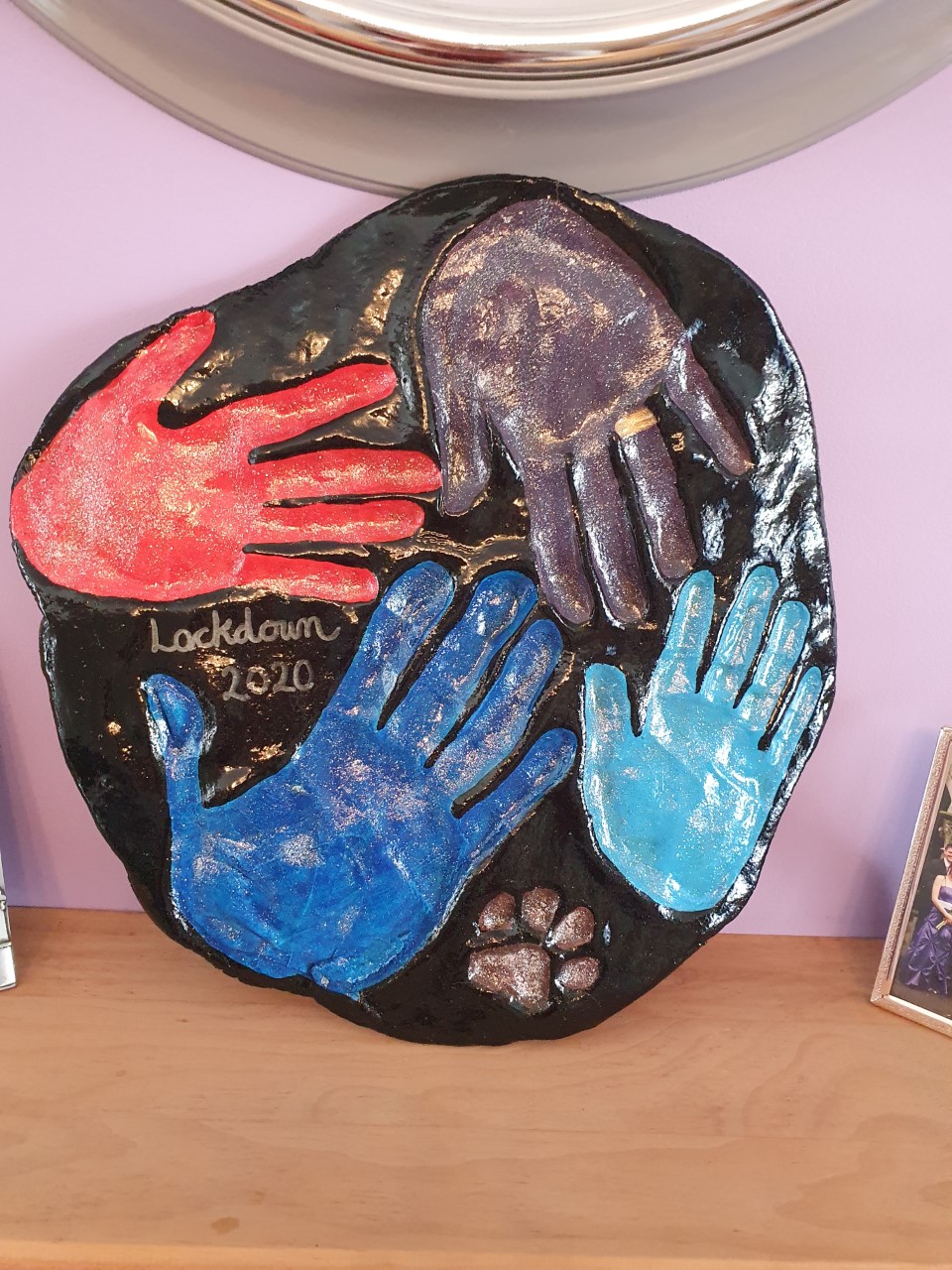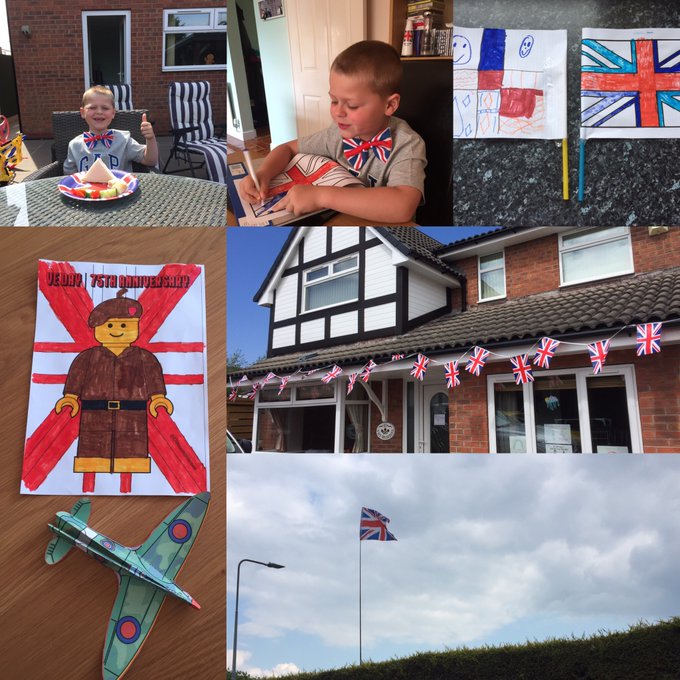 [/one_third]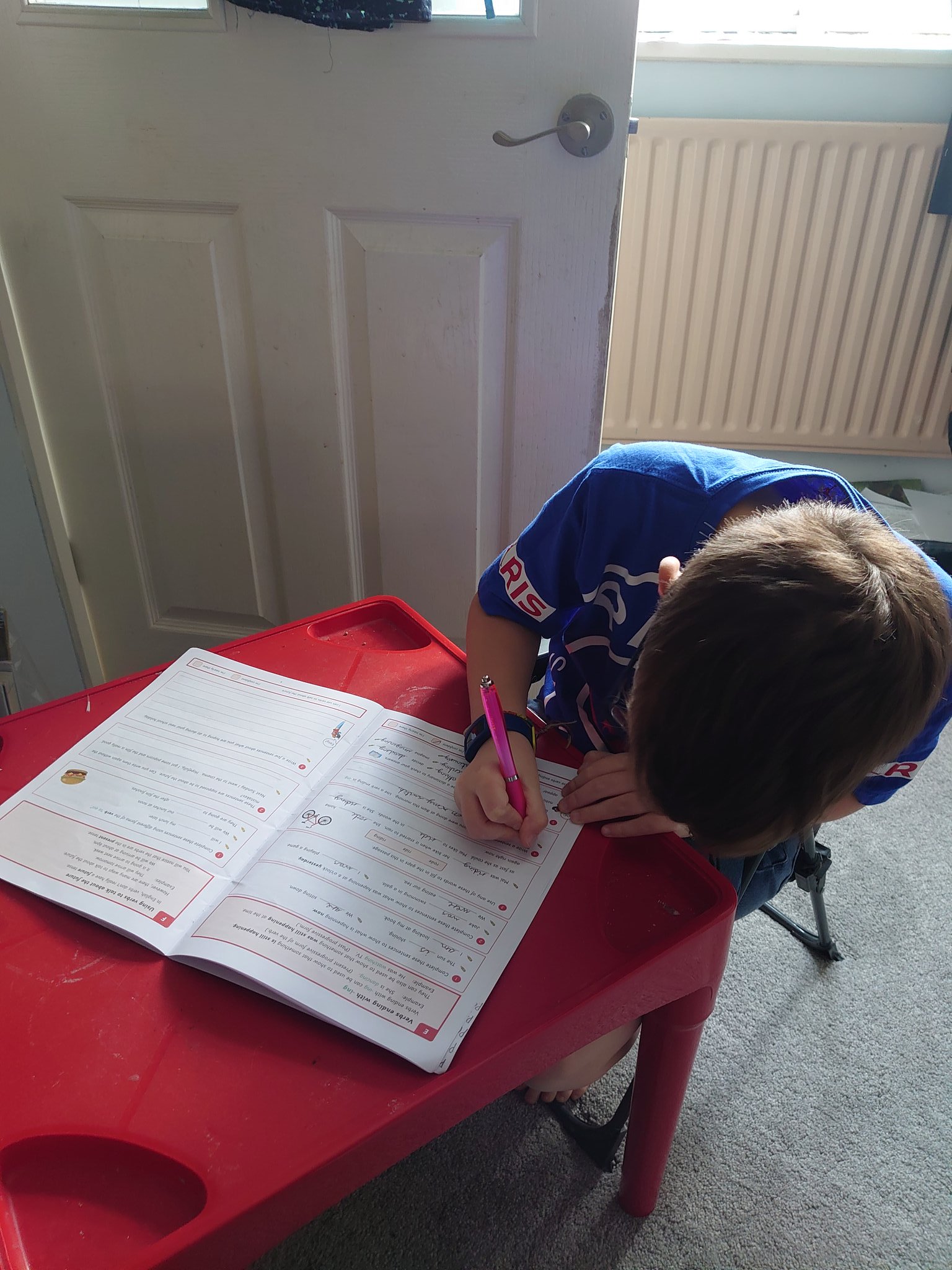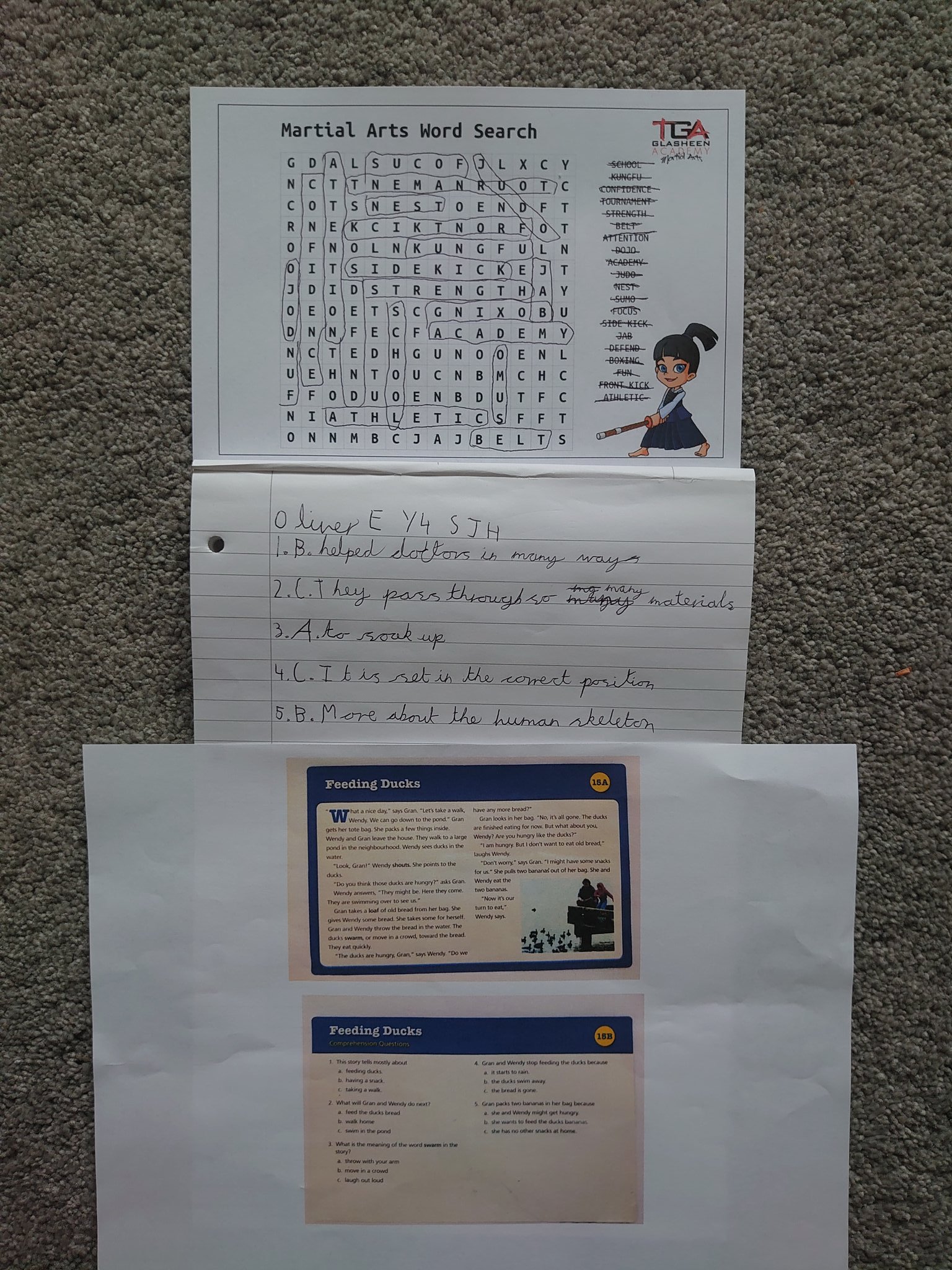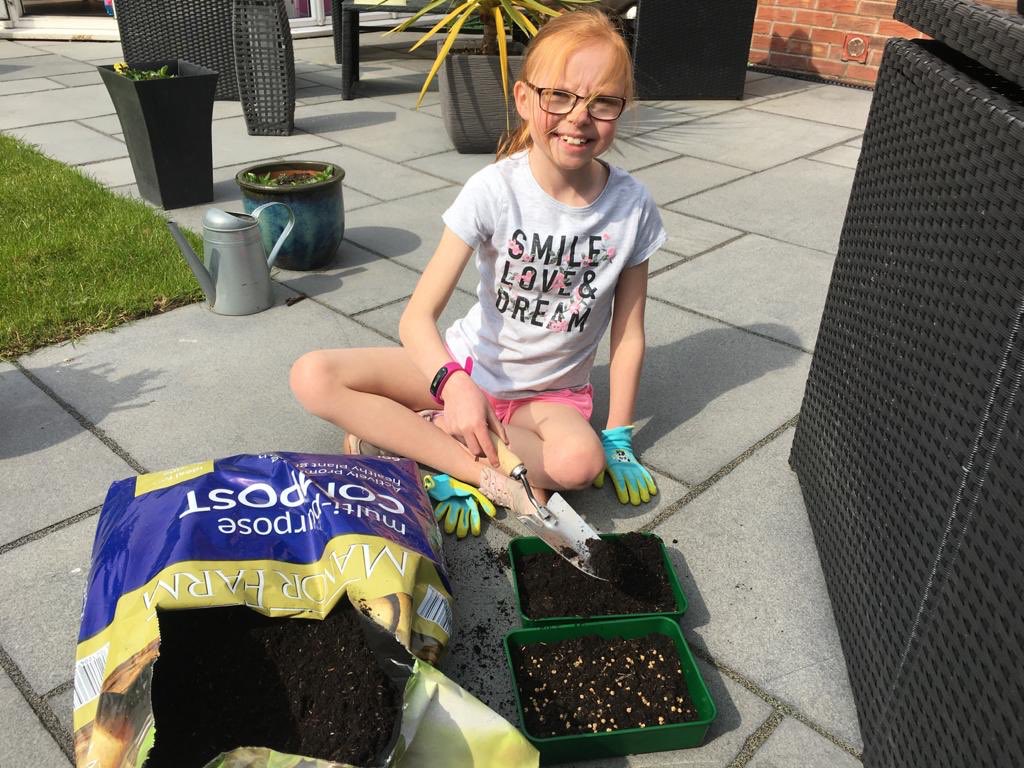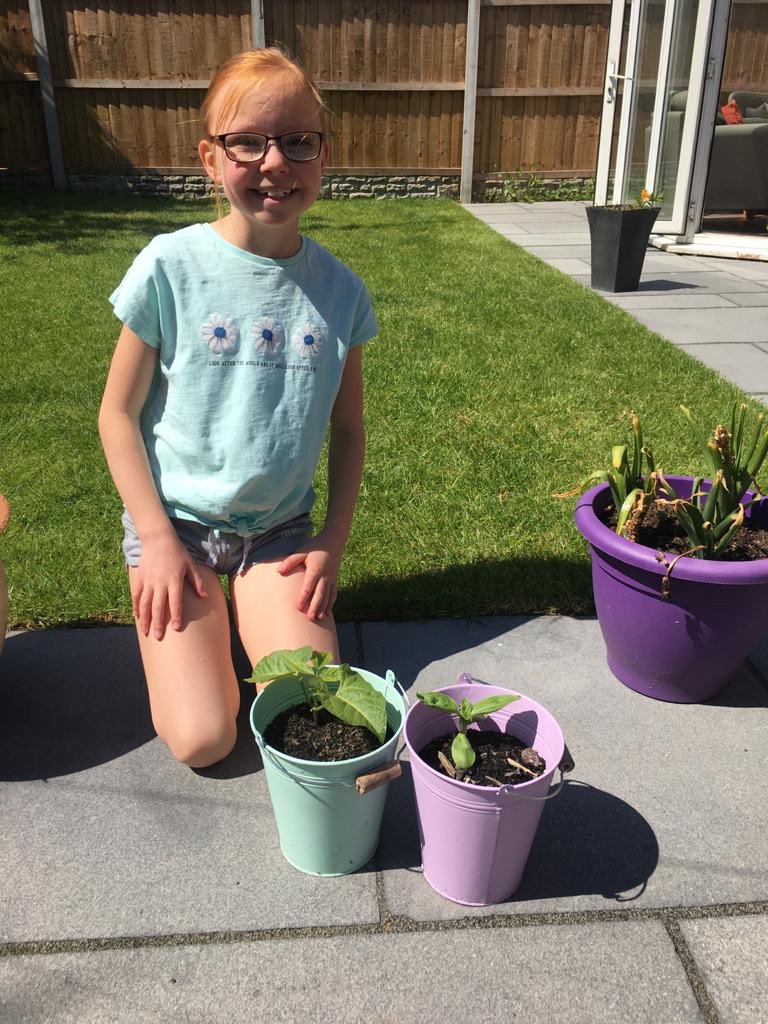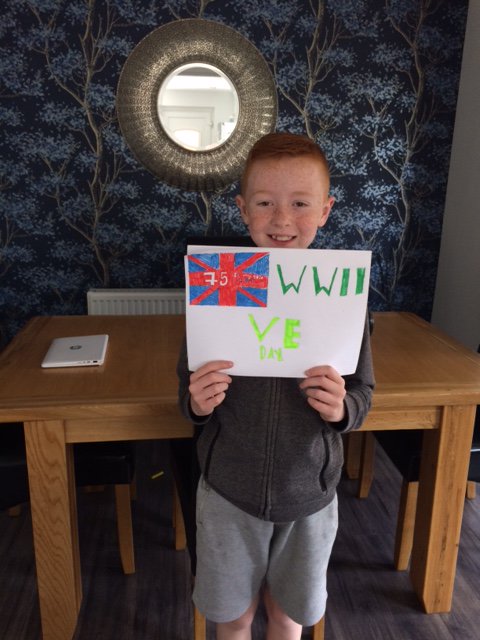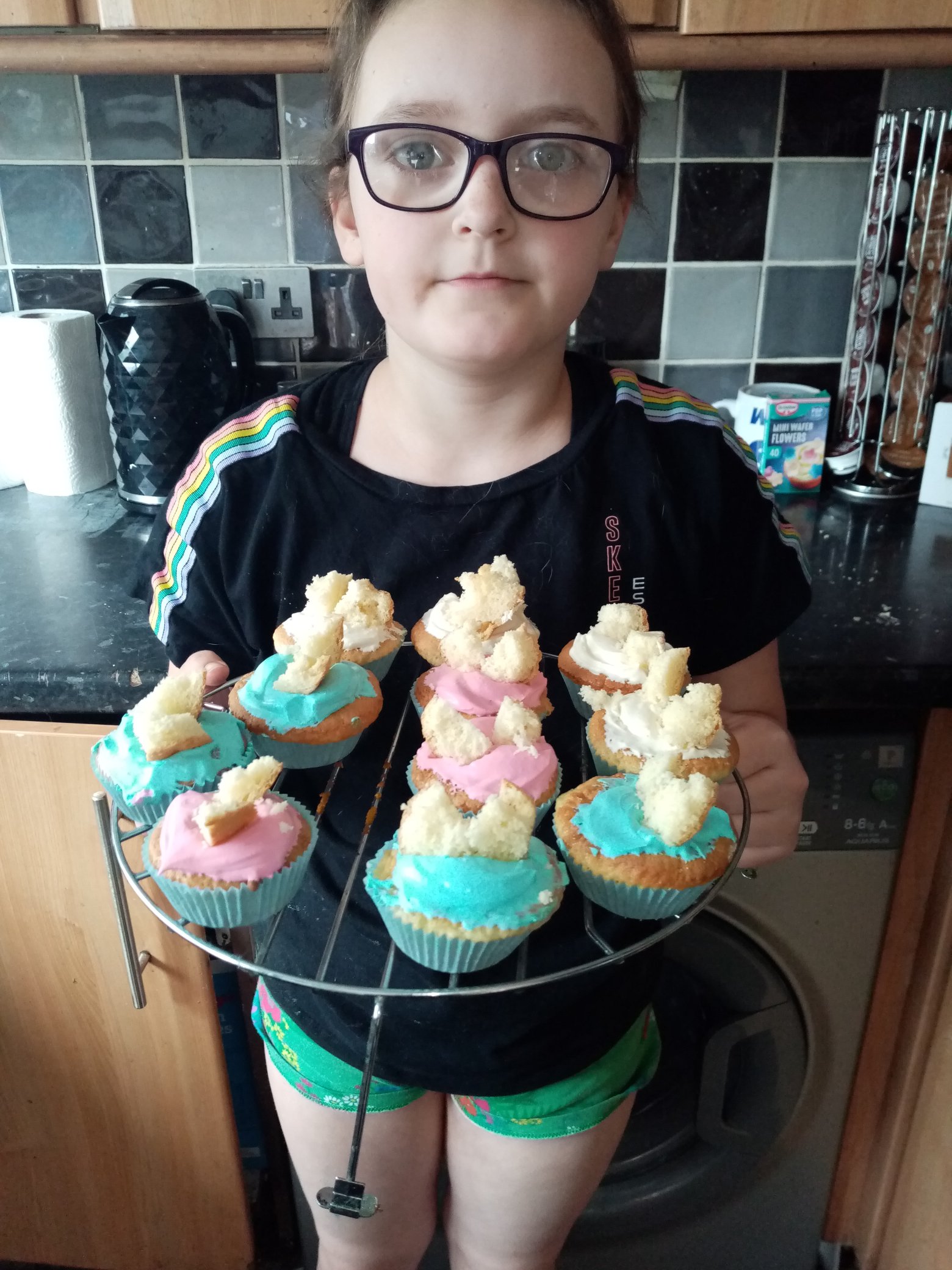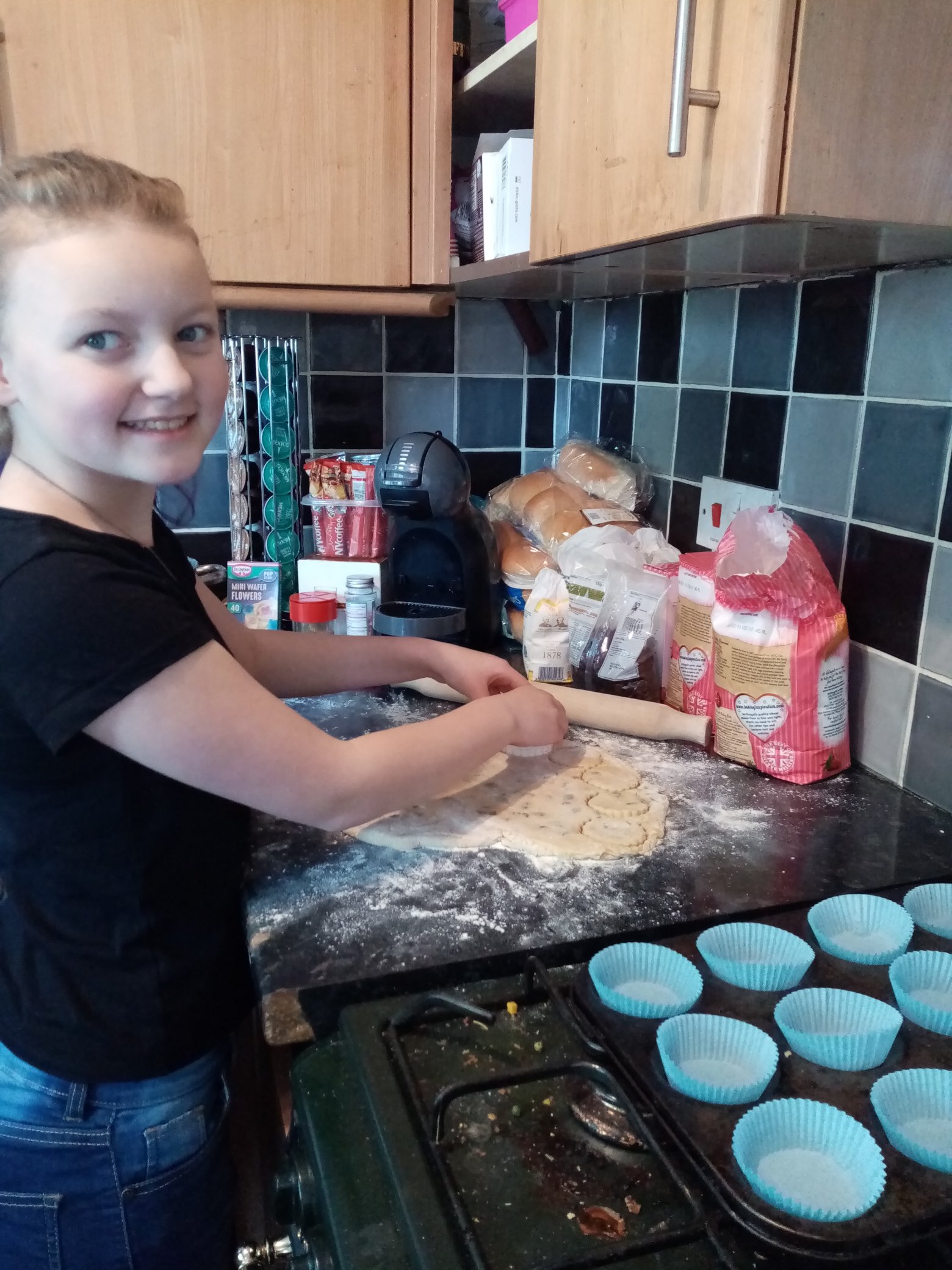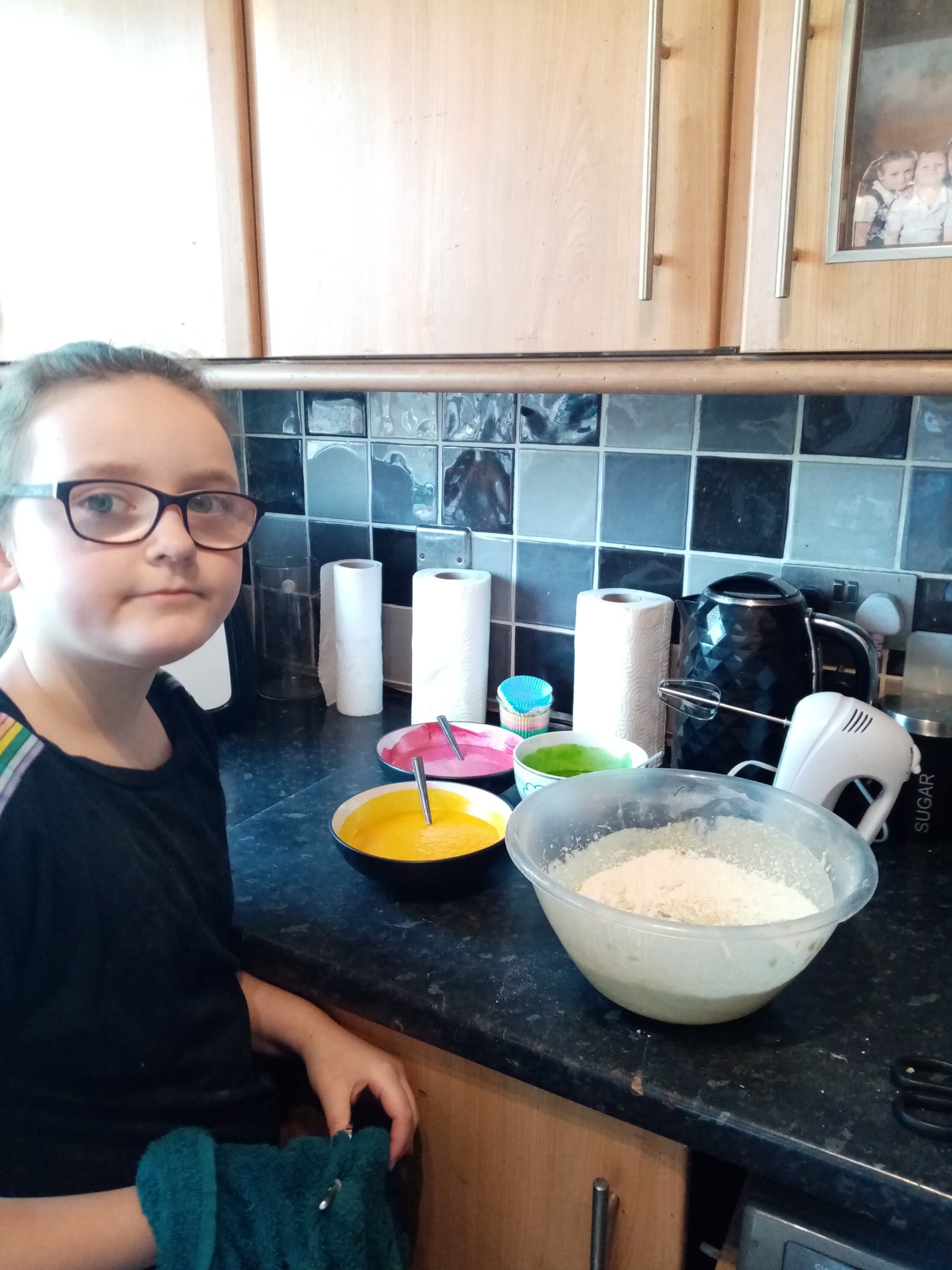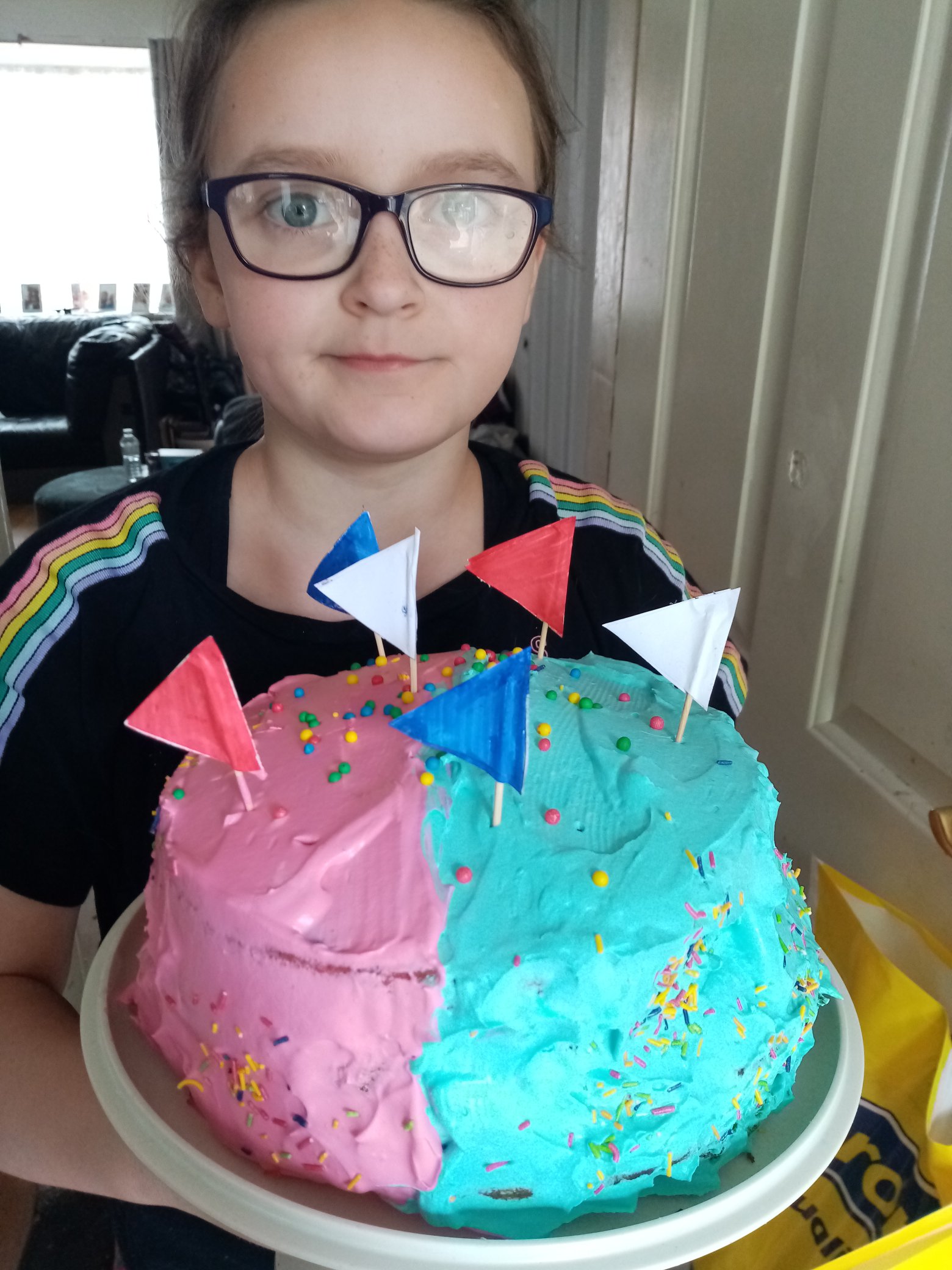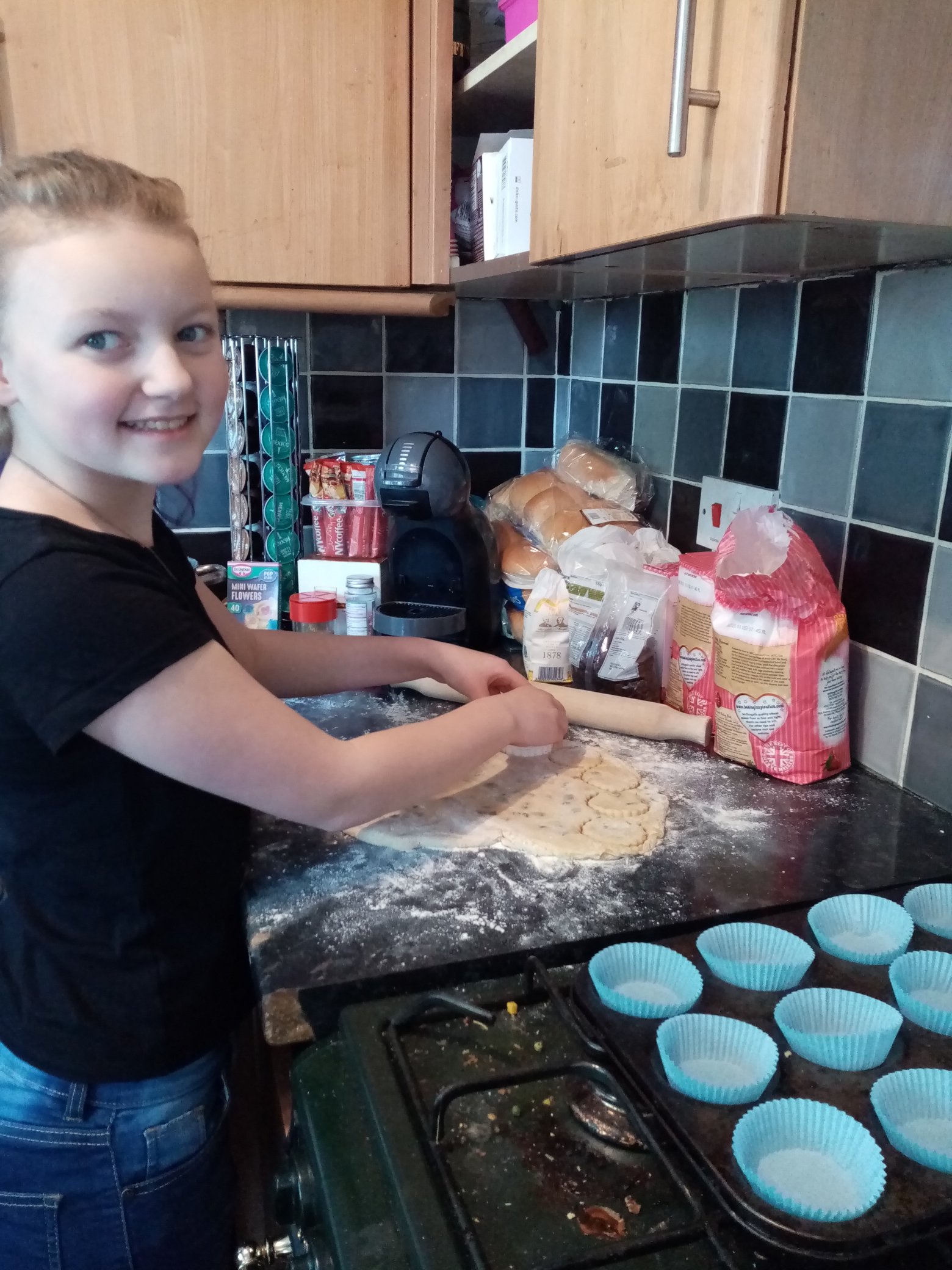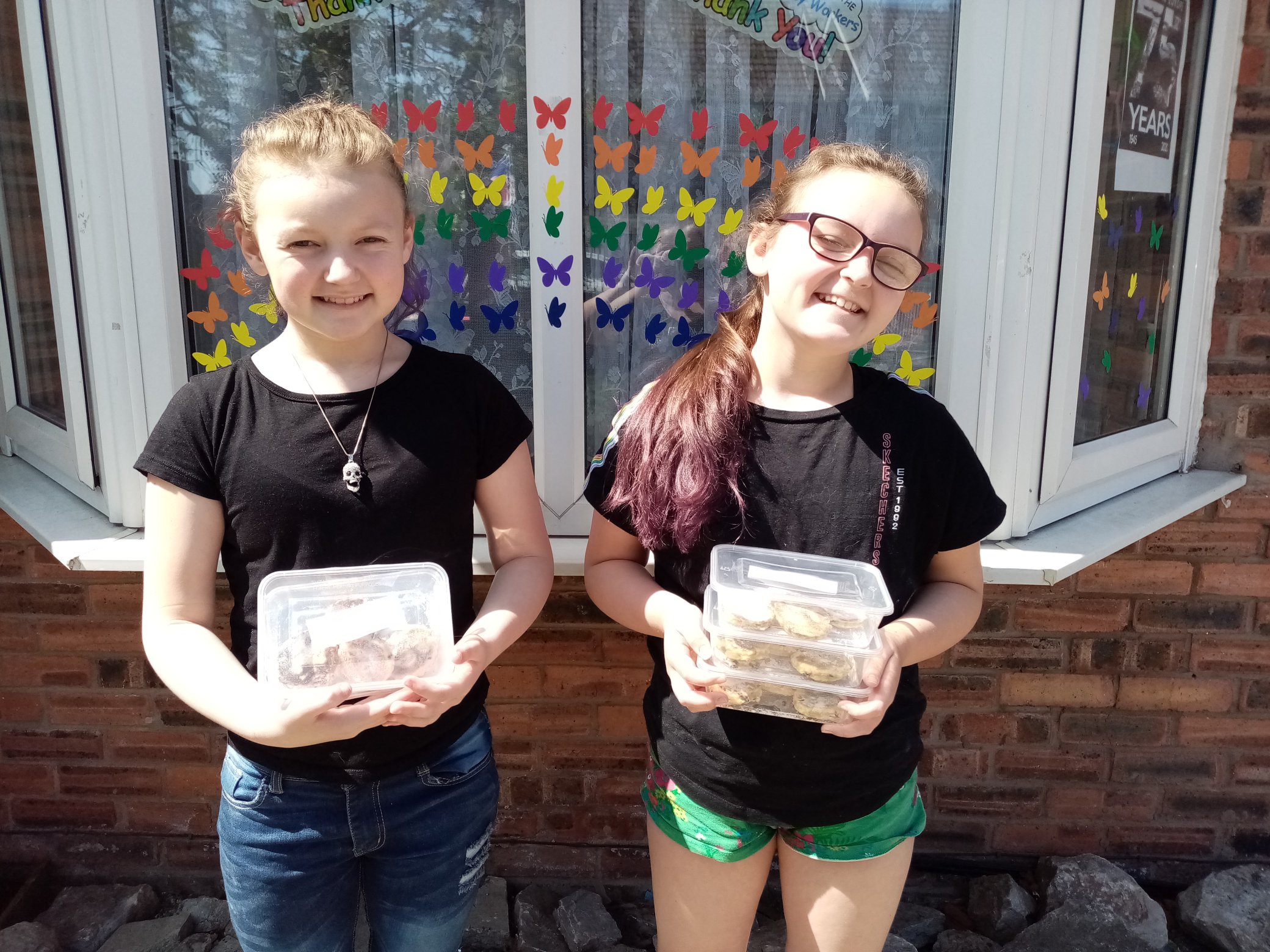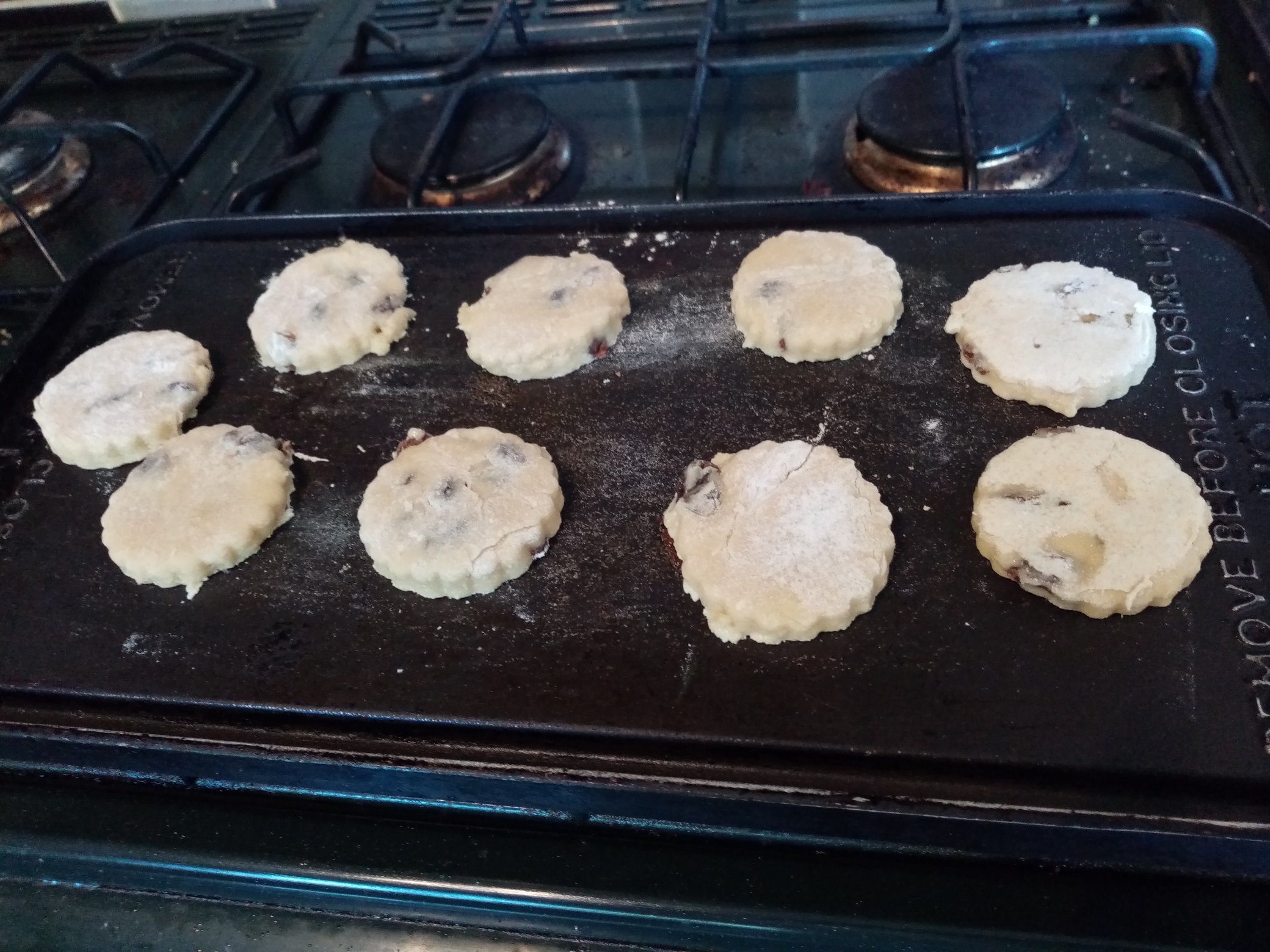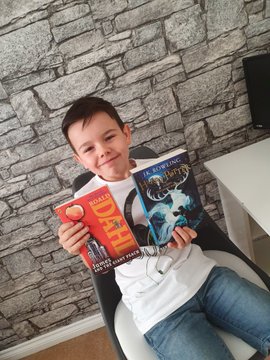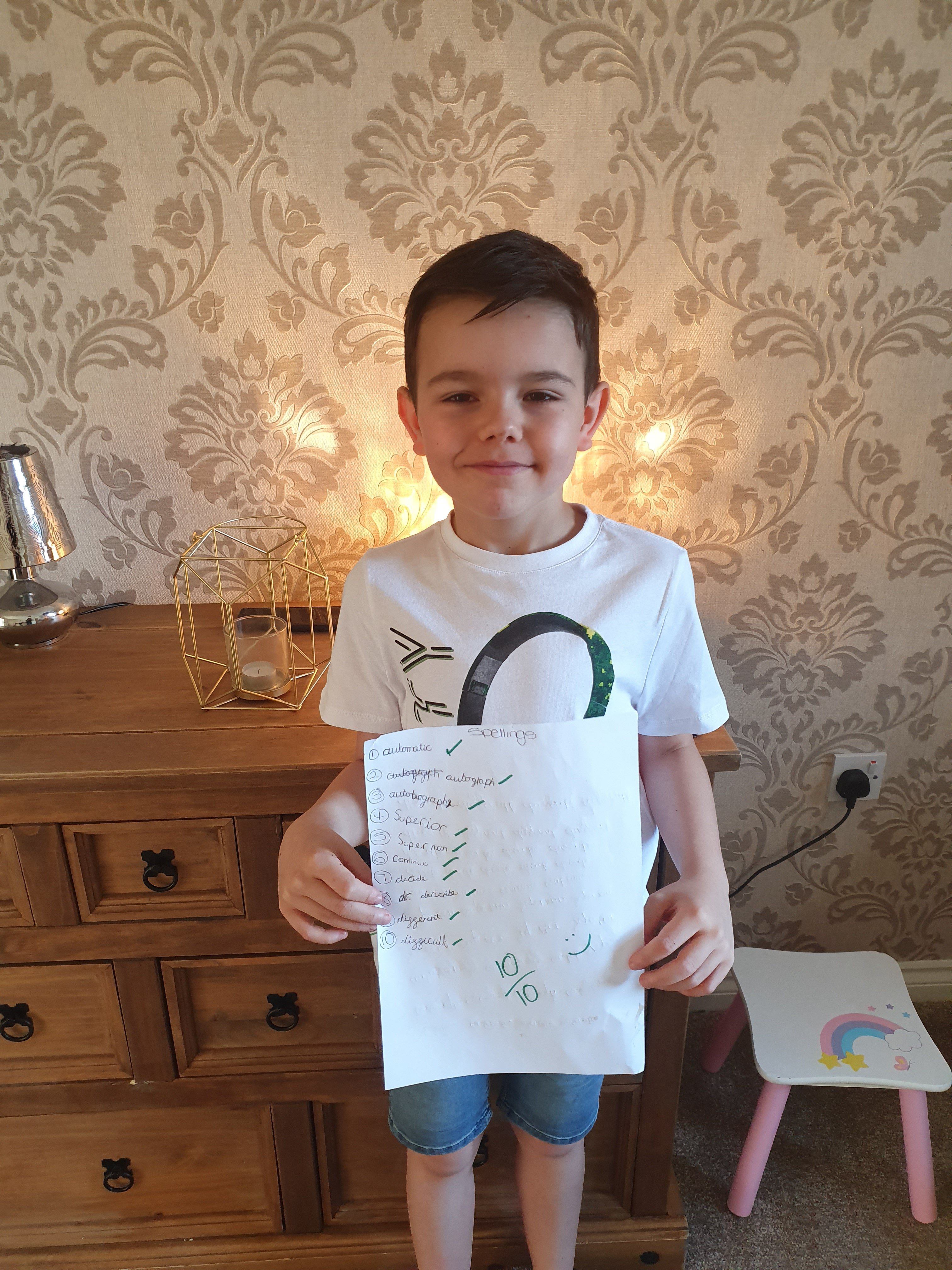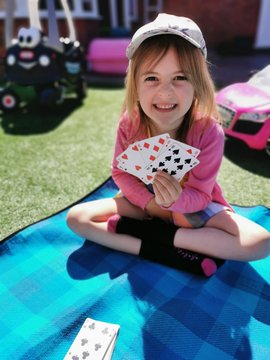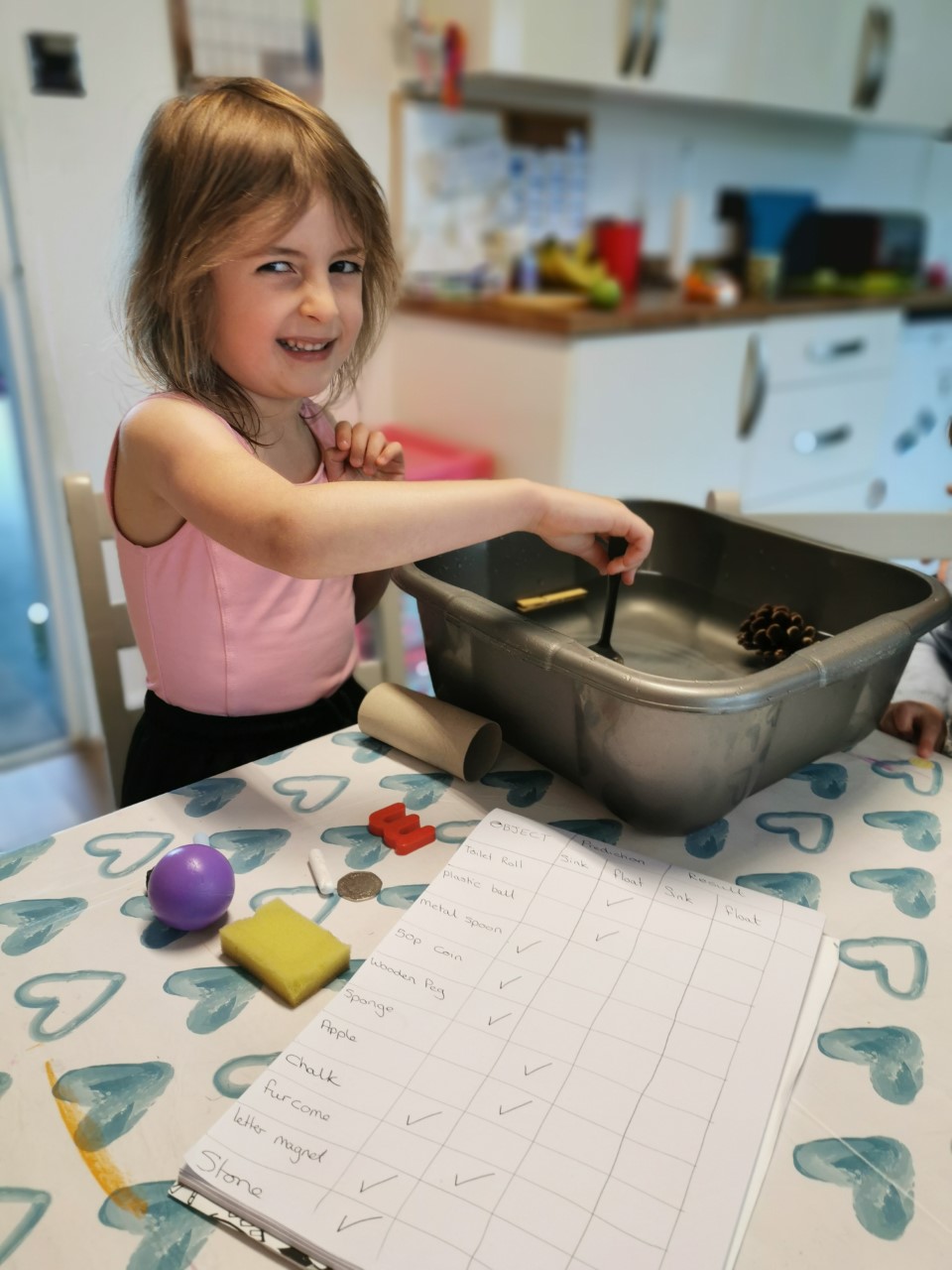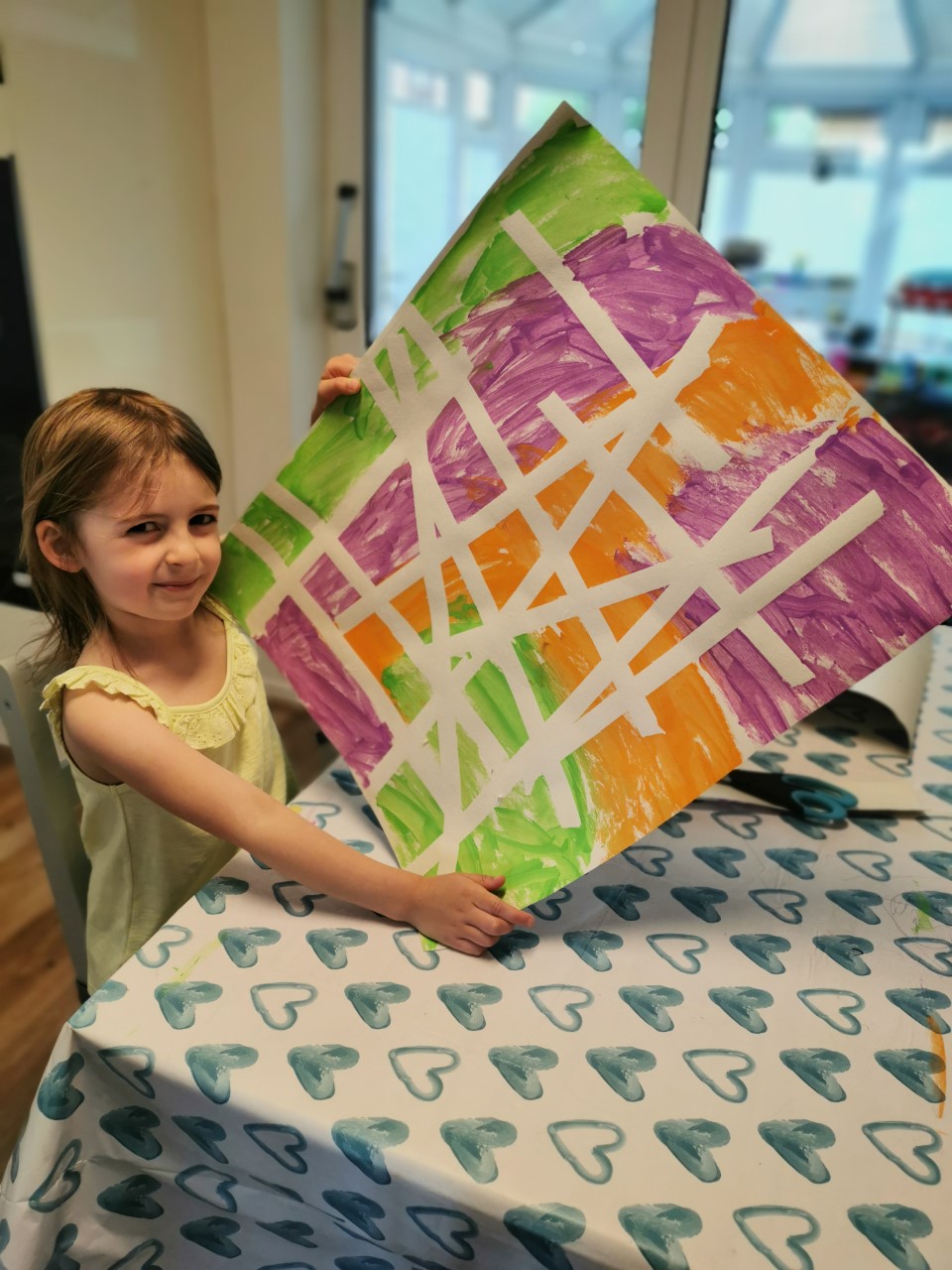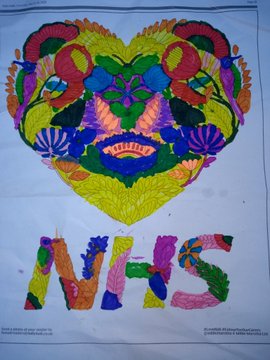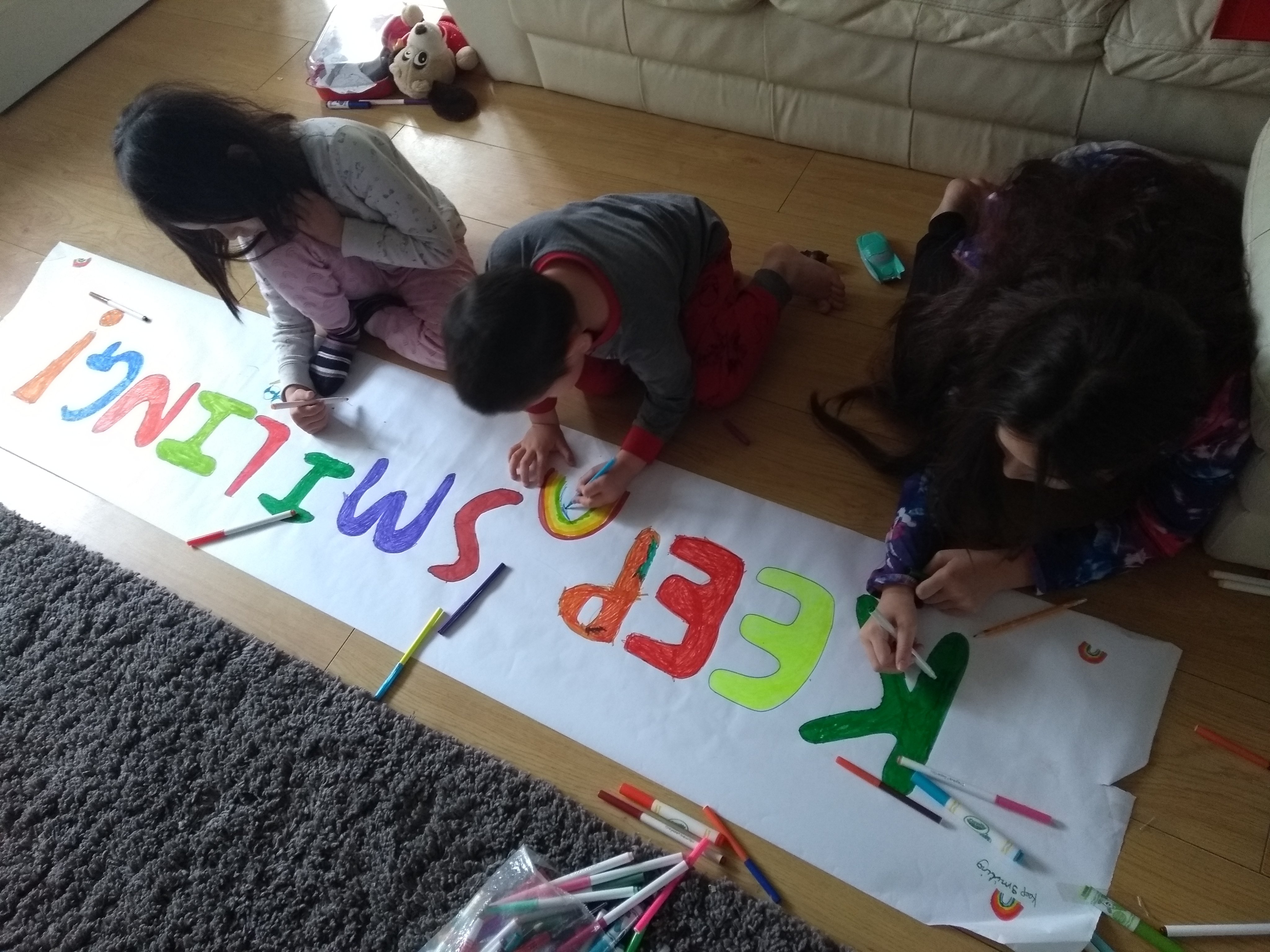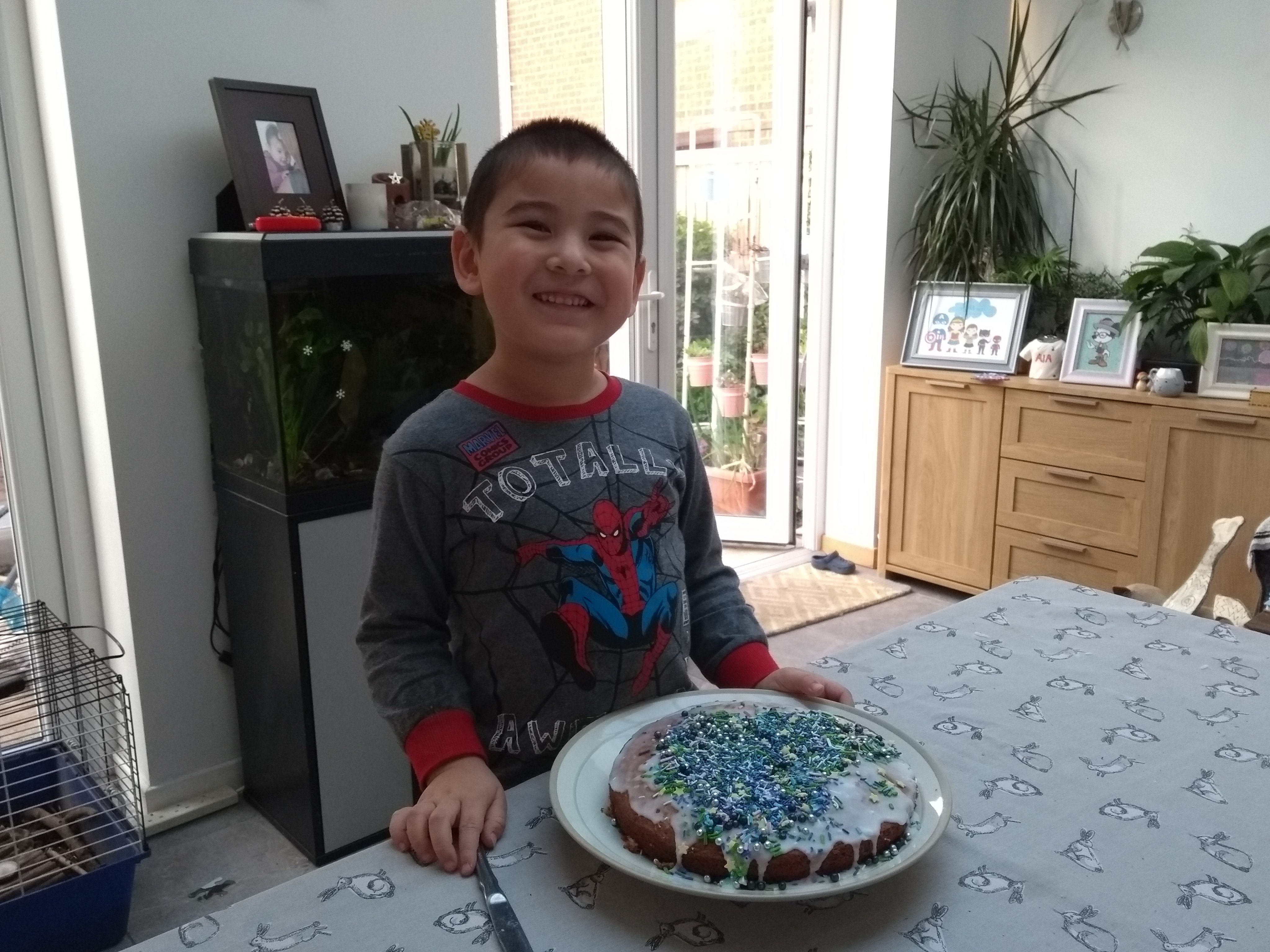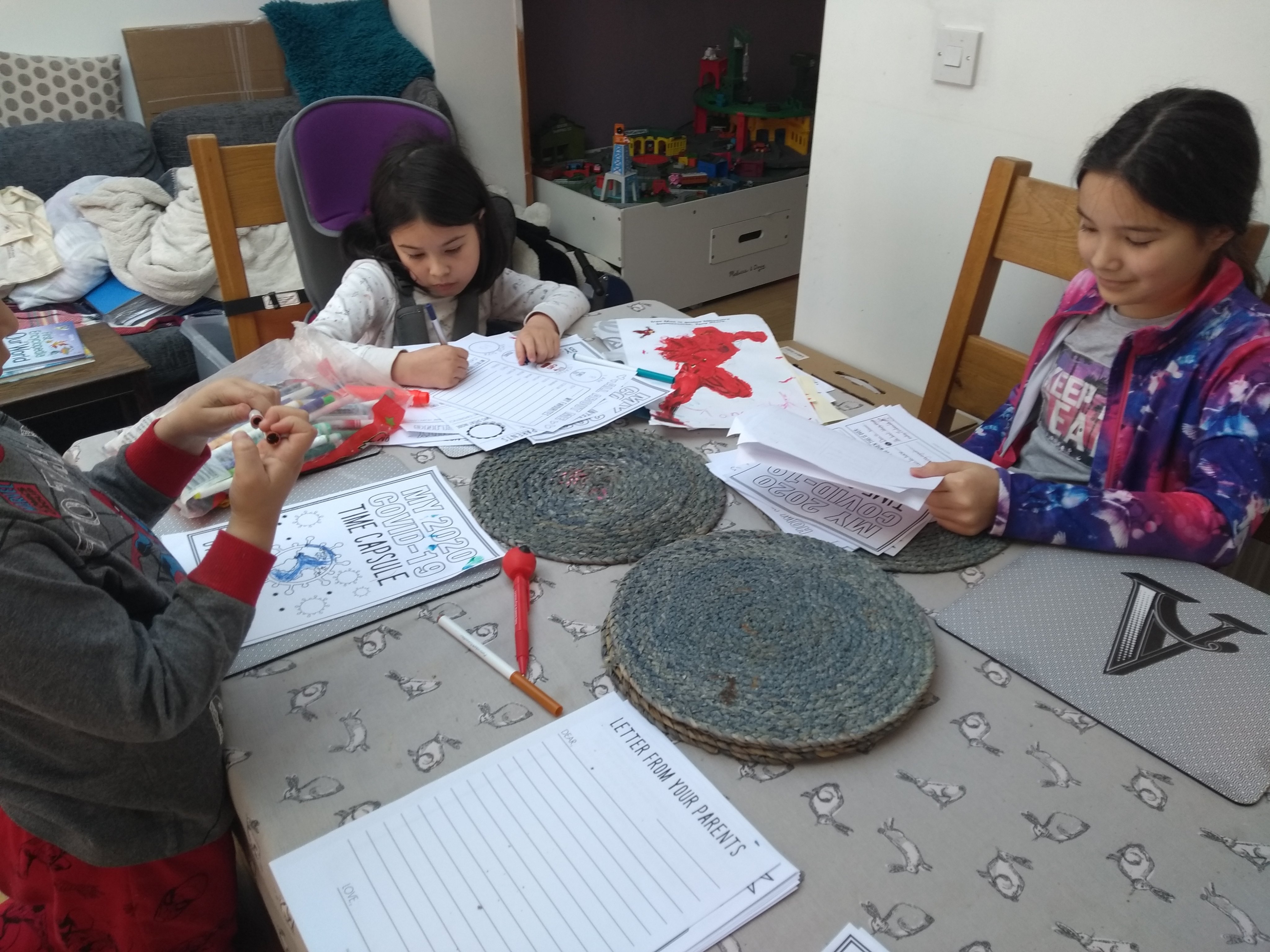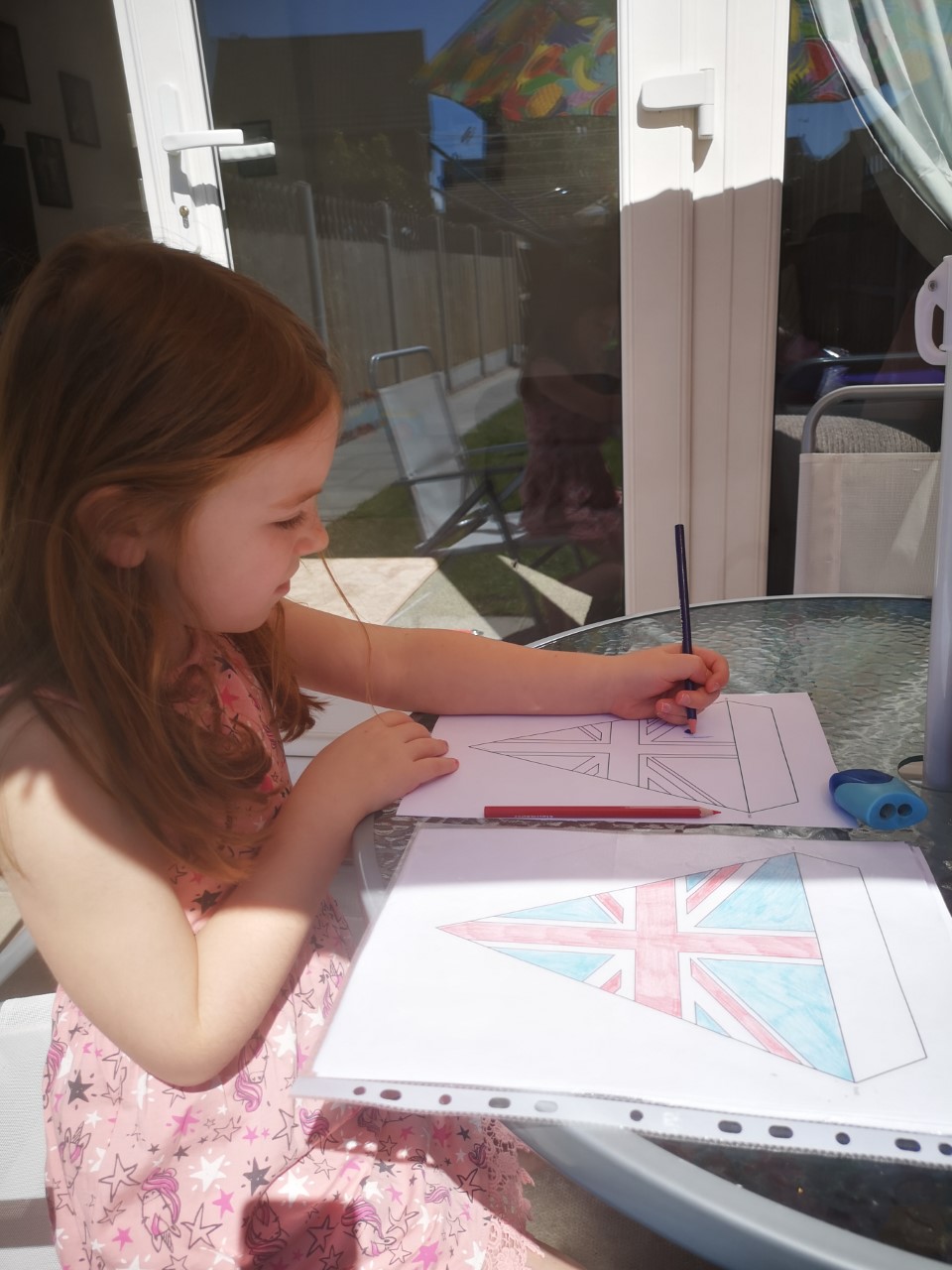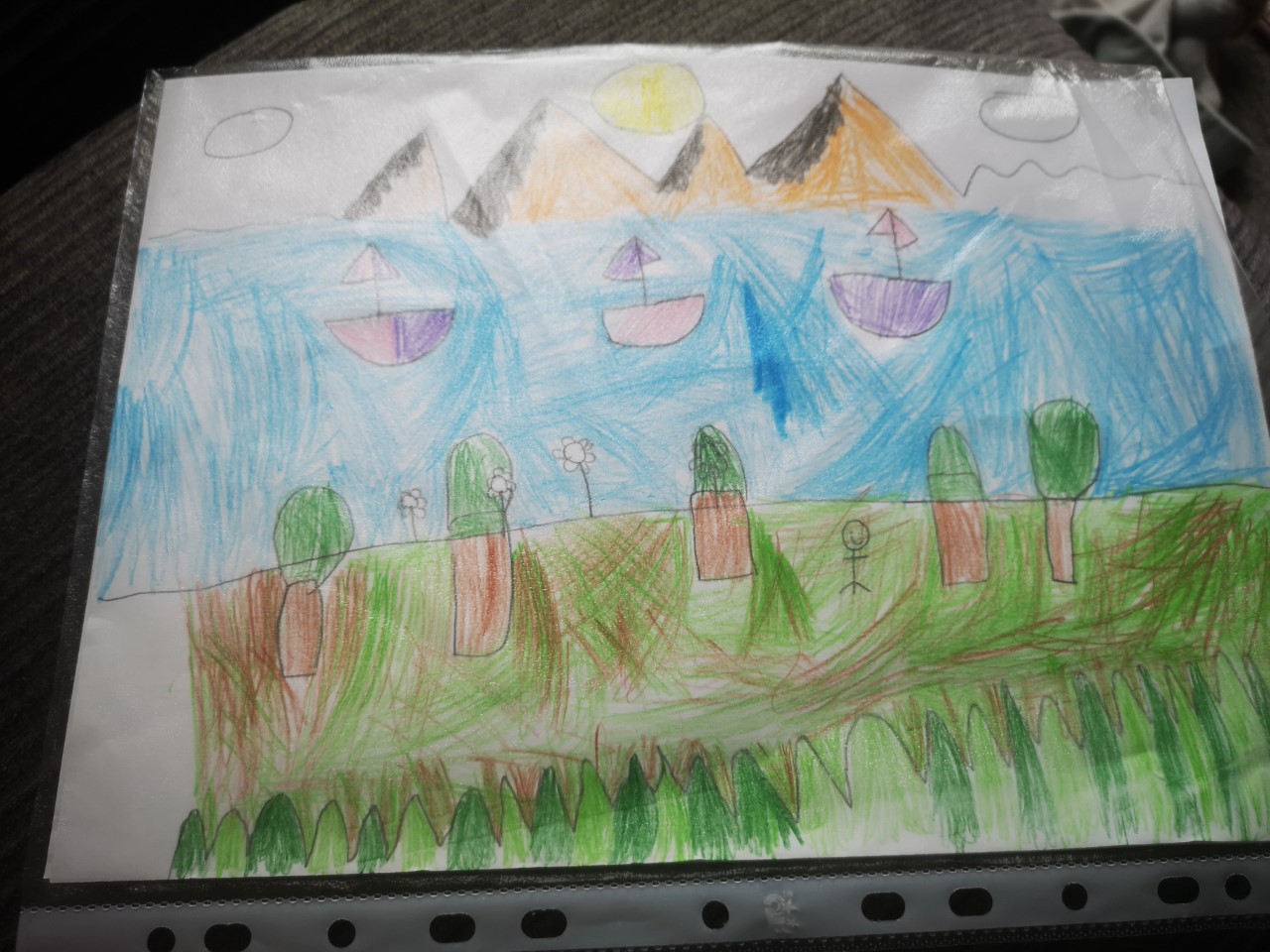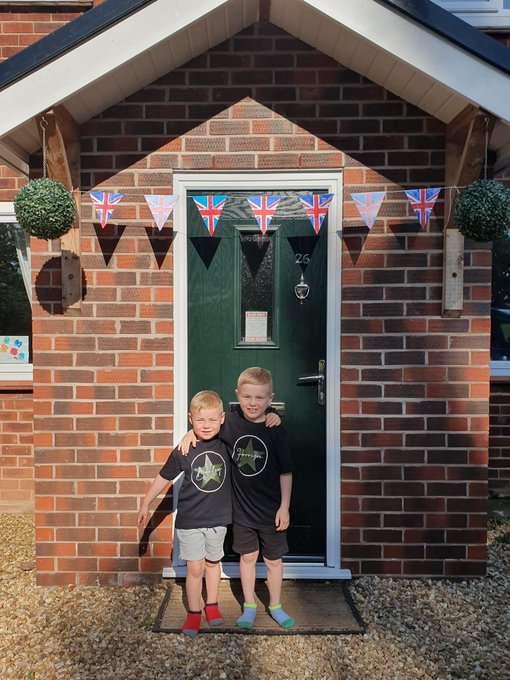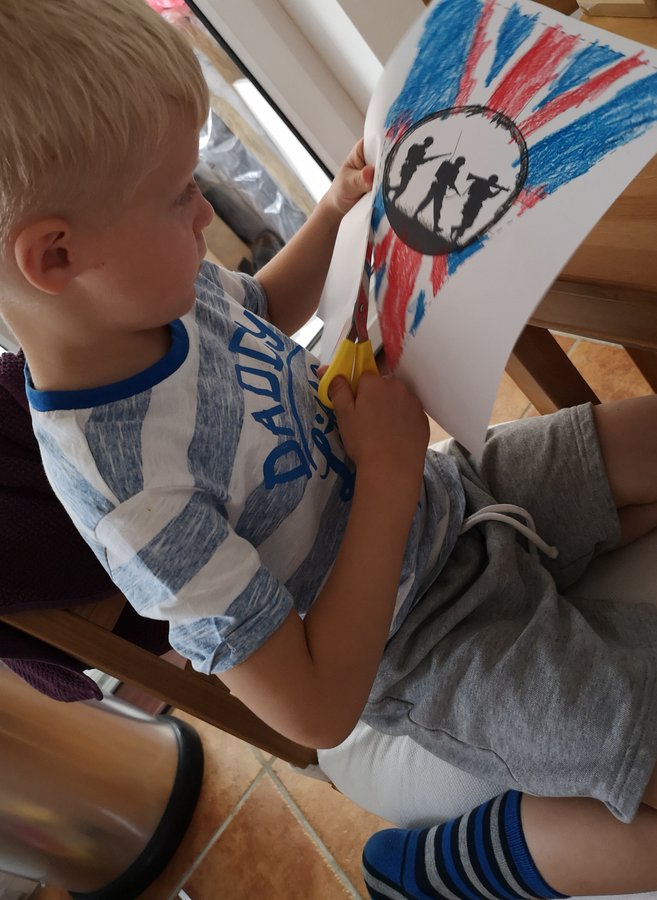 [/one_third]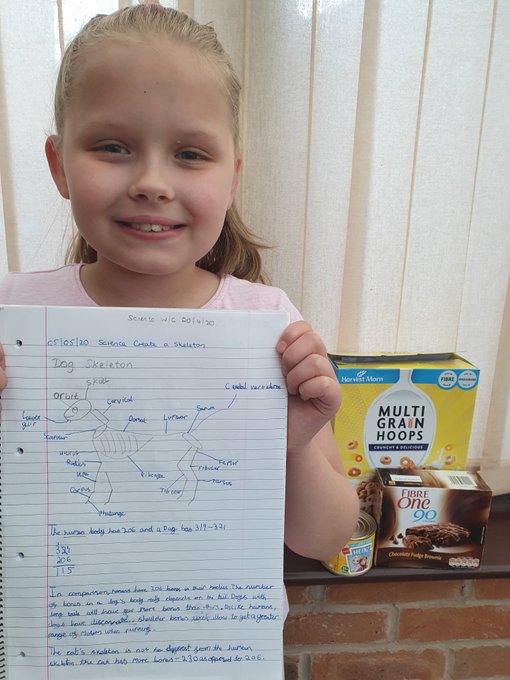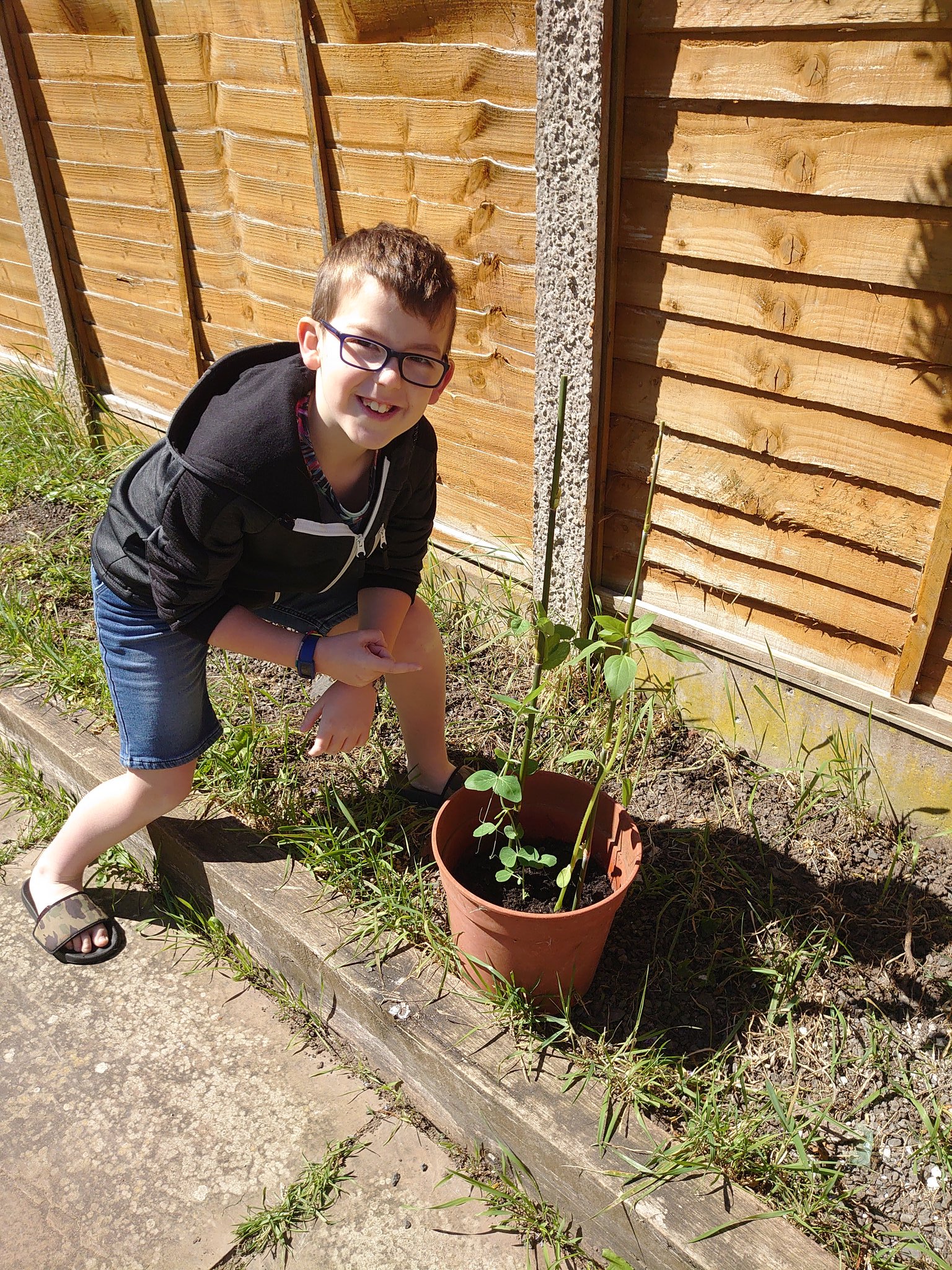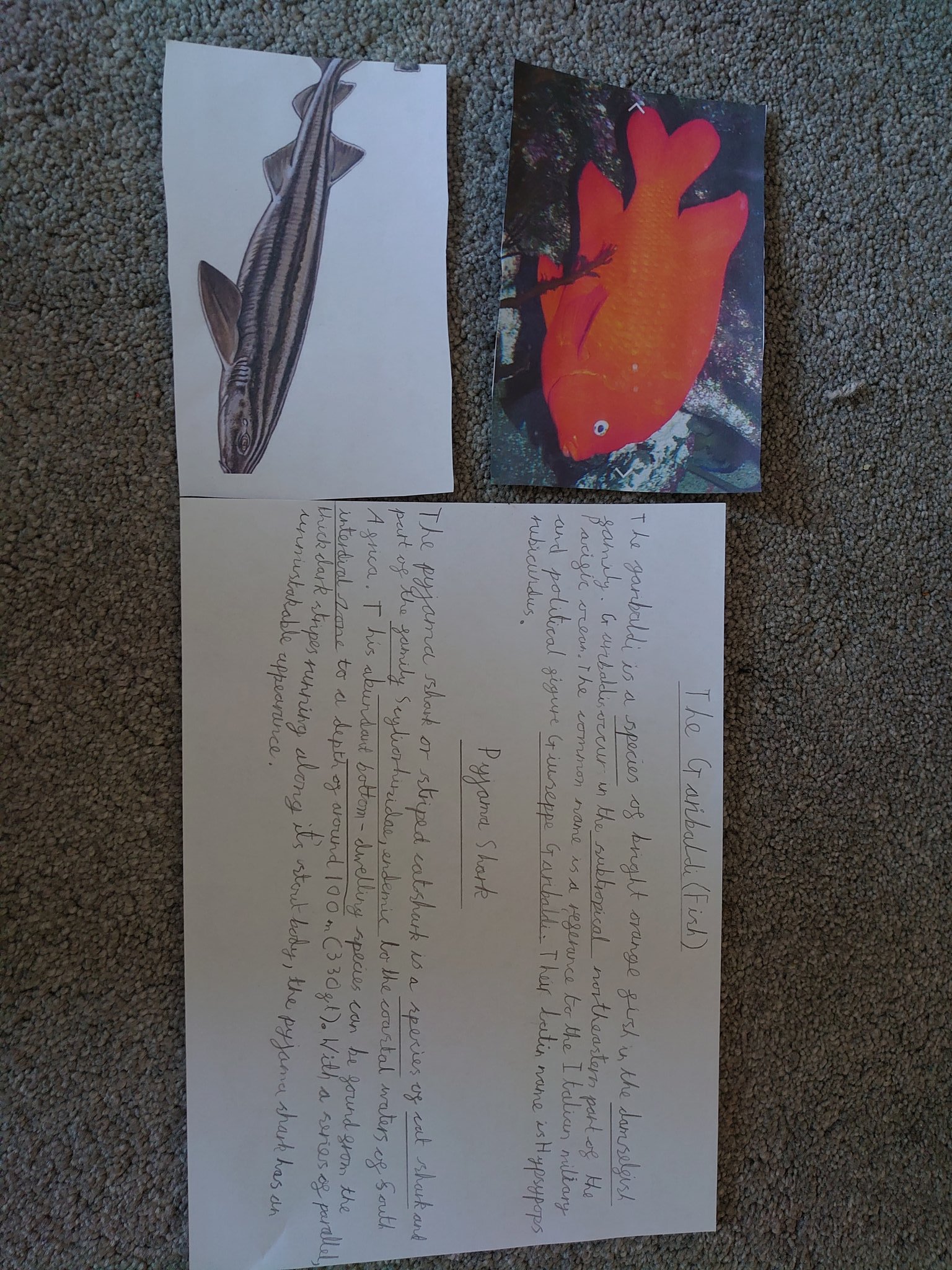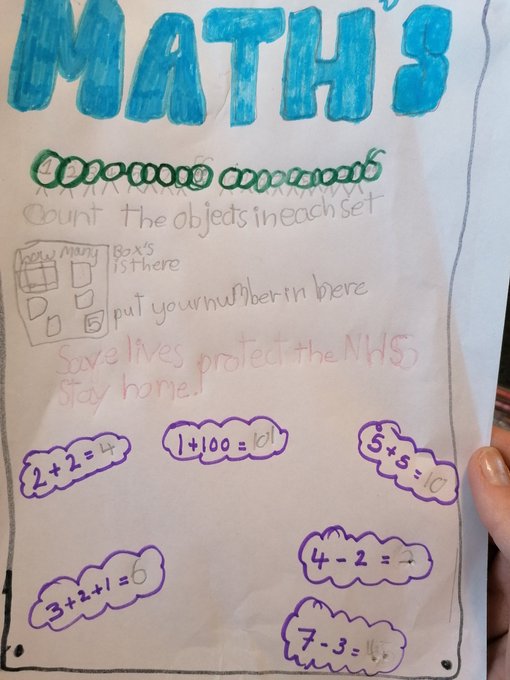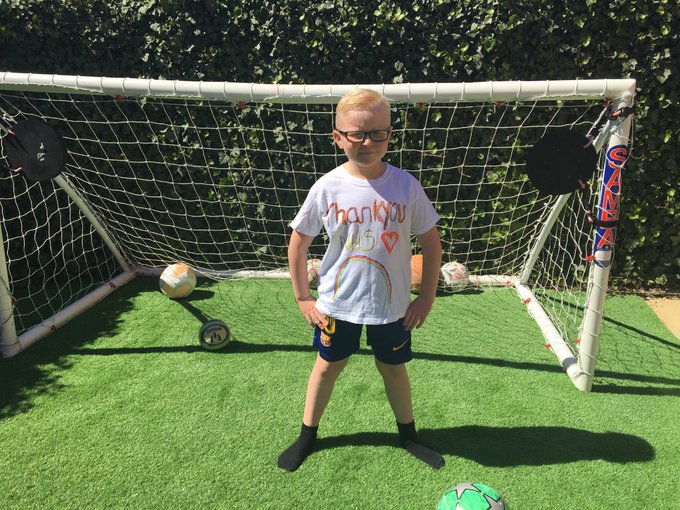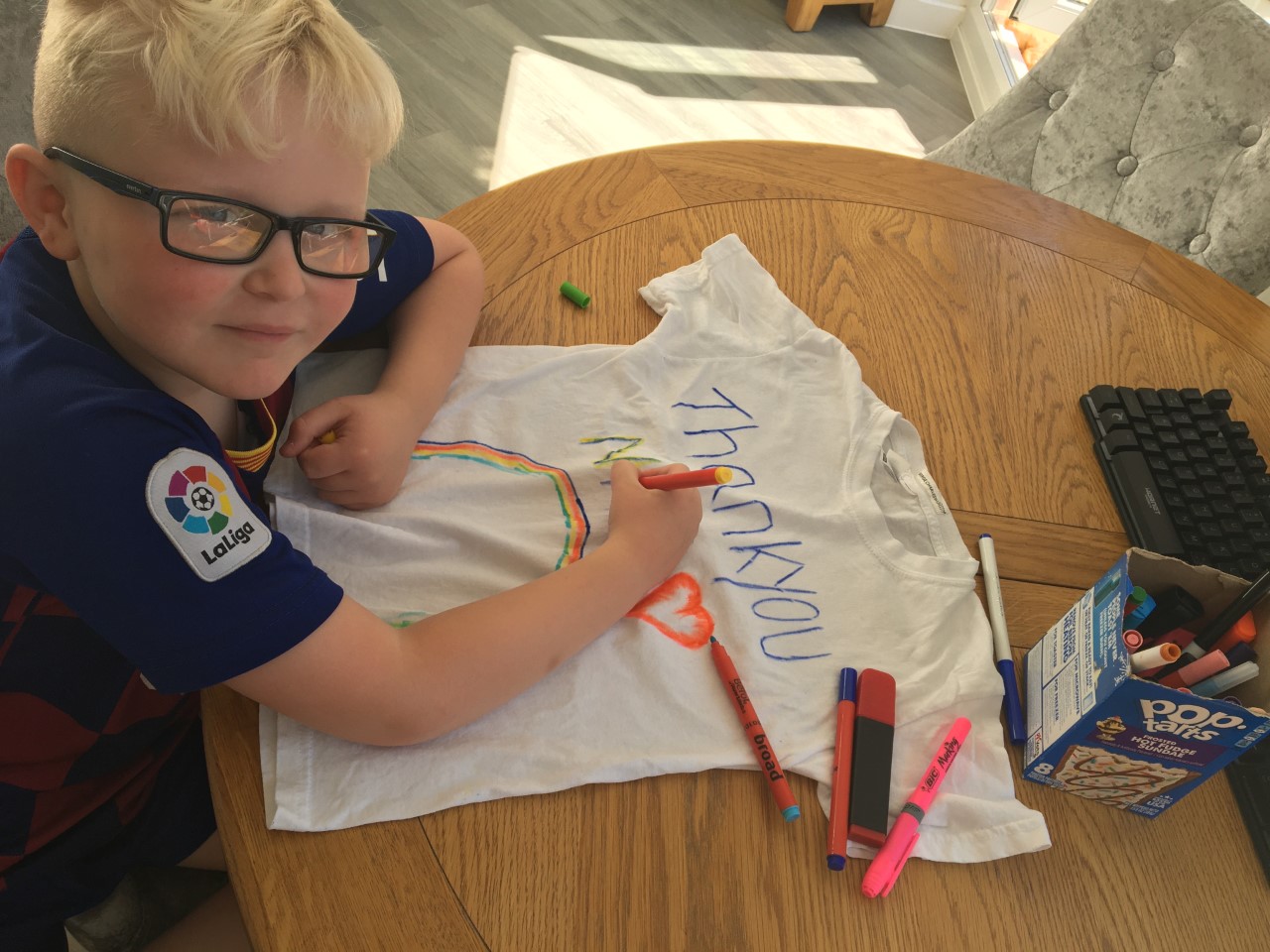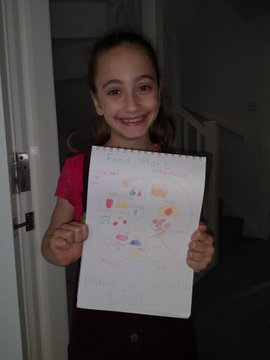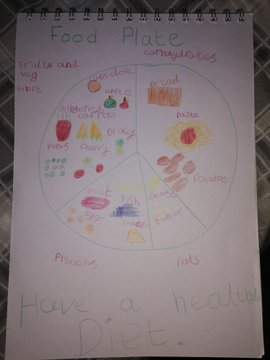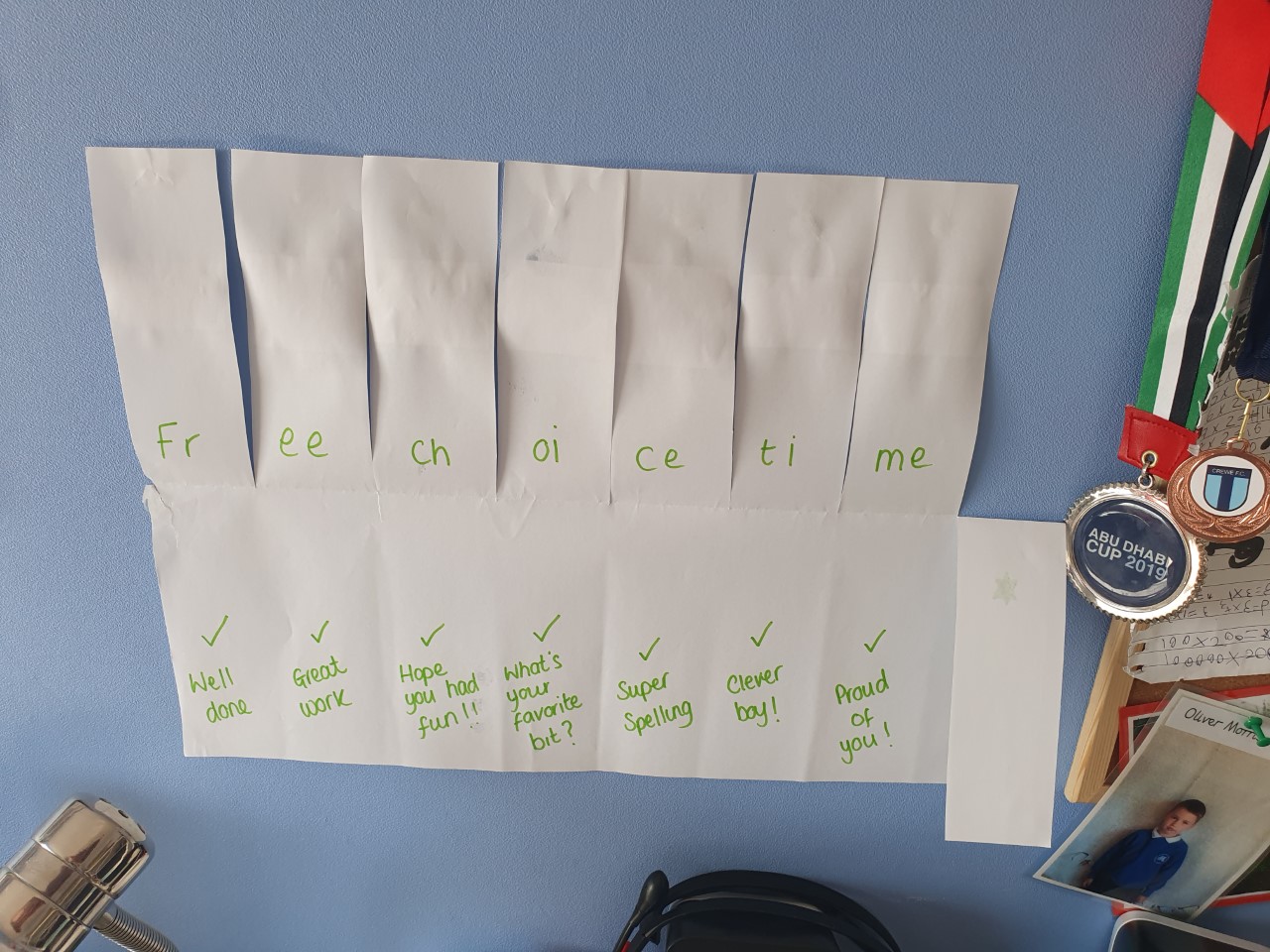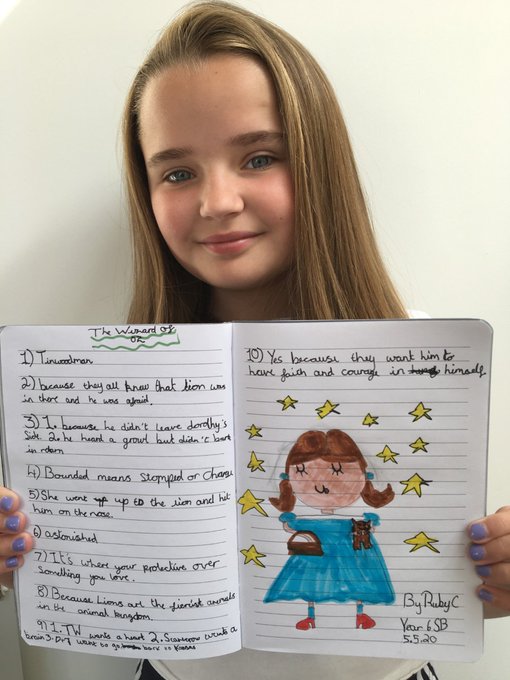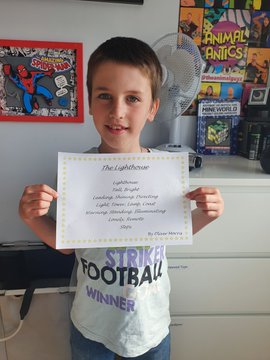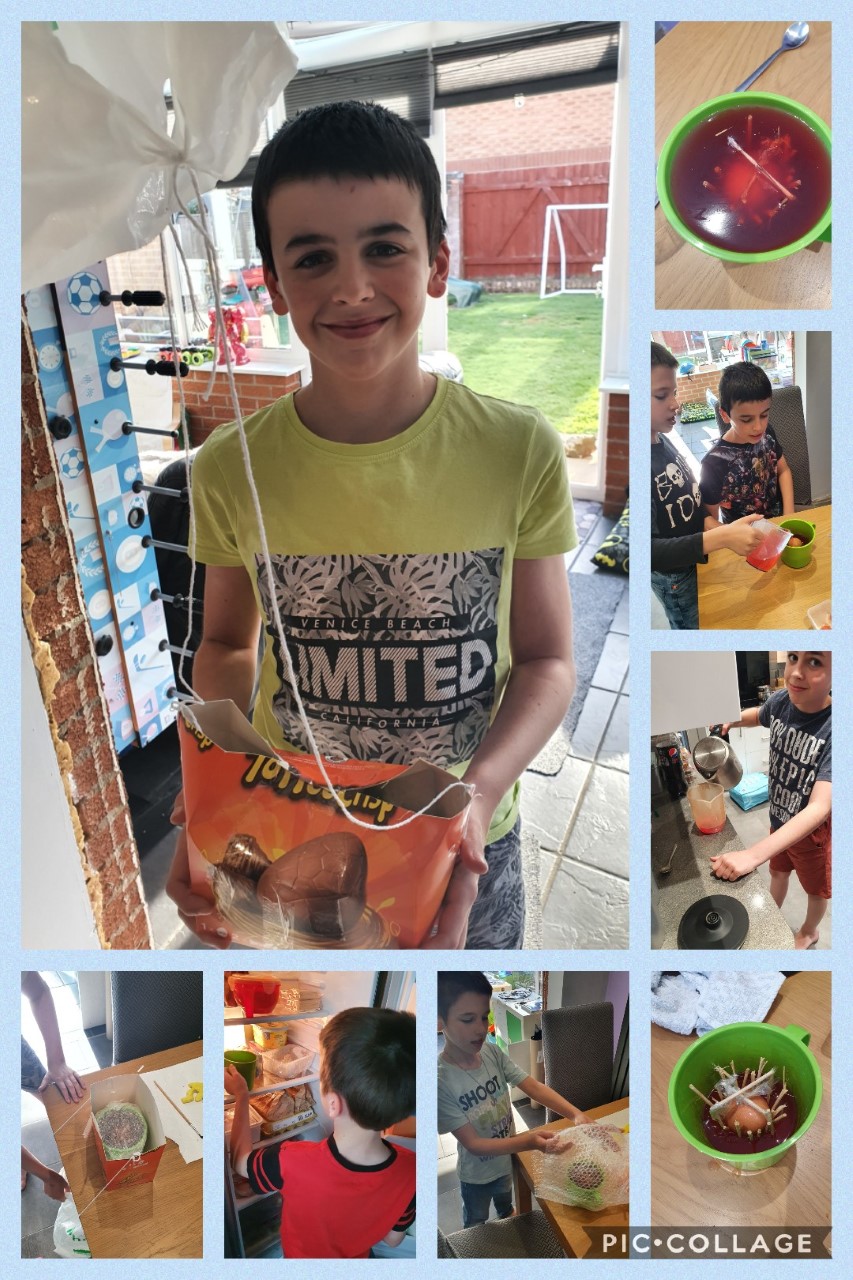 [/one_third]

[/one_third]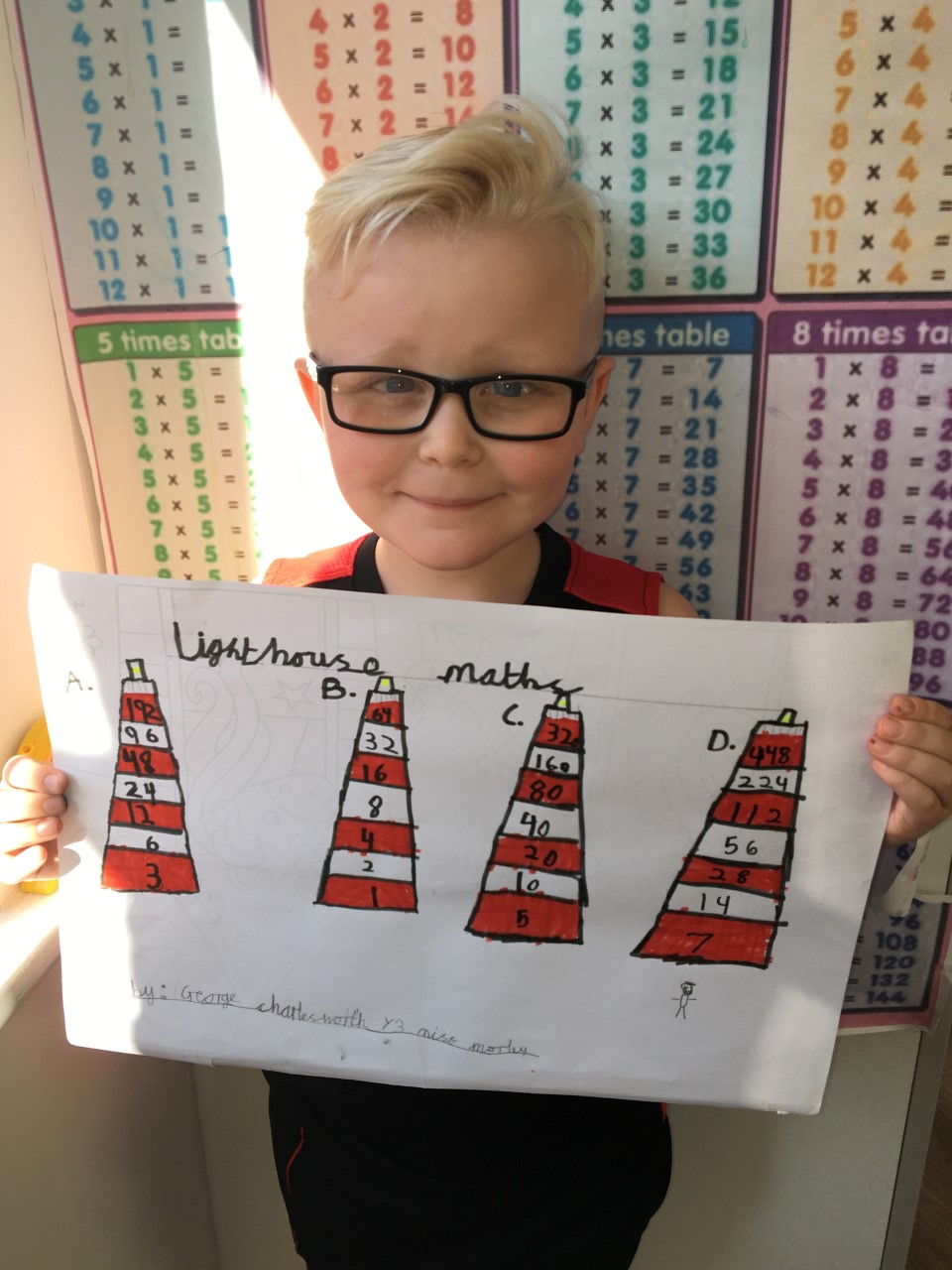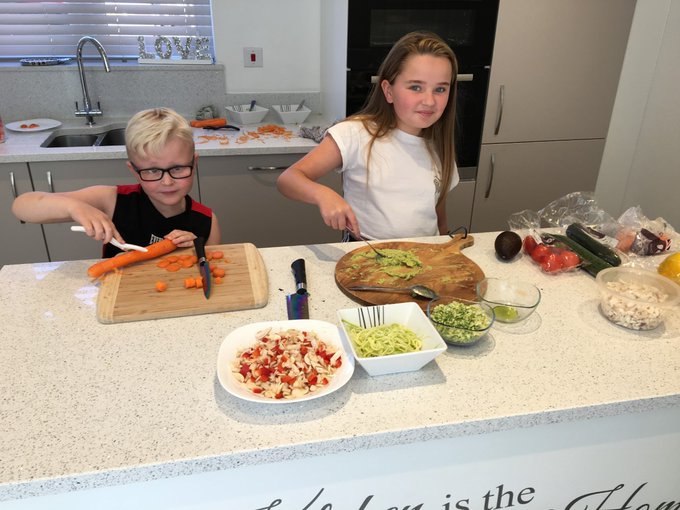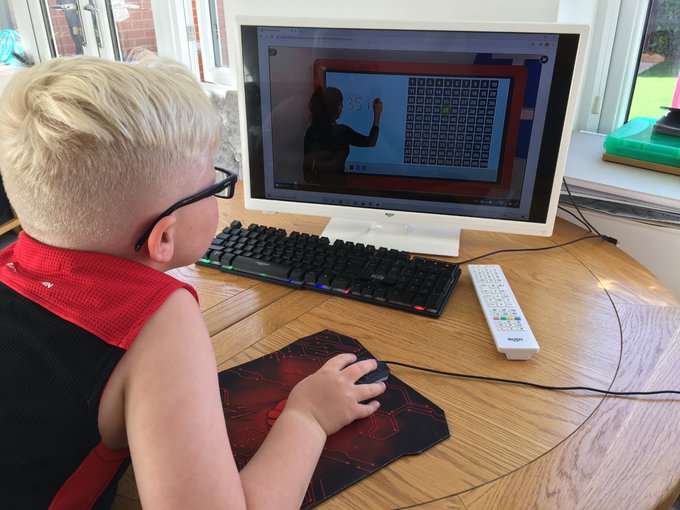 [/one_third]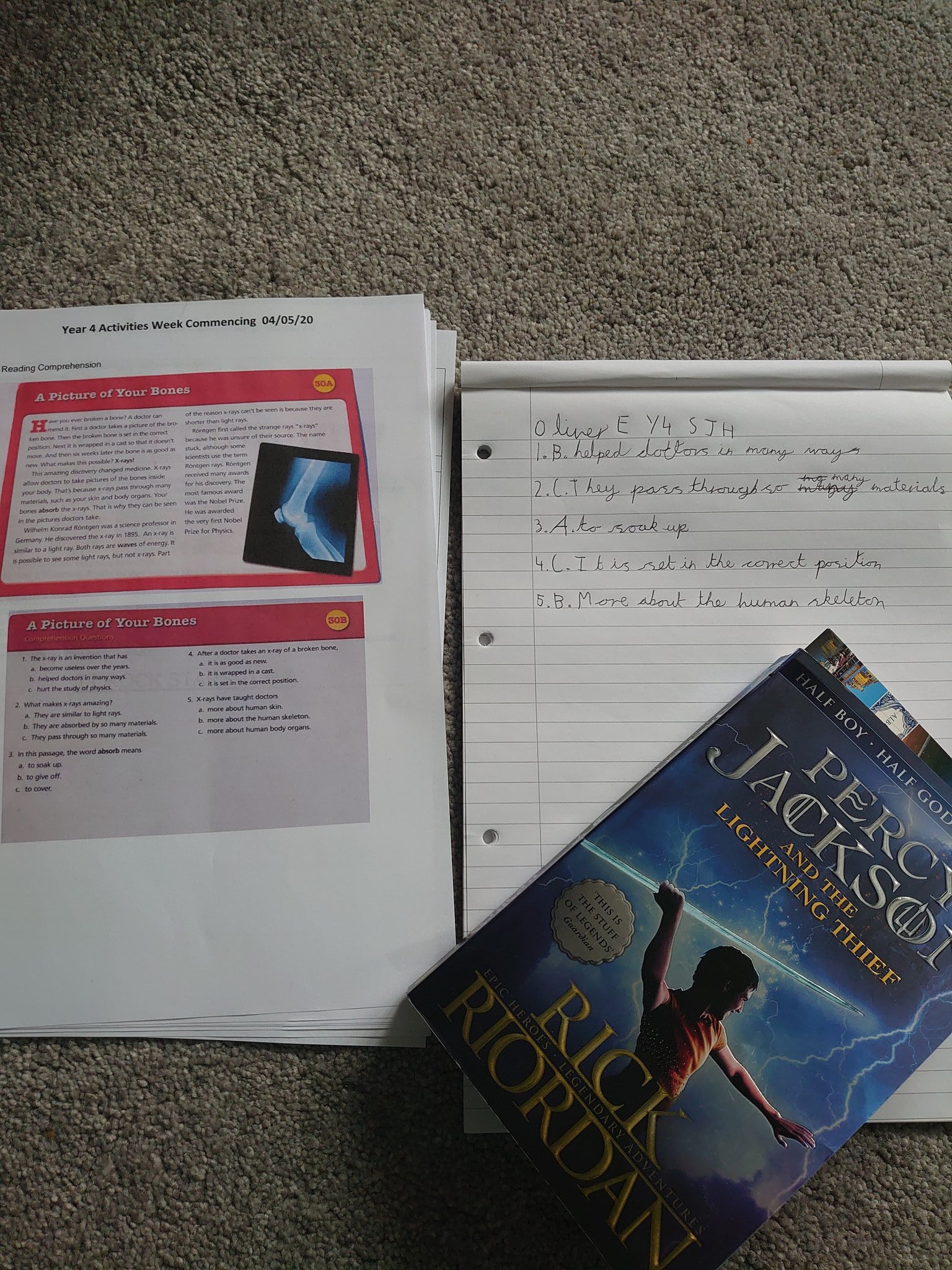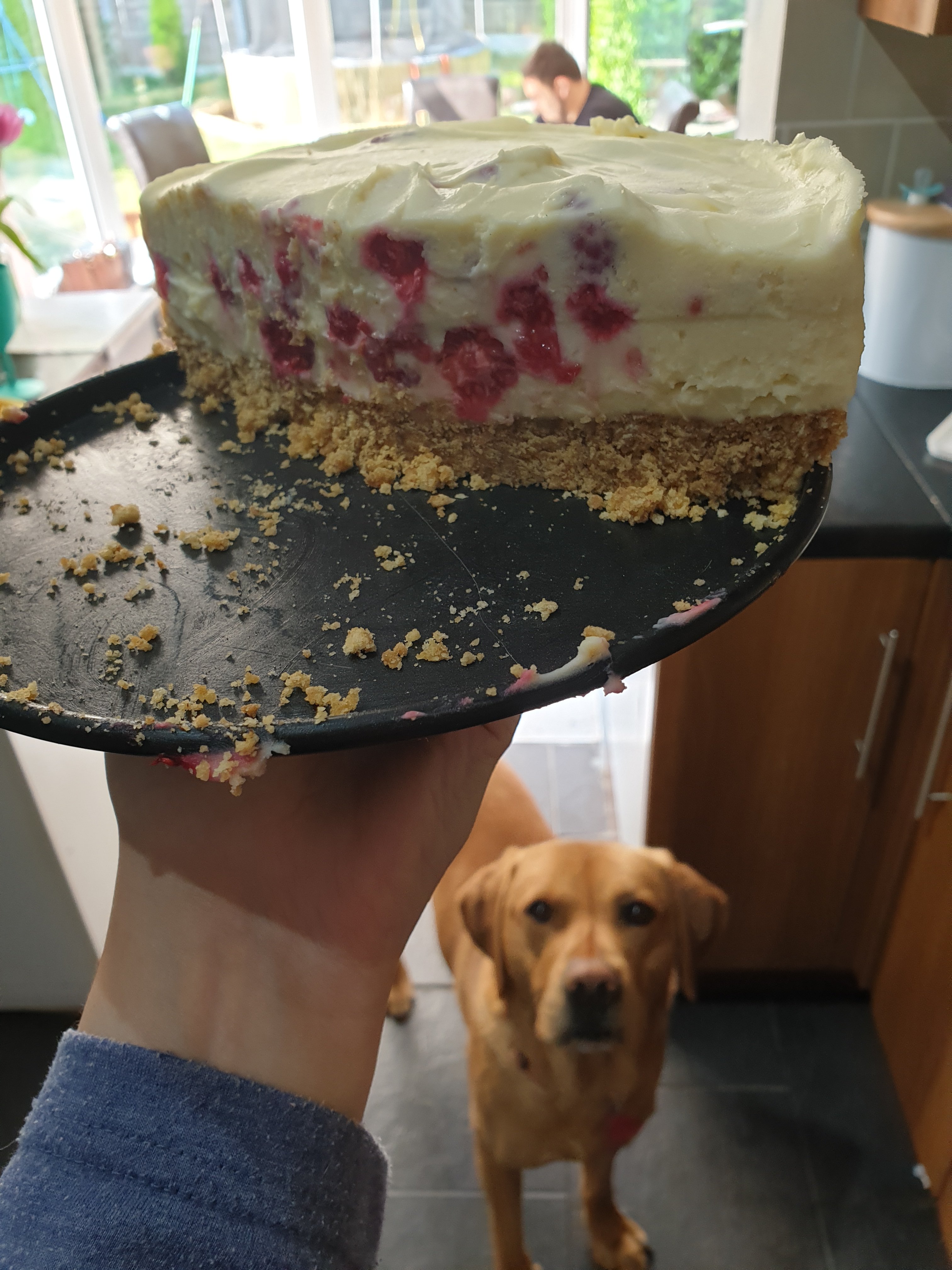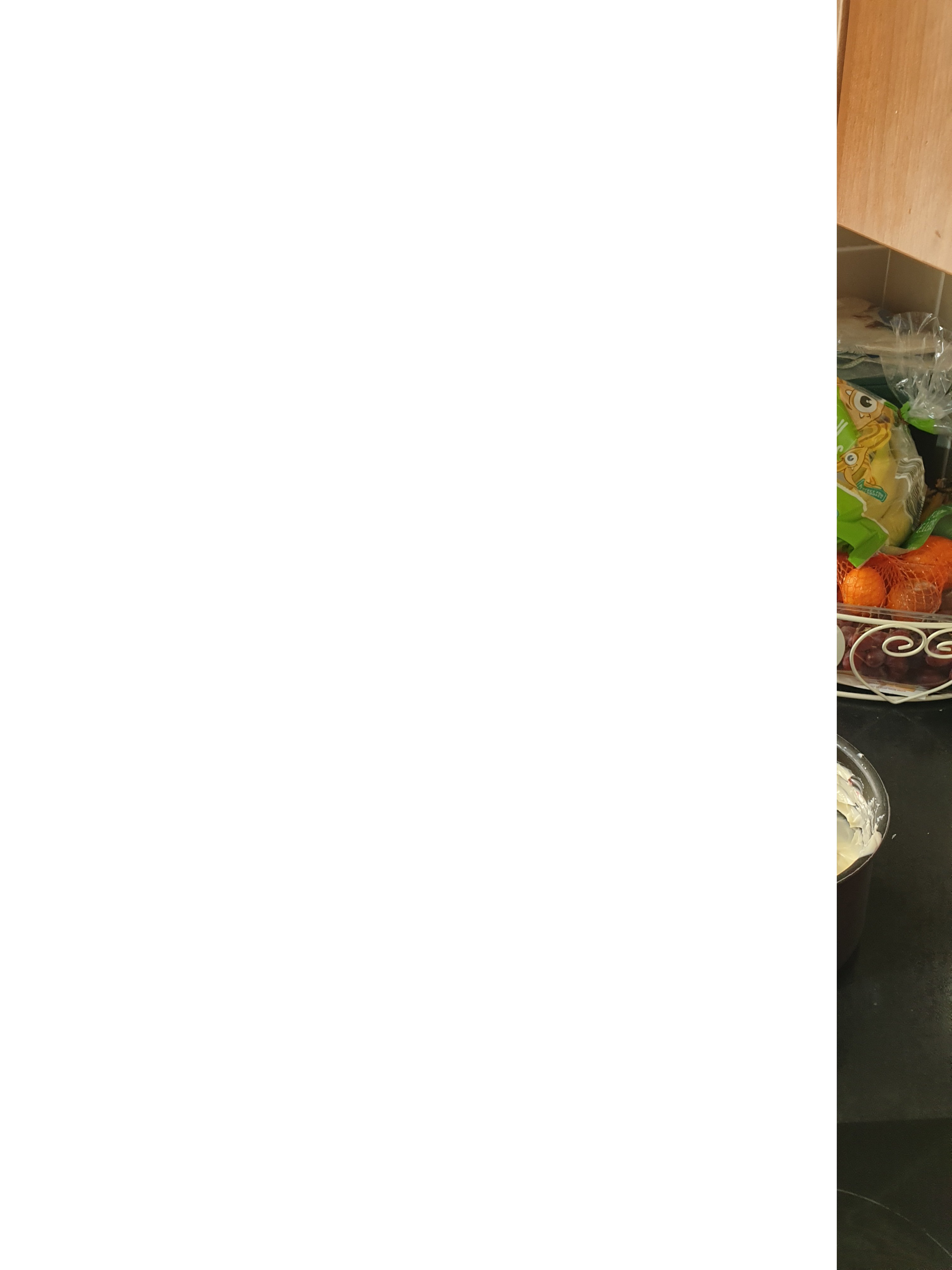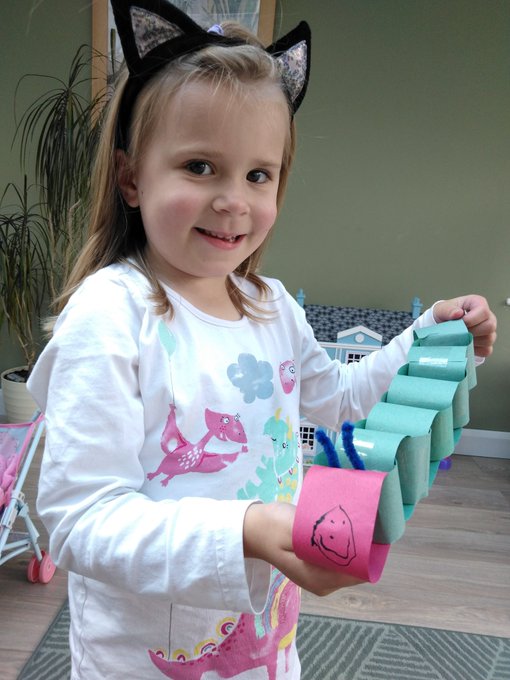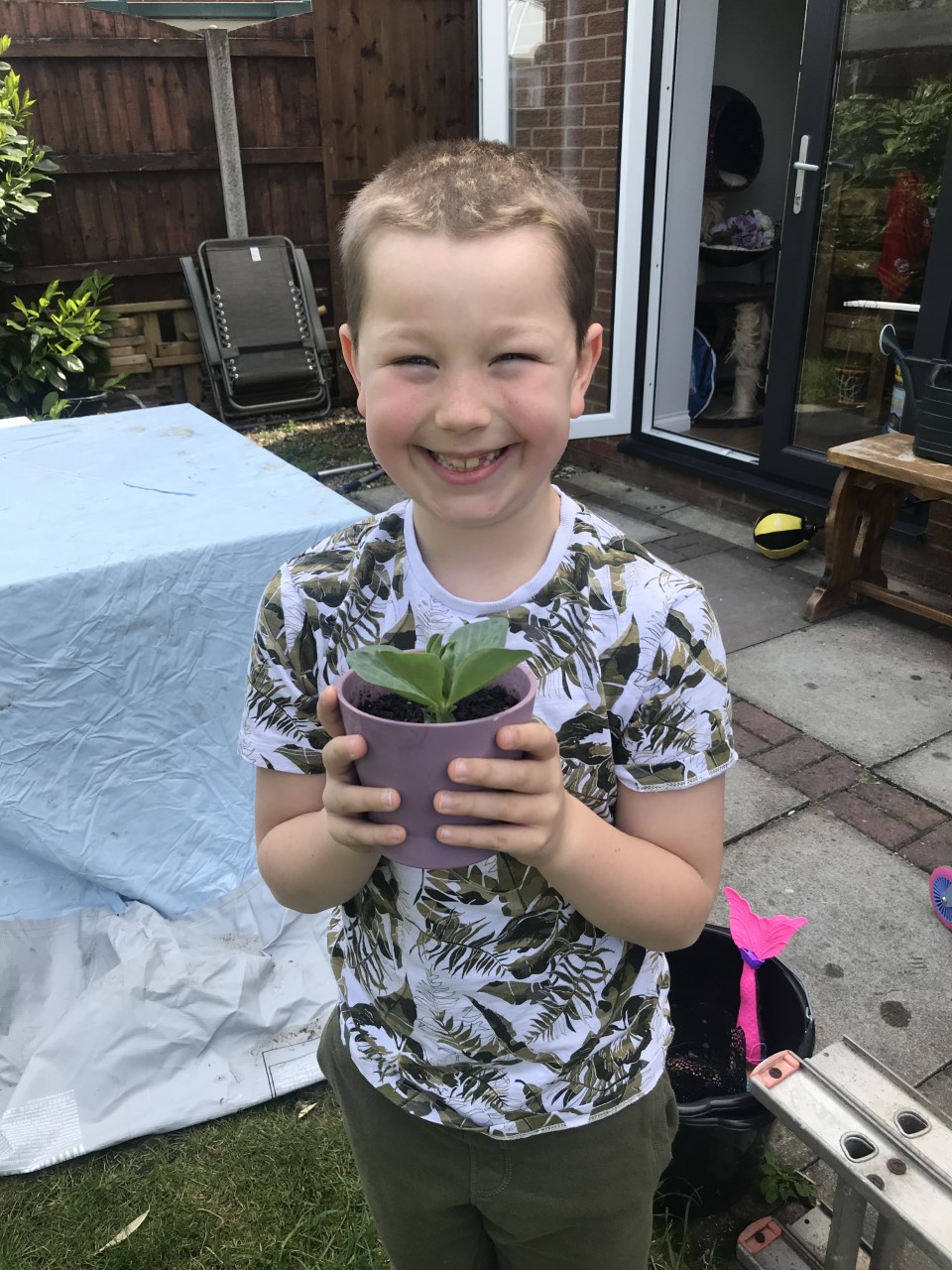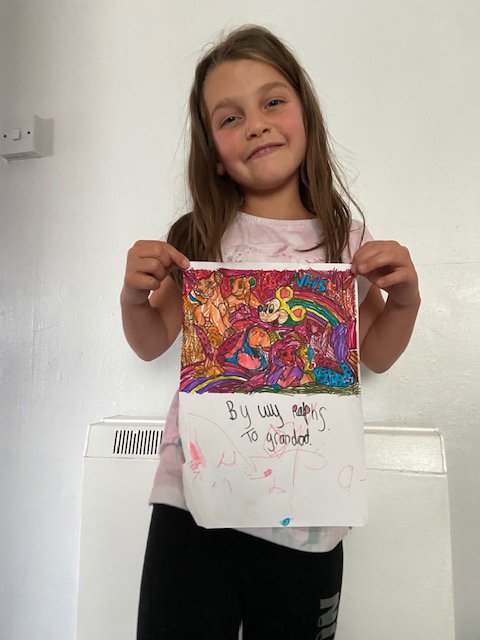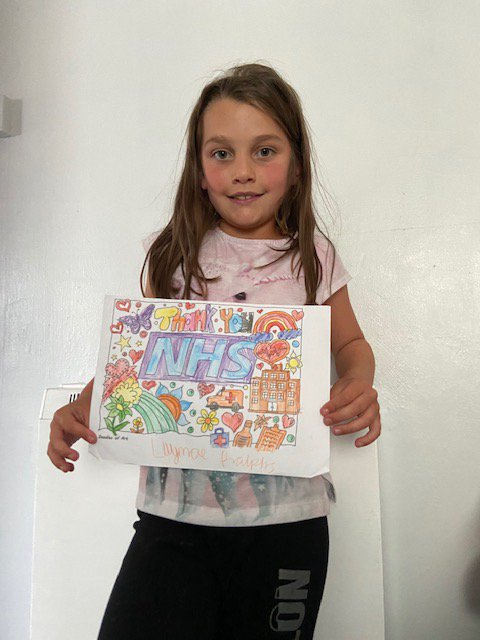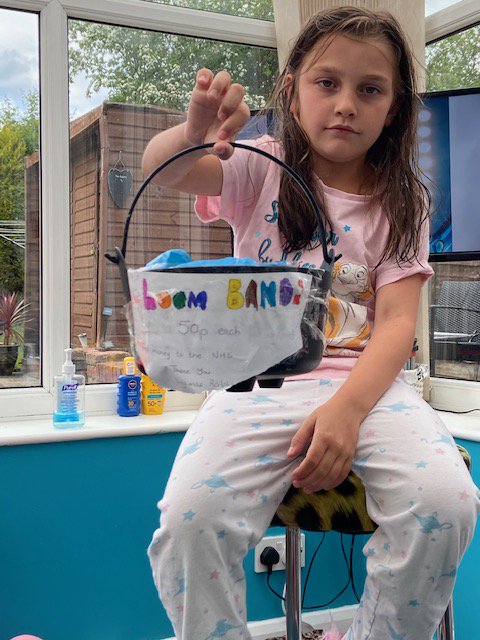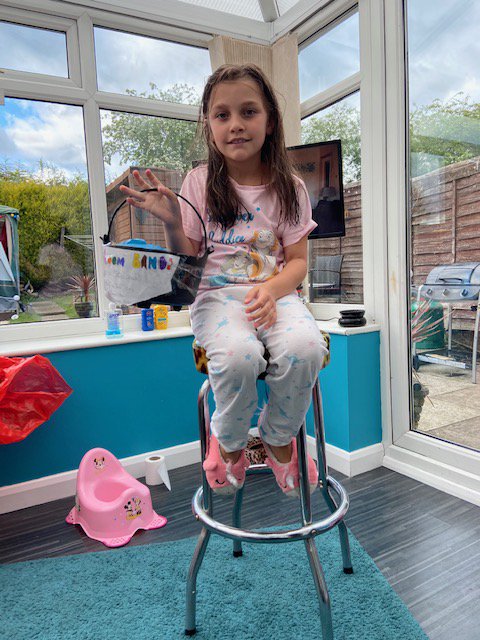 [/one_third]