Emotionally Healthy Schools
Quick guide to Education Mental Health Practitioners (EMHPs) and Mental Health Support Teams
Resources to support Parents updates 10.06.20
Lock Down Support For Parents Document 1
Lock Down Support For Parents Document 2
Resources to support Parents updates 01.06.20
Two documents supporting you a lock down is lifted
Resources to support Parents updates 18.05.20
It is Mental Health Awareness Week
Click here for a resource pack to find out more about the week and to help you manage your mental health.
Click here for ideas to do with your child.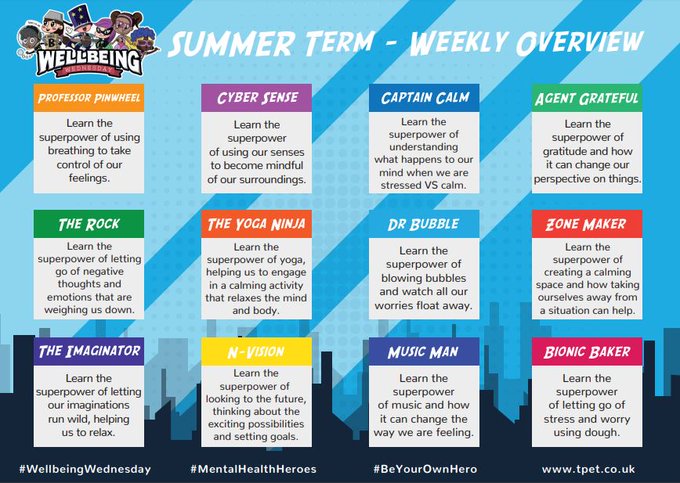 Click to download this poster
Resources to support Parents updates 05.05.20
[/fusion_builder_column]
Stay Safe Message from PCSO Matt Oliver
New resources to support parents;
[/fusion_builder_column]
The school nurse service is still available for contact, advice and support under covid-19 telephone guidance. Crewe school nurses can be contacted via the non-emergency duty desk number 03001234578 which is manned at Eaglebridge Monday-Friday 9-5.
CAHMS Covid-19 Advice and support leaflet
Indoor activities from 'Change for Life'
Coronoavirus – A book for Children By Julia Donaldson & Axel Scheffler 
Keeping Yourself Safe Activity Booklet Featuring Monkey Bob
Talking to Children about Coronavirus
Support Organisation Information March 2020
The downloads and links below are a range of resources to use yourself or with your child to support maintaining a healthy mind.
This is a link to an app which promotes strategies for children to help them maintain a healthy mind including games and calming activities.
A week of Self Esteem (Self Care Kit)
How Do You Feel ( Self Care Kit)