It was Celebration Assembly. We sung Happy Birthday to Mrs Gorman who is celebrating a special birthday this weekend. We also saw our new barometer showing how much money we have raised for charity this year so far which is £2,374.30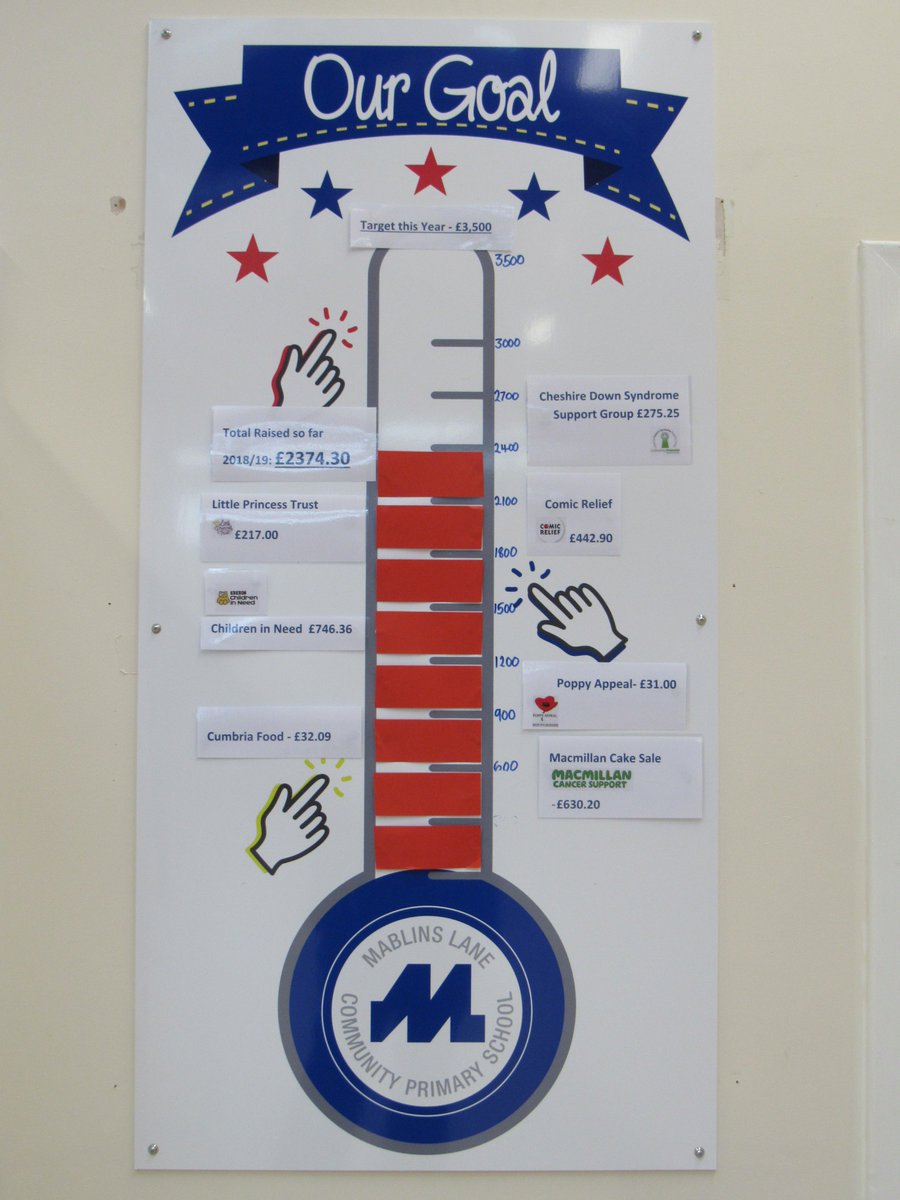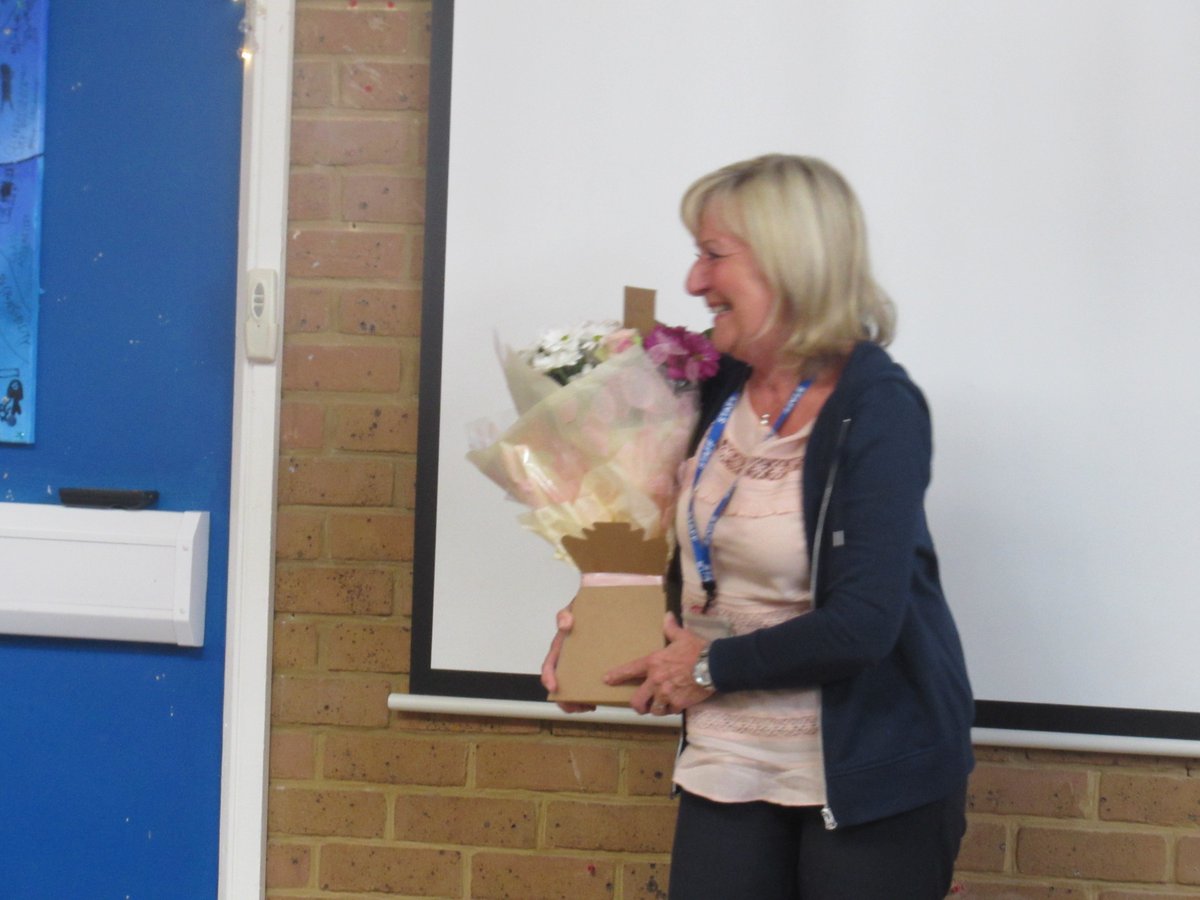 In celebration Assembly @MablinsSchool today we celebrated our science week learning. Each year group shared a little of what they have learnt over the week. EYFS have been excavating dinosaurs from ice, and also used salt dough to make fossils!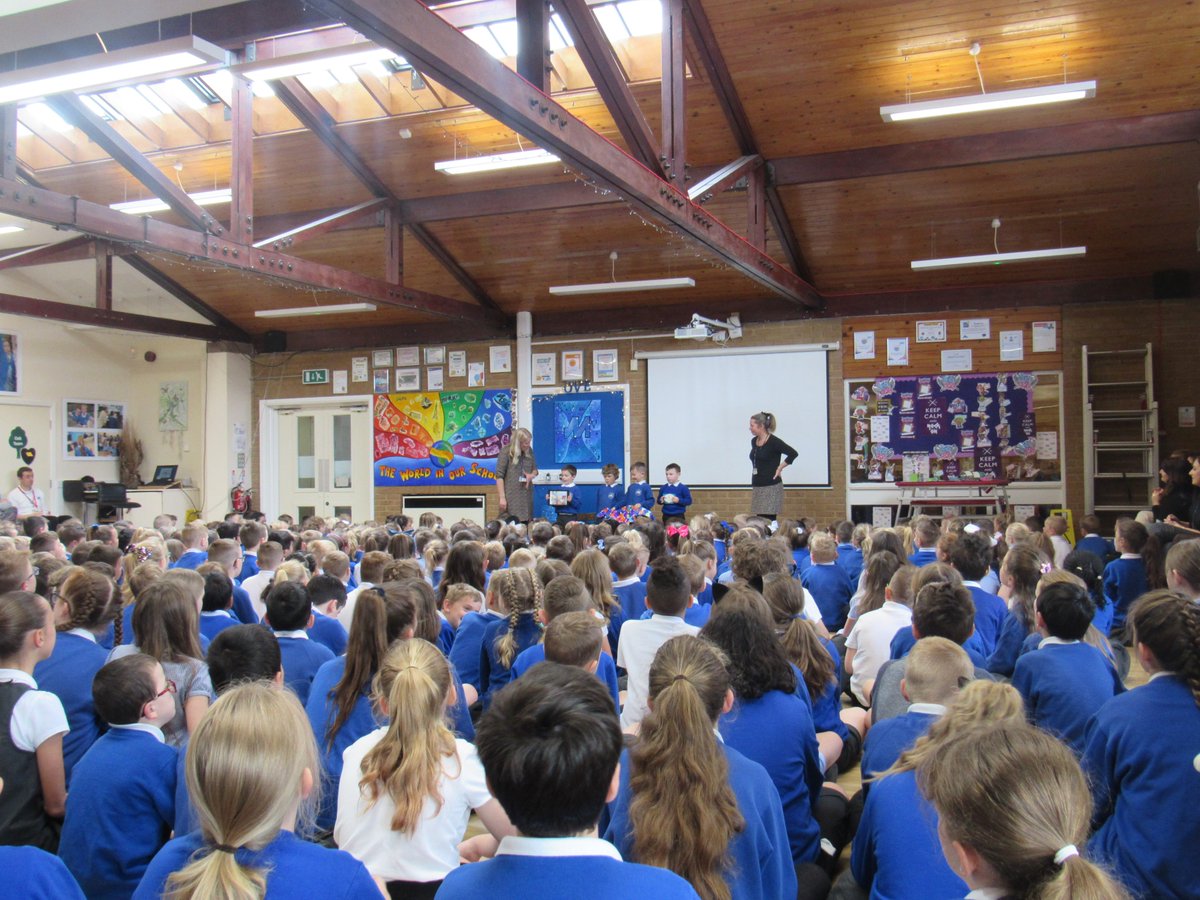 Year 1 made a tornado in a bottle, learning about the collision of warm and cold air. Year 2 looked at healthy foods. The taste tested foods including beetroot, olives & cucumber. Then they created a tally to say which of the healthy foods they liked the most. Cucumber won!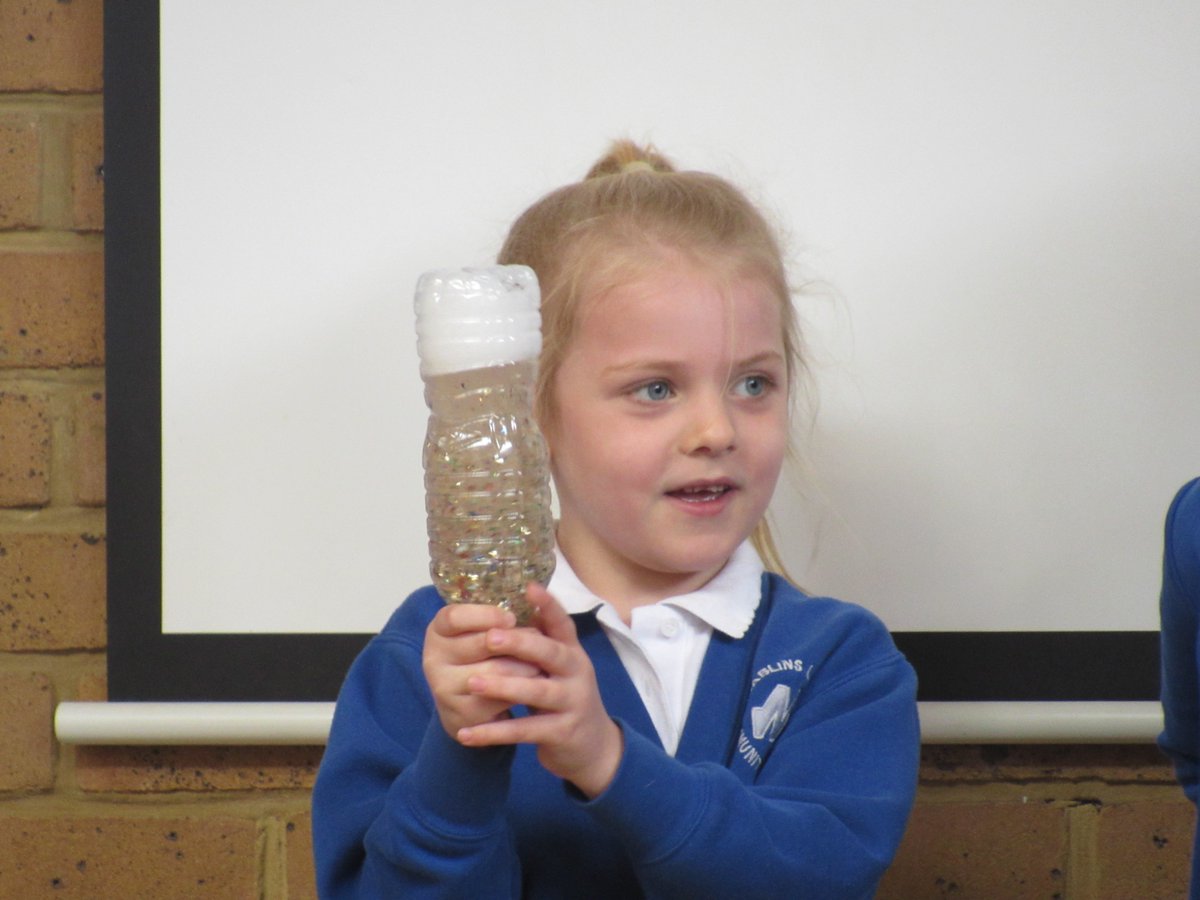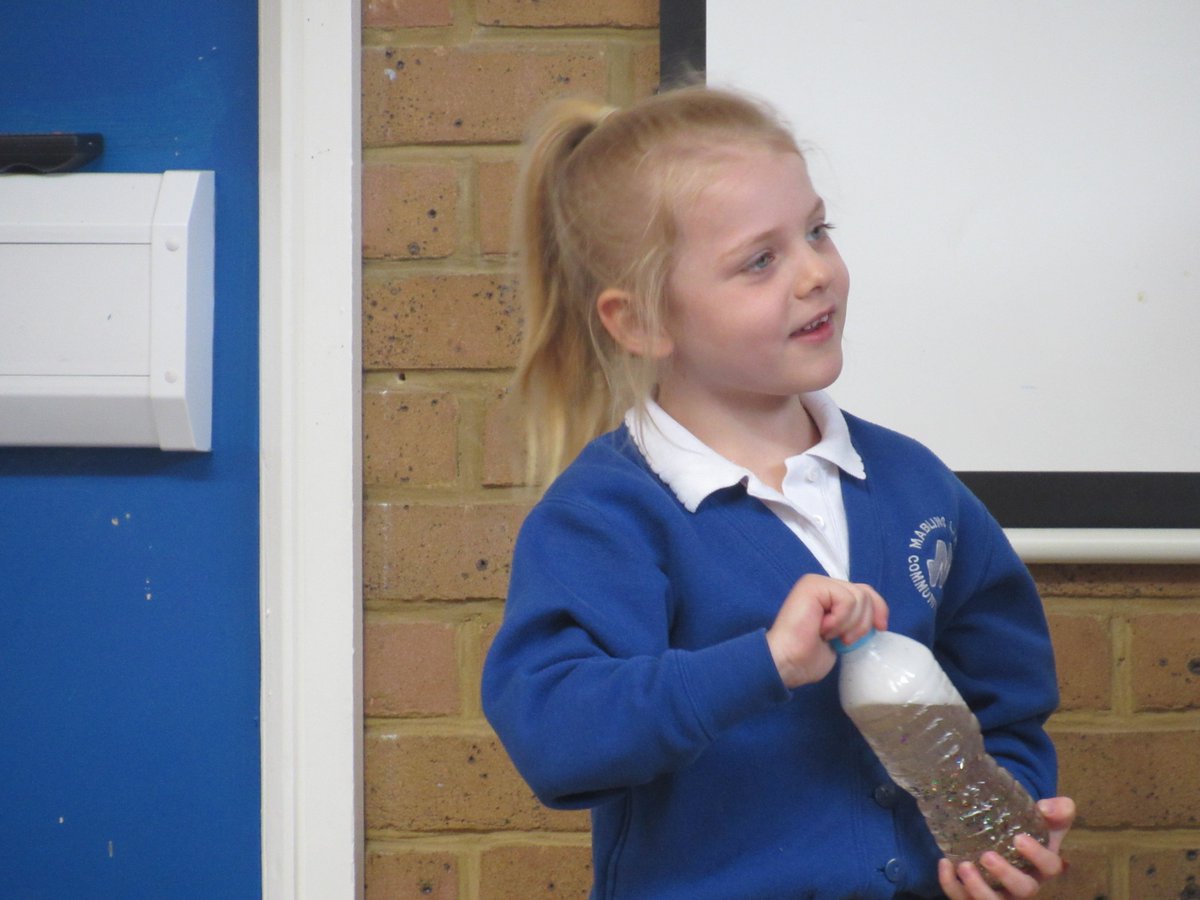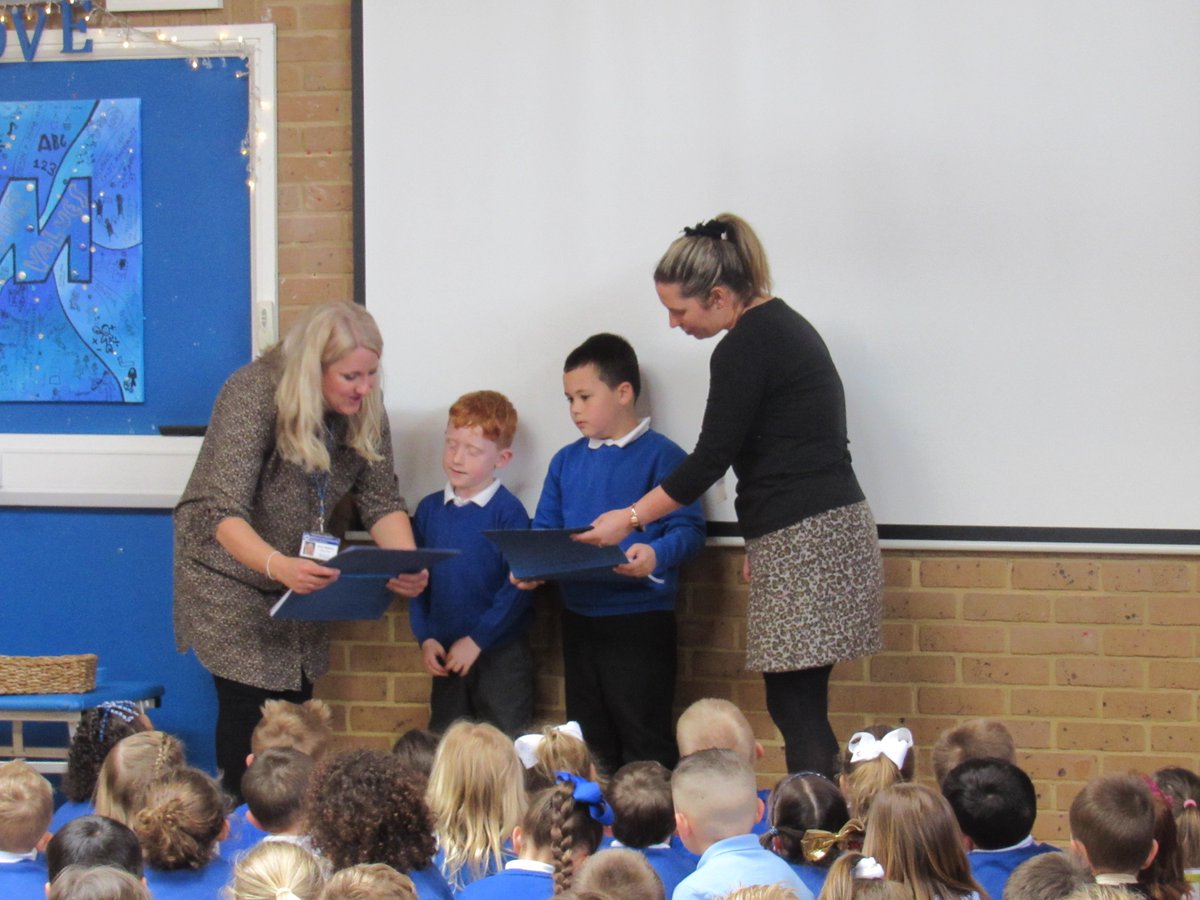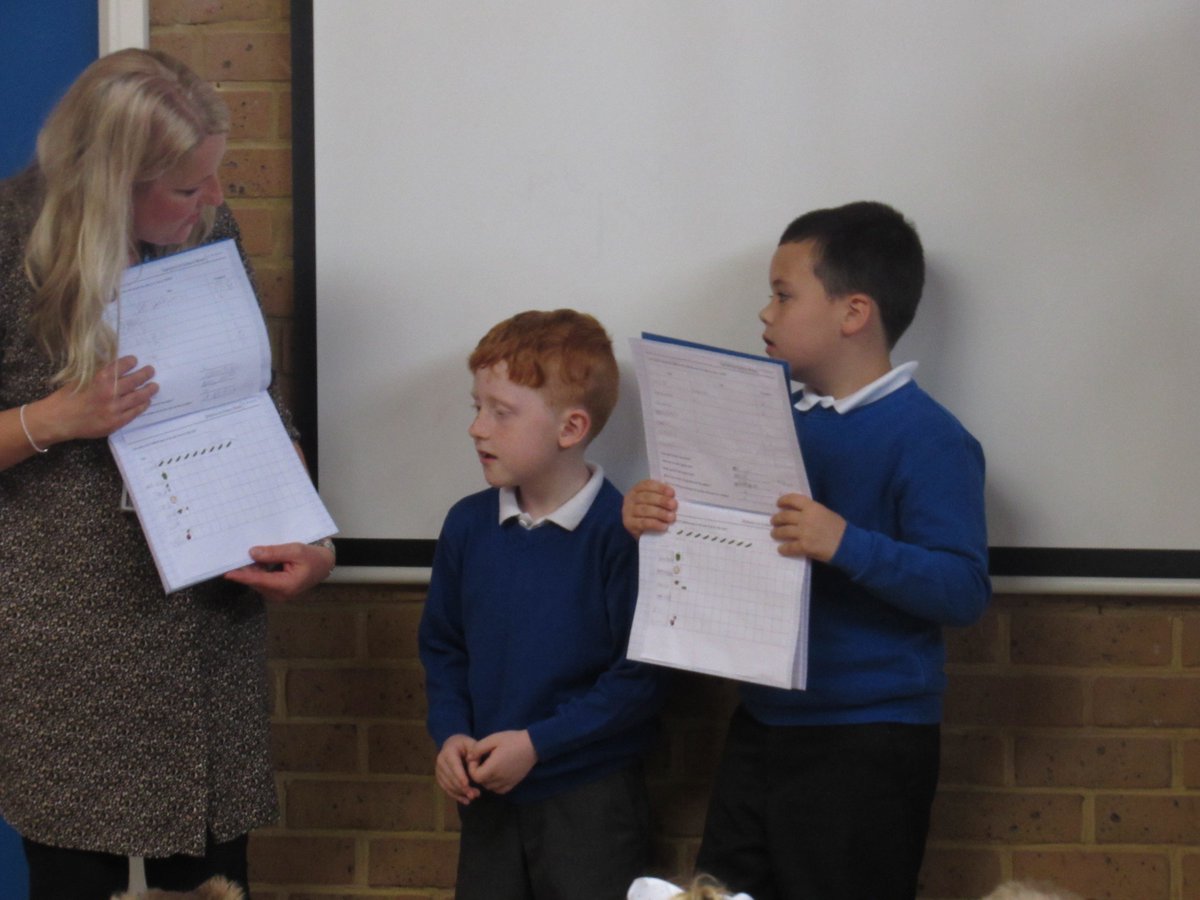 Year 3 have been looking at friction, testing how far a toy car travels from a ramp with different material on it altering the surface. Year 4 have been investigating bubbles, looking at how they can make the biggest bubble, altering the solution they use as well as the wands!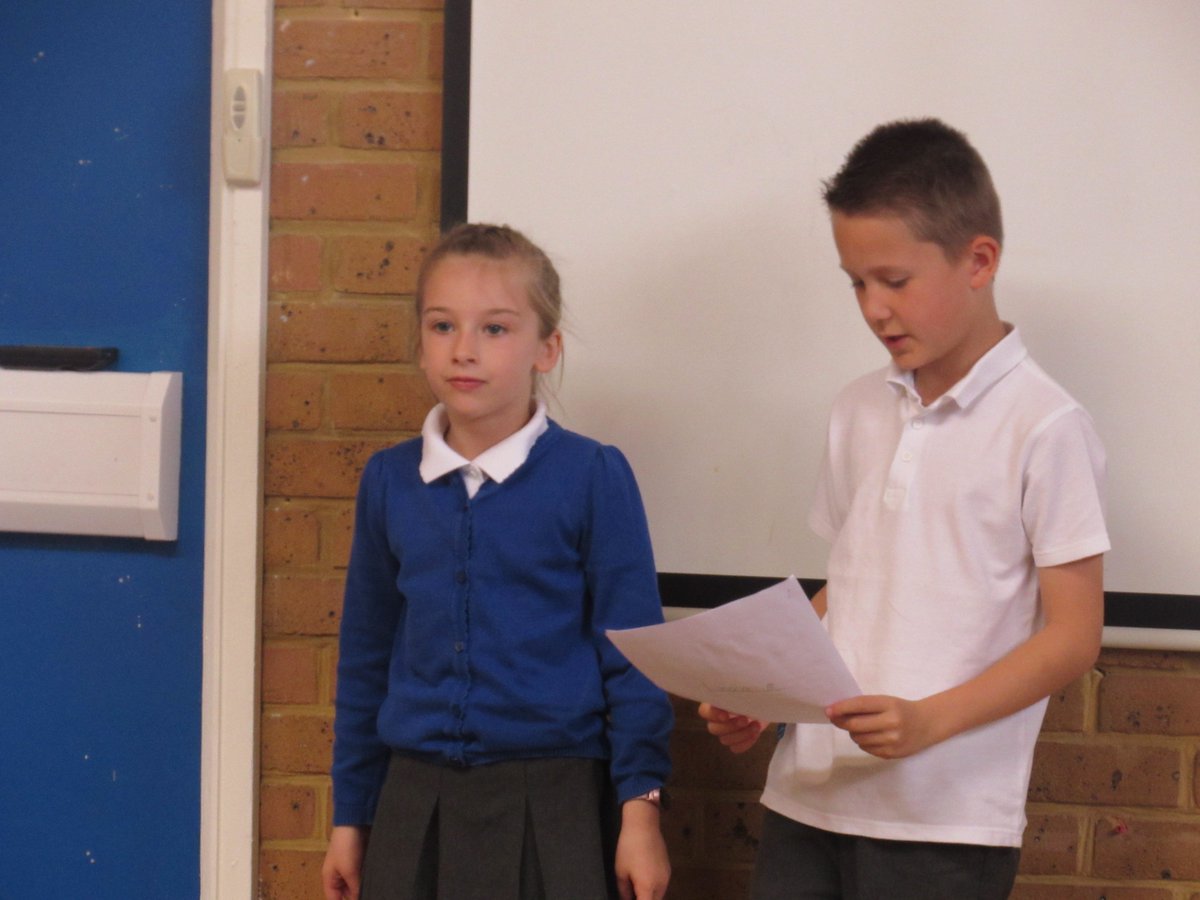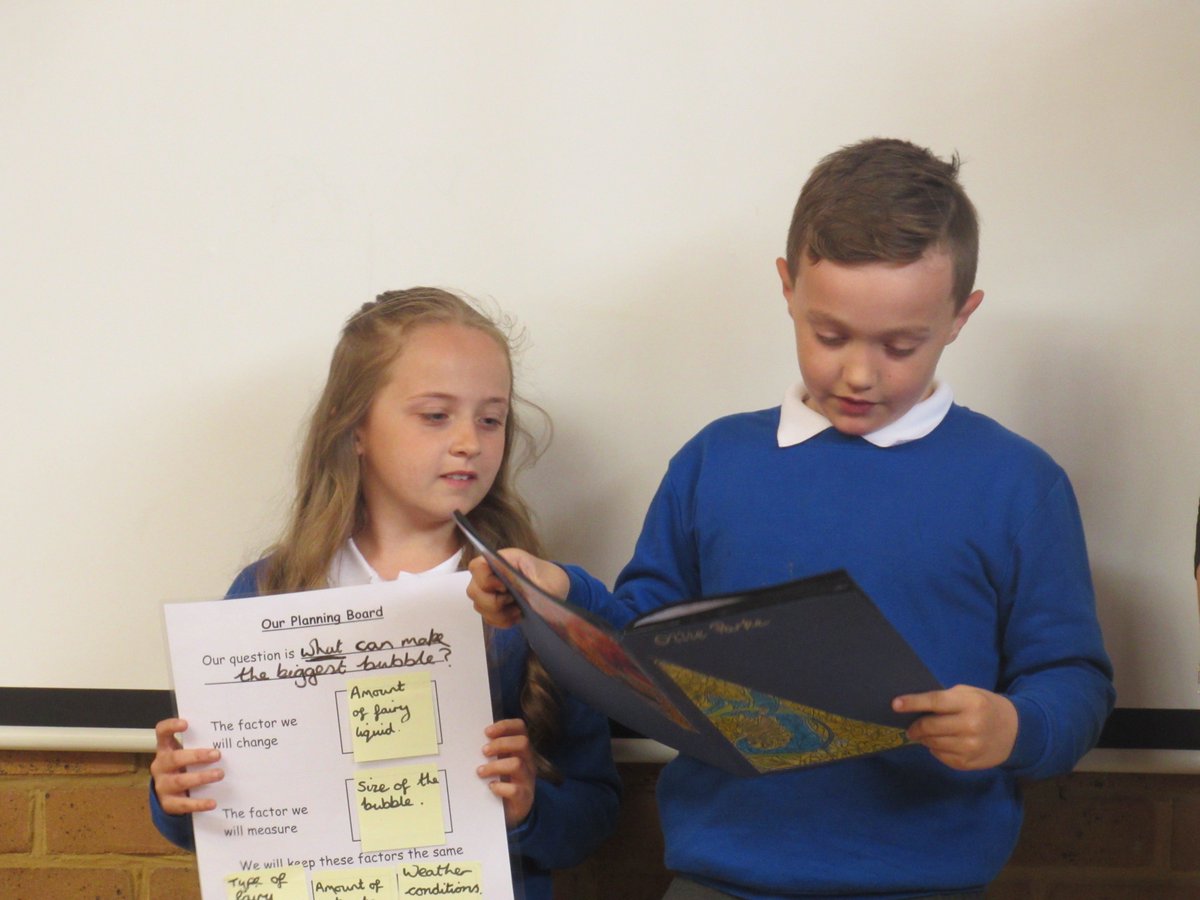 Year 5 have been learning about famous scientists and how they have changed the world. they shared with the school facts about Charles Darwin and Dian Fossey.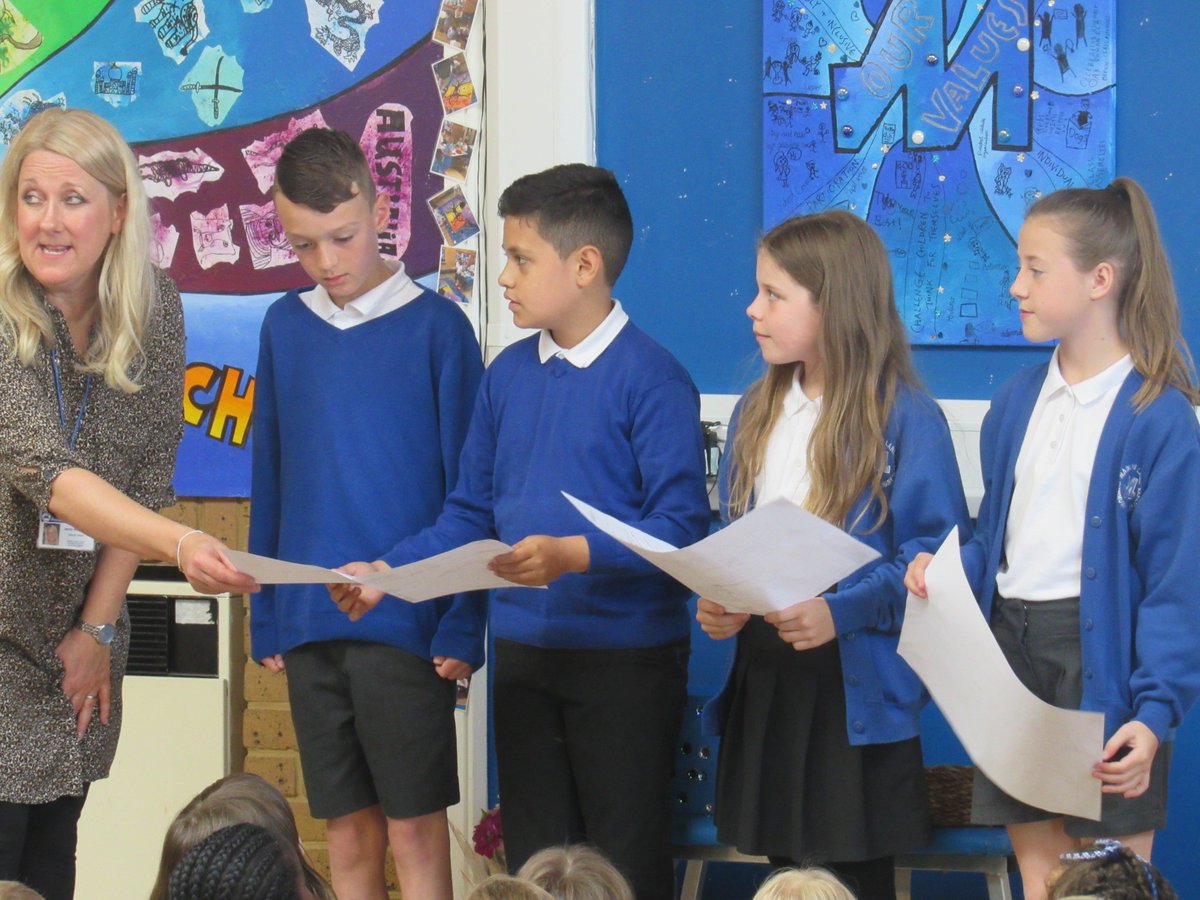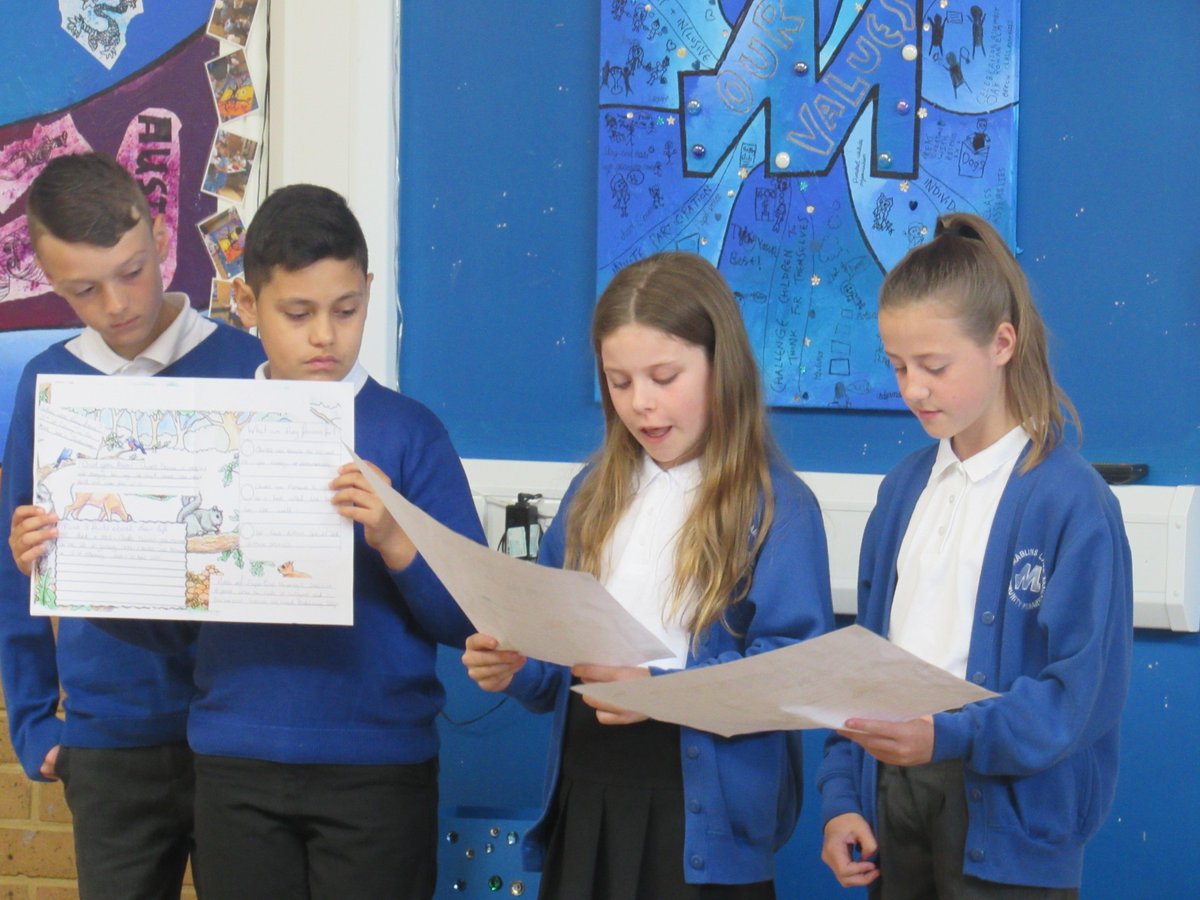 Finally in
@
MablinsSchool
Celebration Assembly we announced the winners of the science competition. The children have worked on a science project over the Easter holidays. There were some amazing entries. Everyone who entered will receive a certificate Well done Everyone



In 4th place

, an investigation into buoyancy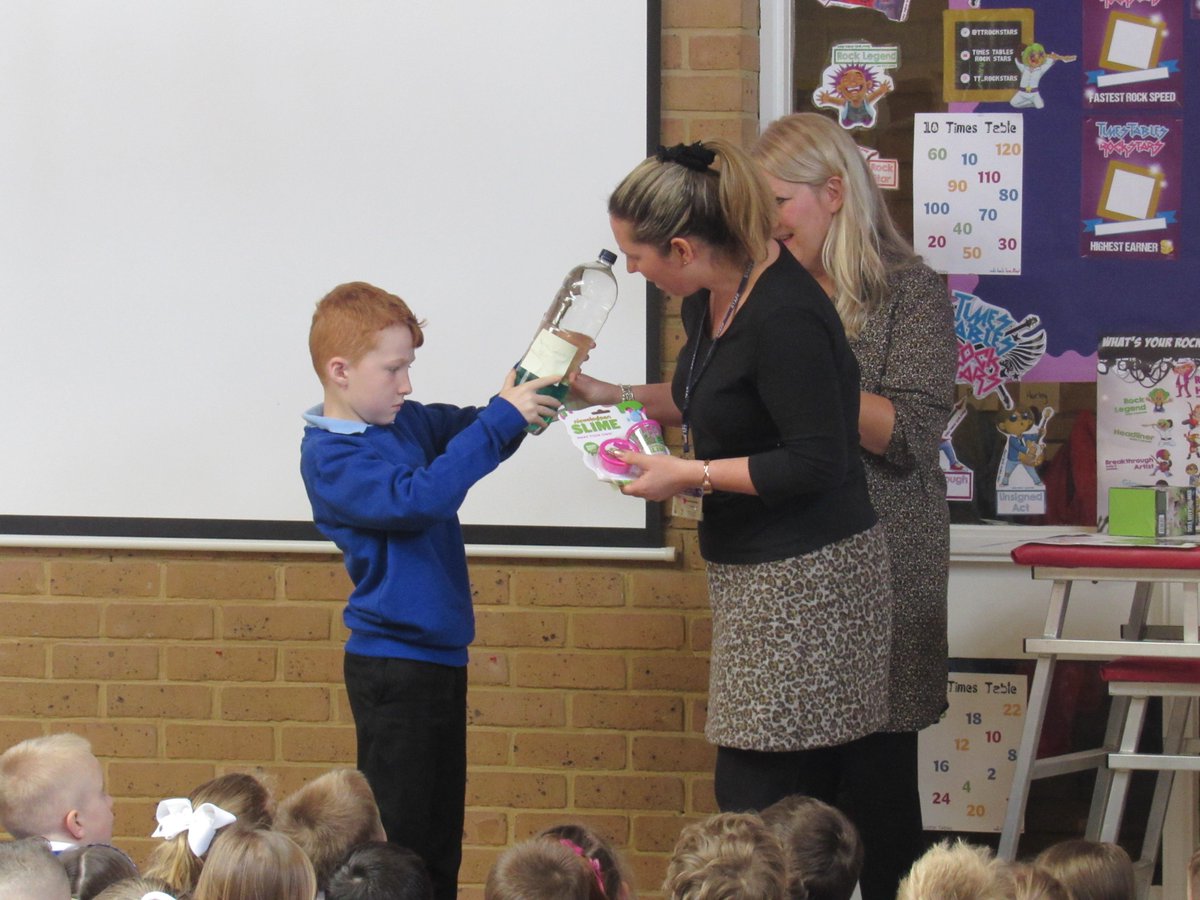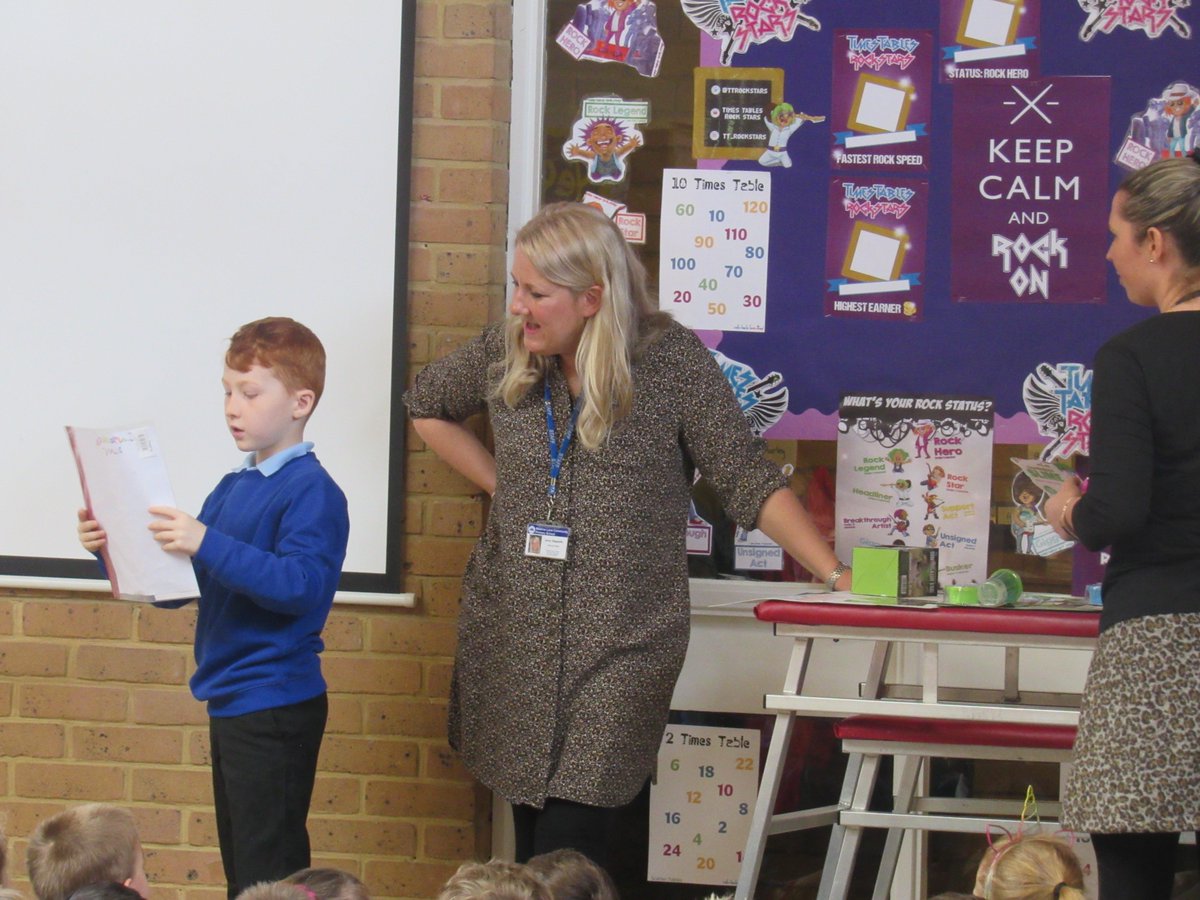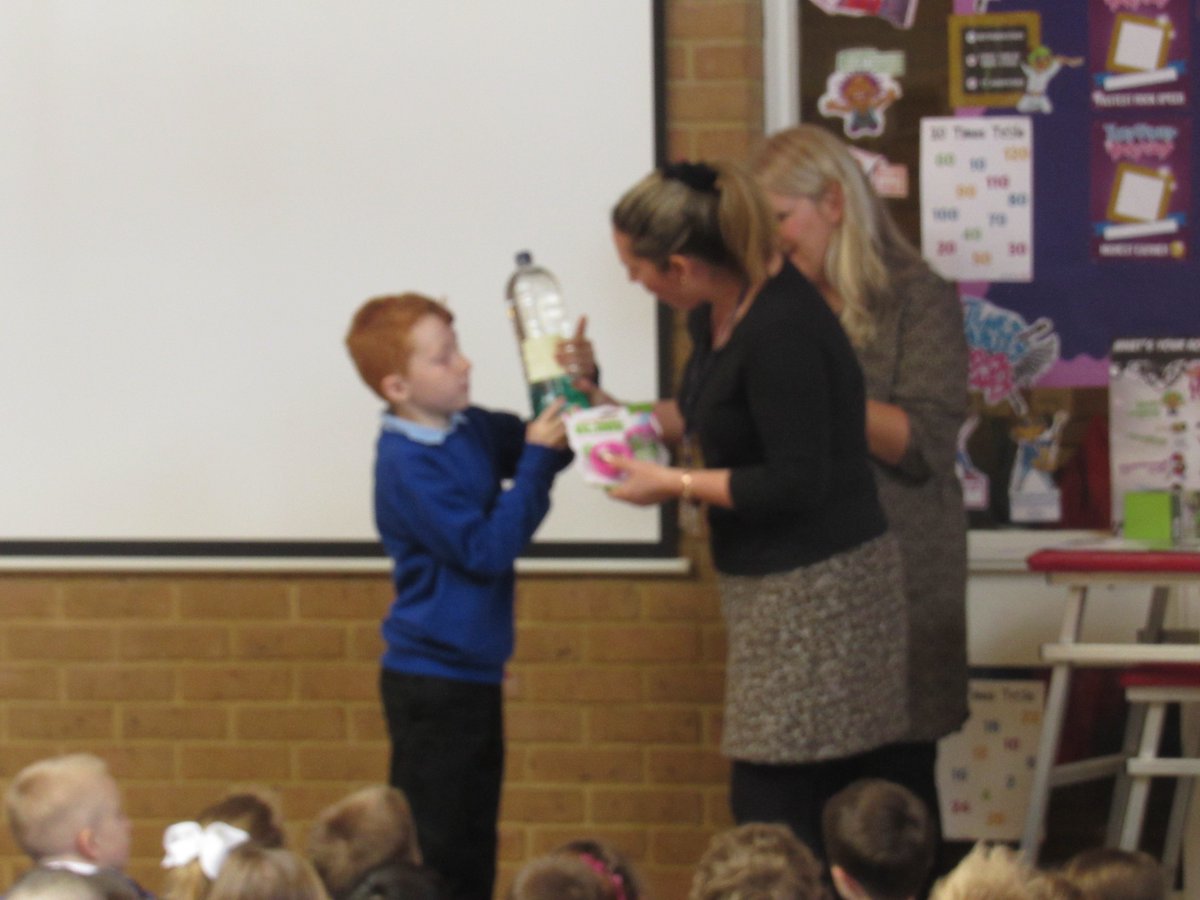 In 4th place

, an investigation into buoyancy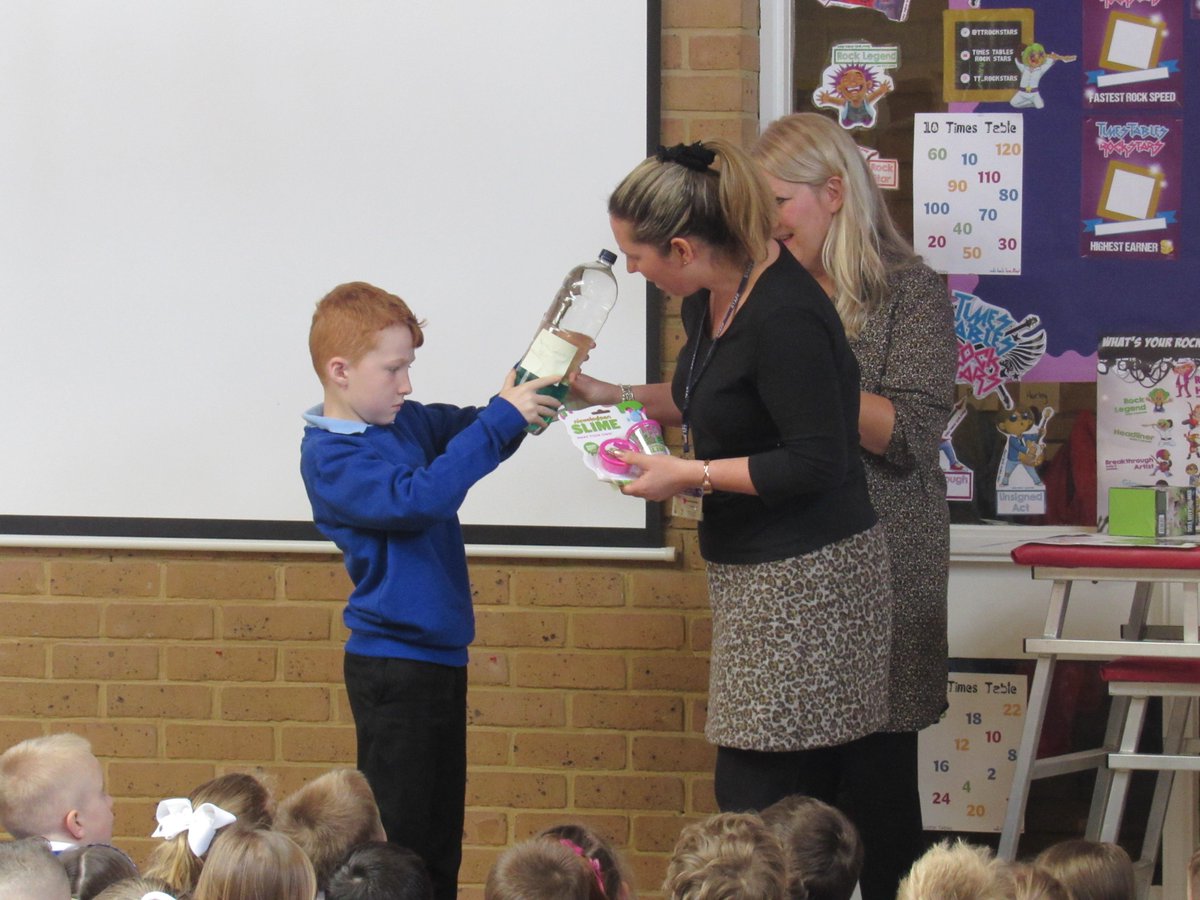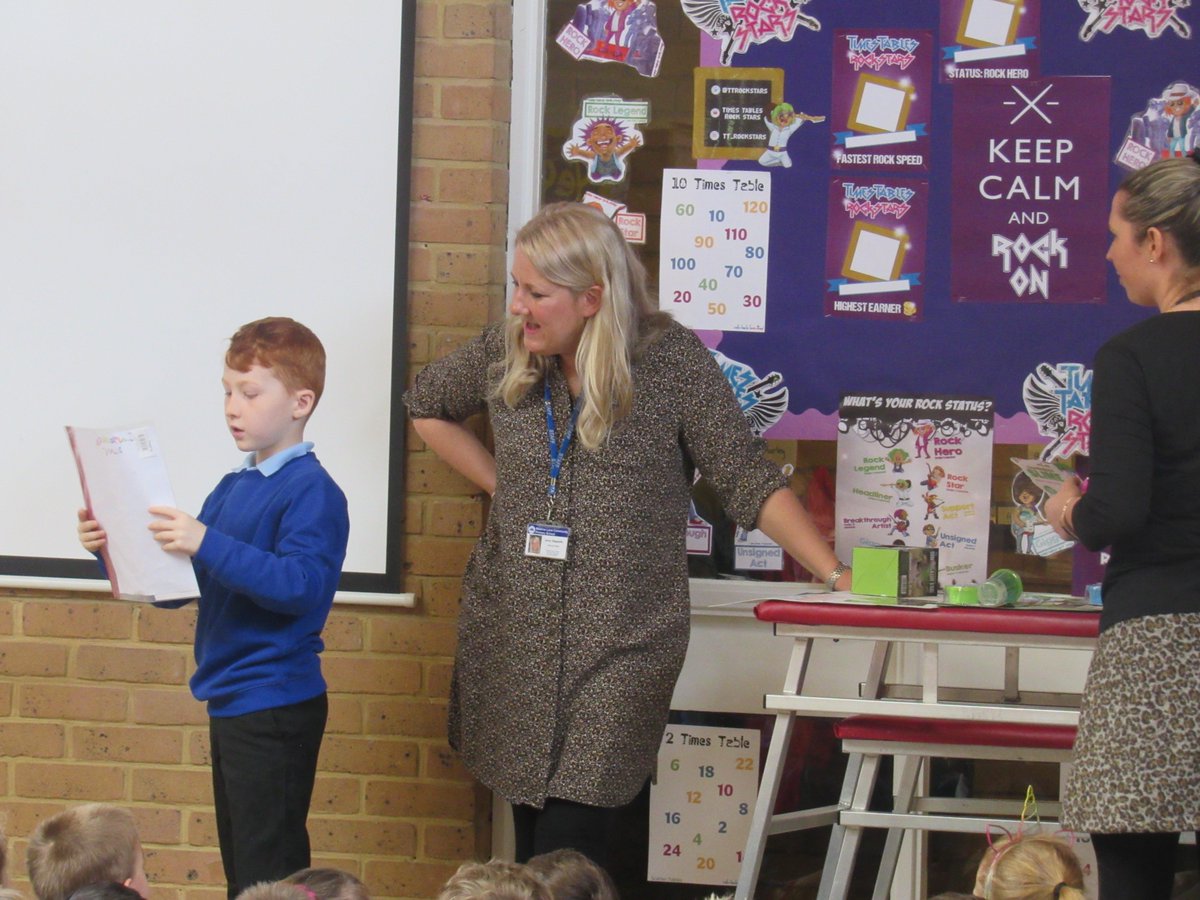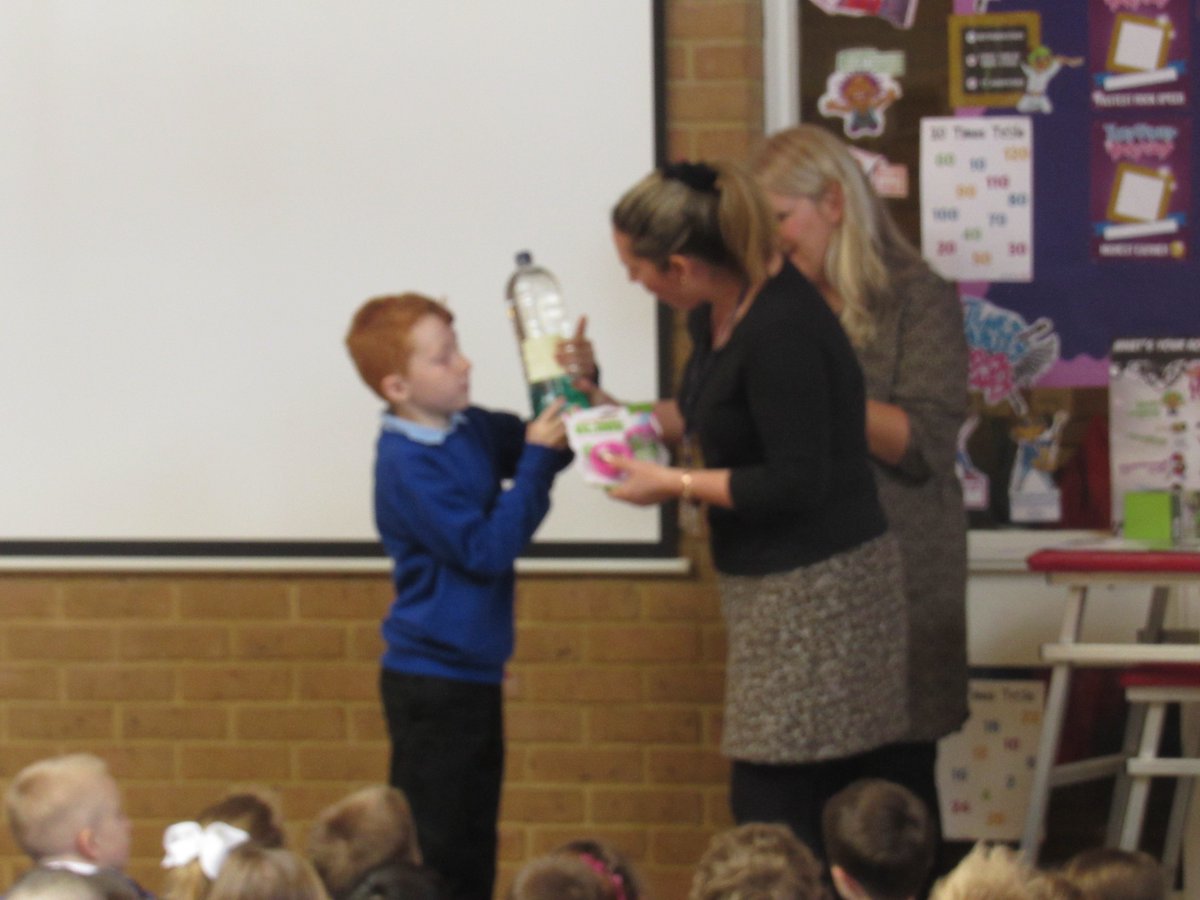 In 3rd place

; investigating what causes it to rain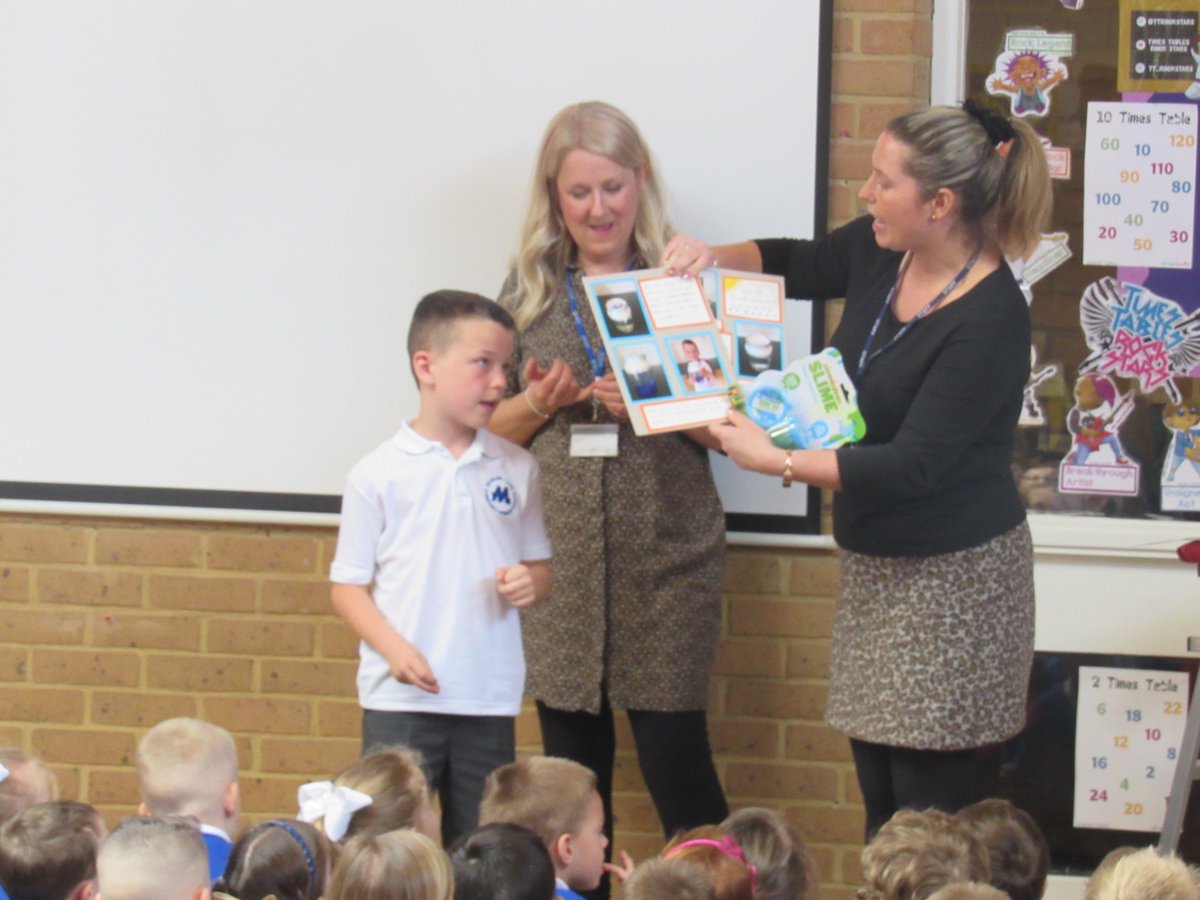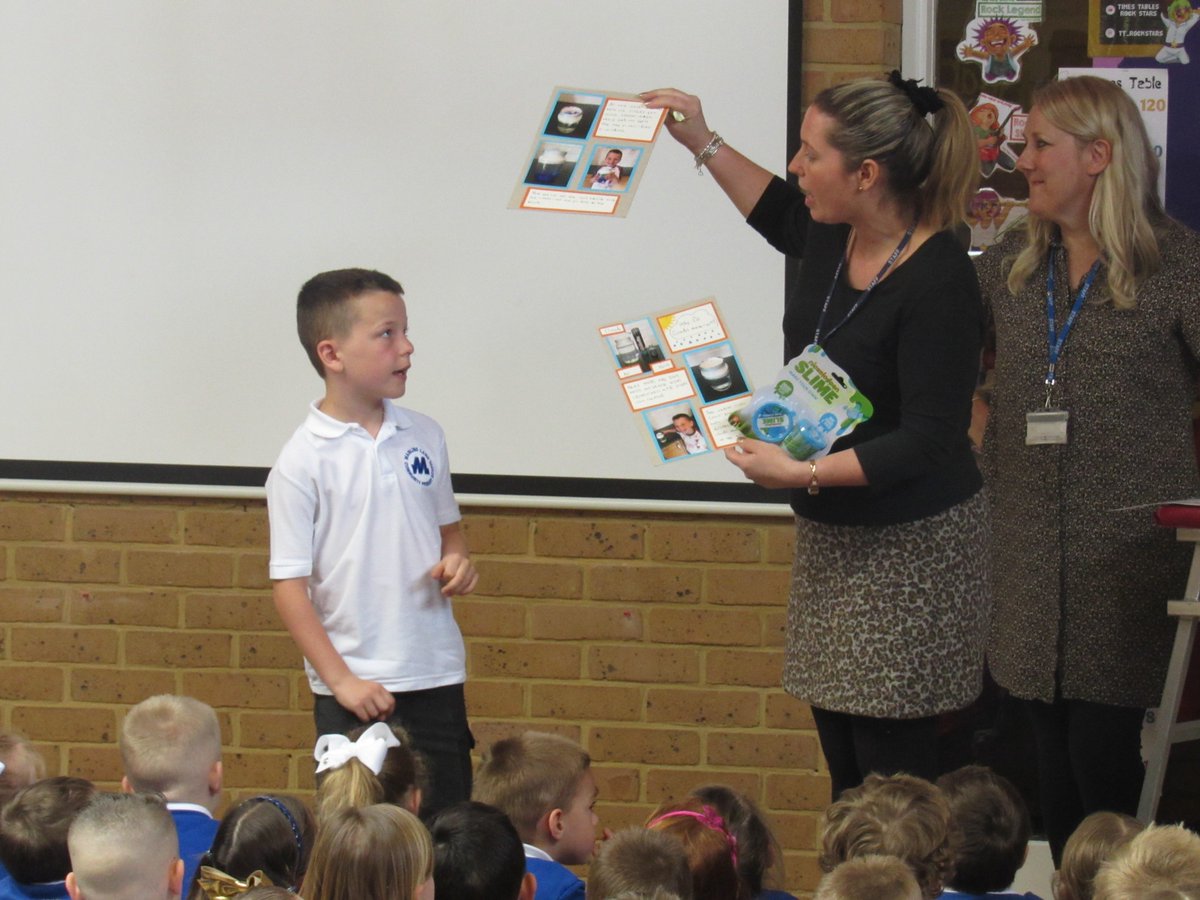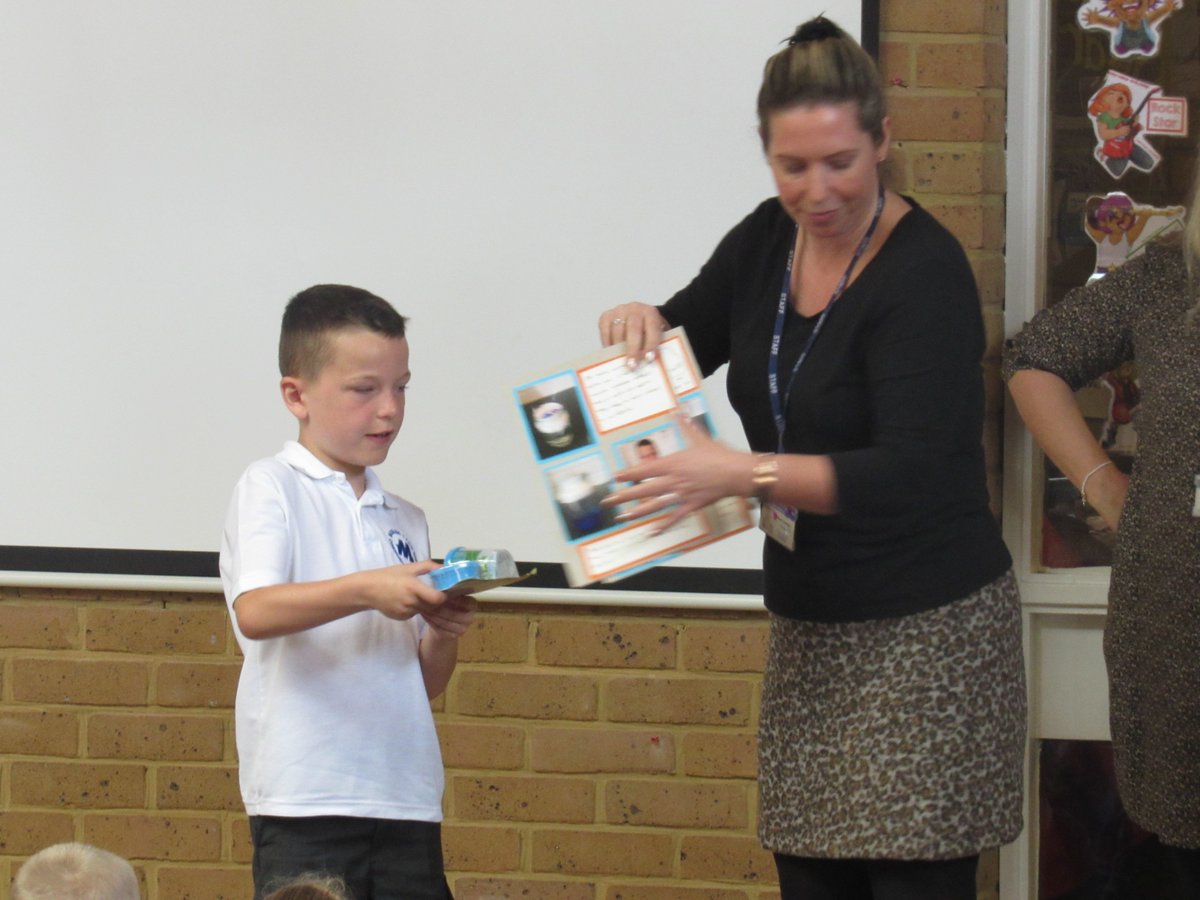 irst and second place were really close, but in 2nd place

; designing and making a marble run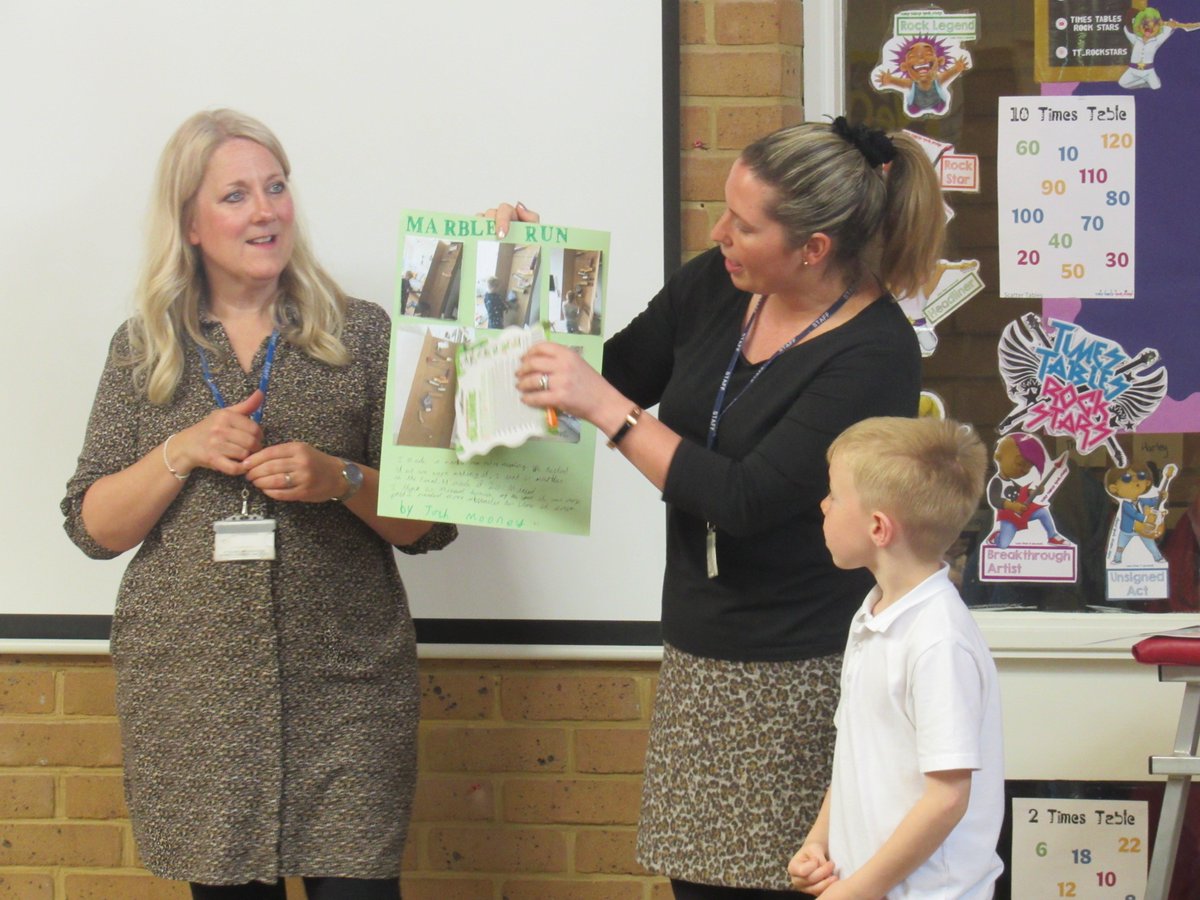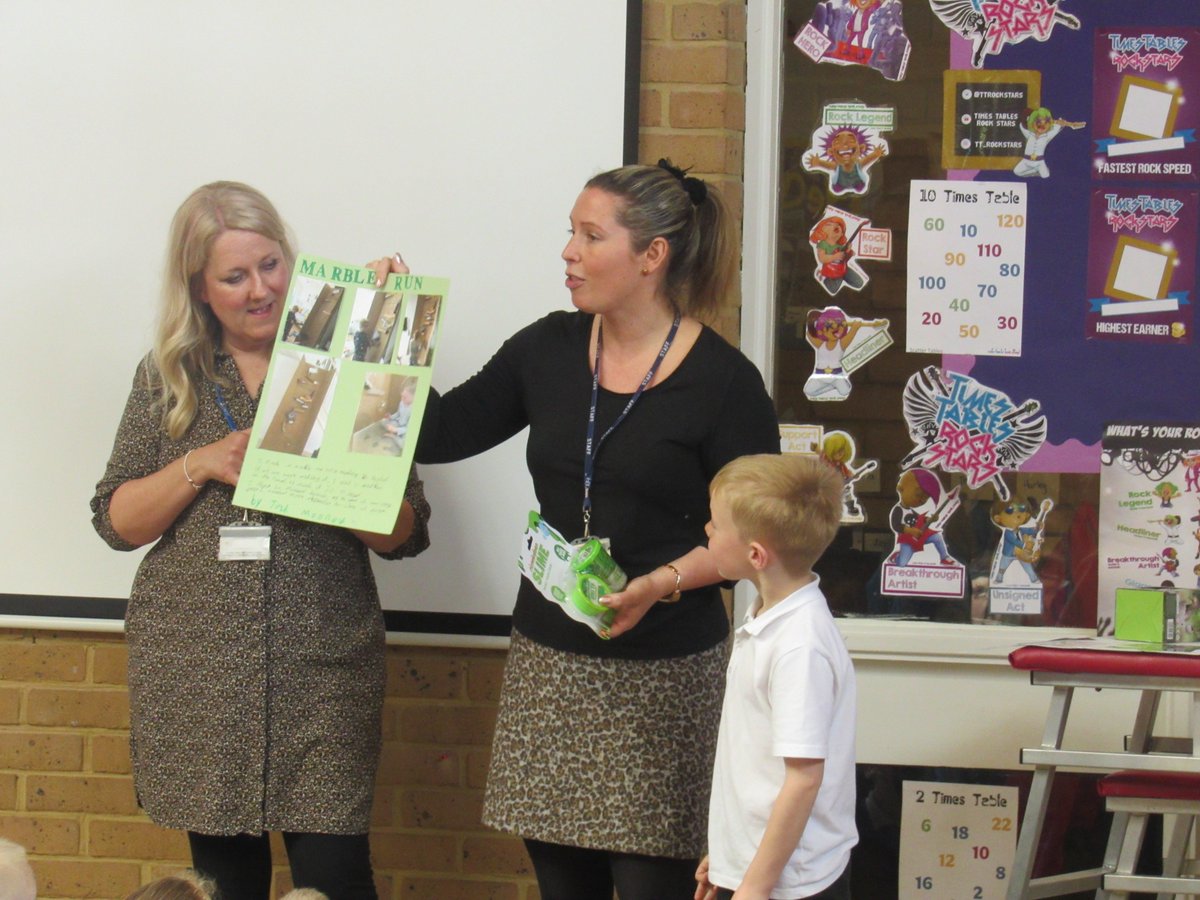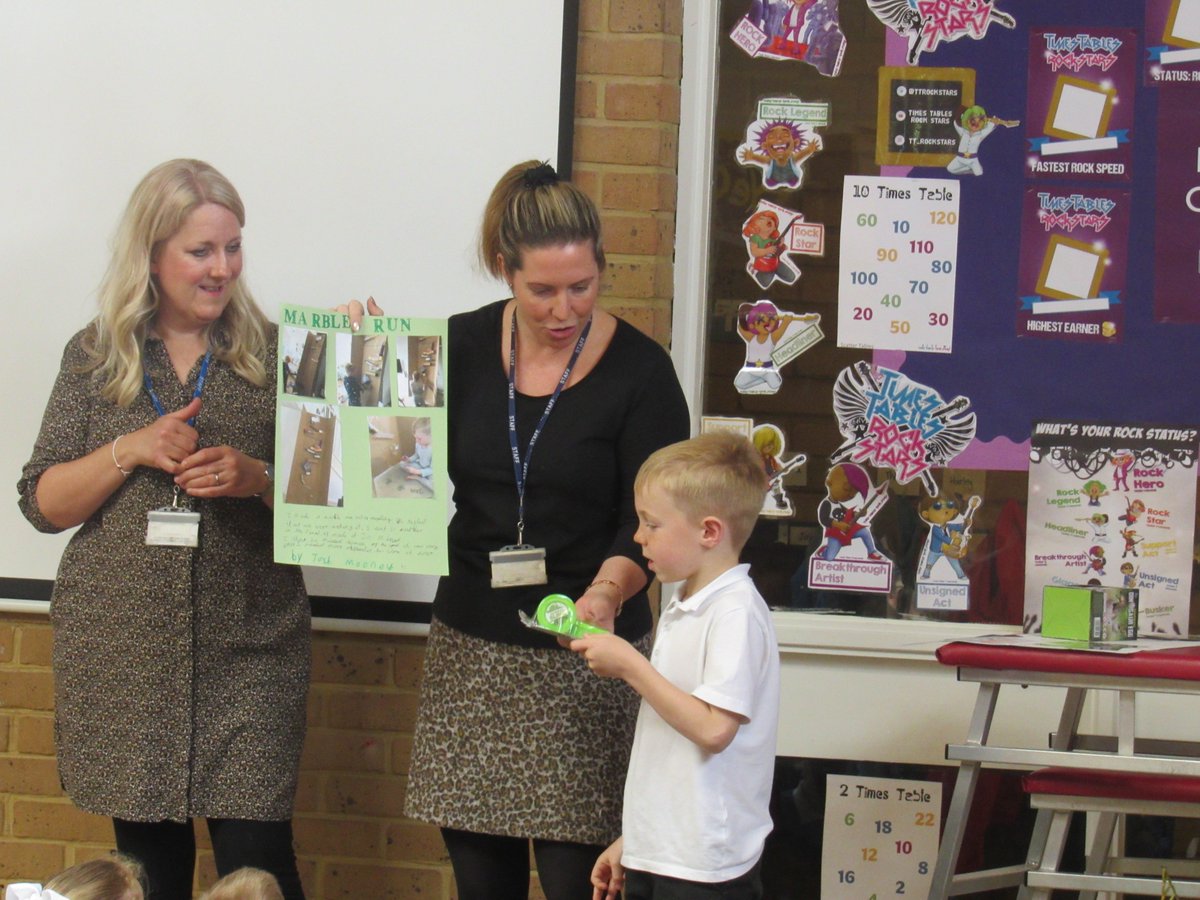 So in 1st place


; a volcanic eruption!

Congratulations !!