@MablinsSchool celebrated Green day today, as part of our green/sustainable & global work: thinking about being more environmentally friendly. The children have all come dressed in green. Our theme this year is Global Sustainability linked to the sustainable development goals.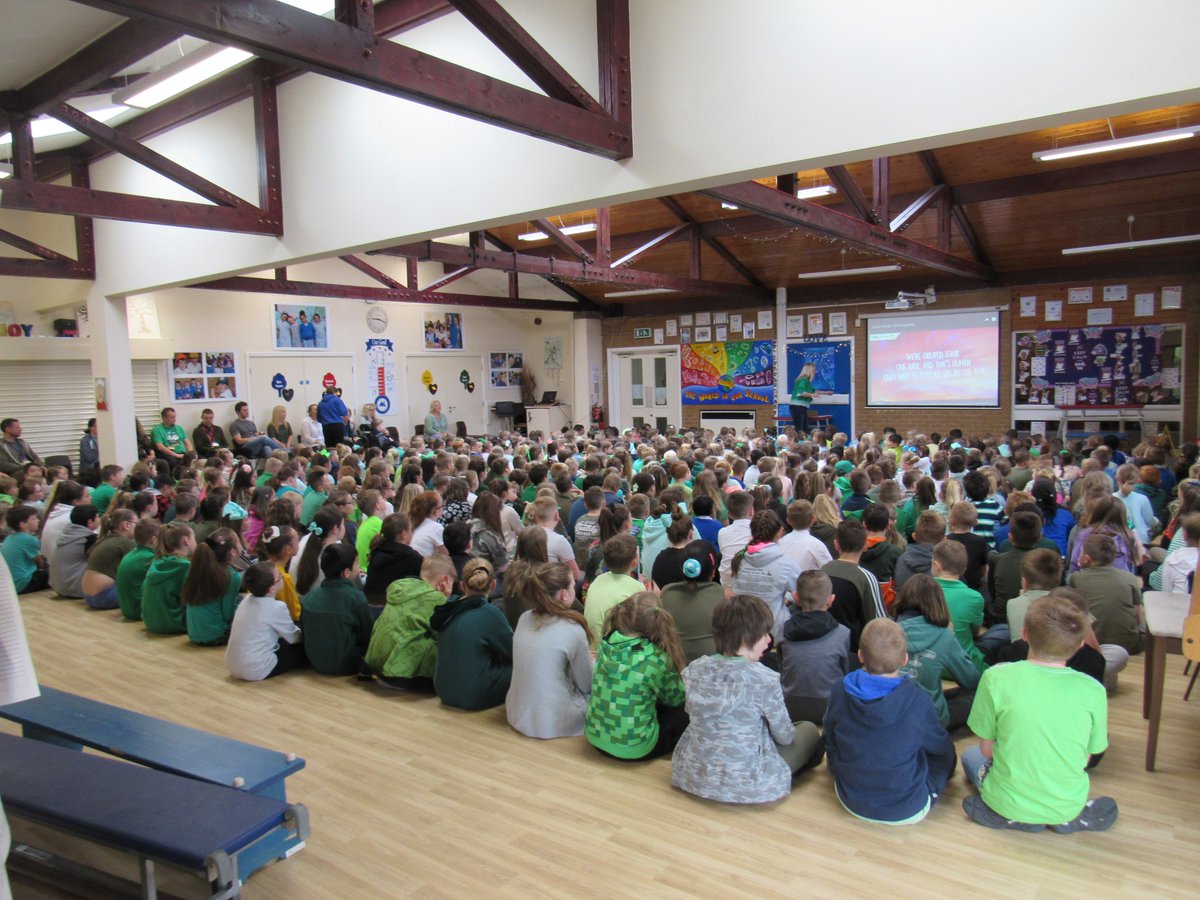 Each year group focused on a different goal; EYFS – GOAL 4 – Look after our life below water Y1 – GOAL 15 – Life on land Y2 &4 – GOAL 12 – responsible consumption and production – link this to going plastic free! Y5 – GOAL 12 – Recycling Y6 – GOAL 13 – Climate change @17SDGoals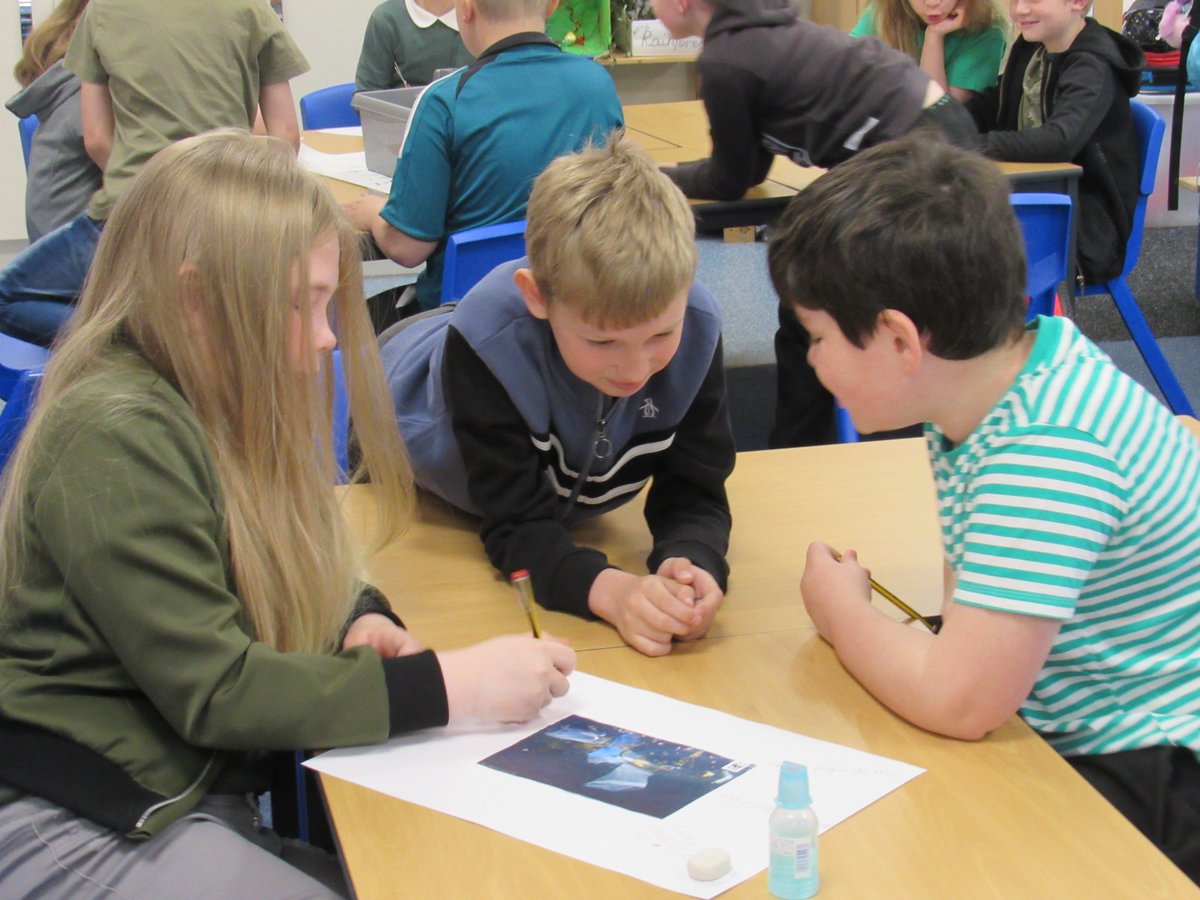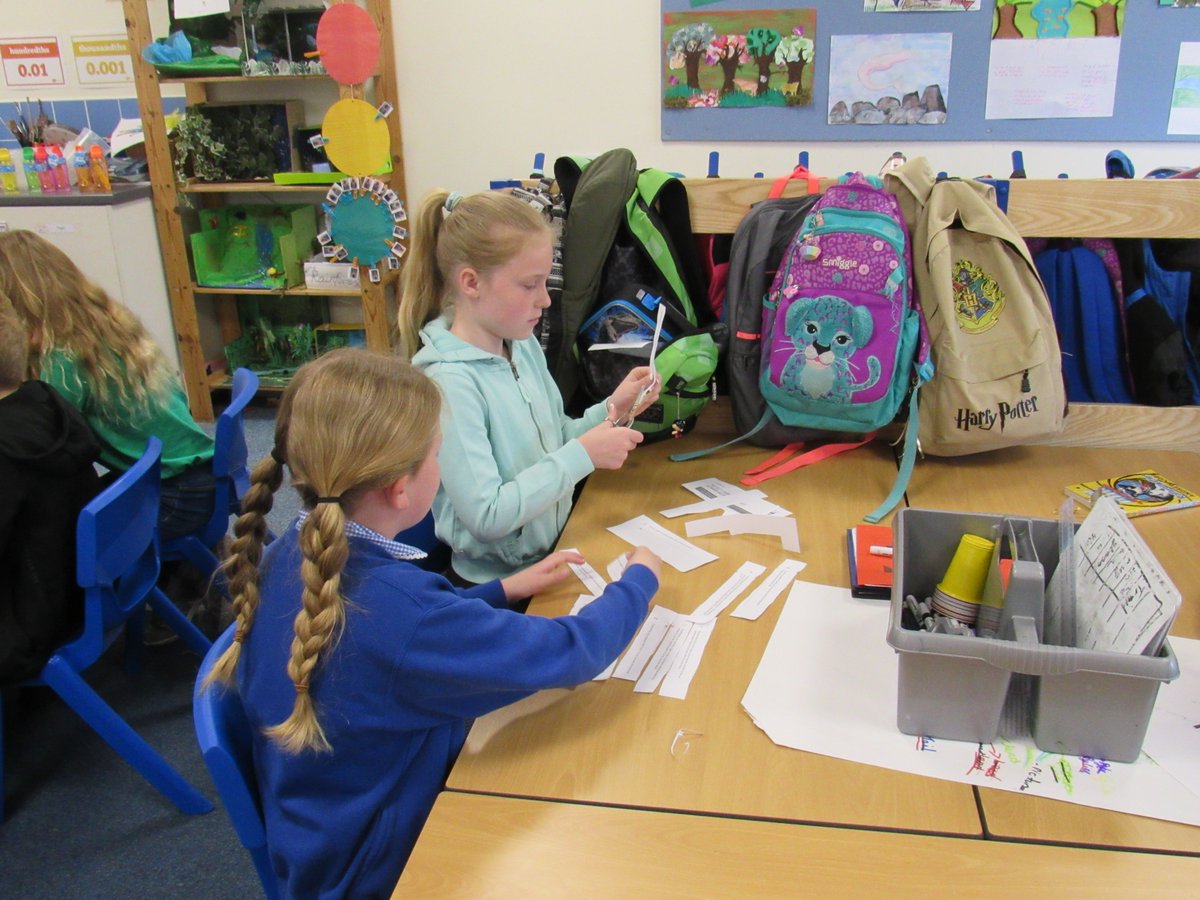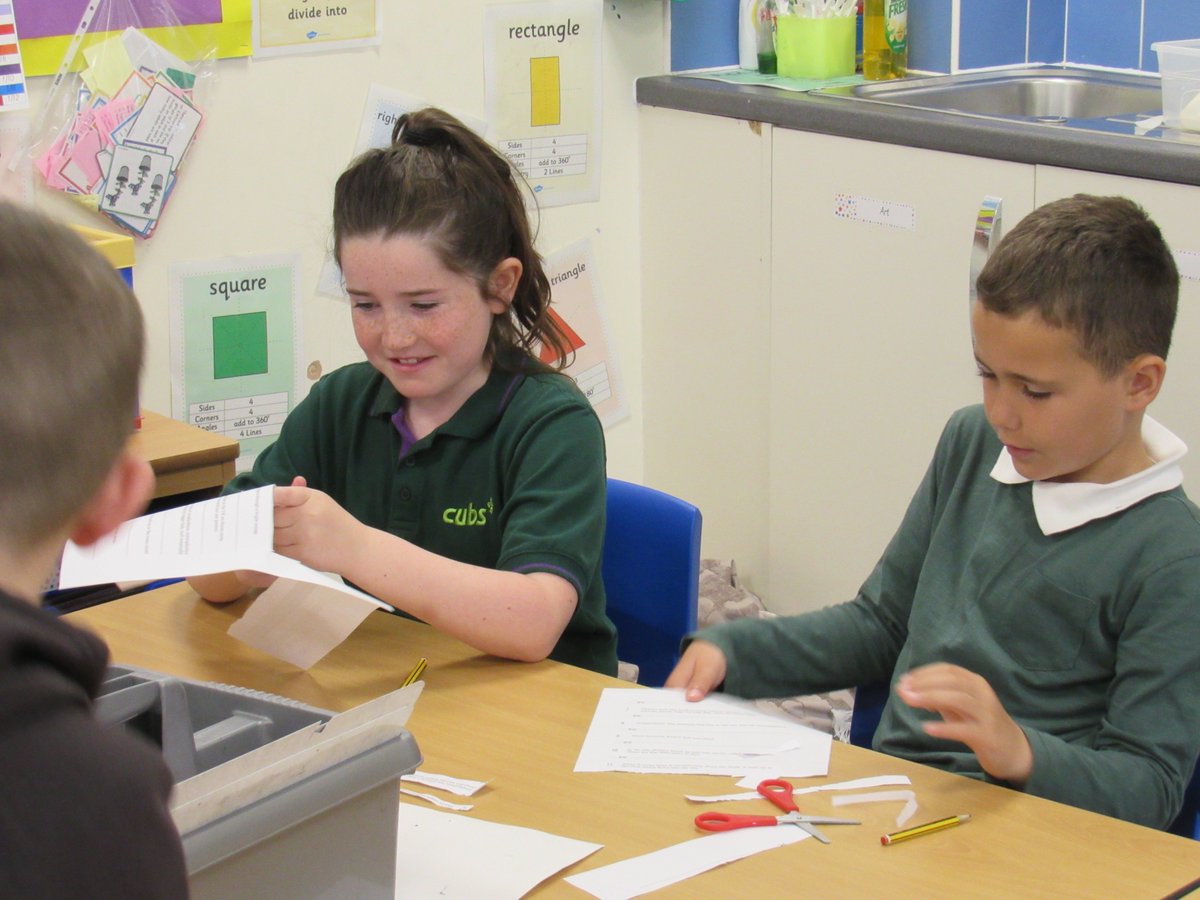 All the staff and children in school came dressed in green and at 1.20pm we turned all the lights off for 1 hour supporting 'Earth Hour' We are compiling a book of the children's learning.
@
wwf_uk
#
EarthHourUK
#
SDGs
#
GlobalGoals
@
UN_SDG